Actions and Detail Panel
Paws San Francisco Animal Magnetism
Tue, January 10, 2017, 7:00 PM – 10:00 PM PST
Description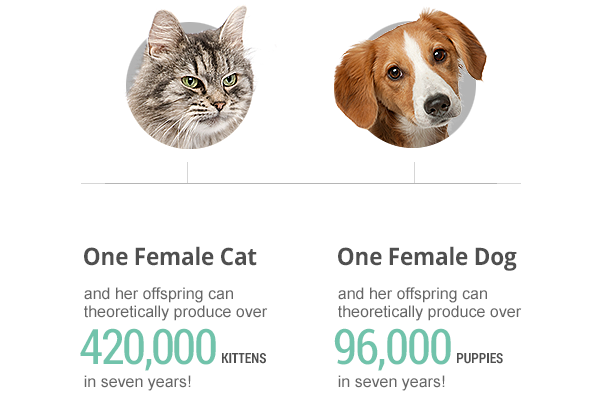 This pet-friendly celebration is raising the funds that support PAWS San Francisco lifesaving operations. While San Francisco's homeless pets have come a long way since PAWS San Francisco's founding in 1997, when more than 42,000 cats and dogs were killed in the city, nearly 10,000 cats and dogs were still euthanized last year. Events like Animal Magnetism are working to change that reality and save the homeless dogs and cats who are at risk.
In 2015, PAWS San Francisco found homes for nearly 6,000 pets in the adoption centers; provided spay and neuter surgeries for more than 18,000 cats and dogs to prevent pet overpopulation; worked door-to-door in other under-resourced communities to provide services to help people care for and spay/neuter their pets; and engaged thousands of people in the cause of saving lives.
Each of these important programs are taking us closer to the goal of a No Kill community. By supporting an event like Animal Magnetism, you are part of the solution to end the killing of homeless animals.
This is fundraising events directly fund the lifesaving programs for homeless pets.
You Can Help Provide Shelter, Food and Love to Animals in Need. Donate Today!
Help Animals in Need · Stop Animal Abuse · Be Their Voice · Tax-Deductible Donation.
*FOOD INCLUDED
*DRINKS INCLUDED
*PICTURES INCLUDED
BEAUTIFUL PARTY WITH ANIMALS.