PAWA Presents - 3-day LIVE PLEIN AIR WORKSHOP with Kathleen Dunphy! 2021
Frustrated with trying to catch the ever-changing light condition painting outdoors? Need some inspiration to kick-start your work?
About this event
This is a Plein Air Washington Artists event. If you are not a member and would like to attend, please sign up on our website, www.pleinairwashingtonartists.com. Thank you!
This is a BIG deal for PAWA! Kathleen Dunphy has graciously accepted the role as Juror of Awards at the PAWA 2021 Little Gems Show at the Scott Milo Gallery in Anacortes! The show opening and judging will be Friday, August 6.
Kathleen will conduct her workshop on the following three days, Saturday-Monday, August 7-9. Cost is $695 paid on the PAWA website after signing up on Eventbrite.
Join Kathleen Dunphy, award-winning oil painter, for an intensive workshop of painting landscapes on location. Kathleen will walk you through her process for creating dynamic, light-filled paintings.
Class meets from 9am-4pm each day.
All levels welcome, beginner to professional.
This workshop starts with a comprehensive lecture on the fundamentals of good painting and tips for plein air work. Kathleen will discuss using her limited palette and show students how to simplify the plein air experience. Workshop includes lectures, hand-outs, demonstrations, lots of one-on-one instruction and painting on location at various picturesque sites. Kathleen demonstrates her painting technique and students get the opportunity to paint several studies in this high-energy, 3-day class. Students must provide their own art supplies and transportation to and from painting sites.
Space is limited, so register early!
To view her work, go to www.kathleendunphy.com
WHEN: August 7-9 9:00 AM to 4:00 PM
WHERE: The workshop will be around Anacortes and Deception Pass State Park. Attendees will be given information on exact painting locations prior to the event. All locations will be within a 15-minute drive from downtown Anacortes.
Morning of the first day will be a meet and greet with an interactive lecture/Q&A on the principles of good painting from Kathleen in Anacortes followed by lunch and painting on location with students.
Days two and three will have a demo, also followed by lunch and painting on location with students.
COST for workshop: $695 per person for the full 3-day workshop with demos and individual instruction. PAWA will provide a daily gourmet sack lunch, coffee, water and snacks and a celebration on the last day! A "swag bag" will also be given to all attendees. Maximum 15 students.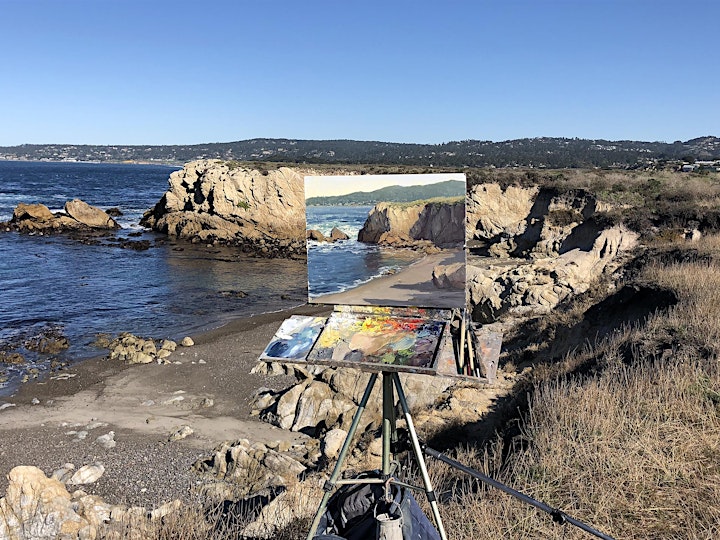 IMPORTANT STEPS
1) Sign up as a PAWA member on Eventbrite. Your sign up confirmation email from Eventbrite will include a link to the PAWA website to make payment.
2) Immediately after, follow link in confirmation email to go to our website to pay via PayPal or credit card. If you do not have a PayPal account, you click on PayPal and there is a button at the bottom to pay via credit card.
3) You will receive your confirmation and supply list after receipt of payment is made to PAWA.
If you do not want to pay online, contact Jane at treasurer@pleinairwashingtonartists.com or call 360-509-5443 to send a check.
Sign up does not ensure your spot in the workshop, RECEIPT OF PAYMENT does. This way we can keep your costs down with no extra Eventbrite charges. There are no refunds.
PAWA members have exclusive access to sign up for the workshop until JUNE 7. On June 7, the workshop will be open to all, including non-members. Please contact Karen Bakke if you have any questions.
We will contact you with locations, supply list and additional information or changes for the workshop through your Eventbrite contact information. Please make sure it is up-to-date.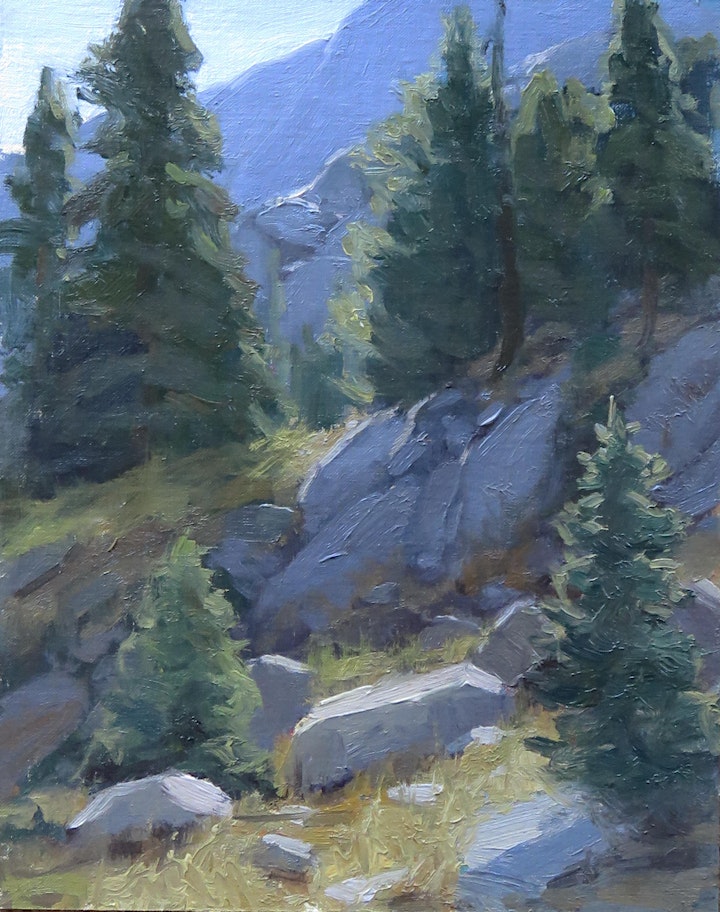 CONTACT: For any questions on the workshop, directions or lodging, contact Karen Bakke at karenbakkestudio@gmail.com or (360) 421-3178.
WHAT TO BRING: Students should bring their painting gear, sketch/notebook. Have a Discover Pass for the state park or plan to pay at the automatic pay station for a one-day pass at the park. PAWA will provide a gourmet sack lunch, coffee, water and snacks for workshop attendees. If you have a special diet, please contact Karen ahead of the event so that we may accommodate you. A supply list will be sent out to each student after receipt of payment.
LODGING: There are several hotels and campsites around the Anacortes/Deception Pass area. Make sure to book early.
Washington Park Camping, Anacortes - (360) 293-1918
Deception Pass State Park - parks.state.wa.us/497/Deception-Pass (360) 675-3767
The Pioneer Trails Campsite - 7337 Miller Rd., Anacortes, WA 98221 (RV sites and cabins - pioneertrails.com)
Anacortes Hotel List - https://members.anacortes.org/list/ql/lodging-63
Mount Vernon/Burlington area has many hotels and is a 20-minute drive to Anacortes.
For the safety of all, we will strictly adhere to all CDC and State of Washington Guidelines regarding Covid-19. Masks will be required when in an enclosed area (such as a shelter) or within close distance of each other as a group.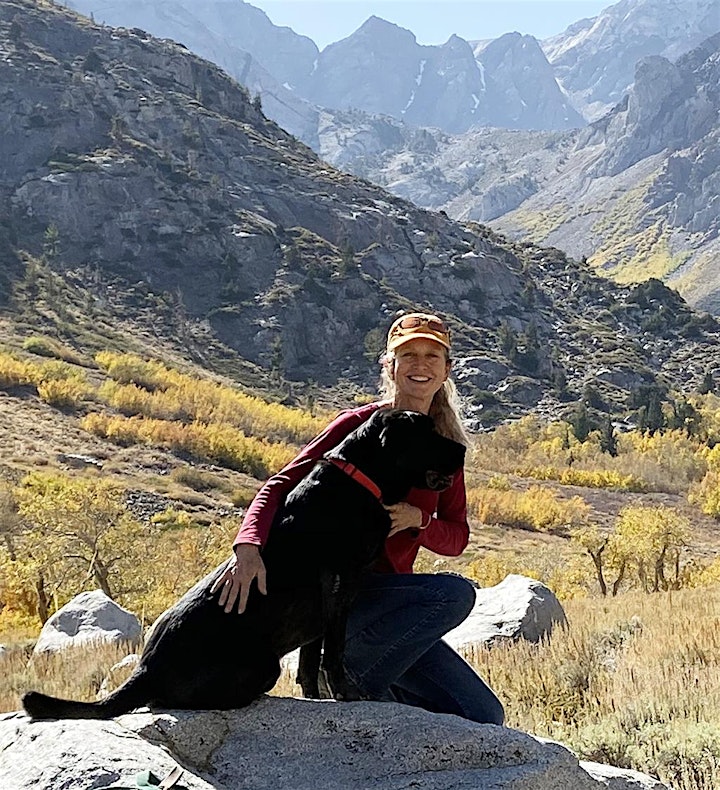 Organizer of PAWA Presents - 3-day LIVE PLEIN AIR WORKSHOP with Kathleen Dunphy! 2021