Description
For PAWA members only
We are going to Olallie State Park! - It is a beautiful, varied spot of riverside wildness along the Middle Fork Snoqualmie River, including Weeks Falls. We will be meeting up with EAFA (Evergreen Association of Fine Arts) members, who hold paint-outs in and around areas east of Seattle every year. Many PAWA members are also EAFA members. Their paint-outs are on Tuesdays mid-May through the end of September.
PAWA Facilitator: Karen Bakke cell: 360-421-3178 karenbakke@gmail.com
EAFA Facilitator: Betty Rollefson bjrollefson (at) earthlink (dot) net 425-686-2736
Directions: From eastbound I-90, take exit 38 and turn right at the stop sign. Drive 0. 5 mile and turn left into park entrance. Drive past the rangers house on the left to park. From westbound I-90 take exit 38, turn left and then right into the park entrance. Follow above directions to parking.
Discover Pass required. Meet for lunch at NOON at the picnic tables near the parking lot.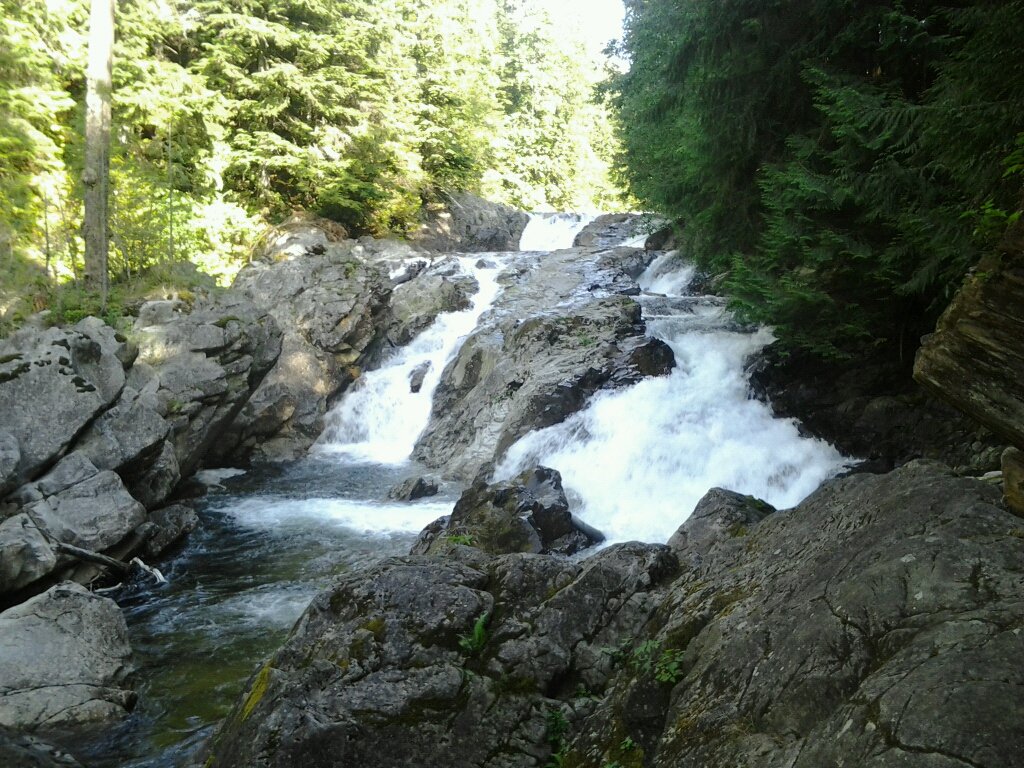 http://parks.state.wa.us/555/Olallie
EAFA Plein Air page: https://www.eafa.org/plein-air
Some areas of the park are wheel chair accessible. Facilities: parking, ADA & pit toilets.
Please try and carpool with other PAWA members anytime you can! You may post on our Facebook page to share transportation. If you find you can't attend after all, please cancel on Eventbrite so that the facilitator may have a proper head count, thanks!
All paint-outs are for Plein Air Washington members. It is easy to join PAWA online. Please have any friend do so if they would like to participate. Please ask the facilitator if a guest can come to a free event. Sometimes there may not be enough space for non-members. A spouse is always welcome. It is a good idea to print out this Eventbrite page to bring with you to be able to refer to this information.