Come ready to paint! For PAWA members only.
About this event
In the morning we will drive up at the Washington Pass lookout at 5471' of elevation, this beautiful Pass has meadows, mountains and views to paint. Washington pass is a 30 minute drive from Winthrop.
In the afternoon we drive back to Winthrop where you can choose to paint the Old West Town or the river that runs through it.
Facilitator: Sally Kuperberg
Email: Sallykuperbergart@gmail.com
Cell Phone: 509-421-3118
PAWA has a mask up mandate when around others. Stay 6 feet apart. At this time we discourage carpooling with others who are not in your immediate household.
General info on Winthrop can be found on their website www.winthropwashington.com but having lived in Winthrop for over 25 years and running a business, I'm a wealth of information :)
Meeting location, date, and time: Washington Pass Overlook, 9/22/21, 10 AM. There is a Large Parking lot with picnic tables and vault toilets.
Lunch plans
Bring sack lunch or restaurant/grocery suggestions: We can meet up in the parking area around 12:30 PM, bring a sack lunch or snacks. If you stayed in Winthrop the night before, Winthrop has a Bakery, Grocery Store and several restaurants.
After lunch, if a new location, time and what is there: 9/22/21. Head back to Winthrop after lunch. There are two large parking areas on either side of town, I suggest we park in the lot south of town around 2 PM. The town parking is located on White Ave./Twin Lakes road behind the Gym. We can walk the Pedestrian Bridge to town or to a couple of river spots.
Directions:
As Winthrop is a three to four hour drive, I highly recommend you plan to stay in Winthrop at least the night before. Winthrop is a beautiful Old West Town on the banks of the Methow River with many shops, restaurants and lodging. The drive from Seattle is via the North Cascades Hwy. 20. Once on Hwy. 20 you will drive up and over Washington Pass right into down town Winthrop. You may also take Hwy. 2 Stevens Pass or I-90 Snoqualmie Pass and approach Winthrop from the South.
You can call me for a list of accommodations in Winthrop, Winthrop will be busy, make your reservations in advance.
What to Bring
Your gear. Water/snack/sack lunch. Wear layers, Washington Pass at 5471' can be chilly, weather in Winthrop is usually warm during the day and cooler in the evenings.
Is there water, bathrooms, shelter available? Vault toilets at Washington Pass, bring your own water. Winthrop has public bathrooms and stores with food and beverages.
Is there cell coverage at the location? No cell coverage at Washington Pass but Winthrop should be fine.
Other Information:
I will be the short white haired lady with a blue painters pack. Parking is free, large paved parking at the overlook. At the top of the pass you will see a sign to the Overlook. Let's try to park in the upper lot above the building. In Winthrop there is a large gravel parking lot. From downtown Winthrop, drive south, go over the Steel bridge and turn right onto Twin Lakes Rd./White Ave. Turn right again into town parking just past the Gym, 3rd drive way up.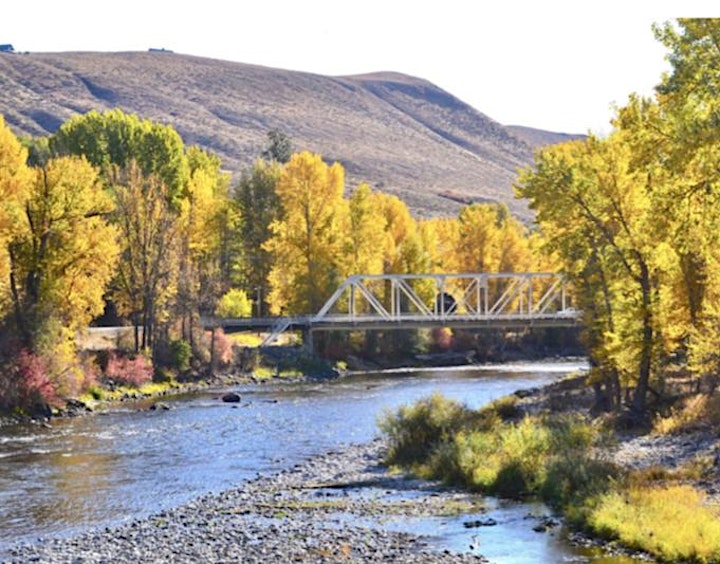 For attendees signing up for paint-outs, if you find you can't attend after all, please cancel on Eventbrite so that the facilitator may have a proper head count, thanks!
All paint-outs are for Plein Air Washington Artists members. It is easy to join PAWA online. Please have any friend do so if they would like to participate. Please ask the facilitator if a guest can come to a free event. Sometimes there may not be enough space for non-members. A spouse is always welcome.
It is a good idea to print out this Eventbrite page and bring with you to be able to refer to this information.
Thank you for signing up and HAPPY PAINTING!