Paw & Order's "Barks, Brews & Bingo" Fall 2019 Event
About this Event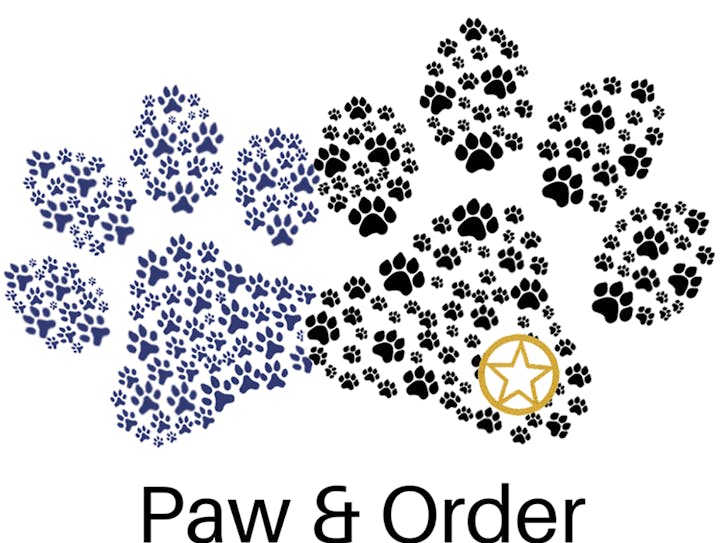 Paw & Order: Friends of Harris County Animal Cruelty Taskforce is a 501c3 nonprofit organization which provides financial assistance and resources to help maximize the overall efforts of the Harris County Animal Cruelty Taskforce. The Taskforce aims to uphold its core values; to receive and investigate animal cruelty county-wide, educate the public on the importance of reporting animal cruelty and its correlation to other types of crimes and to maintain a central and specialized resource for animal cruelty complaints. The ultimate goal is to streamline the reporting process and provide help to animals in need as quickly as possible.
This event is open to all ages, and will include bingo games, a silent auction and much more. Additionally, you will hear first-hand from local veterinarians who assist in cruelty cases as well as meet some of our rehabbed dogs! It's amazing what the Taskforce has been able to do, and we hope you will join us in our effort to eradicate animal cruelty completely!
Adult tickets are $25 online, $30 at the door
Kid tickets (0-20) are $15 online, $20 at the door
Your first bingo card is included with your ticket and Adult tickets receive one beer token.
All sales are final, as this will be a Rain or Shine event.
Please check-in at the table right across the biergarten, near the green space. You will see signage where our group will be! You'll enter the general space as normal.
We look forward to seeing you!