PAVE's Dialogue for Action: Shatter the Silence & Prevent the Violence

Thursday, January 24, 2013 at 12:00 PM (EST)
Who's Going
Loading your connections...
Event Details
JOIN PAVE Founder Angela Rose on a Conference Call
THURSDAYS - NOON EST/ 11amCST/10am MST/ 9amPST
FEATURING WEEKLY SPECIAL GUESTS...
Movers and Shakers in the National Movement! 
Our time is NOW!
Dial in for this 20-30 min and let's dialogue for action!
Let's talk about what is needed for our collective national movement!
EXCITING SPECIAL GUEST Thurs, Jan 24...
SSgt Colleen Bushnell talking about Military Sexual Trauma! 
Following the Congressional Hearing on Lackland Air Force Base
SSgt Colleen Bushnell - I am a retired Air Force Public Affairs NCO, and OIF/OEF veteran. In 2003, I was stalked, then raped several times over the following year, while serving as a non-commissioned officer at Lackland Air Force Base. In 2004, I was sexually assaulted, and upon my report, the offender committed suicide. My life was never the same. 
 After experiencing harassment, stigmatization, isolation, errant psychiatric care, and losing my career to a medical retirement from the Air Force, I was rendered over medicated, suicidal and homeless in 2006.  In 2010, I lost physical custody of my beloved young sons, whom I've not spoken to in two years. 
 Today, I am an active advocate for Department of Defense policy changes surrounding Military Sexual Trauma. I am an Advocacy Board Member of Protect Our Defenders in Washington, D.C. and I have also recently joined forces with the Military Rape Crisis Center, as the New York State coordinator. In addition, I am an adviser to Patriot Hills, Inc., and I participate with the NYS Coalition of Women Veterans.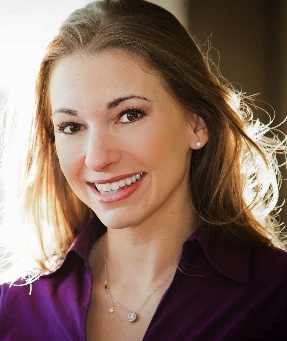 Angela Rose is a national leader in the movement to prevent of sexual and domestic violence. Angela has lobbied for vital laws for victims and has promoted the importance of education on the issues surrounding sexual violence. She has been seen on Dr. Drew, CNN, and Today Show. Angela is the Founder and Executive Director of the multinational nonprofit organization. PAVE: Promoting Awareness, Victim Empowerment, an organization that shatters the silence and works to prevent sexual violence. She travels across the country to educate students, athletes, and Greeks about bystander intervention and creating more supportive communities to help survivors heal and lead empowered lives.
TWITTER: @AngelaRosePAVE @PAVEinfo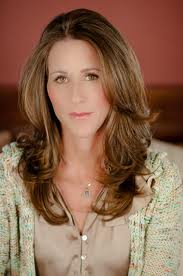 Last Week's SPECIAL GUEST - KIM GOLDMAN
Kim Goldman is an internationally best-selling author and violence prevention advocate. In the last handful of years, Kim has been a guest on various media outlets, including FOX News Channel, MSNBC, CourtTV, CNN, ABC, NBC, and CBS and on programs such as Oprah, 20/20, The Today Show, Good Morning America, CBS Early Show, Dateline, Primetime Live, Dr. Phil and Larry King. She has been interviewed in multiple national magazines and newspapers such as Time, The New Yorker, Vanity Fair, People, Newsweek, The Washington Post, USA Today, Los Angeles Times, New York Times, and The Boston Herald. 
National Nonprofit PAVE Announces a Rally Against Rape To Shatter The Silence & Prevent the Violence
We NEED You!...Jan 31, 2013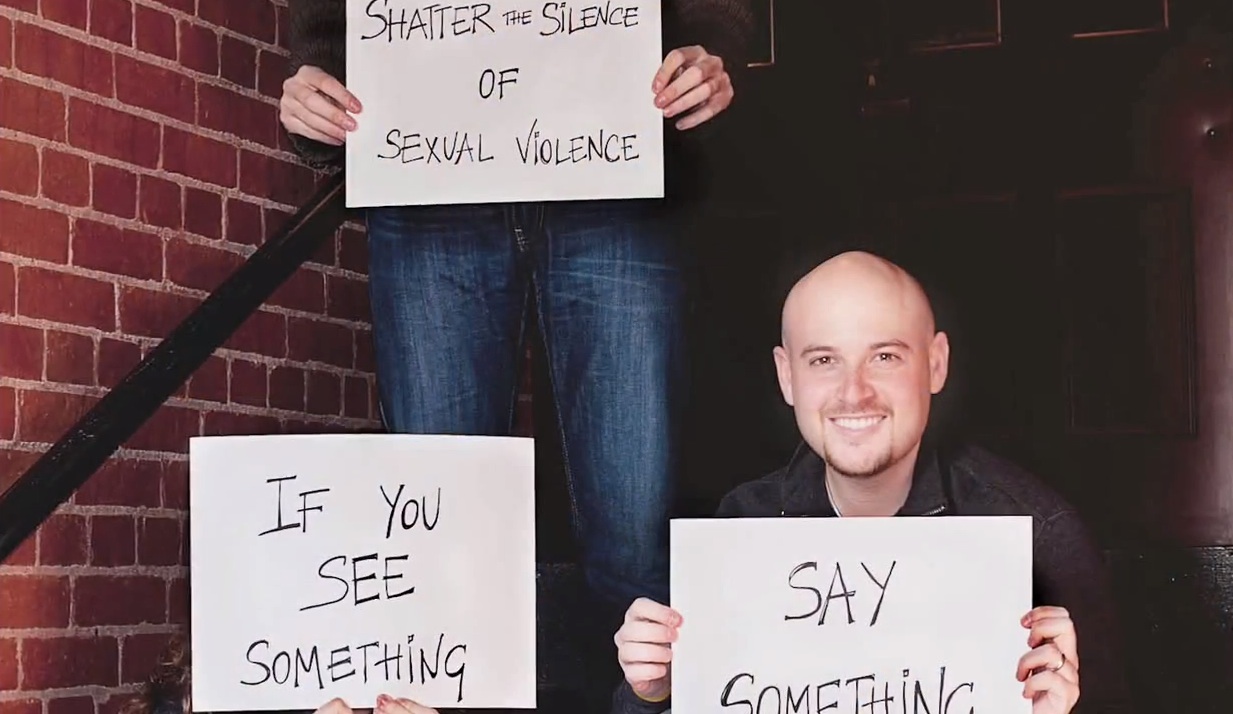 PAVE: Promoting Awareness, Victim Empowerment – a leading national nonprofit group that shatters the silence of sexual violence - is joining forces with the support of other organizations for this unprecedented launch of a national movement Rally Against Rape: Shatter the Silence & Prevent the Violence on Thursday, January 31, 2013.
The controversy surrounding Steubenville, Ohio of an alleged gang rape of a high school girl that went viral coupled with the recent death of a gang rape victim in India has demonstrated the critical need for our country to come together in solidarity to launch a nationwide movement to prevent sexual violence and create a supportive community for survivors.
 The Rally Against Rape: Shatter the Silence, Prevent the Silence features a step-by-step action guide to complete this event in your community. This free kit includes web-based instructional curriculum, celebrity cameos, and other tangible tools to use for the day of action and throughout the year. It also is a call to action for the reauthorizing of the Violence Against Women Act (VAWA). 
 Leading research has found that 1 in 4 girls and 1 in 6 boys will be sexually abused before the age of 18 (Finkelhor). PAVE's efforts boldly aspire to one day transform our nation into one free from sexual assault -- and to ensure that until we collectively realize this transformative vision, that no victim ever feels alone or disempowered.
PAVE Founder Angela Rose said, "All of these recent travesties of justice present a unique window of opportunity to fuse our energy. Sexual abuse plagues our society and the silence, shame, and cover-ups allow it to continue – we must work together to shatter the silence and prevent sexual violence. Our time is NOW."
 Angela Rose was featured on HLN (CNN's Headline News) on the "BREAKTHROUGH WOMEN" series for her work in creating PAVE. She also has been seen on Dr. Drew Show, Today Show, Good Day LA and other media outlets.
TO GET INVOLVED, Visit us online at www.ShatteringTheSilence.org. 
HISTORY: In 2008, PAVE organized a national protest in 40 cities in only 3 business days in response to a rape victim having a gag order in court and threatened with jail time. Participants covered their mouths with scarves to illustrate being silenced. It was covered in many national and local news outlets.
Organizer
PAVE: Promoting Awareness, Victim Empowerment
PAVE: Promoting Awareness, Victim Empowerment is a multi-national nonprofit that uses art, education and action to shatter the silence of sexual and domestic violence.  PAVE's initiatives have been implemented in over 50 cities and 3 countries. PAVE's work has been featured on CNN, Today Show, and in TIME.