Pavel Šporcl
When and where
Location
Oshman Family Jewish Community 3921 Fabian Way Palo Alto, CA 94303
Description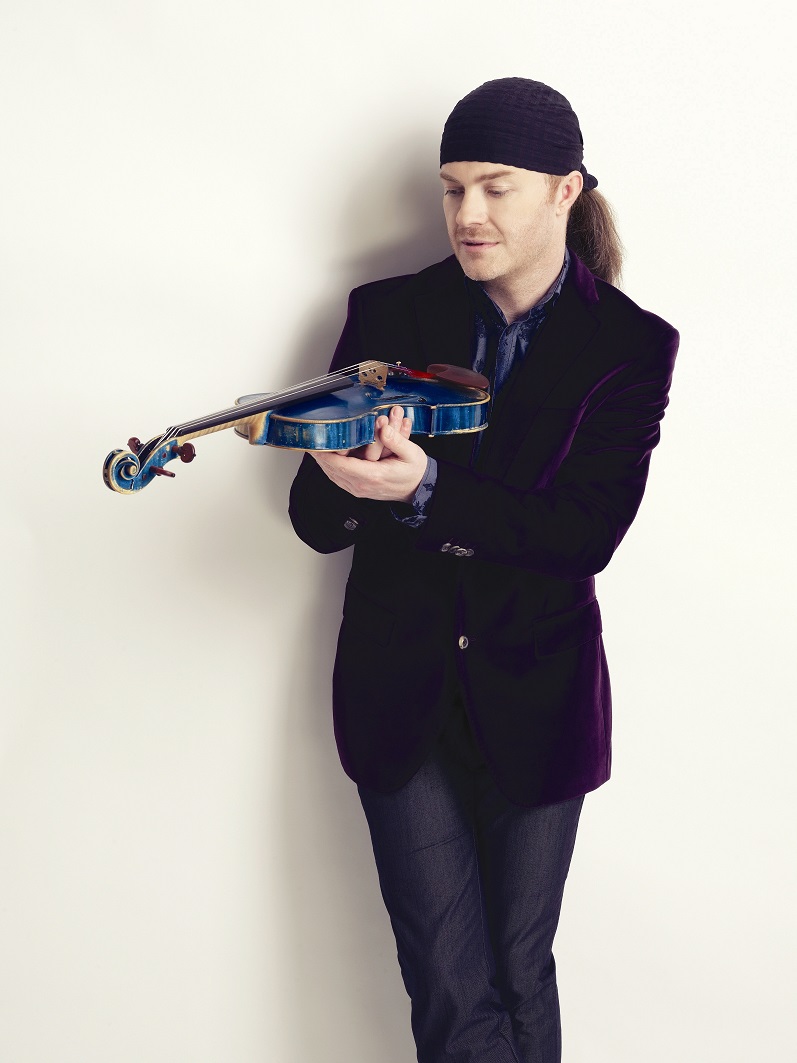 The 2014 Pavel Šporcl's

US tour will present:
Ferdinand Laub – Polonaise G major, Op.8
Jan Kubelík – Burlesque
Eugen Ysaye – Poeme Elegiaque
A.Dvorak – Sonatina in G major, Op. 100
1. Allegro risoluto
2. Larghetto
3. Scherzo. Molto vivace
4. Finale. Allegro
Franz Drdla – Souvenir
Pavel Sporcl – Bohemian Nostalgia
Jaroslav Kocian – Old Folks at Home
Pavel Šporcl is a world renowned Czech violin virtuoso. He has a very distinct and strong artistic personality and is the winner of many major violin competitions. He is the most popular Czech artist active in the field of classical music today.
Learn more about Pavel Šporcl HERE