Event Information
Location
Exploration x Design Airbnb Retreat House
1804 Vista Lane
Austin, TX 78703
Refund Policy
Refunds up to 30 days before event
Description
Pause, Reflect and Reframe,
June 15 - 18 in Old West Austin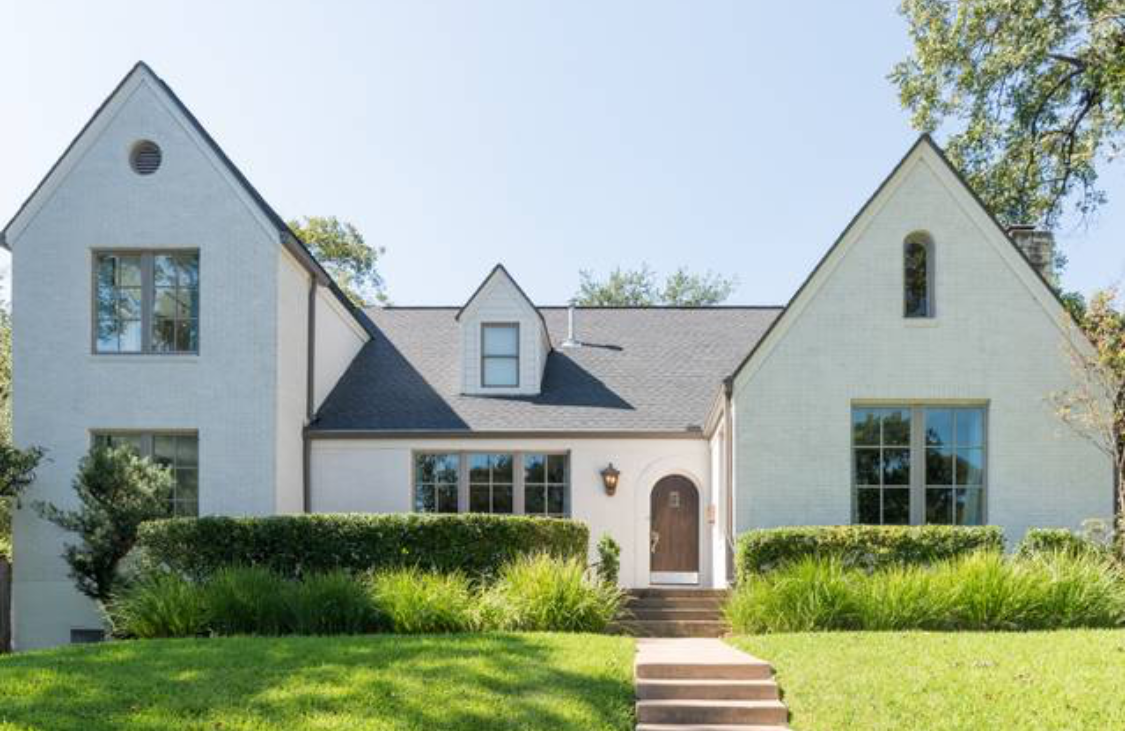 Getting Unstuck is a reframing method that can help you explore any type of problem with fresh eyes.
You are invited to join an intimate group of twelve in Old West Austin to explore your own design practice and learn creative techniques to see things with a fresh perspective. At the end of the weekend, you'll have learned design thinking methodologies you can apply to your life, relationships and career. You'll know more about how to tap into core values and put them into action. You'll know how to generate lots of creative ideas that are feasible and realistic.
What to Expect
During the two-day retreat you'll have the option of staying at the AirBnB retreat house or staying at an alternative location (locals can stay at home, rent a nearby AirBnbB, hotel room or hostel). If you live in Austin, it might seem strange not to stay at home, but it can be helpful to get out of your regular routine for a few days. (Pricing reflects your choice to pay for a room at the retreat house or opt to stay elsewhere. Learn more about accommodation options in the Where to Stay section below.)
All your meals and supplies are provided. Any food allergies or preferences will be easy to manage because we'll be eating family style and making the food ourselves. Unlike other workshops or professional conferences preparing and making food to consume is a group activity. Every part of the retreat is an opportunity to design with mindful intention and co-create.
Each day you'll have the option to participate in a gentle morning exercise or swim, co-create meals with your fellow participants, pause and reflect, meditate and be led through design thinking activities created to enable you to observe, understand and cultivate fresh ideas. Often what gets us stuck is the idea that there is only one solution. By practicing design thinking methodologies it's possible to generate lots of ideas and unhinge yourself from limited thinking.
A seasoned facilitator is there as your coach, but you are your own guide. You decide what serves you in each moment. There will always be alternative activities, modifications and an ability to step away into your own space. The day will close with candlelight yoga (if that's your thing). A massage therapist will be available each day for those who want to partake.
Join Jess Lowry, Host and Facilitator June 15-18, 2018 in Old West Austin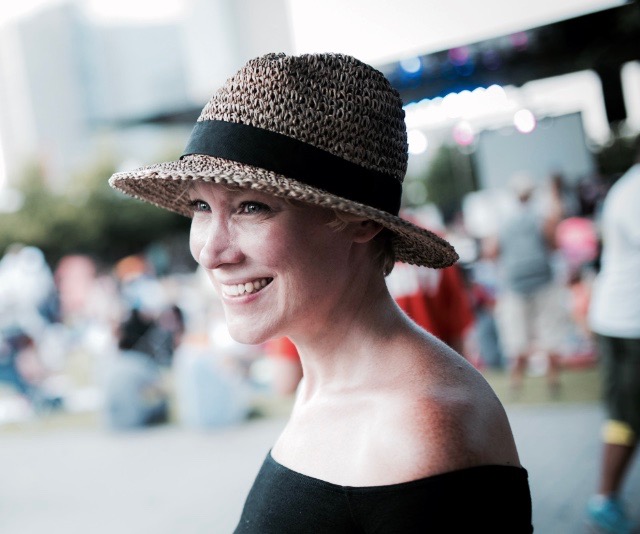 Jess has facilitated creative working sessions with groups for over a decade at some of the largest organizations and brands in the world; such as: Bloomberg Philanthropies iTeams, TX Medicaid, Sundial, FEMA, National Australia Bank, Target Australia, EPA Victoria, Australian Bureau of Meteorology - just to name a few.

As a UX Researcher and Designer she has practiced Design Thinking to innovate solutions and transform organizations.
"Jess has not only delivered us an IA - she has transformed our organization. We now have a tool that enables us to be more collaborative." 
- Daniel McLeod, (Former) Online Services Manager at EPA Victoria
Back in 2012, during her engagement with the EPA in Victoria Australia, Jess came to realize the power of facilitating groups of diverse thinkers through co-creation activities. By participating as equal contributors they were able to uncover insights that had been overlooked, ignored or misunderstood. Jess saw that her role as a facilitator wasn't to direct or lead participants to a predetermined solution - it was to empower participants to discover a deeper understanding of the problem space in order to ideate innovative solutions. As a consultant, Jess would be engaged for a limited amount of time which meant that the people within the organization had to be able to continue the work after Jess was no longer at their disposal.
This realization that solutions not only have to make sense to the people who use the solution, but also with the people who operate the solution was a major turning point in Jess's career.
Over the years Jess has expanded her practice to include herself, friends, family and colleagues. As a Co-Active Coach, Jess works with individuals and groups to practice design thinking on themselves. The principles of innovation apply to people as well as things like products, services and corporate culture. When we are able to co-create we establish connections and shared values which lead to the support we need for positive change to be sustained over time.
In addition to being a seasoned facilitator and coach - Jess is also a certified Barre instructor and practices daily mindful movement. The benefits of connecting our mind and our body is an ability to access our intuition, understand our emotional intelligence and biological hardwiring - all of which makes us dynamically unique. So much can be achieved when you really get who you are and how you think and behave.
"Jessica is a fantastic leader, team member, mentor and inspiration. She brings great value to everyone who has a chance to work with her. Her positive attitude and ability to get great things done is amazing." - Tammy Butow, Principal Site Reliability Engineer @ Gremlin
What's provided:
- Snacks and Meals
- Notebook, Pen, Markers, Post-its, Worksheets
- Yoga & Mindful Breathing Instruction
- Daily No-Barre Barre Workouts
- Workshop Facilitation & Personalized Support
- Adult Beverages
- On-site Massage
What to bring:
All your supplies, food and drinks will be provided; however, if you have special dietary needs or allergies - please contact us so we can try to accommodate you to the best of our ability. We ask that you leave your devices at home, in your car or turned off in your bag while attending the two day session. The point of this is to keep distractions at a minimum. Wear comfortable clothing and bring a bathing suit to swim in the pool.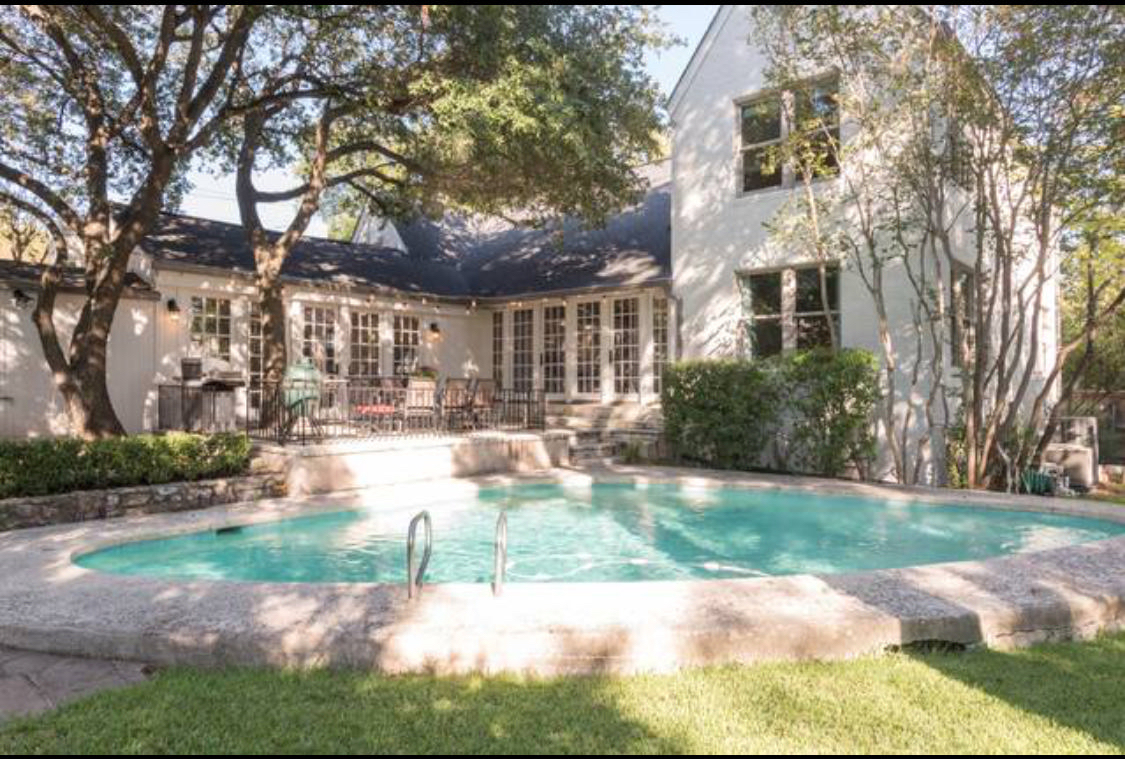 More photos and information can be found on the Airbnb listing: https://www.airbnb.com/rooms/select/17286465


FAQs
Can I bring co-workers to the retreat?

Yes! You can bring co-workers and team mates to the retreat. A great option is to rent an Airbnb that can accommodate your group and email us to get a group rate. We offer reduced rates for group tickets.

I'm a vegetarian. Will meals be an issue.

One of the reasons we'll be doing family style meals is co-creating food with fellow attendees ensures all food requirements are considered. You are involved in the meal making process and therefore will be able to ensure there's plenty of food that suits your needs.
Why should I attend a retreat when I can go camping and buy a bunch of books to help me get unstuck?

If you're looking for solicitude and prefer to work on yourself with the help of books (check out Design a Life You Love, Wired to Care, Designing Your Life) that's 100% what you should do. The reason to attend a retreat and do this work with other people is that you'll be able to get out of your head by hearing and experiencing what other people do and say. We don't always perceive ourselves as others perceive us. Having other people to work with is a great way to achieve more insights in less time. Also, you'll have the benefit of being led and supported by a seasoned facilitator who has been leading people in this time of work for many years.

I want to attend, but I can't afford the cost of a ticket. Is there any way I can still participate?

If you need help buying a ticket, try reaching out to your manager, supervisor, head of people, HR department or anyone at your workplace who is in charge of personal and professional development. There might be a program at your work to enable you to attend training workshops. If your workplace doesn't have a program you might want to ask them to create one because it's in their best interest to ensure their employees are healthy and supported with ongoing professional development. If your workplace is low on budget or unable to support you - reach out to us and we will work out a way to enable you to attend. Send a message to sales@exploration.design and ask for a discount in exchange for your help as a volunteer.

Date and Time
Location
Exploration x Design Airbnb Retreat House
1804 Vista Lane
Austin, TX 78703
Refund Policy
Refunds up to 30 days before event