Description
PAUSE (Pafsi) & QUIDNUNC | Thursday, June 6 | 6:15 PM | RIGLER
PAUSE (Pafsi)

Greece-Cyprus, 2018, 66 min, LA Premiere
Director: Tonia Mishiali
Writers: Tonia Mishiali, Anna Fotiadou
Producers: Andros Achilleos, Stelana Kliris, Tonia Mishiali
Cast: Stela Fyrogeni, Andreas Vassiliou, Popi Avraam
In a desperate attempt to escape from the misery of a loveless marriage, Elpida finds refuge in a fantasy world of vindictive violence. Soon, reality and fantasy start to blur.
Tonia is a Cypriot filmmaker and producer who loves making films that deal with social and women's issues. Member of the European Film Academy and the European Women's Audiovisual Network, Berlinale Talents alumna, artistic director of Cyprus Film Days International Festival, served as vice president of the Directors Guild of Cyprus board.
* 2018 Karlovy Vary International Film Festival
* 2018 Panorama of European Cinema - Best Film award by the Union of Film Critics of Greece
* 2019 Germany Emerging Filmmakers - Best Film Award
* 2018 Thessaloniki International Film Festival - FIPRESCI award for Best film and ERT award
---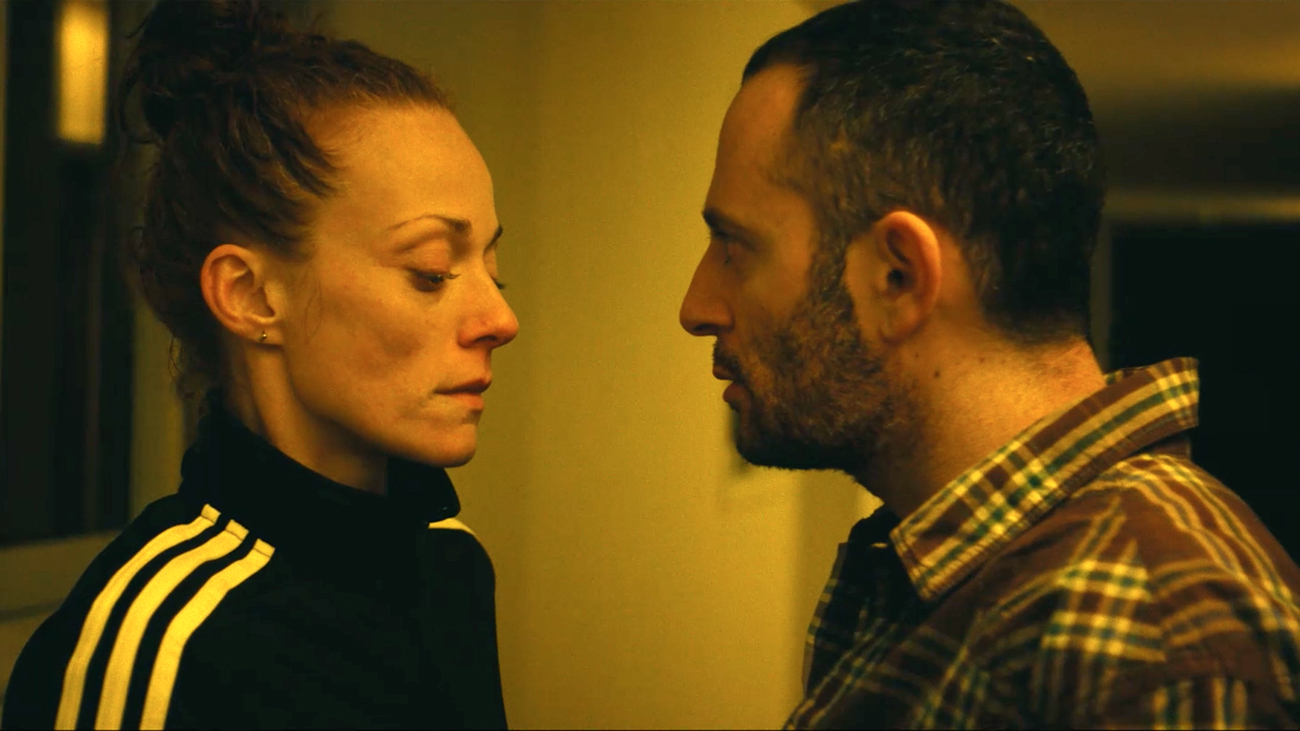 QUIDNUNC
Cyprus, 2017, 25 min, North American Premiere
Director/Writer: Harry Ayiotis
Producer: Louis Patsias
Cast: Niovi Charalambous, Marios Mettis, Skevi Papamiltiadous
A mentally ill Melanie is determined to end her life whilst staying in a desolate hotel. A woman's cry for help from the room next door prompts Melanie to pause her suicide plan and investigate the disturbance.
* 2019 St Petersburg IFF - Best Actress, Best Thriller, Best DP, Best Screenplay
* 2018 Drama International Short FF - Special Mention for Best Female Performance
* 2018 International Short FF of Cyprus - Best Cinematography
* 2018 Athens IFF
* 2018 Thessaloniki International Short Film Festival - Cinematic Achievement Award