Paulie's Push Fundraiser Commemorating the 20th anniversary of 9-11 by honoring the flight crew's heroics as the very first first responder
About this event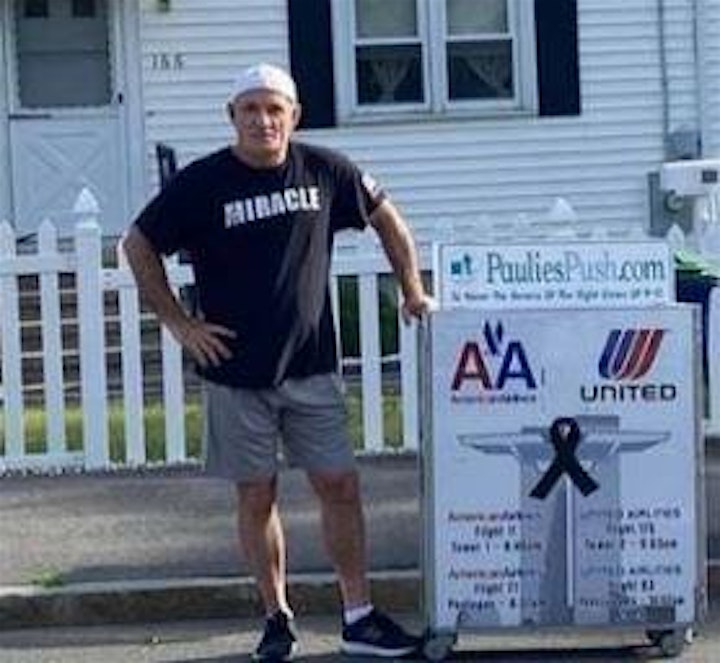 Featuring live music by Paulie's brothers, Peter and Joe, and their respective bands, The Reminisants and Selfish Steam
About Paulie's Push
In a remarkable testimonial to his fallen crew members, retired United Airlines flight attendant Paul Veneto will mark the 20th anniversary of 9-11 by pushing an airline beverage cart from Logan Airport to Ground Zero. The beverage cart will be decorated with the airline crew's photos as a reminder of their courage and bravery. Paul wants others to recognize the flight crew's heroics as the very first responders that terrifying day. Along the 200-mile route between Boston and New York, Paul will share their stories and his own.
Like this country, Paul's story is also one of resilience. Paul was so deeply affected by 9-11, he almost lost his life to drugs. It took 15 years, but he finally freed himself from addiction. Now, in the very same spirit that we showed as a country in the face of darkness, Paul wants to help others find hope.
"I am doing this because I want these crew members' families to know how courageous they were that day. I want the public to understand that under those conditions that morning, what those crew members did, nobody could have trained for. They really need to be recognized as Heroes. They were the very first First Responders. That day sent me into a tailspin of opiate addiction that almost cost me my life. After almost 15 years of numbing myself out from the thoughts of that day, I have finally been freed from addiction since 2015. I can now finally give tribute to my fallen crew members." – Paul "Paulie" Veneto.
To learn more about this amazing tribute, visit pauliespush.com.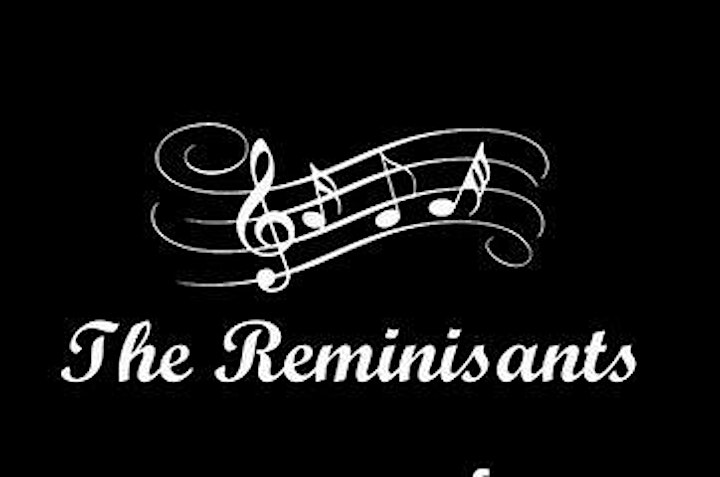 The Reminisants have been entertaining audiences of all ages throughout New England since 1973. The band specializes in oldies music from the 1950s through the '90s, playing a collection of great music for all kinds of musical tastes and generations. The band was formed in 1973 by three Waltham High School friends, Dom Viscione, Mike Joyal and Fran Doorakian and has since expanded to the current six-man group.
The band has performed for just about every type of event imaginable from concerts, parades, and festivals, to weddings, birthdays, anniversaries and ocean cruises. For sixteen years they have entertained on weeklong cruises to Bermuda on Norwegian Cruise Lines, performing on board the ship and on the island. During the Summer, the band performs at more than 60 outdoor concerts and festivals.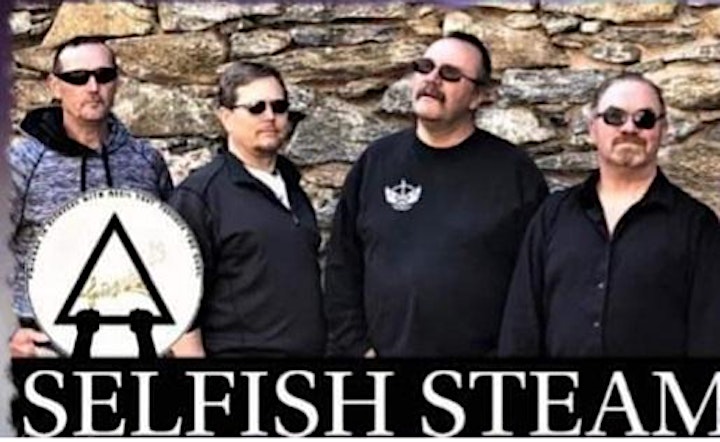 Selfish Steam has an Acoustic Rock sound with all original recovery based lyrics. The band members are: Tony Morossie-Founder/Lead Vocals and Guitar. Peter Manning-Lead Guitarist. Seth Pastore-Bass Guitar. Joseph Veneto-Percussionist.
All proceeds will support the 9-11 crew members' family's registered not-for-profit organizations, and Power Forward in our continued efforts to establish Power Forward Sober Living Scholarships for those dealing with addiction. Paulie is living proof of what someone can accomplish when living a sober life.
Paulie's Push is sponsored by Power Forward, Inc, a 501c3 Non Profit Organization registered in the State of Massachusetts.
More info: pauliespush.com