Eclectic. Raw. Real. Paul Thorn brings his truly original brand of Southern Americana to the Willow Creek Lounge on Thursday, 11/4/21 at 8p.
About this Event
*** UPDATE AUG 11, 2020***
Paul Thorn has made the decision to postpone his December 10 show at Black Oak Casino Resort. The event has been rescheduled to Thursday, November 4, 2021.
Do not discard your tickets. Your existing tickets will be valid for the new show date, 11/4/21. You do not need to purchase new tickets.
If you are unable to attend the new date or are no longer interested in attending the show, please send an email to bocrmedia@blackoakcasino.com with your order number, name, email, and phone number and we will happily issue you a refund.
We apologize for the inconvenience and appreciate your understanding during this time.
###
Jam to a soulful blend of Appalachian-grown roots music, rock, country, blues and gospel. Thorn has toured with the likes of Bonnie Raitt, Sting and Mark Knopfler, and he's a fixture on Billboard and Americana charts. His electrifying live show will move you!
Tickets available at Eventbrite.com or The Gift Basket at Black Oak Casino Resort. Learn more at www.blackoakcasino.com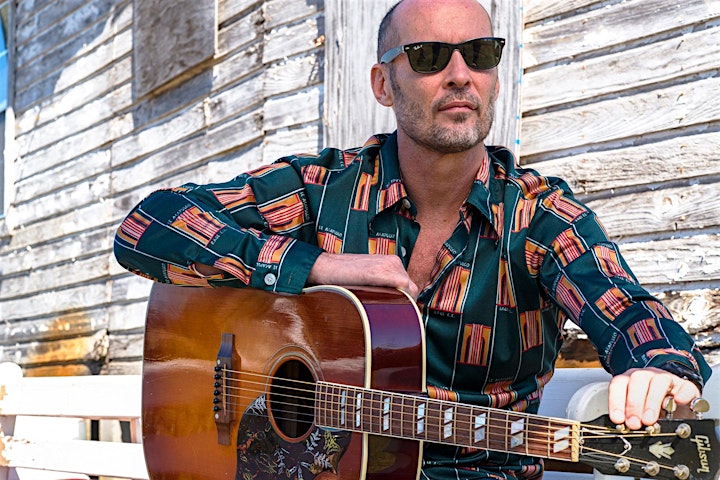 Raised in Tupelo, Mississippi, among the same spirits (and some of the actual people) who nurtured the young Elvis generations before, Paul Thorn has rambled down back roads, battled four-time world champion boxer Roberto Duran on national television, signed with and been dropped by a major label, performed on stages with Bonnie Raitt, Mark Knopfler, Sting, and John Prine among many others, and made some of the most emotionally restless yet relatable music of our time. With 20 years of writing, touring, and entertaining under his belt, he shows no sign of slowing down with his new record, Don't Let the Devil Ride, breaking genre barriers and topping charts, putting a new twist on his already-entertaining live show.