Paul Sullivan Home Concert June 8 for Families First Community Center
About this Event
"Paul Sullivan's astounding and energetic piano solos brought the audience to the edge of their seats" -- Bar Harbor, Maine
Spend an hour with piano virtuoso Paul Sullivan... in his intimate home performance space known as The Palazzo... for a late afternoon concert of Paul's compelling music and personal insights. A masterful musician shares his own compositions and selected others as though you were a personal guest in his living room ... as he did at the home of Leonard Bernstein, on he radio with Marian McPartland on "Piano Jazz" and in jazz clubs such as the Village Vanguard. A reception in the Sullivan's Sedgwick home afterwards includes appetizers, wine, beer and soft drinks.
The concert benefits Hancock County's non-profit Families First Community Center , a transitional home that seeks to break the cycle of homelessness by equipping families with minor children the skills needed to gain self-sufficiency. The organization is nearing completion of a group residence to house six homeless families. All money raised will help FFCC with programming start-up costs such as recruiting, hiring, and staff development.
Join us for a soul-satisfying afternoon to benefit an important cause.
"Adjectives don't come good enough for Paul Sullivan... He's an exquisite musician and just one of the nicest people you'll ever meet" -- Paul Winter Consort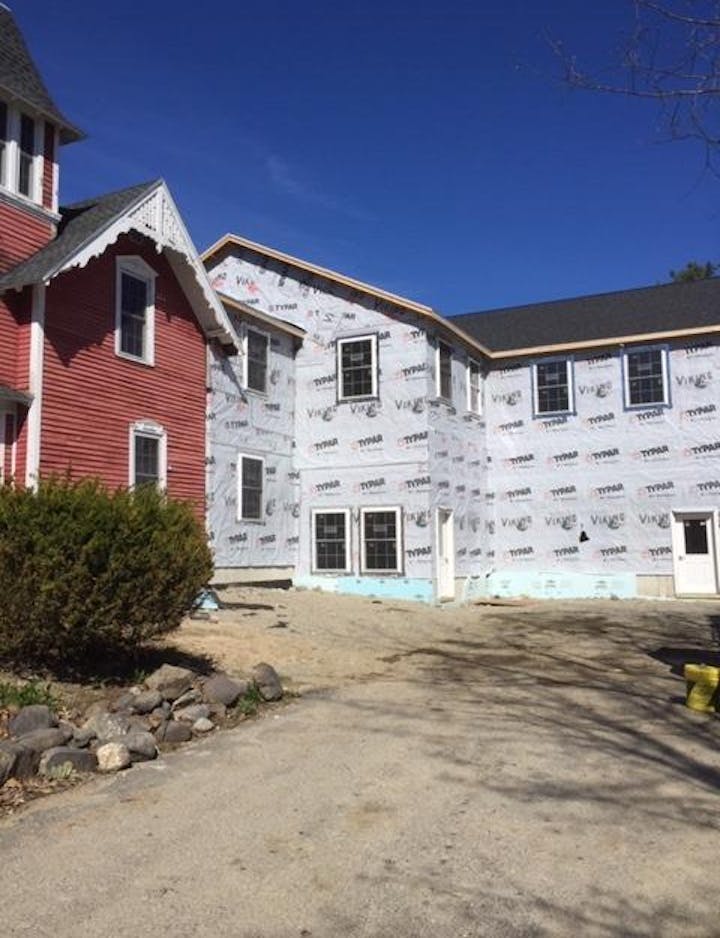 Construction is nearing completion at Families First Community Center, 41 North Street, Ellsworth, to create 6 apartments for Hancock County's homeless families with minor children. This concert will raise funds for program start-up costs such as recruiting, hiring, and staff development.