Description
PAUL SELIG
COSTA RICA
A Weeklong Channeled Retreat at the Blue Spirit Resort in Nosara
Begins: Saturday, March 30, 2019 at 7.30 pm
Ends: Saturday, April 6th after Breakfast

Join award-winning author & channel Paul Selig for a weeklong channeled retreat in Costa Rica where you'll work directly with his Guides and their practical program for achieving personal growth and overcoming the obstacles that are hindering you on the way.
You will be in the gorgeous surroundings of the Blue Spirit Resort, located on a hilltop overlooking a 3-mile stretch of white sandy beach which is just a short walk from your private sleeping room.
This will be Paul's most immersive retreat ever, allowing you to take a deep dive with the Guides and their very latest teachings on the evolution of consciousness, aligning to a new life, going beyond the known and accessing the upper room. Through lectures, attunements, Q&A, group sharing, empathic work and energy work, Paul and his Guides will lead you on an unprecedented journey of self-development to achieve new levels of self-awareness, healing and life purpose.
Registration includes:
Full workshop tuition
Private room on-site for 7 nights (shared rooms also available)
All meals beginning with dinner on the first night and ending with breakfast on the last day
Yoga classes throughout the week
An off-site guided nature hike
Group bonfire
Full access to the Blue Spirit grounds and beach
Looking to share a room with a partner or friend? No problem! Just email noah@perabogroup.com for shared room pricing and registration link.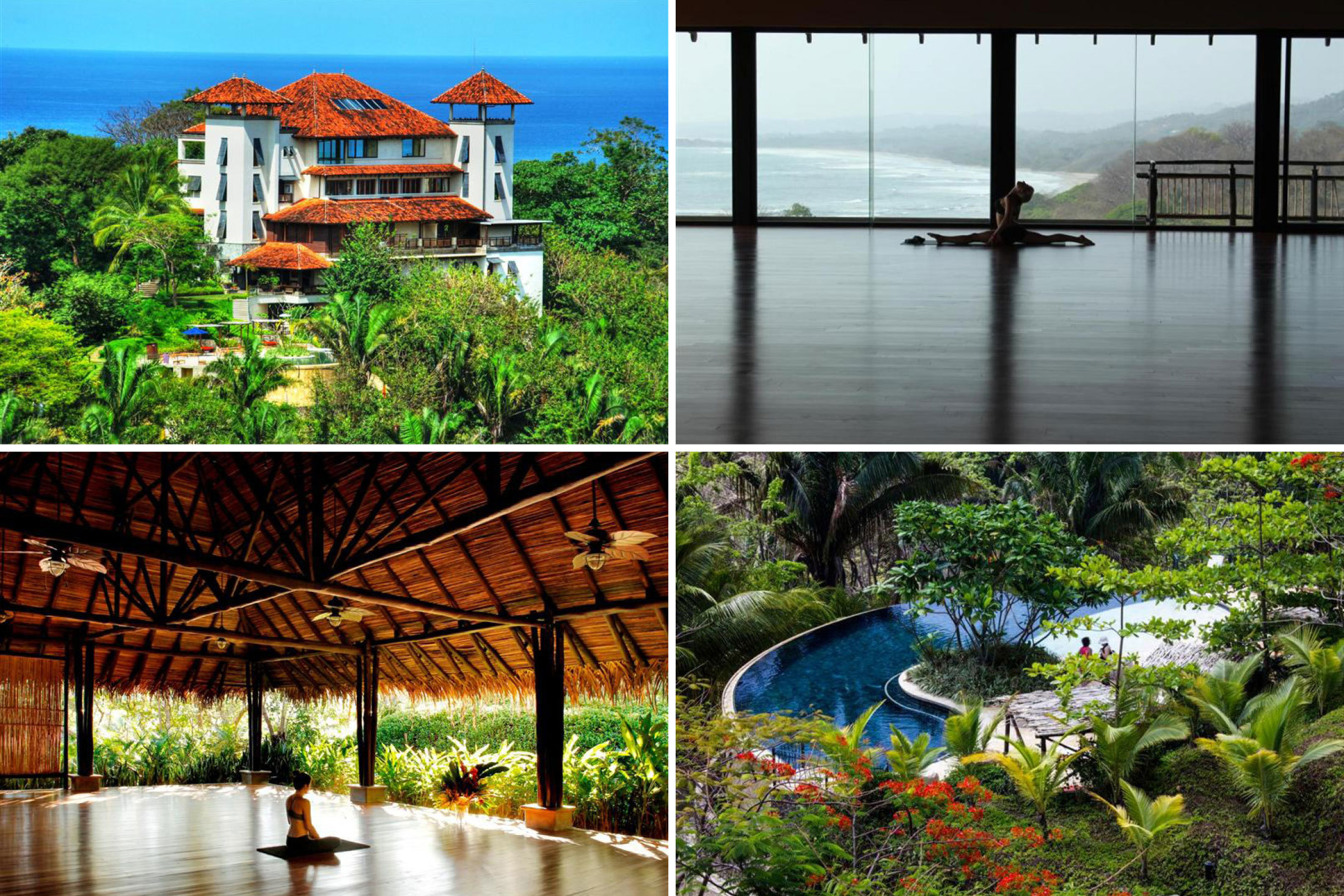 Clockwise from top left: Exterior view of the Main Hall, Skymind Hall, Saltwater Pool, Outdoor Meditation.
In this workshop, you will:
Receive individual instruction and teaching from Paul's Guides

Become attuned to a higher frequency in a way that you can trust and feel

Learn to send and receive healing energies

Develop your own abilities as an empath

Free yourself from patterns of limitation and fear

Gain tools to transform your life and awaken to your own divine nature
SEE A SHORT VIDEO OF PAUL DISCUSSING THE RETREAT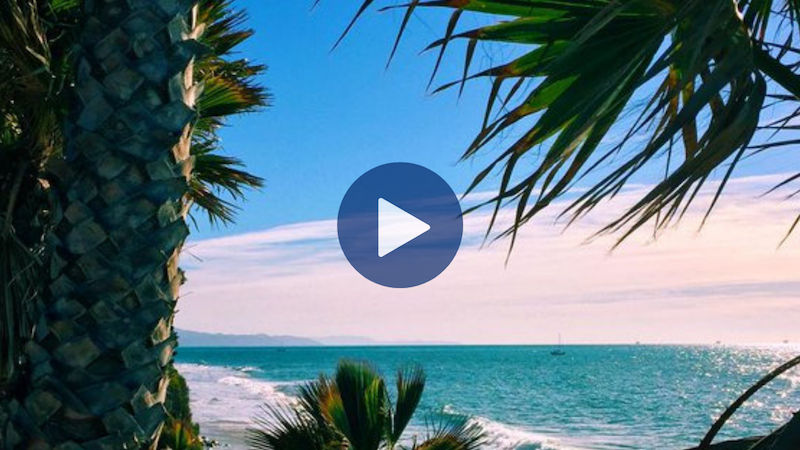 ABOUT OUR VENUE & ACCOMMODATIONS: BLUE SPIRIT RESORT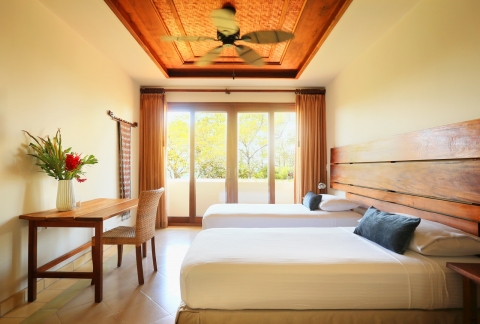 The pristine setting for the retreat is the award-winning Blue Spirit Retreat Center, one of the foremost world-class retreat centers in Costa Rica, providing an extraordinary setting to all who are dedicated to spiritual transformation, personal growth, and environmental sustainability. Your registration includes 7 nights of accommodations with check-in on Saturday, March 30th and check-out on Saturday, April 6th.
Located in Nosara, Blue Spirit is perched on a hilltop overlooking the Pacific Ocean and a three-mile white sand beach. The pristine nature, subtropical climate, dedicated staff, and the healing energy of the Nosara community create the ideal environment for this retreat to become an unforgettable and deeply nurturing experience.
Blue Spirit offers delicious, gourmet vegetarian cuisine with fresh fish served occasionally throughout the week, holistic Spa & longevity services, salt-water infinity pool, on-site café with cash bar serving smoothies, organic wines & local beers, excursions, and graceful and comfortable accommodations. Your registration includes 3 meals a day with dinner provided on check-in day and breakfast included on check-out day.
To see available room types and click on the "Tickets" button above, then click on "Show Info" under each ticket type.
To see photos of the different room types, go here, but remember that you can only book your spot at the retreat via this page, not through the retreat center's site.
*Due to the planning involved and contractual obligations with the resort, refunds are not possible for this retreat.*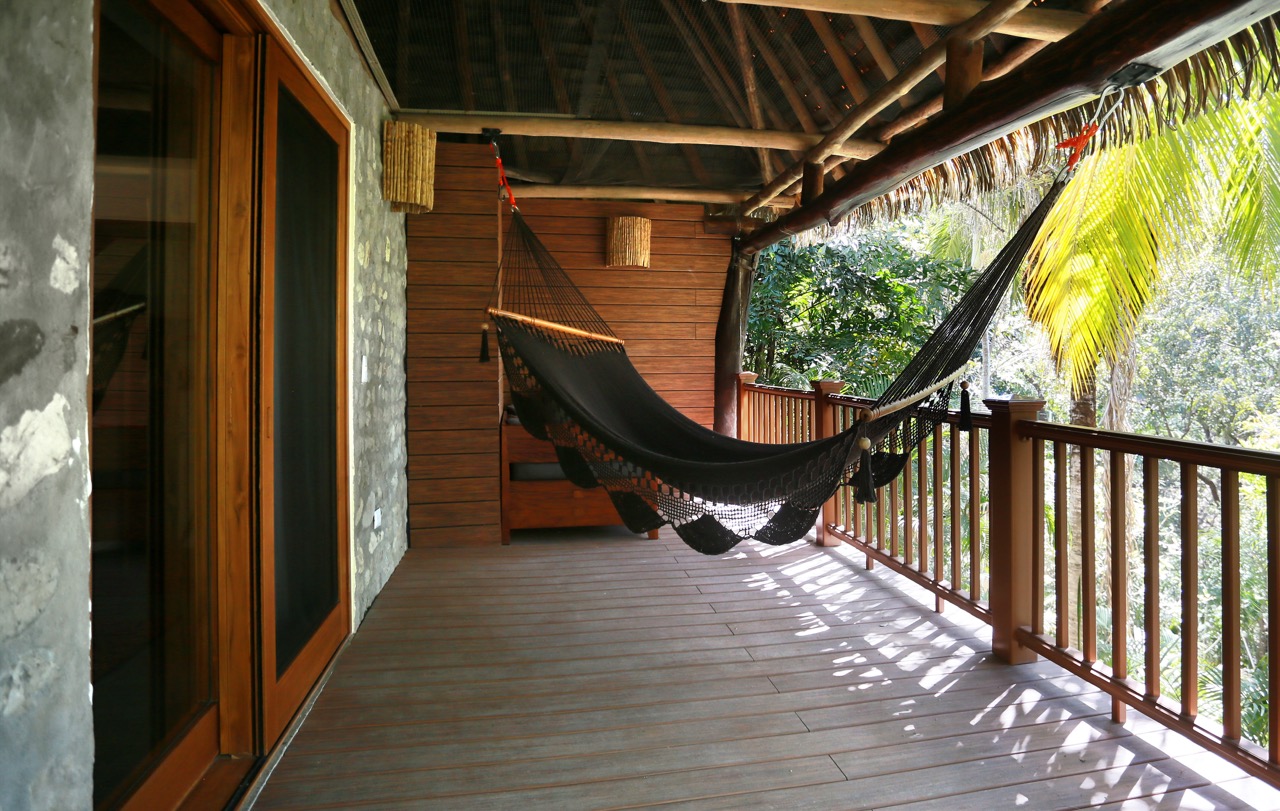 RETREAT ITINERARY
The itinerary is subject to change, but this will give you a good idea of the general plan. In addition to daily workshop sessions with Paul, we've got a lot of great stuff planned! If you're the type who wants to use time between workshop sessions to nap, lounge by the pool, swim in the ocean or walk the beach, we encourage that! We're also aware that people ove to have some activities organized with the group so we've scheduled optional activities like morning yoga classes, a river excursion, movie night, an ecstatic dance and a beach bonfire. This is going to be an AMAZING week of transformation.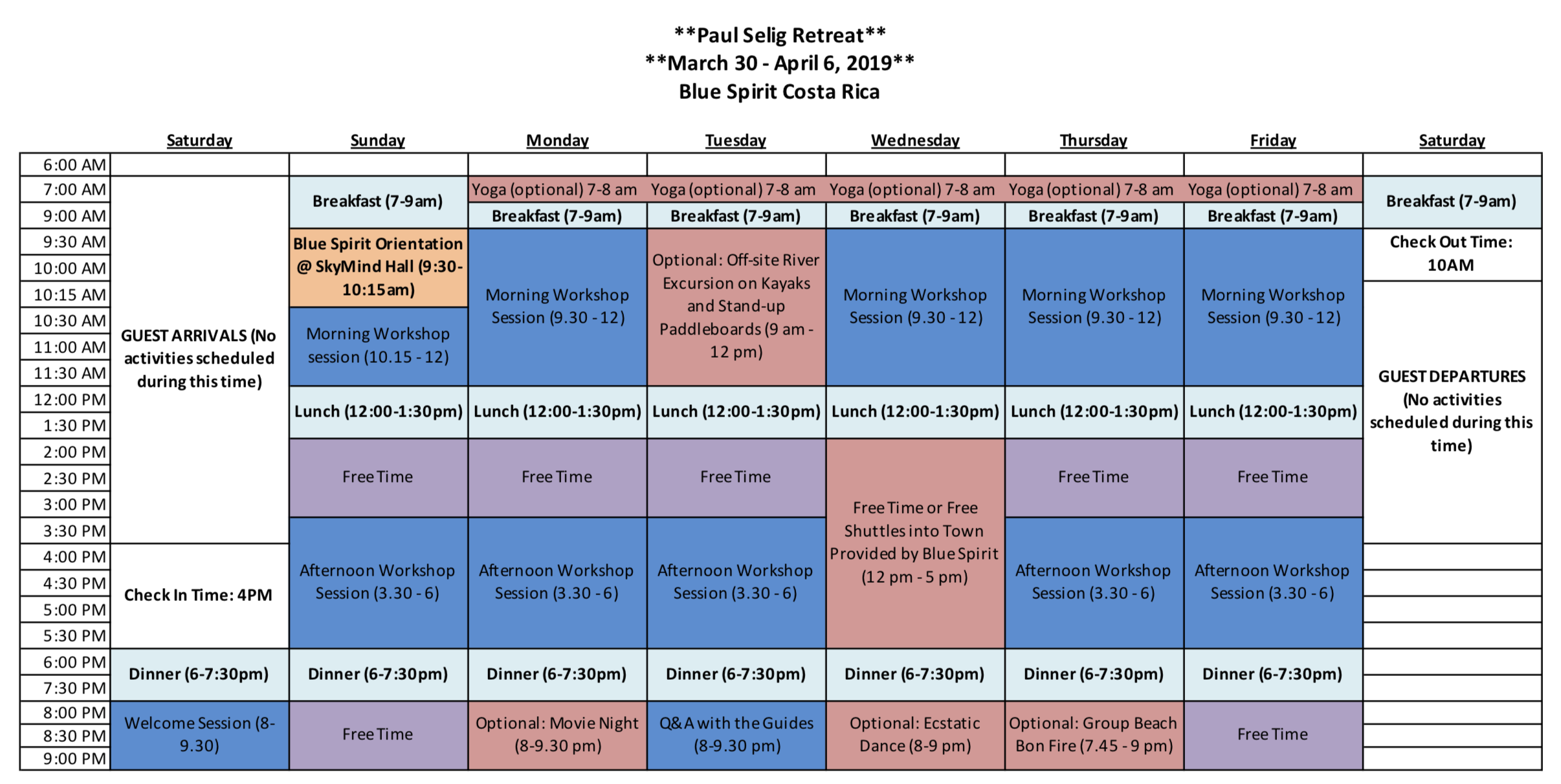 GETTING THERE
The most popular way to travel to Blue Spirit is to fly into Liberia Airport (LIR). This is a major international airport serving many major carriers. Blue Spirit runs their own shuttle service on Saturdays ONLY between 12 - 4 pm from LIR to Blue Spirit. It's about a 2-hour drive. Return shuttles will depart from Blue Spirit the following Saturday (April 6th) between 4 am - 11 am. Cost is $60 USD each way and you'll want to book in advance. Full details, booking information and alternate methods of transport to Blue Spirit can be found here: http://www.bluespiritcostarica.com/shuttle-reservations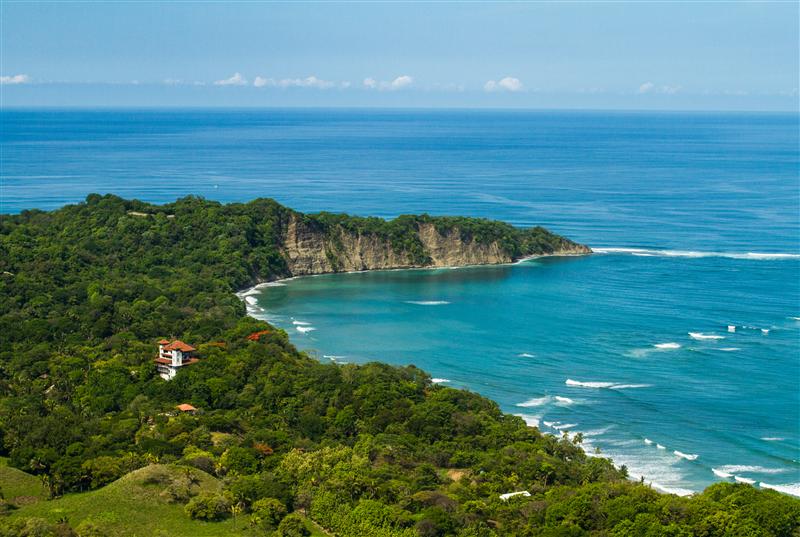 FROM RECENT WORKSHOP ATTENDEES:
"I so highly recommend coming to be with Paul and the guides "in person". For me, just experiencing the energy in the room is worth it, but on top of that, the material that emerges and the attunements are exquisitely powerful and transformative. These workshops have brought this material to life for me in such a dynamic way so that the teachings have penetrated deeply into my being and my daily life. So much gets clarified in response to questions, or just as the day develops. I can hardly wait till I can do this again." - Natasha S.
"Paul likes to describe himself as "just the guy who sits in the chair," but his finely-tuned abilities enable transmission of the highest level of teachings I've heard, and his kindness and compassion provide a safe, loving space for participants to fully receive the Guides' wisdom. Watching Paul work psychically during the class is simultaneously fascinating, insightful, entertaining, and moving and, in my experience, remarkably accurate…Highly recommended." — Bill Hooper
"There are no words that truly express the gratitude that I feel for the experience of this weekend. In my 25 years, I find this without a doubt to be the most humbling, liberating and life changing experience, one that I will hold dear to my heart forever. Thank you Paul for all you do. You have changed the trajectory of my life for the amazing. I look forward to being in your presence/workshop, whenever that day may be. This will always be remembered as both, my favorite weekend of my life, and the one that helped me realize all that we are in Truth." — Austin Thul, Seattle
"Attending this workshop was truly amazing! Being a life long junkie of spiritual and self help, I am much more selective and cautious now about where I go and who I listen to. I've been resonating deeply with the teachings from the Guides for some time now, so it was clear that I wanted to experience this 'in person'. But what really stood out for me is the gift Paul himself brings to this…He is honest, vulnerable and just straight up REAL! What a gift and relief as I felt I had a friend who just gets the whole human aspect of it all. He gives us permission by just showing up like he does to learn, grow and be HERE in all our humanness, evolution, and truth. That, along with the energy and teachings that the Guides are bringing though…well, words limit the shift I am feeling ~ It is a gift beyond anything I can accurately express. Thank you so so much!" — Jeanette Brynn, Seattle, WA
See Paul's appearance on ABC's Nightline


ABOUT PAUL SELIG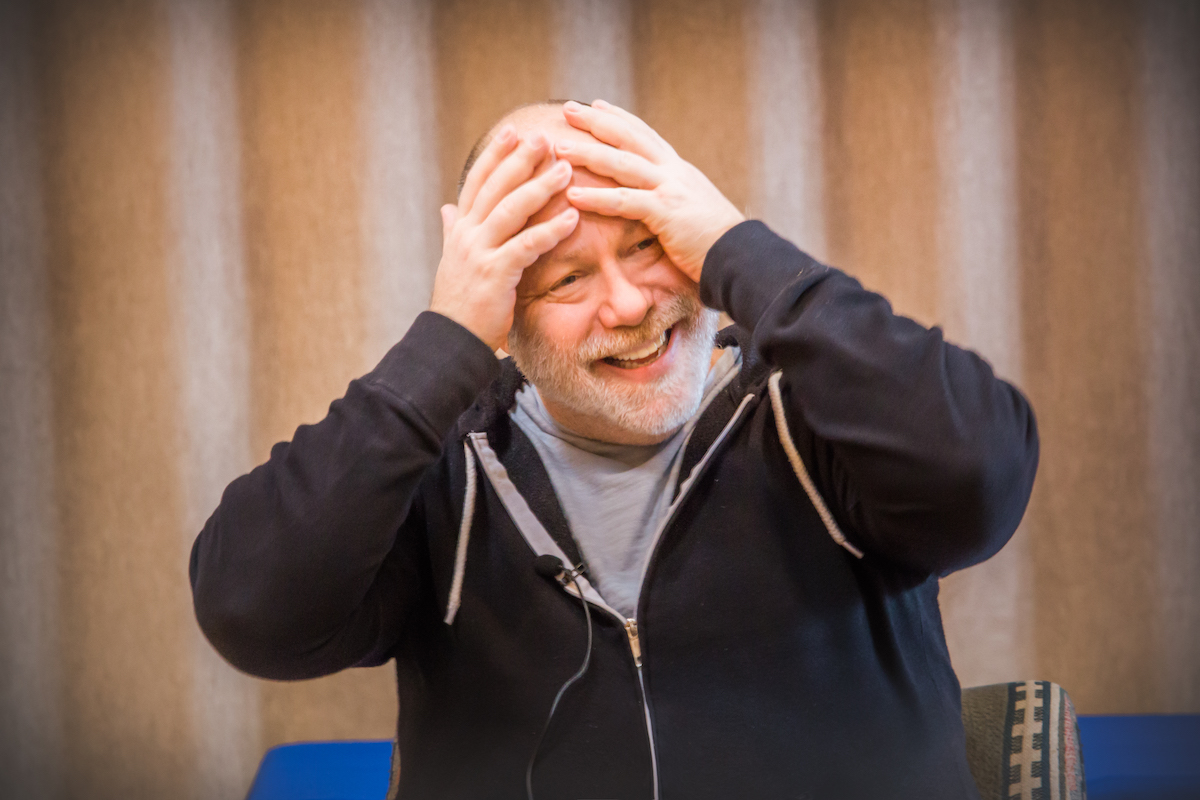 Paul Selig is a writer, empath and conscious channel. He received his Master's Degree from Yale and served on the faculty of NYU for over 25 years. A spiritual experience in 1987 left him clairvoyant. His breakthrough works of channeled literature, I Am the Word, The Book of Love and Creation, The Book of Knowing and Worth and The Book of Mastery have quickly become the most important and celebrated expression of channeling since A Course in Miracles rose to prominence in the 1970s. Paul's workshops have won a growing following around the world for their depth, intimacy, and psychological insight.
*Due to the planning involved and contractual obligations with the resort, refunds are not possible for this retreat.*