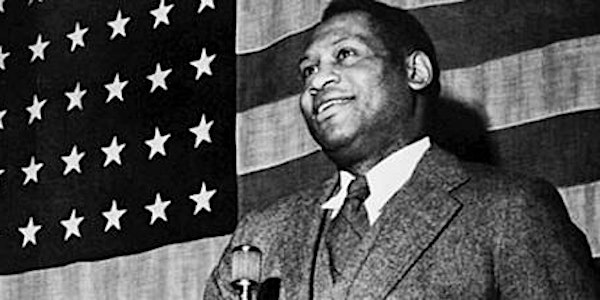 Paul Robeson and his 200 Years of Quaker Ancestors
Honoring Paul Robeson (1898-1976) and 200 years of his Quaker Ancestors: the Bustill-Mapps-Douglass Family of Philadelphia.
About this event
A screening of Paul Robeson: "I'm A Negro I'm An American" by Kurt Tetzlaff. Followed by a discussion between Joyce Mosley, researcher and descendent of the Bustill-Douglass family; Dr. Mark Solomon, eminent historian and authority on African Americans and the Left; and Dr. Harold D. (Hal) Weaver, Robeson advocate-researcher for over 50 years.