Actions and Detail Panel
Paul Mayasich
Fri, January 13, 2017, 8:00 PM – 10:00 PM CST
Description


Doors open at 7pm - all tickets are general admission!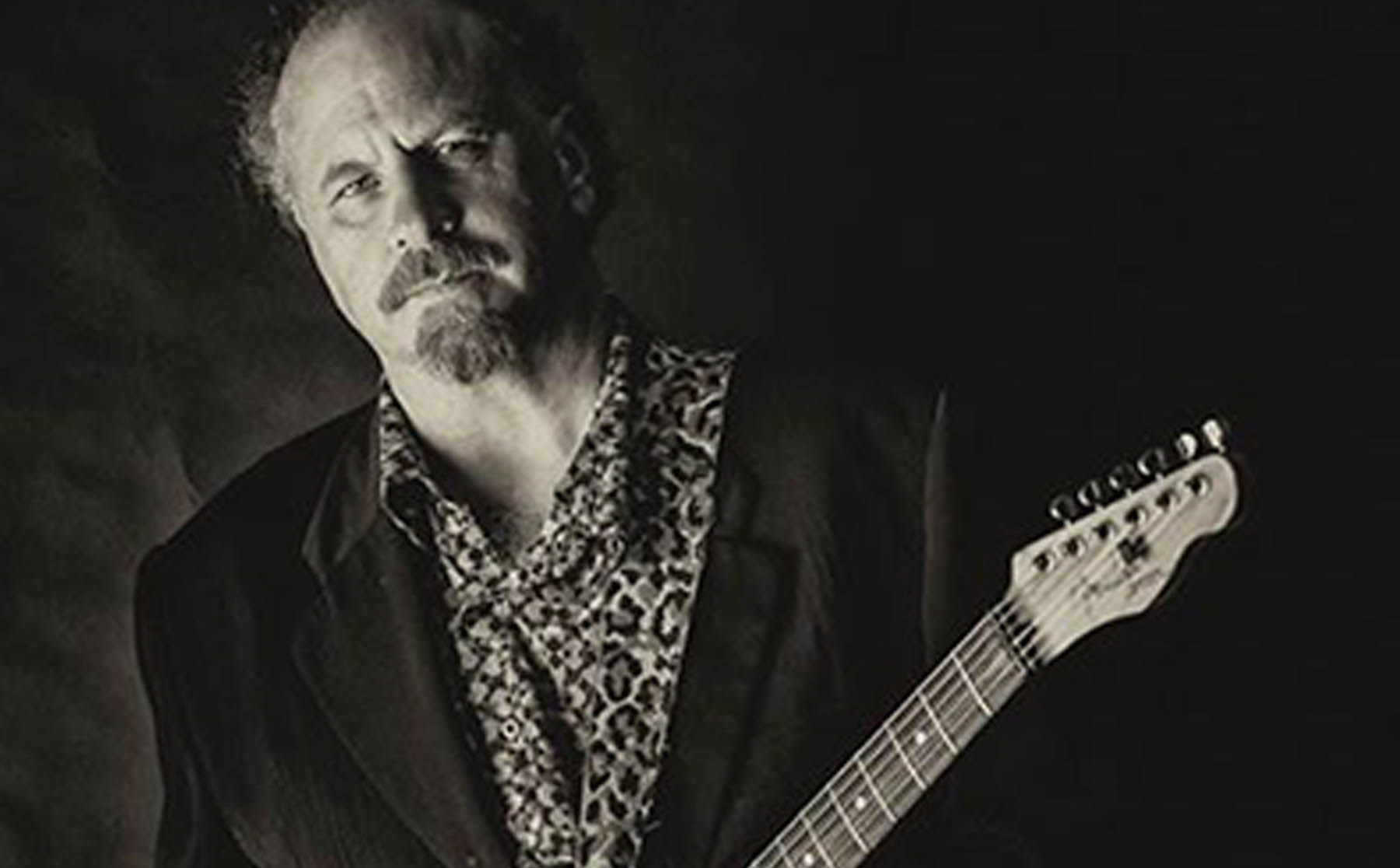 "This guitarist has been a stalwart on the Minnesota scene for 15 years, playing with the likes of Big John Dickerson and Walter Smith. His first solo album highlights fiery guitar work (especially a slithery slide style that owes a debt to Duane Allman) plus some impressive song writing. He also shows off soulful, dirty-edged vocals, particularly when slipping into a mossy slur amid the second-line groves of "Back-Slidin" or the slushy lurch of "Gimme a Break (Bartender)," featuring Scott Miller's exemplary New Orleans-style piano. Mayasich is eclectic within the blues, conjuring up a raucous touch on the bawdy, Roosevelt Sykes-like "Jelly Smackin' Mama," then igniting raging funk on the horn-stoked "Love for Money."
Visit Paul Mayasich's website.
*All you can drink coffee included with admission. Light snacks served as well.
---
Higher Grounds Coffeehouses
These coffeehouses are part of the Higher Grounds music series hosted by Mount Olivet. Held in the Fireside Room, artists are upclose with the audience and offers a personal, private show atmosphere. Profits support Home Free, a battered women's and children's shelter here in Plymouth.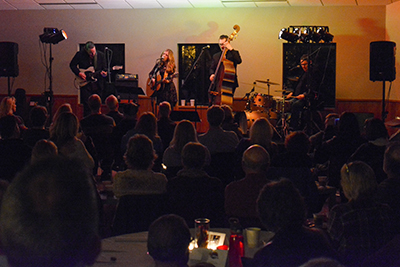 Stage view.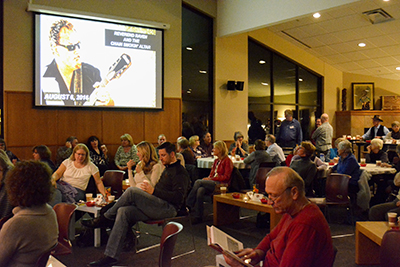 General admission seating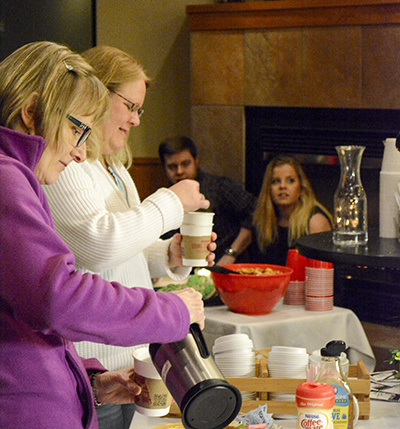 All you can drink coffeebar
Date and Time
Location
Mount Olivet Lutheran Church of Plymouth
12235 Old Rockford Road
Minneapolis, MN 55441