Paul Martino, VC at Bullpen Capital, investors in Marketo, Zynga, Desk.com, Udemy, etc. + Scot Chisholm, founder and investor

Thursday, May 14, 2015 from 6:00 PM to 9:00 PM (PDT)
Event Details
Dinner and refreshments are provided.
This event is organized in collaboration with Silicon Valley Startup Entrepreneurs.
SPEAKERS: Paul Martino (VC at Bullpen, an early stage venture capital firm) and Scot Chisholm (investor at Mixture, an early stage fund)
Paul Martino is a multi-exit serial entrepreneur, venture capitalist and the Managing Director at Bullpen Capital, a post-seed venture capital firm located on Sand Hill Road.
3 (three) preselected companies will be chosen to pitch to Paul before his speech.
Select Bullpen portfolio: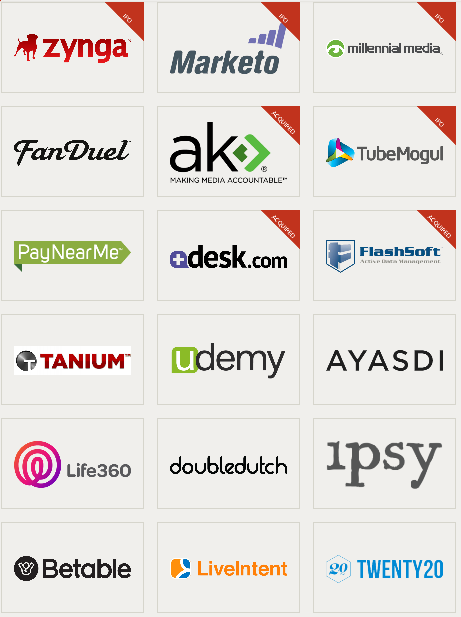 Paul will discuss the most efficient and effective ways to raise capital. 
-     insight into the fundraising process 
-     what investors are looking for 
-     how to reach them 
-     what you need to do (and not do) to get a meeting.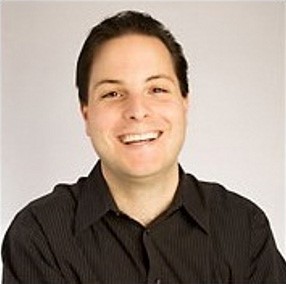 Paul is the founder of several companies including:  
-     Ahpah Software (a computer security firm acquired by InterTrust)
-     Tribe (one of the world's first social networks)
-     Aggregate Knowledge (a big data advertising targeting and attribution company acquired in 2014 for $150 million).
Prior to forming Bullpen, he was an active angel investor and personally invested in the first rounds of Zynga, TubeMogul, uDemy, and PayNearMe.  
Paul founded Bullpen in 2010 and has led several of its key investments.
He currently sits on the board of FanDuel, the leader in daily fantasy sports, as well as in several other board of directors.
Paul is the holder of over a dozen core patents covering social networking and big data.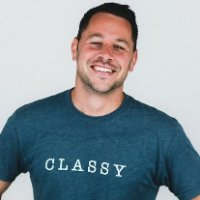 Scot Chisholm is the CEO of Classy (the #1 online and mobile fundraising platform, funded by Bullpen and now in process of closing a Series B round).
He is also Managing Director of Mixture, an early stage fund.
Scot will share his experiences related to:
Classy's funding journey, from bootstrapping, to angel and VC investments,

lessons learned (good and bad), and

practical takeaways for entrepreneurs, given Scot's experiences through it all.
---
AGENDA:
6:00pm -6:45pm: food and networking, demo/sponsor tables
6:45PM –7:00PM: 3 pre-selected pitches to Paul
7:00PM-8:30PM: Chat with Paul and Scot + Q&A
8:30PM-9:00PM: meet the speakers, networking
---
DEMO/SPONSOR TABLES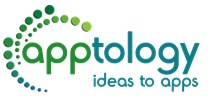 Apptology  -  An award winning app development company, Apptology can develop on all mobile platforms including iOS, Android, Blackberry, and Windows Phone.

FreeBusy -  makes it easy to share availability across calendars for free

Tablika -  Mobile Platform to Make Apps with No Coding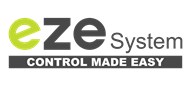 eze System, Inc. - Remote monitor and control

Reserve a demo or sponsor table and get great exposure. 
Demo/Sponsor table includes: 
- 1 (one) event ticket  
- 1/2 (half) table  
- promotion before and during the event 
Your logo will be displayed on the event description (if submitted 24h before the event).  
You will also be able to talk for one minute in front of the attendees and tell them about what you do.
Limited availability. 
---
PREMIER SPONSORS: 
Procopio - Ranked among the 2014 Best Law Firms by U.S. News & World Report
Founders Floor - Co-working accelerator for startups and entrepreneurs. Office space, partnerships and funding.
SPONSOR OFFER: Free coworking day  
Apply here: http://foundersfloor.com/freeday/
Lifograph - The encyclopedia of people and companies in Silicon Valley and tech. 
FREE BETA SIGN UP: http://www.lifograph.com
---
BY PARTICIPATING IN THIS EVENT AND IN ANY OTHER LIFOGRAPH EVENTS YOU AGREE TO THIS LIABILITY DISCLAIMER:  
No liability insurance is provided for the protection of individuals, groups, organizations, businesses, attendees, speakers, sponsors or others who may participate, in any capacity, in events organized, co-organized, promoted and/or sponsored by Lifograph ("Lifograph Events"), whether free or paid events. 
In consideration for your participation in Lifograph Events, you do hereby release and forever discharge Lifograph, Inc., and its officers, board, employees, and agents (collectively, "Lifograph"), as well as its event organizers, co-organizers, promoters, speakers and sponsors, jointly and severally, from any and all actions, causes of actions, claims and demands for, upon or by reason of any damage, loss or injury, which hereafter may be sustained by participating in Lifograph Events. 
This release extends and applies to, and also covers and includes, all unknown, unforeseen, unanticipated and unsuspected injuries, damages, loss and liability and the consequences thereof, as well as those now disclosed and known to exist. The provisions of any state, federal, local or territorial law or statute providing that releases shall not extend to claims, demands, injuries, or damages which are known or unsuspected to exist at this time, to the person executing such release, are hereby expressly waived. 
By participating in Lifograph Events, you hereby agree on behalf of your heirs, executors, administrators, and assigns, to indemnify Lifograph and its event organizers, co-organizers, promoters, sponsors, speakers, and any other people or companies involved in Lifograph Events from any and all actions, and causes of actions, claims and demands for, upon or by reason of any damage, loss or injury, which hereafter may be sustained by participating in Lifograph Events in any capacity. 
<p style="margin-bottom: 6pt; line-height: 19.2pt; word-spacing: 1px; background-image: initial; background-attachment: initial; background-size: initial; background-origin: initial; backgroun
Have questions about Paul Martino, VC at Bullpen Capital, investors in Marketo, Zynga, Desk.com, Udemy, etc. + Scot Chisholm, founder and investor?
Contact Lifograph Events
When & Where

Cuckoo's Nest
68 Willow Road
Menlo Park, CA


Thursday, May 14, 2015 from 6:00 PM to 9:00 PM (PDT)
Add to my calendar