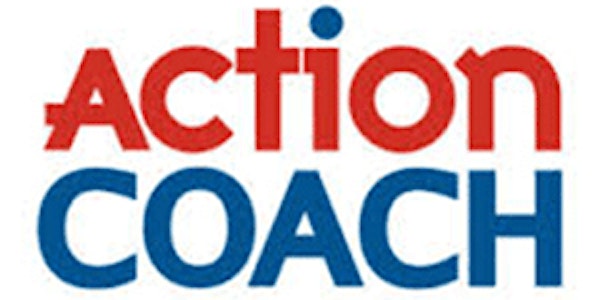 Paul Dunn LIVE: UNLEASHING the HUGE Power of Small to build an Amazing Business in Amazing Times
When and where
Location
Hilton Asheville Biltmore Park. 43 Town Square Blvd Asheville, NC 28803
Refund Policy
Contact the organizer to request a refund.
Description
Fast, Insightful, Game-changing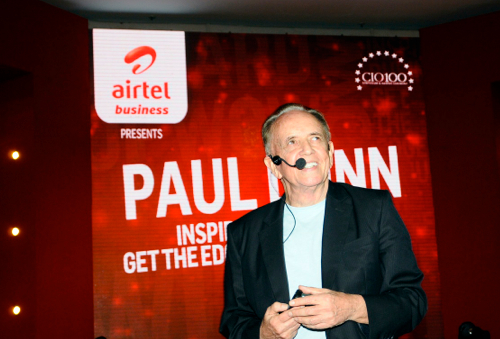 Disruption is all around us. These are truly amazing times. Things are moving faster than we ever thought possible.
This unique fast-paced, full-on, high impact event gives you unparalled skills and insights to build your business in these times in amazing ways — and it does it brilliantly by showing you how to unleash the power of tiny, tiny actions that make a significant and positive difference to your business. Instantly.
The ideas cost nothing to implement (because they're so small) yet the impact they have is profound. And best of all, you can put them into action immediately.
It's like a whole new world opening up as Paul takes you on a deep dive into what he calls 'Moments of CONNECTION', moments that radically REdefine how you do business.

The Insights – just some of what you get from this event
You'll discover a host of ideas that build your business in unique ways. You'll learn:
How to present your products and services in a totally new light – a light that builds trust and creates new connections to scale your business

How you get a powerful new sense of purpose in your business and the startling difference it makes

How simple changes in articulation dramatically change connection leading to lifting your revenue and profits

Why the design of your smallest business processes are at the heart of designing what Paul calls a 'business for good'

How to make sure you CONNECT in an entirely different and deeper way with existing and potential customers

Why generosity makes so much difference and how to embed it right into the DNA of your business
Speed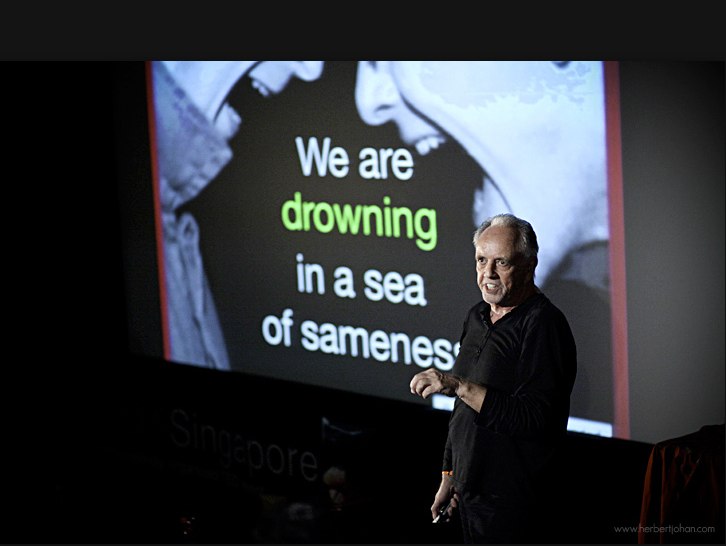 "We are," said a senior Google executive recently, "in the age of the acceleration of everything."
And he's so right. And it's getting faster by the nano-second.
Paul really helps you grab hold of the significance of that and put it into action in your business so that people 'get' what you're about so much quicker than now. And it makes a huge difference as you'll see.

Deeply Connecting
Going through this step with Paul is a real game-changer for you.
Discovering your REAL why gets you focused in a new and inspiring way. Without it, there's no certainty, no focus, no 'core' and no clarity. With it, business is totally different. New opportunities come to you much more frequently. Your influence spreads and your business grows.
This one step (and the resources Paul brings to it) changes everything for you. It propels your business forward in new, exciting and inspiring ways.

A unique event that gets you to the real core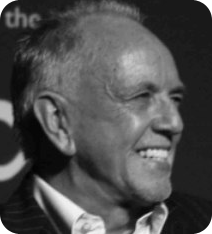 Paul absolutely lights up businesses and lives right around the world. He'll light up yours too as you get, really 'get', the impact of the stunning insights he shares with you in depth in this fast-paced, inspired and inspiring event.
He's co-created a new program (it's called B1G1: Business for Good) where businesses are changing lives as only businesses can. Already it's created over 76 Million impacts around the world. He'll share that process with you so you can see not just the huge impact you can have too.
No one does it like him; this is a real-world and value-packed event for you — one that's literally guaranteed to 'connect' you and connect to you in a way that will live with you. Forever.
Honoured
Paul's received numerous honours for his work. He is the recipient of a Global Lifetime Achievement Award for Service to the Accounting Profession – even though he's very definitely NOT an Accountant!
He's a Senior Fellow of one of the world's leading business think-tanks and he is now a Fellow of Singapore's Social Innovation Forum – an honour he shares with film-star Jet Li and Walmart Chairman, Rob Walton.
His work as Chairman of the revolutionary B1G1 has been featured in leading-edge publications such as Trendwatching, Springwise, Fast Company, Forbes and online through the key technology newsletter, 'Mashable' as well as Voice of America.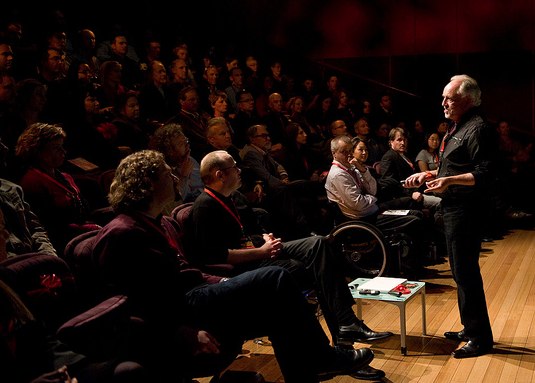 Feedback that speaks volume
Daniel Priestley, now operating a highly successful global business expresses it like this: "I can't think of anyone who has so profoundly impacted us. It's been (and continues to be) HUGE. And Paul does it unlike anyone else I know."
Former Accenture Consultant and now 'serial' entrepreneur and author Peter Cook puts it this way: "If you want to succeed in business and you get a chance to work with Paul in any capacity, grab the opportunity with both hands!"
Steve Pipe, former UK Entrepreneur of the Year says:"I have been booking big name professional business speakers for the last 10 years. And having spent more than £250,000 in the process I can confidently say that Paul Dunn is the best speaker I have ever seen. And it is not just his presentation style that is stunning, his content is too. I have seen his ideas and presentations transform the results of hundreds of UK businesses, including my own. So if you want better results, you simply must go to this event!
He's right. So if you believe what we believe, come. If you've been inspired by what you've read so far, join us. If you believe in the possibilities created by the HUGE Power of Small and designing your business for good, come. Grab it all and celebrate the difference you'll be making.
Best of all – This REALLY works

It works big time. It makes a difference. It brings significant results — results even beyond the event itself. And you'll find out more about that aspect when you meet Paul.
This is a unique session with a Master.

Just scroll to the top and select the ticket(s) of your choice. You really will love it.