Ticket availability is limited for social distancing measures. Audience size is limited to 30% of capacity.
About this Event
Due to ongoing capacity restrictions, we kindly request that you purchase tickets in specific areas according to your group size. We reserve the right to move your reservation if it does not match the seating group size. This will help us ensure that our venue remains viable for the foreseeable future. For individuals, or groups of 4 and above, please call us at 302.684.3038 and our box-office staff would be happy to assist you.
Milton Theater presents a Winederful evening with Paul Cullen and friends. Join Paul and his musical friends, The Dirk Quinn Band, as they Rock the Milton Theater with their eclectic fusion of jazz, roc,k and Mediterranean style music which include Paul's original compositions and cool versions of Bad Co songs played with nylon string guitar, violin and percussion. Paul will bring breaking out hi '86 Music Man bass too jam on a few tunes.
All guests will receive "Trio of Crostini" featuring Paul's Homemade Spreads!
"It's all about Cool Music, Jazzy Wine, and Divine Cuisine" says former Bad Company Bassist, Paul Cullen "It's a lifestyle we live everyday".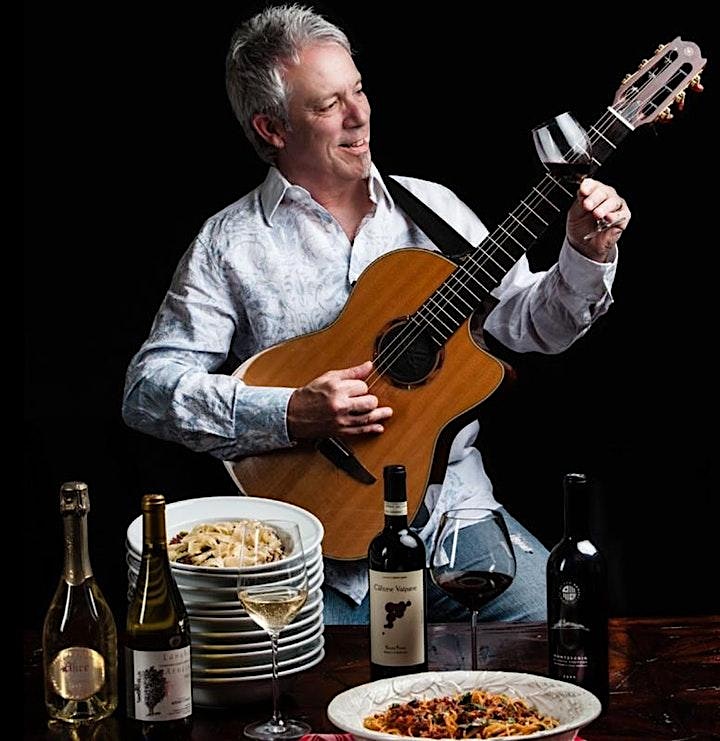 About Paul Cullen
A professional musician for over 30 years, Paul has put down his bass to concentrate on his passion for nylon string guitar. Since 2006 he has released 5 solo CDs with the latin jazzy feel that pairs perfectly with any wine in your glass. Since his first release Dreamdance, Paul has played over 3,000 performances, which included wine events with such esteemed vineyards as Michael David Winery, BR Cohn and Italian Family Vineyards including Conti di San Bonifacio in Tuscany. And in 2012, Pauls wine was poured while opening up for Foreigner at a corporate event at the Orpheum Theater in St Louis. And recently he opened up for the Classic Rock Band Heart.
While he is honing his craft on guitar and his palate for wine, Paul has revived classic recipes from his Italian Grandma Tagliaferro and Mom Nancy along with his Italian Chef friends versions. His recent In-home dinner parties and cooking classes have become wildly popular, teaching about authentic Italian products, including amazing cheeses while pairing with wine, all while playing guitar.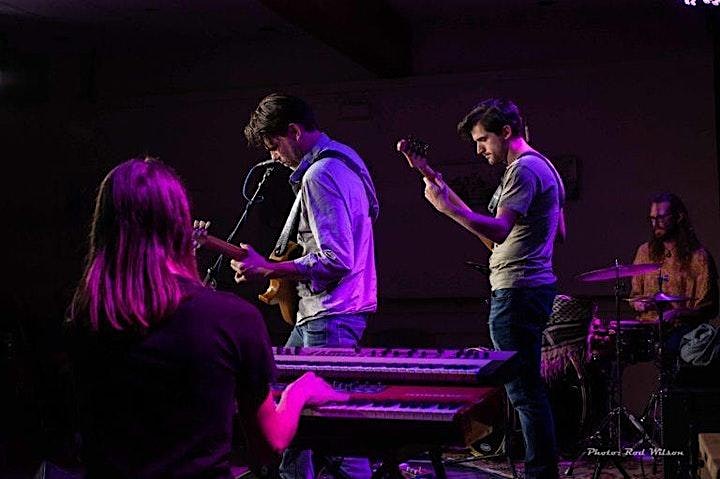 About The Dirk Quinn Band
The band's infectious energy and musical interplay routinely attract listeners that are admittedly more accustomed to lyric-based music. With great melodic sensibilities, rhythmic experimentation and an accessible modern edge, the Dirk Quinn Band is jazz/funk improvisation at its most exciting!
The Milton Theatre is "COVID-19 Customer Protection Standards Certified" by the Delaware Division of Small Business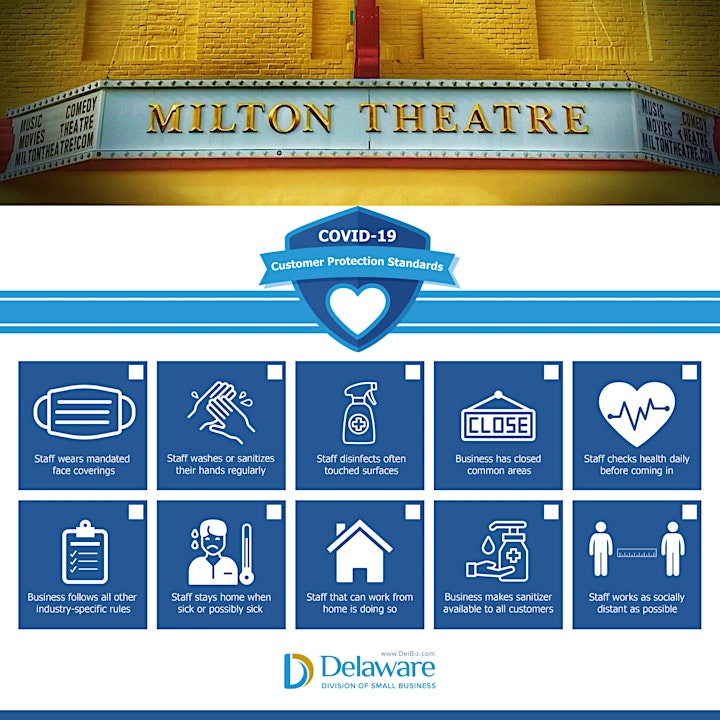 About the Milton Theatre
Official Website | Facebook | Twitter | Instagram
The historic Milton Theatre is a uniquely diverse venue where you will find the best local, regional, national, and international talent. Free municipal and on-street parking are available. Full bar and light food options available. This facility is fully accessible.