"Bad River" with Paul Cullen from Bad Co and Tony Sciuto of The Little River Band!
About this event

"Bad River" with Paul Cullen from Bad Co. and Tony Sciuto of The Little River Band. Join us for a night of Bad Company and Little River Band songs and stories.
Small individual charcuterie box per guest included in the ticket price.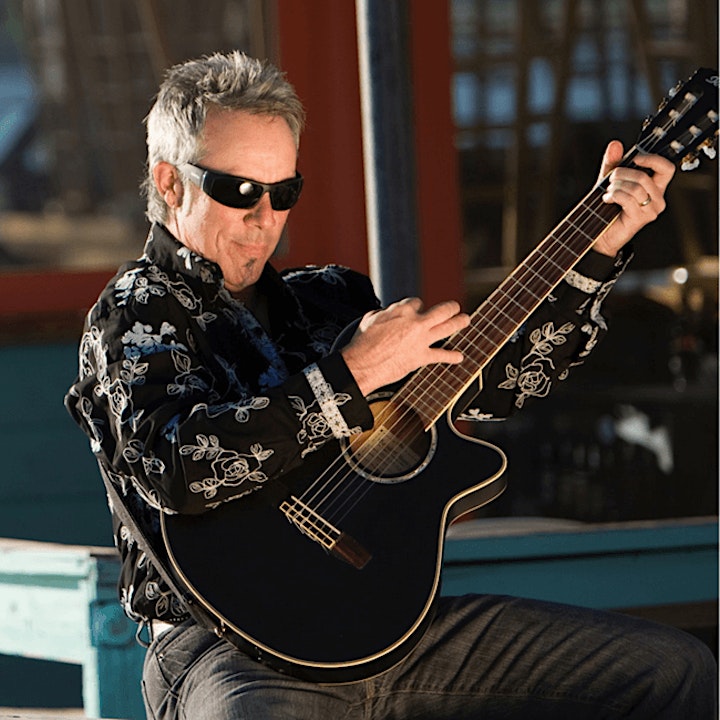 About Paul Cullen
"It's all about Cool Music, Jazzy Wine and Divine Cuisine" says former Bad Company Bassist, Paul Cullen "It's a lifestyle we live everyday".
A professional musician for over 30 years, Paul has put down his bass to concentrate on his passion for nylon string guitar. Since 2006 he has released 5 solo CDs with the latin jazzy feel that pairs perfectly with any wine in your glass. Since his first release Dreamdance, Paul has played over 3,000 performances, which included wine events with such esteemed vineyards as Michael David Winery, BR Cohn and Italian Family Vineyards including Conti di San Bonifacio in Tuscany. And in 2012, Pauls wine was poured while opening up for Foreigner at a corporate event at the Orpheum Theater in St Louis. And recently he opened up for the Classic Rock Band Heart.
While he is honing his craft on guitar and his palate for wine, Paul has revived classic recipes from his Italian Grandma Tagliaferro and Mom Nancy along with his Italian Chef friends versions. His recent In-home dinner parties and cooking classes have become wildly popular, teaching about authentic Italian products, including amazing cheeses while pairing with wine, all while playing guitar.
Pauls current release Live in Tuscany is being received extremely well at his In-Home Dining Events and Live Concerts. Recorded at Conti di San Bonifacio Wine Resort with Italian Violinist Alessandro Golini, it features original compositions and a few covers.
Special Guest: Tony Sciuto
Had his 1st song covered by Bay City Rollers in 1976 called "My Lisa".
Went on to be signed to EPIC Records in 1980 with the release of "Island Nights" which was
Top 10 in Japan along with the title track single.
Wrote "Last Sound Love Makes" on Don Johnson's "Heartbeat LP on EPIC 1986.
Wrote "Stronger Than The Wind" for Tina Turner on Capitol in 1989.
Also has written songs for B.J Thomas, Little River Band and Nigel Ollssen.
Performed in the Fictitious ABC TV FULL HOUSE band Jesse and the Ripper's with John Stamos.
Joined Little River Band as a member and their Pianist from 1990-97.
Performed with PLAYER (Baby Come Back) in 1998-2001.
Still writes and performs and recently reunited with Jesse and the Rippers from FULL HOUSE (on the Late Show with Jimmy Fallon).
Tony will also be releasing his Solo CD "Under the Radar" on the Vivid Sound Label in Japan this Fall.
Tony Sciuto: "Music is a way of life, a passion, a great expression, a communication and a GIFT from God"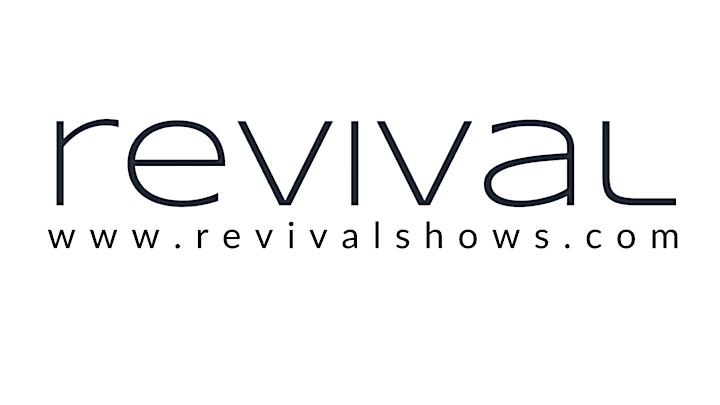 revival
Official Website | Facebook | Instagram
Salisbury MD is set for an amazing cultural comeback of the arts with the launch of "revival" @ City Center right at the heart of downtown.
Organizer of Paul Cullen and Friends!