Description
A One Day Event With Paul & Friends
Join one of the world's top choreographers Paul Becker and his world-class guest faculty in a one-day dance event of workshops full of scholarships, inspiration, and opportunity.
This day of dance is geared towards ages 8 to adults. Each event will have an audition class. During this class, Paul will hold an actual audition for his current projects. Last year he hired over 100 dancers from the auditions for dance roles in major films, tv shows, commercials and music videos.
Our main website is www.pbmasterclass.com
---
About these Classes:
Mark Samuels Hip Hop - He is a beast! You will be sweating and loving life in his class. Just go on youtube to see for yourself! IG: @marksamuels
Paul Becker's Audition Class - (Optional) Paul is the series choreographer for 5 TV series currently. He is always hiring and looking for Canadian dancers for his projects. Please bring a photo and resume. (Use any pic you already have). Please don't be nervous...this is just like a class and it is a safe environment. You can audition as an individual or a group. See FAQ below for more info. (Note: These shows usually shoot in Toronto and Vancouver) IG: @thepaulbecker1
Hollywood's Hip Hop: You gotta see this to believe it. Please check out his Social media. IG: @ayhollywood
Jordan Clark Contemporary: Winner of 'So You Think You Can Dance Canada', and star of 'The Next Step'. You will leave her class inspired. IG:@jordanclark
Career Building Lecture Q&A - A Q&A style lecture on ways to navigate your path in this industry.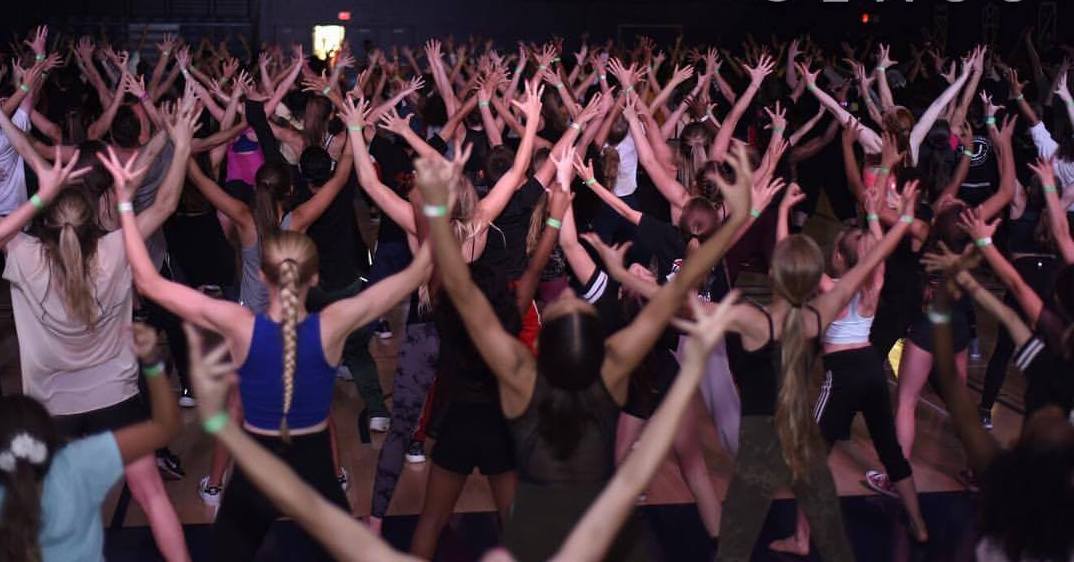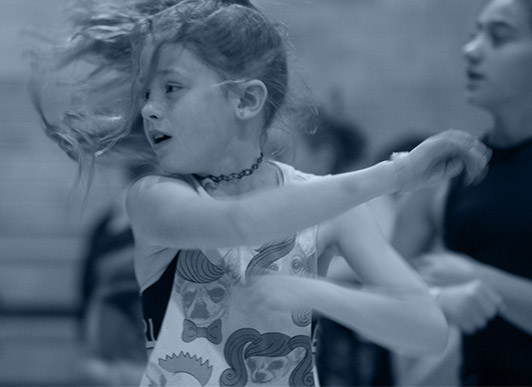 ---


What People are saying...
"The Paul Becker Masterclass in Saskatoon was great! Great music and choreography! Most impressed with Paul's question and answer time where he facilitated an excellent discussion with the dancers; great messages to the youth!"
Shannon
Simply an amazing experience! I would recommend to anyone who has a passion for dance! Exceptional workshops, professional and amazing alumni! Thanks for bringing such an event to Moncton!
Tina
Wonderful & inspiring event for the youth. This is the second year my daughter attends and she has enjoyed very much
Alejandra
See more reviews on our Facebook page by clicking here.
---
Paul has choreographed hundreds of productions from stage to film. Select credits: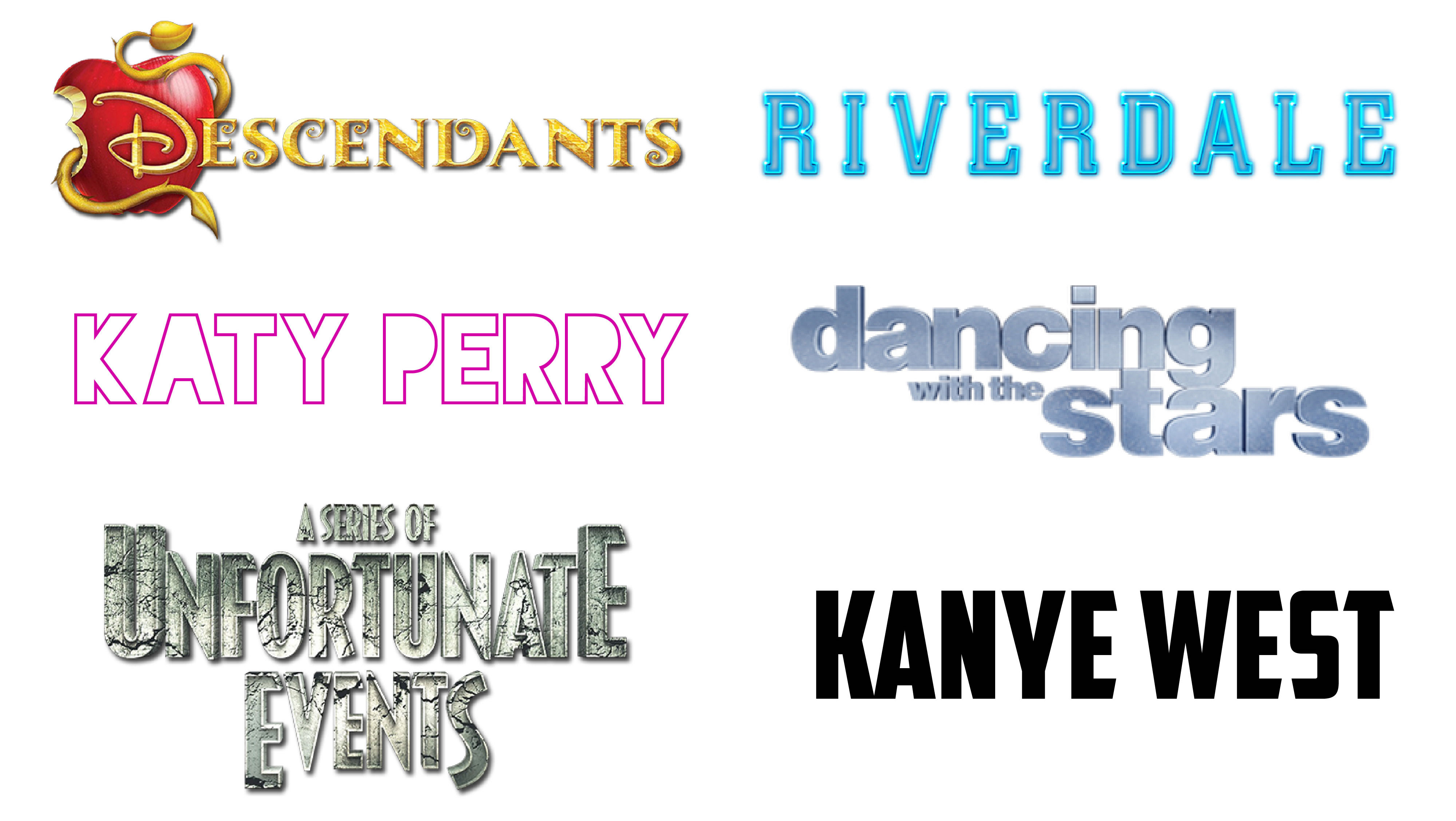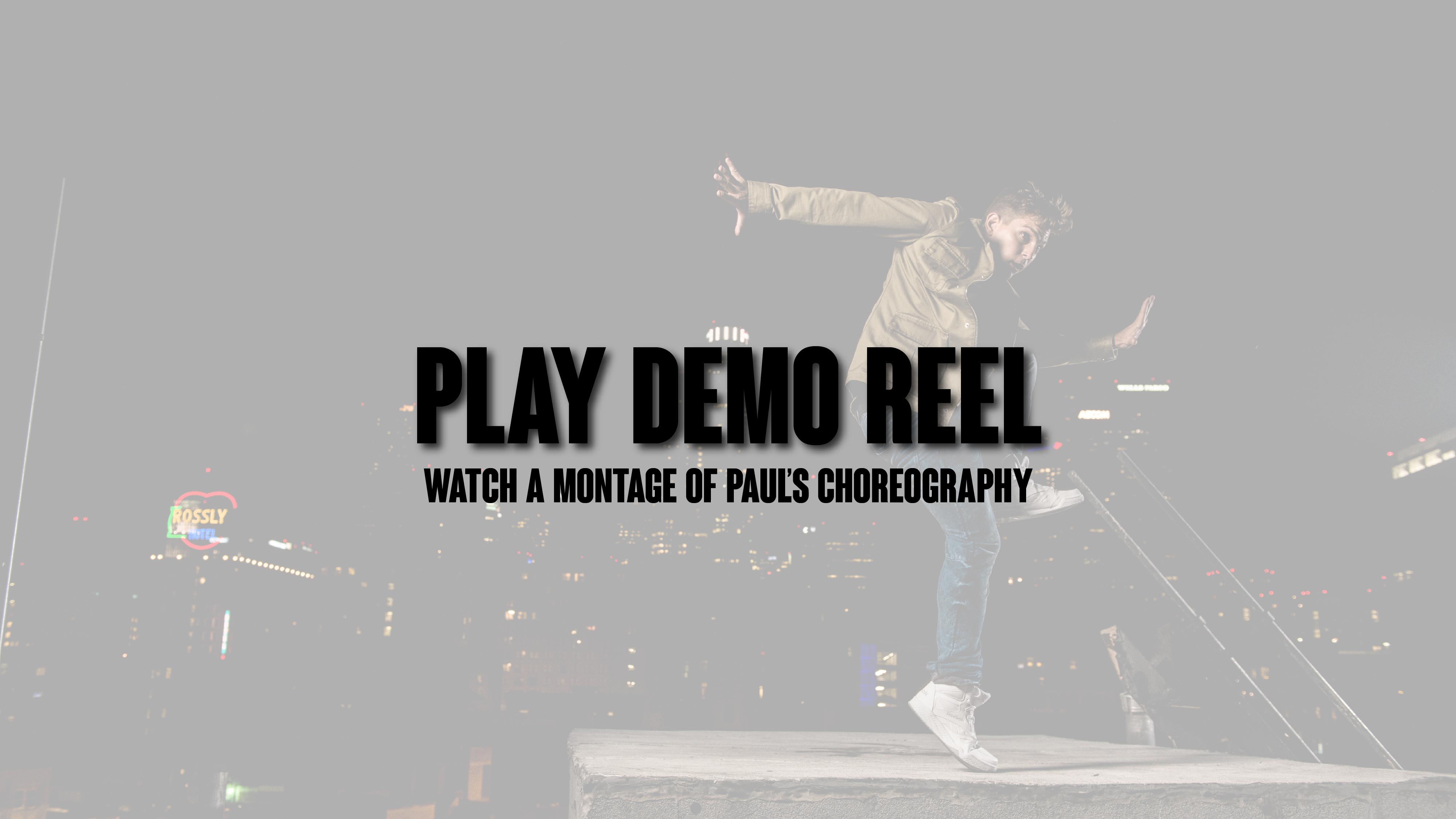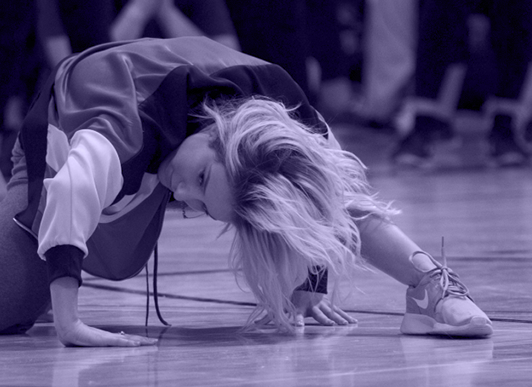 ---
Schedule
9:00am - 10:30am Hip Hop with Hollywood
10:30am - 12:00pm Contemporary with Jordan Clark
12:00pm - 12:30pm Lunch
12:30pm - 2:30pm Audition Class with Paul Becker
2:30pm - 3:00pm Q&A with Faculty
3:00pm - 4:30pm Hip Hop with Mark Samuels
---
FAQs
Are there ID or minimum age requirements to enter the event?
The Minimum age is 10 years old at an intermediate level.
How can I contact the organizer with any questions?
Email admin@pbmasterclass.com
What's the refund policy?
There are no refunds. If you are unable to attend and you've already paid, we will issue a credit voucher for that balance, good towards your 2019/20 Event registration fees.
Can Observers watch?
Observers can watch and participate in the Q&A Lecture for FREE.
Is this a convention?
No. This is an experience in a dance studio in a more intimate setting.
What if I forget my resume or picture?
Email it to admin@pbmasterclass.com
What is the recommended age?
9 to pro (Int level)
What is the audition format?
Individual Audition: Paul will choose a song and you will freestyle dance to it along with other dancers in a group. In most cases, you will demonstrate it twice.
Group Audition: Please come with your group and music and have fun. You can perform pre-choreographed routines...even your competition routines.