Description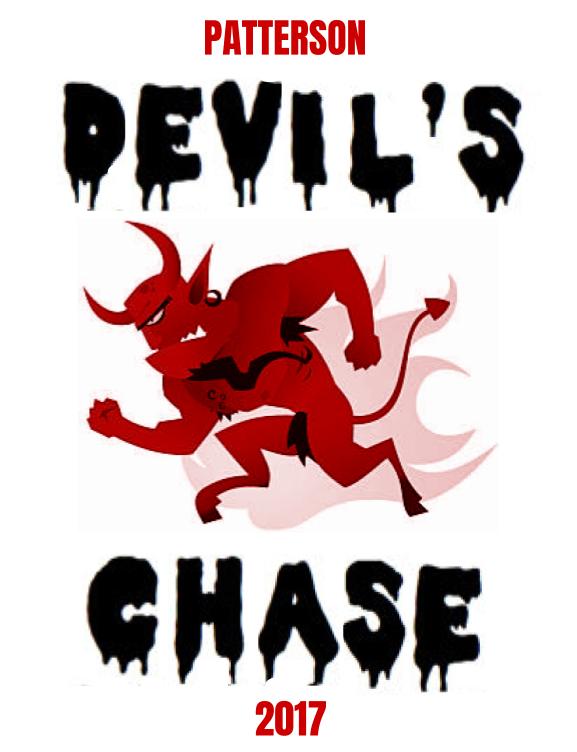 Current Promotion. Buy 2 Tickets And Get 1 Free Ticket.
Please join us for our 1st Annual 5K Halloween Fun Run/Walk. The Halloween Fun Run will take place at the T.W. Sports Park Complex in Patterson, Ca on Sunday, October 22, 2017
About This Activity:
We invite you to come out to this event and support your local Patterson High Cross Country Team. There will be a 5k race for adults with a challenge option available. For children, there will be a 1 mile race prior to the 5k race. Costume contests will be held and prizes will be given for the best individual and group costumes. Top 3 females and males in each race will also recieve a prize. Come out and enjoy a fun way to incororate physical fitness into your lives with the community! Be sure to arrive in costume for this Halloween themed event.
Event Detail
Where: T.W Patterson Sport Complex
Schedule : Event registration begins at 7am
Trick or Trot Race 8:15am
Devil's Chase 5K Fun Run 8:45am
Registration includes a T-shirt
Only registered particpates will only be able to participate in this event.
Our Policy are No Refunds. This is a Rain or Shine event.
Devil's Challenge:
If you're up for more excitement, you may participate in the Devil's Challenge. 2 flags will be given to you and "Devils" from the PHS Cross Country team will be out to capture your flags along the course. Prizes will be given to finishers with flags.
Course Description:
This is a 5K (3.1 miles) run that is mostly off road. The terrain includes uneven grass, gravel, dirt, and some sidewalk areas. Please see the maps for the inside and outside loops. Inside loop is ½ mile and outside loop is 2 miles. The run starts with the inside loop, followed by the larger outside loop, and then finishes with the inside loop again.
INSIDE LOOP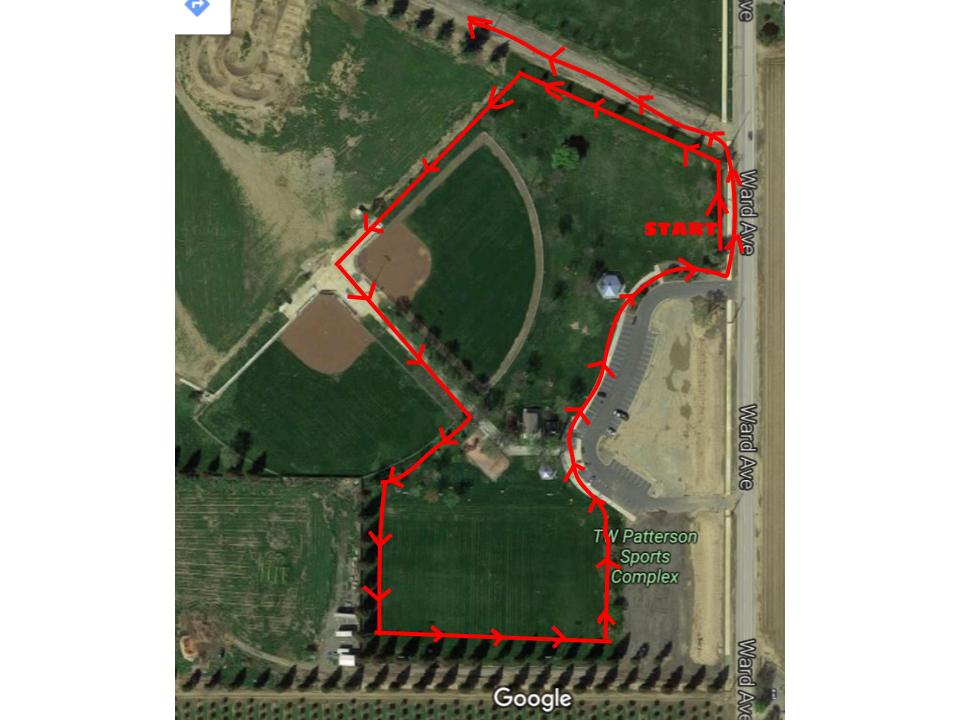 OUTSIDE LOOP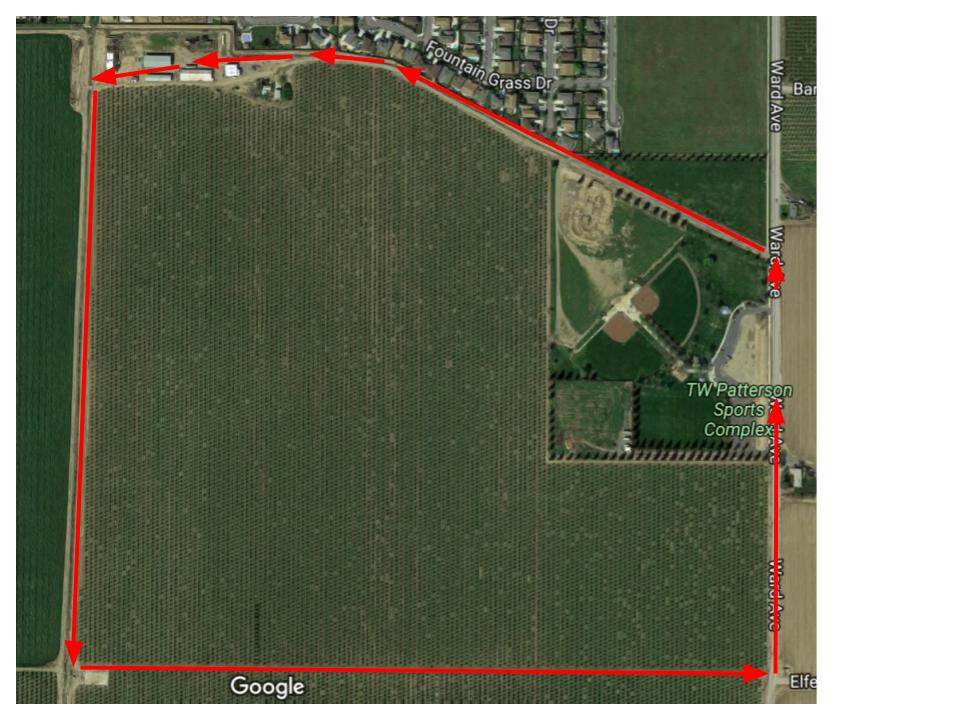 Co Sponser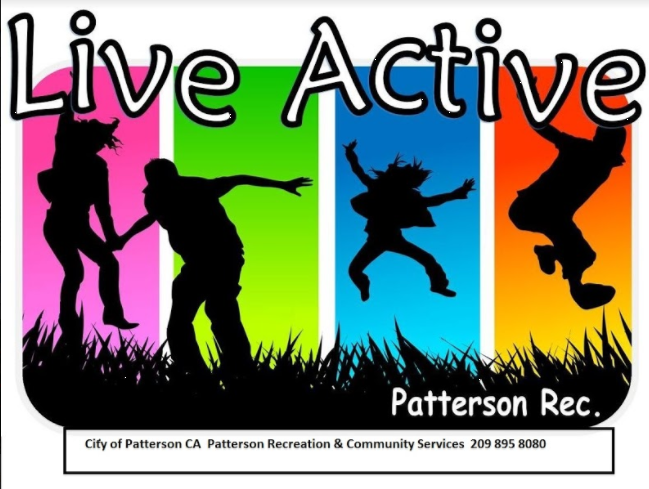 Created by Viewsem