Sales Have Ended
Ticket sales have ended
Thank you for purchasing a Patrons' Show 2013 ticket from The Art League. NO REFUNDS. If you have any questions or concerns, please contact The Art League Gallery at gallery@theartleague.org or 703-683-1780. **Please make sure to download The Art League App for iPhones & iPads on iTunes and Apple App Store on February 9, 2013**
Sales Have Ended
Ticket sales have ended
Thank you for purchasing a Patrons' Show 2013 ticket from The Art League. NO REFUNDS. If you have any questions or concerns, please contact The Art League Gallery at gallery@theartleague.org or 703-683-1780. **Please make sure to download The Art League App for iPhones & iPads on iTunes and Apple App Store on February 9, 2013**
Description
BUYING YOUR PATRONS' SHOW TICKETS - FAQ

Q: When do tickets go on sale?
A: Tickets go on sale Saturday, January 19 at 10:00 am online and in The Art League Gallery.

Q: How many tickets (and guest seats) can I purchase?
A: You may purchase up to 10 Patrons' Show tickets and up to 10 guest seats. The quantity of guest seats may not exceed the quantity of Patrons' Show tickets purchased.

Q: Why do I have to buy the "Patrons' Show Ticket + Guest" option in even numbered quantities?
A: Think of this "ticket quantity" as the number of people in your party attending. You will only select this option if you are bringing a guest, therefore, you will only purchase an even number of "tickets." We know that it is confusing, but this is the most effective way to assign seating areas. If the following guidelines do not answer your questions, please call the Gallery at 703-683-1780.

Q: Why is there a transaction fee?
A: Eventbrite charges a transaction fee for all purchases made through their site. If you do not wish to pay a transaction fee, you may come into The Art League Gallery to purchase your tickets in person.

Q: What is the transaction fee?
A: The transaction fee is 5.5% plus $0.99 for each ticket.

Q: Why does it say that a Patrons' Show Ticket + Guest Seat is $112.50?? Does this cost less??
A: The amount shown on the ticket selection page ($112.50) is half of $225 because you are required to purchase multiples of 2 for this option. So, No: The TICKETS + GUEST SEATS option is $225 ($200 per ticket + $25 for a guest seat). You are not receiving 2 Patrons' Show tickets, you are receiving 1 ticket + 1 guest seat. The guest is not entitled to participate in the drawing for artwork.

Q: What if I want to purchase 3 Patrons' Show Tickets and only 2 guest seats? What option(s) do I select?
A: If you are purchasing an unequal number of tickets and guest seats, select the quantity of TICKETS + GUEST SEATS first and make up the difference with the TICKET ONLY option. Guest seats may not exceed quantity of Patrons' Show Tickets.

Q: What's the best way to go about purchasing tickets if I'm part of a large group?
A: If you have a very large group, consider having one person purchase all your tickets. This will insure contiguous seating for your group.

Q: What do I do after I select the number of tickets I want to purchase? How do I reserve my seating area?
A: Once you have selected your number of tickets and guest seats, you will move to the registration page, where you will complete all the required fields for each ticketholder and select a seating area (seating chart can be viewed below). All seating areas have sightlines to either the announcer or screens that show selected artwork.

Q: How do I get my physical ticket?
A: Once your registration page is complete and you have confirmed your purchase, you will receive a confirmation email detailing your purchase and seating section. A ticket PDF will be attached. PRINT YOUR TICKETS AND BRING THEM TO THE DRAWING ON FEBRUARY 17.

Q: May I bring my kids to the Patrons' Show?
A: Unfortunately, no. Patrons' Show is not appropriate for small children. The event lasts around 6 hours and can be loud and crowded.

Q: When is the actual drawing?
A: The Patrons' Show drawing is Sunday, February 17 at 4:00 pm in the Torpedo Factory Art Center.


What is the Patrons' Show?
The Art League's Patrons' Show is an experience that's part fundraiser, part block party, and totally fun. It's The Art League's biggest fundraising event of the year, and it provides seasoned art collectors and newcomers alike with the great opportunity to acquire high quality, original fine art at a bargain price while supporting a great non-profit organization and community of artists. For each ticket drawn, ticket-holders go home with a work of art valued anywhere from $200 to upwards of thousands of dollars.

How Does it Work?
This annual event features between 600+ works of original fine art donated by Art League and Torpedo Factory artists, and the number of tickets sold matches the number of works donated. The show may be viewed in The Art League Gallery and online two weeks prior to the drawing. Ticket-holders fill the gallery during these two weeks studying the artwork and noting their favorite pieces, so they'll be prepared to select from the available artwork when their names are drawn.
On the evening of the Patrons' Show drawing (Sunday, February 17, 2013), the excitement is palpable. Tickets are randomly drawn and when the name of each ticket-holder is announced, they may select a work of art from the show that they wish to add to their collection. In addition to the art work, ticket holders may win other valuable prizes donated by local businesses.

All proceeds go to benefit The Art League's educational programming, exhibits, and community outreach programs. Please contact The Art League Gallery (703-683-1780) for more information about this exciting event.
Patrons' Show Seating Chart: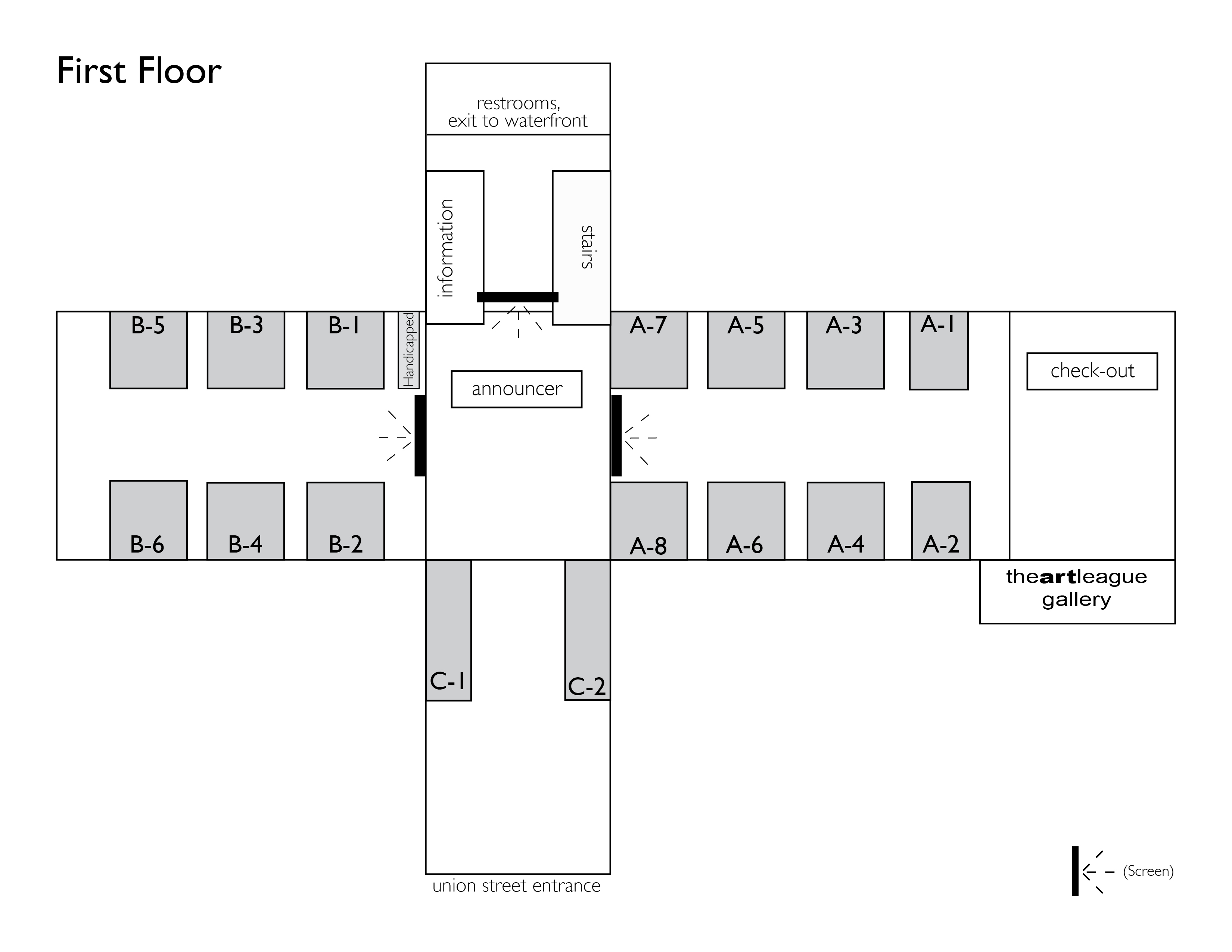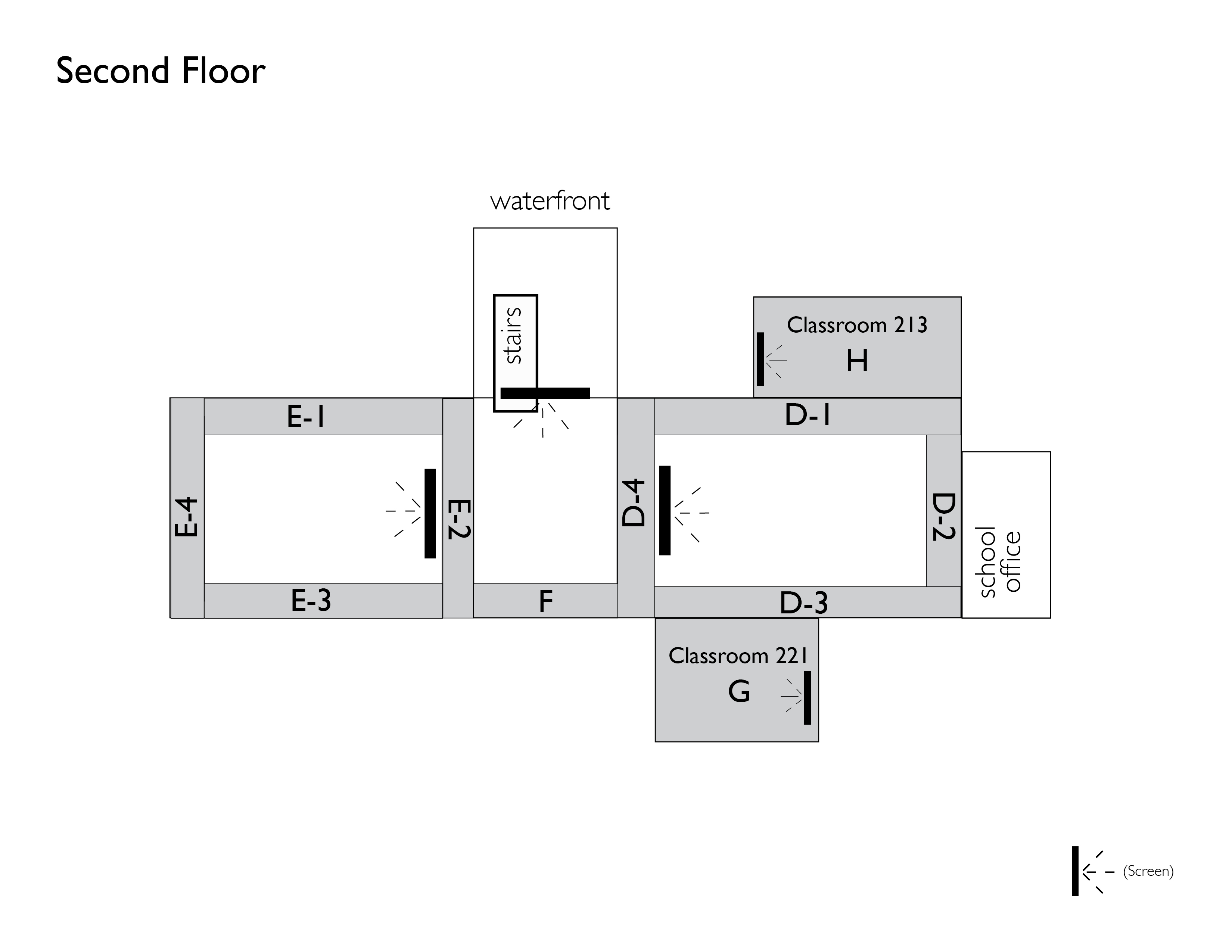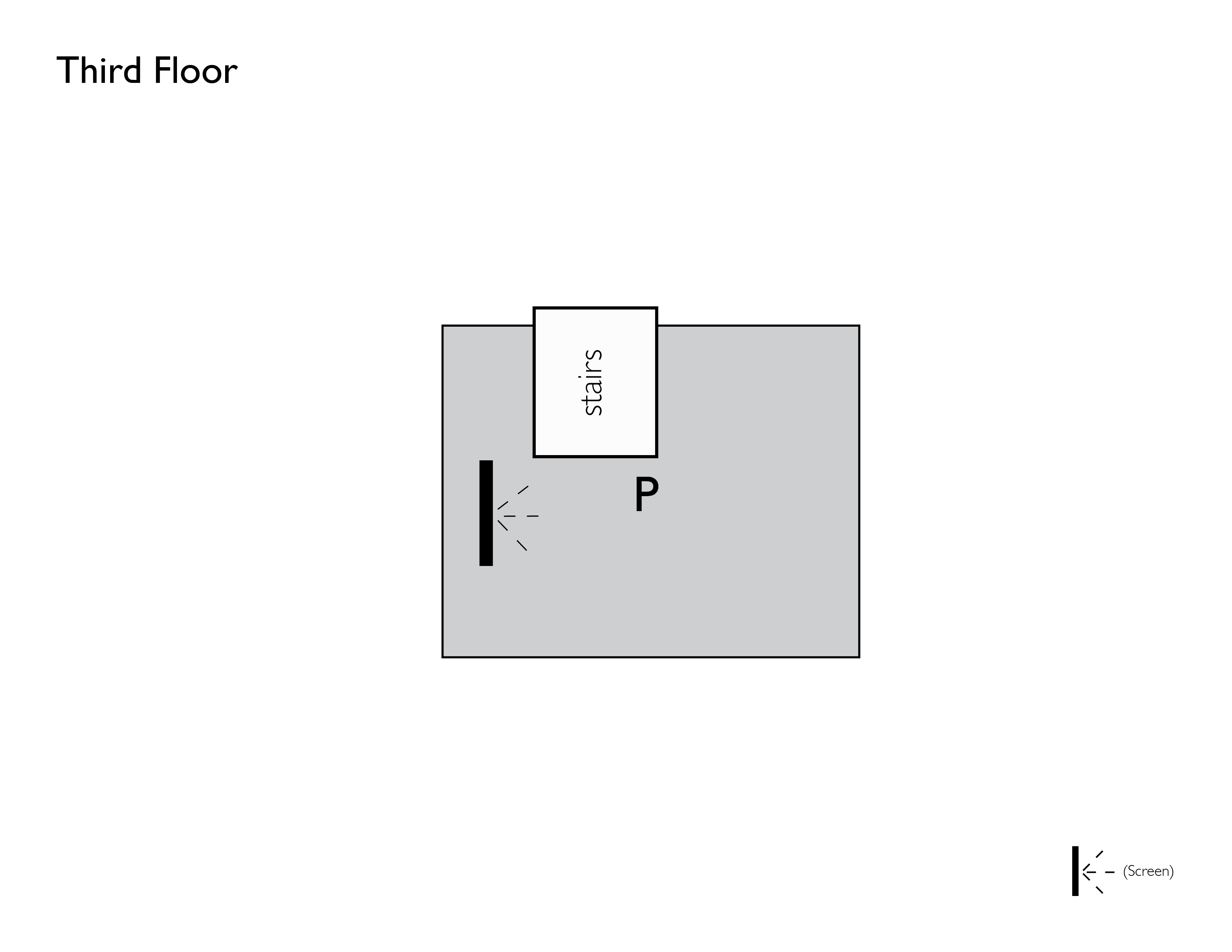 Thank you to our 2013 Patrons' Show Sponsors:


Thank you to our In-Kind 2013 Patrons' Show Sponsors: