Description
5th Annual Patron Flow (ATL's Best Cinco De Mayo Celebration!)
(See Photos From previous #PatronFlow events Below)
PARTYING FROM 3PM TIL MIDNIGHT!!!!!!!!!!
@ SUITE LOUNGE (DOWNTOWN, ATLANTA)
<< INDOOR/OUTDOOR EXPERIENCE >>
- FREE PATRON
- $2 TACOS ALL DAY
- DRINK SPECIALS
- FULL MENU
- HOOKAH
- FROZEN DRINKS & MORE
FREE GUEST LIST IS OPEN... ADD YOUR NAME NOW!
=================================
SUNDAY MAY 5, 2019 (CINCO DE MAYO)
=================================
Suite Lounge (375 Luckie Street NW Atlanta, Ga) 21+ to enter
FOR VIP SECTIONS TEXT/CALL (781) 526-7503
GENERAL INFO TEXT/CALL (404) 883-0154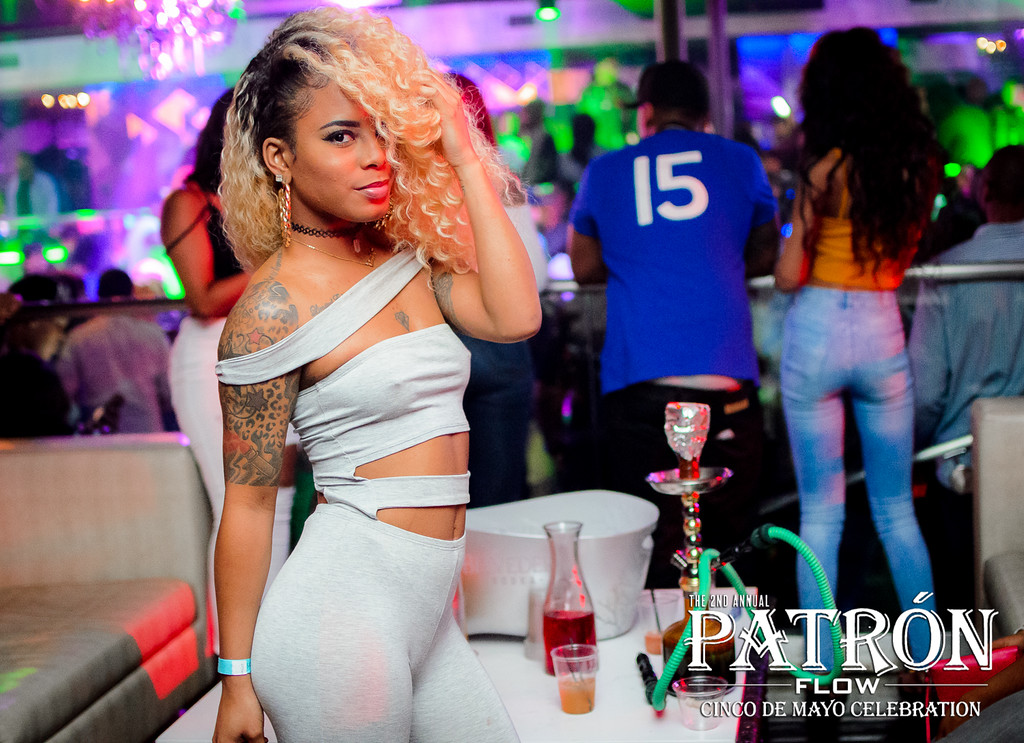 HUNDREDS OF BEAUTIFUL WOMEN. #PatronFlow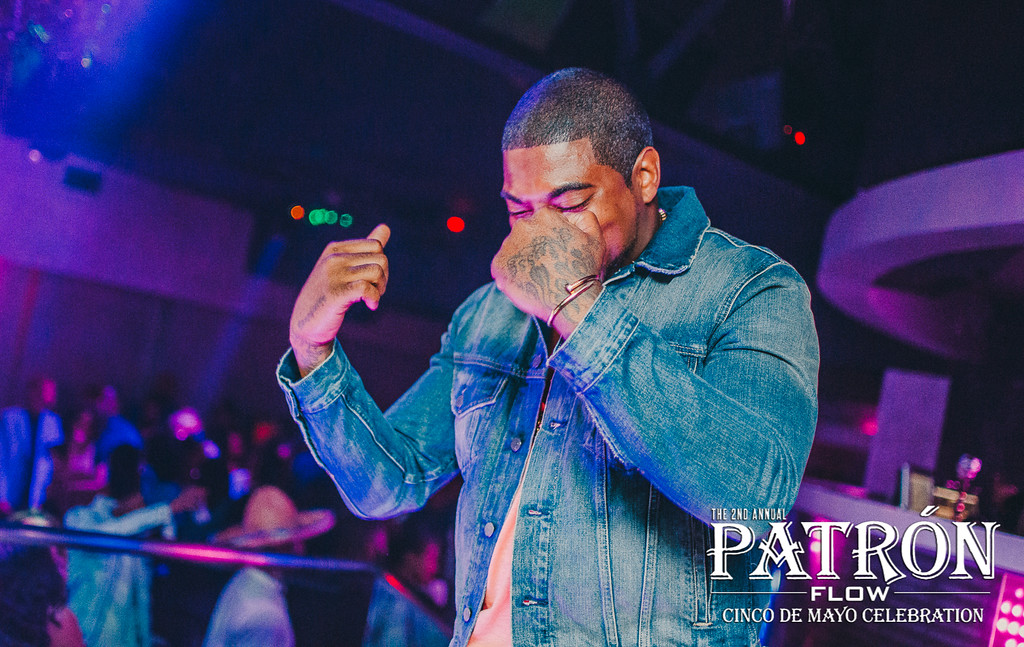 DJ HOLIDAY TURNING UP AT PATRON FLOW! #PatronFlow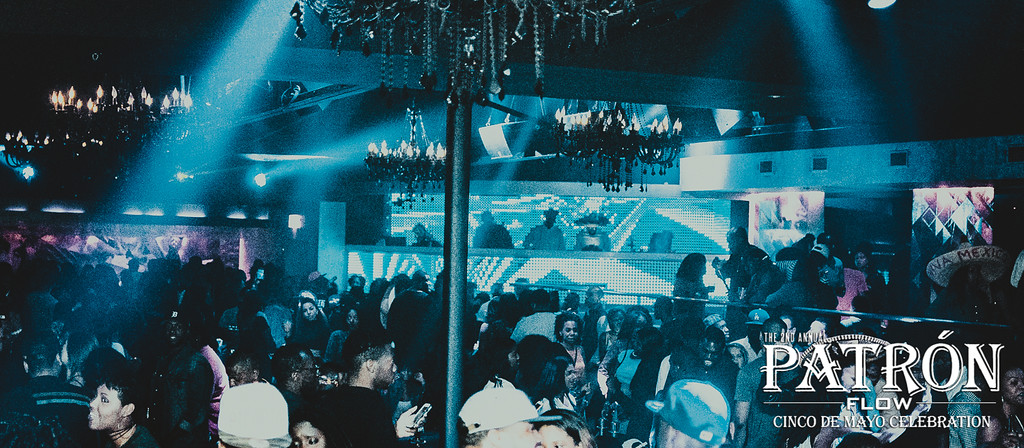 1,000+ PEOPLE EVERY YEAR! #PatronFlow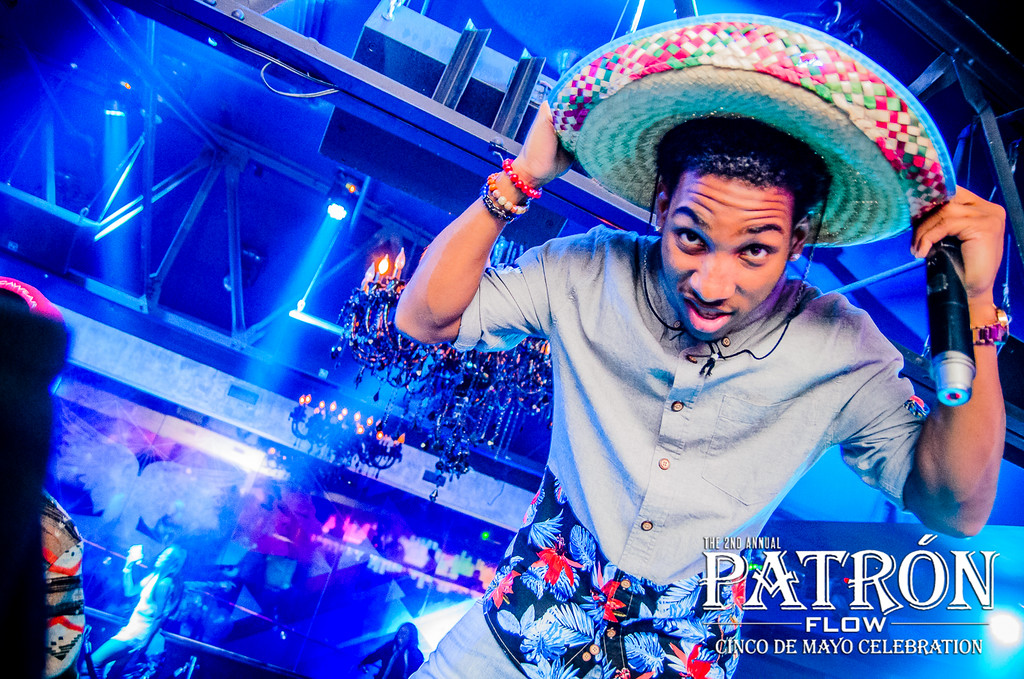 BEST CINCO DE MAYO EXPERIENCE IN THE CITY!! #PatronFlow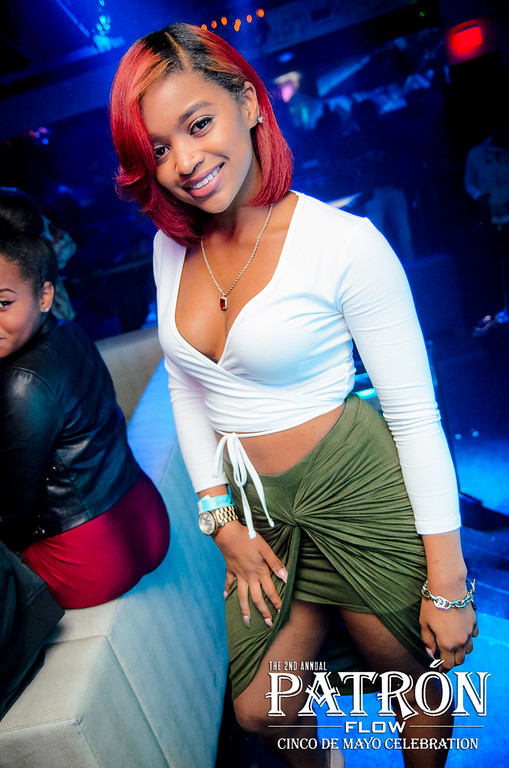 HUNDREDS OF BEAUTIFUL WOMEN. #PatronFlow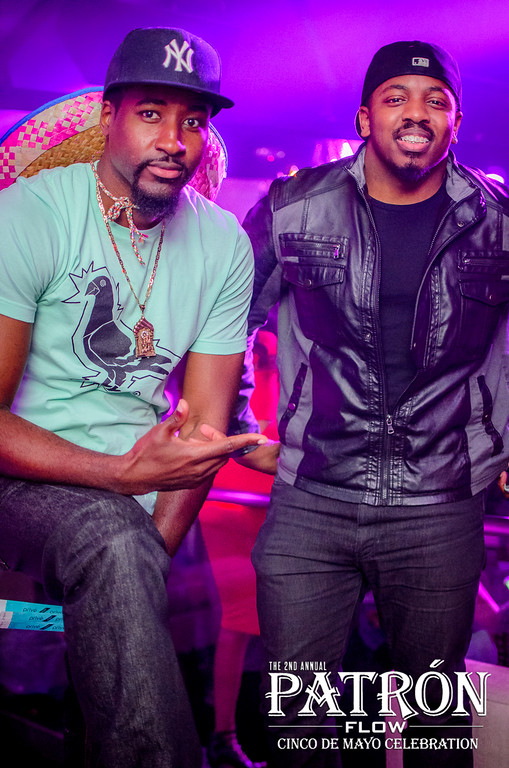 FOLLOW @JAYDOTFLE & @JAYJROC #PatronFlow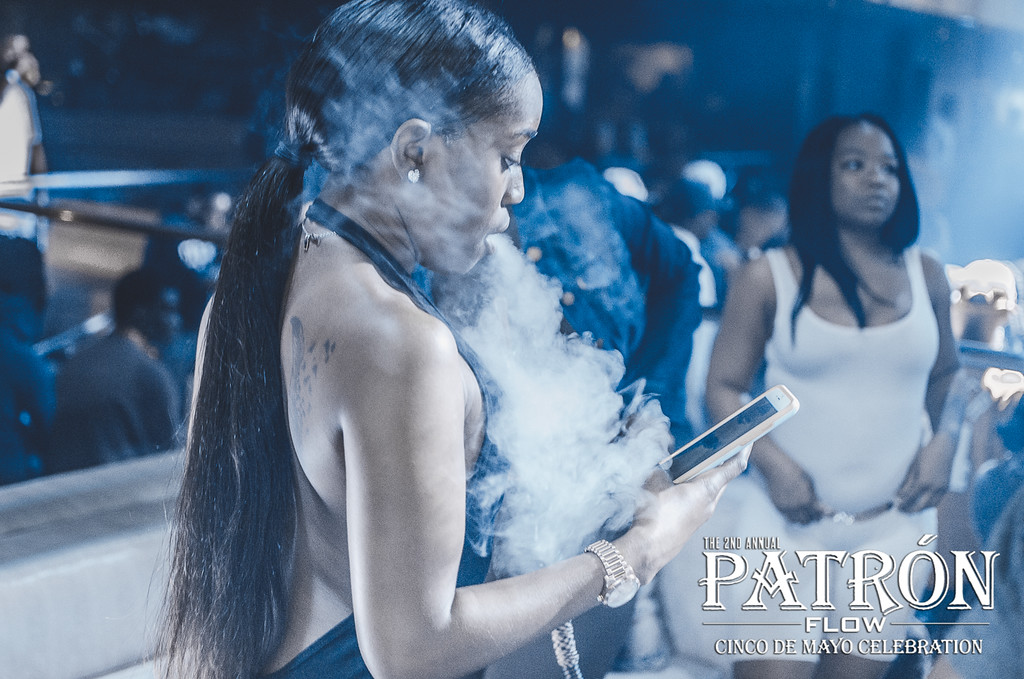 HOOKAH SPECIALS AVAILABLE. #PatronFlow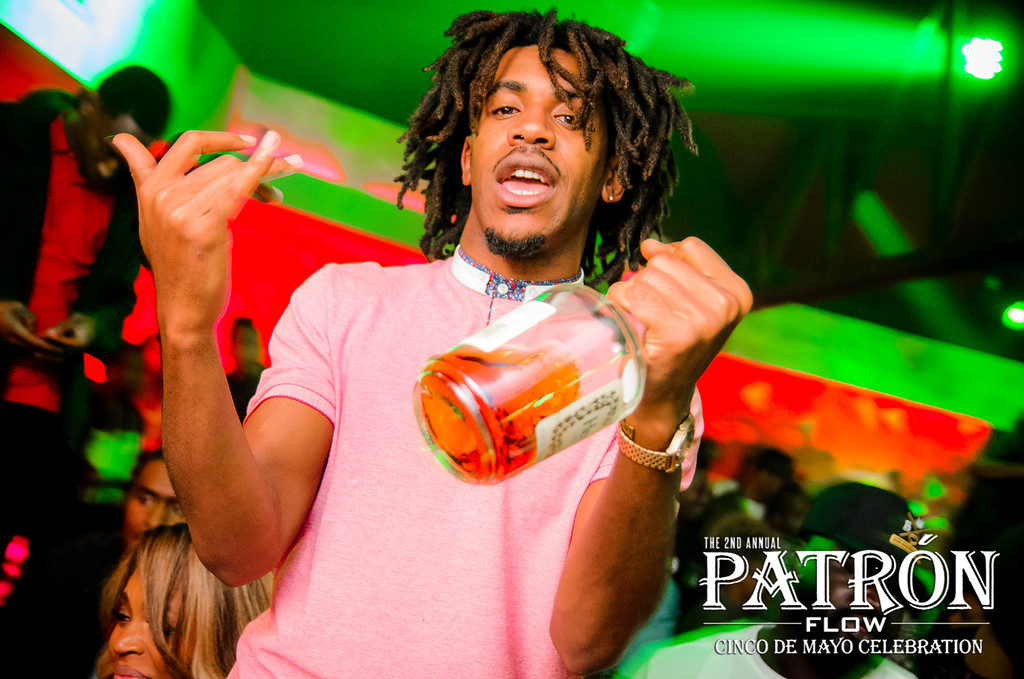 DJ GENIUS CELEBRATING HIS BIRTHDAY AT PATRÓN FLOW!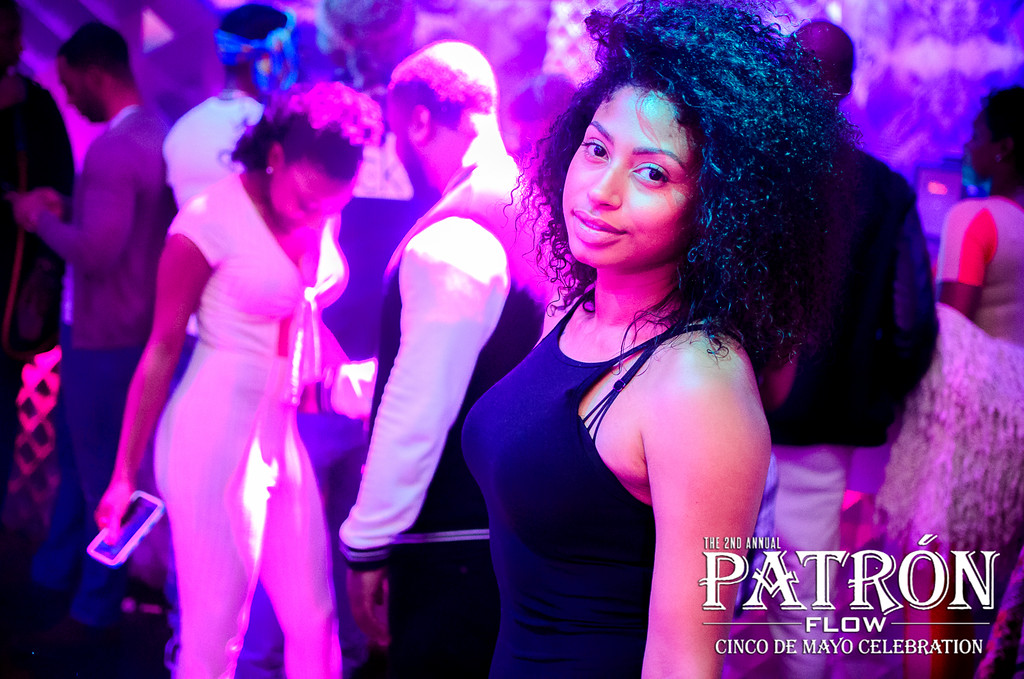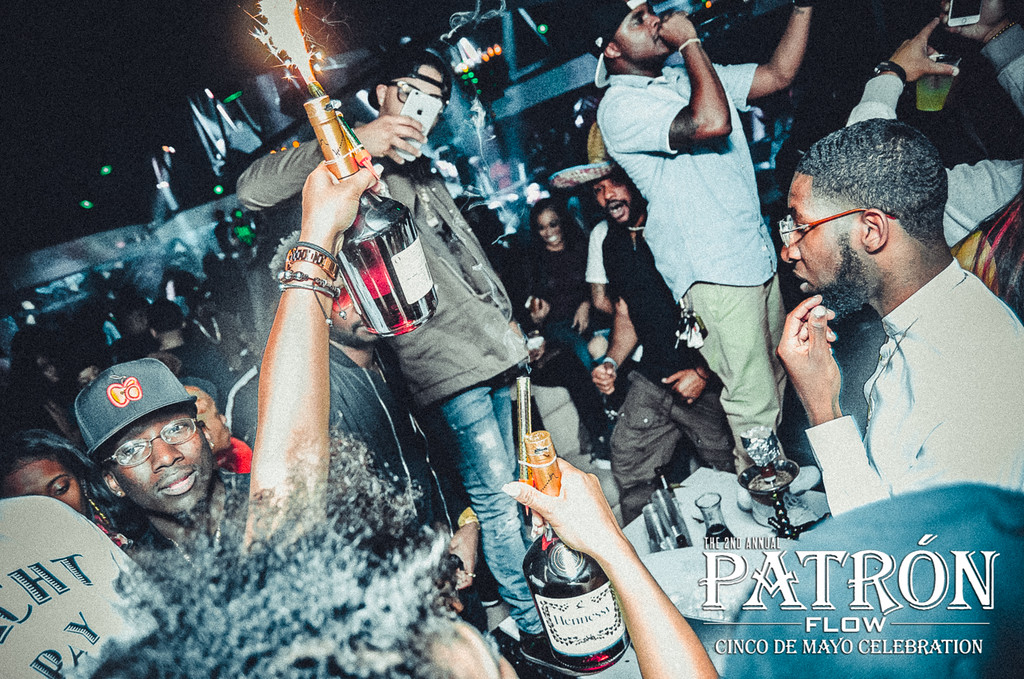 TOP NOTCH BOTTLE SERVICE! #PatronFlow
BOOK YOUR SECTION NOW!
TEXT/CALL (781) 526-7503
===================================
Sunday MAY 5TH, 2019 @ SUITE LOUNGE
(FREE GUEST LIST AVAILABLE)

FOR GENERAL INFO Text/Call (404) 883-0154