Patrick Galvin (violin) and Jungeun Kim (piano) in concert
Description
Date & Time: Sat. March 25, 7:30 pm
Venue: 1750 29th Avenue, San Francisco
Tickets: $20 General, $15 Seniors/Students
The program will feature violin and piano sonatas by Beethoven, Claude Debussy, and César Frank.
For more information visit https://sunsetarts.wordpress.com/patrick-galvin-in-concert/
A San Francisco native, Patrick Galvin, began his violin studies with Roy Oakley at age 6 and made his solo debut with the Oakland East Bay Symphony at age 11 playing the Bruch Violin concerto. His teachers have included Barbara Gorzynska at the Prayner Konservatorium in Vienna, Austria; Camilla Wicks and Wei He at the San Francisco Conservatory of Music; and Herbert Greenberg at the Peabody Conservatory.
Patrick Galvin is a man of many musical trades. As a violinist, he performs classical recitals both solo and in chamber settings. He is also a member of the folk band Hoxton Mob which performs regularly throughout the San Francisco Bay Area. Recently, he has begun scoring radio stories for live performance. When he is not performing, Patrick teaches violin at a private school and out of his home in San Francisco. He also writes reviews for the online journal The Classical Voice.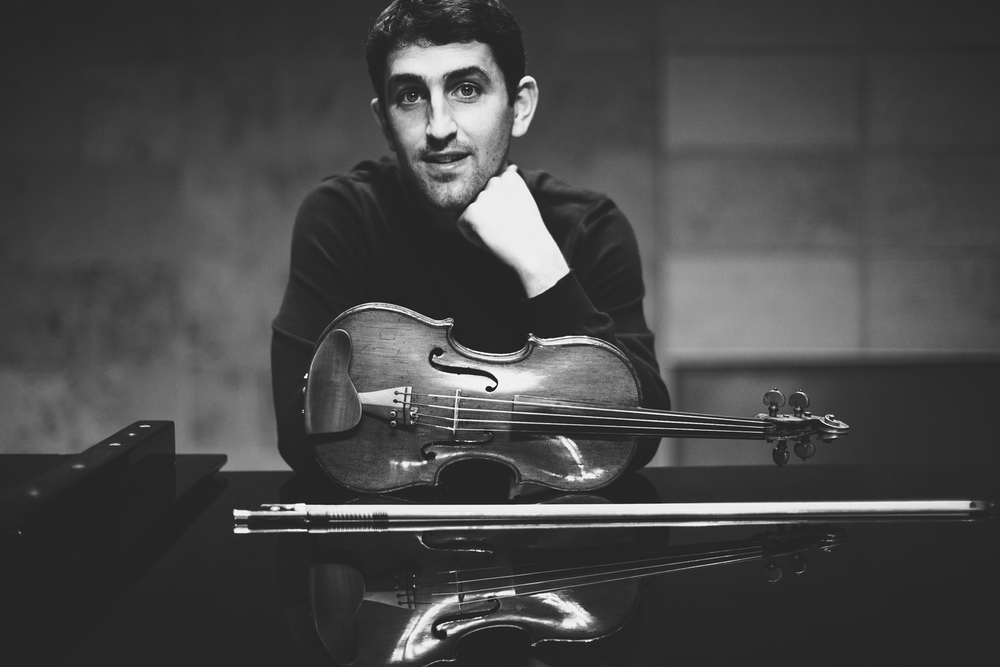 Born in Changwon, Korea, Jungeun Kim studied at the Busan High School of Arts and Konkuk University under Hyeyoung Moon, Jaemi Kim, and Jihyun Lee. She made her debut with the Changwon Philharmonic Orchestra in 2003.

Ms. Kim participated in master classes with Eugene and Elisabeth Pridonoff from the University of Cincinnati, Edward Auer from Indiana University, Lei Weng from the University of Northern Colorado, and Jonghwa Park from Seoul National University. She received first prize in the Eumaksekye Piano Competition and the Gyeongnam Education Music Competition, second prize in the Ceramic Palace Hall Concours and the Music Education News Concours, and third prize in the Beethoven Concours. She also performed with the Konkuk Symphony Orchestra and accompanied the choir at Konkuk University. Also, she participated in the 2015 Distinguished Performers Debut Concert sponsored by The Music Journal. She also attended the Eumyeon Summer Music Festival. She is currently pursuing her M.M. at the San Francisco Conservatory of Music with Yoshikazu Nagai. She also accompanies pre-college students and the choir at the music school.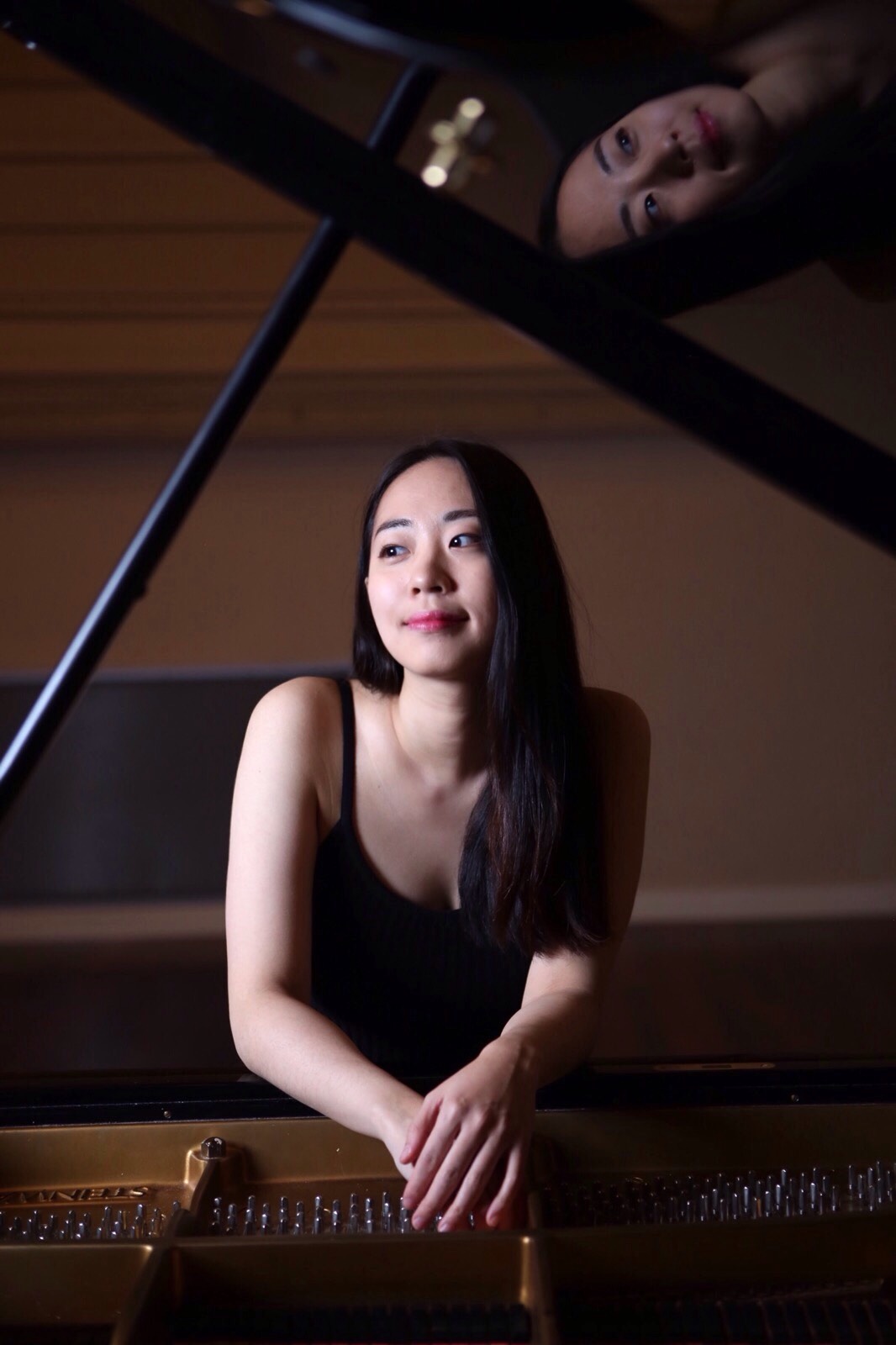 Video Clip: https://www.youtube.com/watch?v=oy6HQsR1UNU