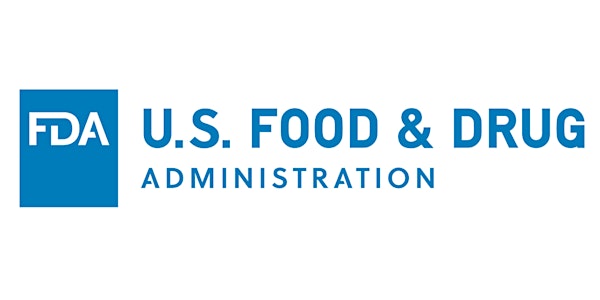 Patient Perspectives on the Impact of Rare Diseases: Bridging the Commonalities
When and where
Location
FDA White Oak Campus 10903 New Hampshire Avenue Building 31 Conference Center (Rm 1503, Section C) Silver Spring, MD 20993
Description
April 1, 2019 Update: In-person registration is full, however you can still register to attend via webcast. The webcast link is: https://collaboration.fda.gov/rarediseaseday2019/
Patients and caregivers joining us through the webcast are encouraged to share their experience with a rare disease through the chat feature. During the facilitated discussion, the host will share some of the comments received through the webcast. As a webcast attendee, you will be on mute during the meeting, therefore your comments can only be sent via the chat.
While sharing information about your experience through the webchat, please include if you are a patient or caregiver and the rare disease that you are representing. As a reminder, the topics for discussion can be found on our website.
---
The Food and Drug Administration (FDA) is hosting a public meeting and an opportunity for public comment on "Patient Perspectives on the Impact of Rare Diseases: Bridging the Commonalities." This public meeting is intended to obtain patients' and caregivers' perspectives on the impacts of rare diseases on daily life and to assess commonalities that may help the Agency and medical product developers to further our understanding and advance the development of treatments for rare diseases.
Please read the information below in in its entirety before registering for the meeting.
Registration for in-person attendance or webcast viewing is free. In-person participants have the following options:
Facilitated Group Discussion – Audience members participate in the general discussion (no additional registration needed beyond registering to attend the meeting).

Panel Discussion – Participants share their experiences with a rare disease/condition as a confirmed speaker on a panel (Additional information needed by April 1, 2019. See Topics for Discussion on the meeting webpage).

Open Public Comment – Participants publicly share their comments, not as a formal panel speaker.
There are a limited number of panelist and public comment slots available. Requests for public comment slots will be taken on a first-come first-served basis. There will also be limited on-site registration for public comment slots. Patients and caregivers who are interested in presenting comments as a panelist must send a summary of responses to the Topics for Discussion by April 1, 2019. Registrants who indicate interest will be contacted via email with additional information. If you are unable to attend in-person, you can view a live webcast of the meeting. For more information, visit the meeting webpage or email OOPDOrphanEvents@fda.hhs.gov.