Description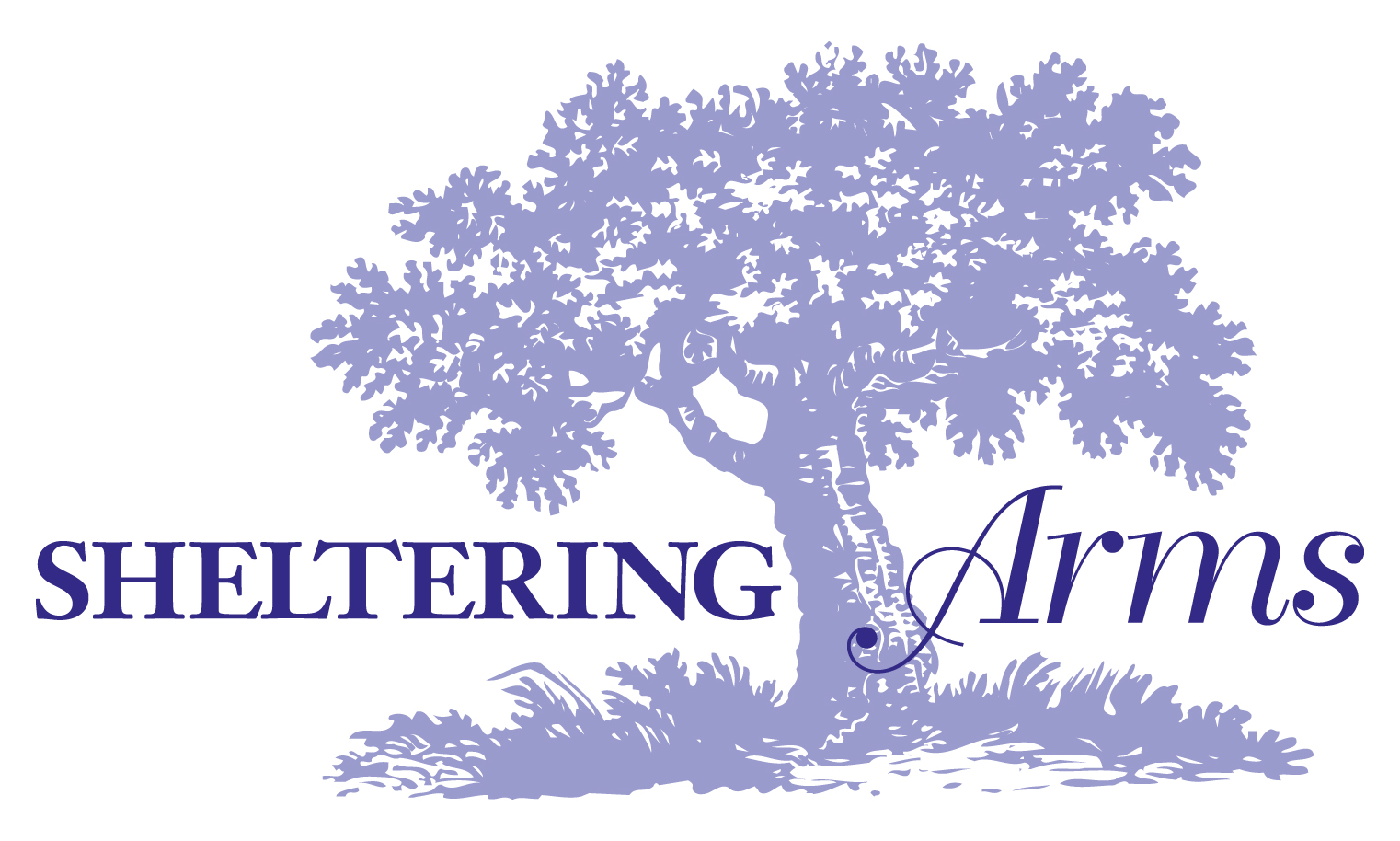 Patient and Medical Professionals Education Day: Focus on PSP
What is PSP?
Progressive supranuclear palsy (PSP) is a neurodegenerative disease that has no known cause, treatment or cure. It affects nerve cells that control walking, balance, mobility, vision, speech and swallowing. Five to six people per 100,000 will develop it.
Symptoms begin, on average, when an individual is in the early 60's, but may start as early as in the 40's. PSP is slightly more common in men than women, but it has no known geographical, occupational or racial preference.
A printable flyer is available here.
PSP displays a wide range of symptoms including:
Loss of balance.
Changes in personality such as a loss of interest in ordinary, pleasurable activities or increased irritability.
Weakness of eye movements, especially in the downward direction.
Weakened movements of the mouth, tongue and throat.
Slurred speech.
Difficulty swallowing.
---
SPEAKERS
Robert Hand, PT, DPT, MSCS, LSVT BIG® Certified Clinician
Meredith Bowen, MOT, OTR/L, LSVT BIG® Certified Clinician
Laura Purcell Verdun, MA, CCC/SLP
Lynn A. Klanchar, RN, MS
Emily Peron, PharmD, MS, BCPS, FASCP
Michael Rollison, MSW, LCSW

Claudia M. Testa, MD, PhD
SESSION 1: PATIENT AND MEDICAL PROFESSIONALS
8:15 am – 12:00 pm
Want to learn more about progressive supranuclear palsy (PSP)? Join CurePSP and Sheltering Arms for an interactive session designed to inform patients, care partners, families and medical professionals about this neurodegenerative disease. This is a question and answer session, and attendees should come prepared with questions. Discussion topics include:
• Disease diagnosis
• Medical management
• Research
• Therapy involvement
• Coping strategies
• Care partner safety
LUNCH PROVIDED BY CUREPSP: 12:00pm - 1:00pm
SESSION 2A: MEDICAL PROFESSIONALS
1:00 pm – 5:00 pm
Medical professionals get an overview of PSP and learn more about the multidisciplinary team approach to treating the disease. Therapy (physical, occupational, and speech) professionals will lead the discussions. Physical and occupational therapists (attending both Sessions 1 and 2) receive 6 CEUs. There is no CEU cost. Speech language pathologists will receive a verification of attendance. Certification maintenance hours are available for all others. Presentations include:
• Disease Overview
• Physical Therapy Evaluation and Treatment Tools
• Occupational Therapy Evaluation and Treatment Tools
• Speech Therapy Evaluation and Treatment Tools
SESSION 2B: PATIENTS AND CARE PARTNERS
1:00 pm – 5:00 pm
Smaller breakout sessions for both patients and caregivers will be led by members of the multidisciplinary team. These sessions will focus on patient-specific questions, management, and support. There is no additional cost for these discussions. Presentations and topics covered include, but are not limited to:
• Finding a Support Group for You
• Separate Caregiver and Patient Q&A
• Home Exercise Programs and Maintaining Visual Function
• Maintaining Volume and Swallowing Function
• Recreational Therapy's Role in PSP
---
FAQs
Will there be food?
Yes. A light breakfast and lunch will be provided.
I have food allergies. Who do I let know?
Please email events@curepsp.org and we will make alternate arrangements for you.
What are my parking options for getting to and from the event?
There is free parking available onsite.
How can I contact the organizer with any questions?
Please email events@curepsp.org
Can I update my registration information?
Yes, you can do this through Eventbrite or by emailing events@curepsp.org
Is it ok if the name on my ticket or registration doesn't match the person who attends?
Yes, but please email events@curepsp.org know so they may update the name tags
Are there any hotels in the area?
Yes. Here are a couple of suggested ones however this is not a comprehensive list so we recommend you do an Internet search for the best deal.
Hilton: 12042 West Broad Street, Richmond, VA 23233 *Sometimes shows up as Henrico, VA 23233. Phone: (804) 364-3600

Richmond Marriott - Short Pump: 4240 Dominion Boulevard, Glen Allen, Virginia 23060. Phone: (804) 965-9500

Hyatt House Richmond-West - 11800 West Broad Street, Richmond, VA 23233 *Sometimes shows up as Henrico, VA 23233. Phone: (804) 360-7021
Date and Time
Location
Sheltering Arms Rehabilitation Center
East Shore Location - Conference Center
140 Eastshore Drive, Suite 200 (Second Floor)
Glen Allen, VA 23059