Description
Every year, thousands of students from around the world score top marks, but only a few go beyond the classroom to take part in or create truly impactful initiatives that they'll be able to showcase on their CV for years to come.
A common problem in New Zealand is that when we think of extracurriculars, there's usually just two activities that spring to mind... sport and music, right?!
But there are so many more options than that!
And when it comes to leadership, students usually wait until Year 13 and then aim for school captain positions or prefects, but that's just the tip of the iceberg!
Come to this event to hear which extracurricular activities and leadership projects could shape your future!
**Want free tickets? There's a clue for a secret promo code down the page!**
Attendees will come away knowing:
Discovering what your extracurricular and leadership profile says about you

Activites worth pursuing beyond sport, music or captain positions

How to make the most of a strong extracurricular and leadership profile

How to prioritise activities to maximise your personal brand

Why students have an entrepreneurial advantage

Inspiring examples of student entrepreneurs from around the world

The five questions you need to ask yourself before becoming a student entrepreneur

How to maintain your grades while taking on more activities
Featured Speaker
Andrew Tang, Accepted: Harvard, Cambridge (Girdlers' Scholarship), Yale-NUS (Dean Scholarship), NYU-AD
Hey everyone, I'm Andrew and I've recently graduated from Scots College in Wellington where I was Dux and Head of Senior School, as well as the recipient of the Prime Minister's Award for Academic Excellence. Academically, I am passionate about science and business, and have had my scientific research recognised with the Sir Paul Callaghan Eureka! Premier Award. In my spare time, I love exploring the great outdoors and have competed nationally in both cross country and debating.
Further details:
This event will take place at the beautiful Alexandra Park and will start promptly at 6pm.
There will be light catering after the presentation and Crimson staff will be on-hand to discuss your goals.
This event is tailored towards students in Years 9-12 and their parents, although interested students from other year levels are more than welcome to join. Children under 12 are admitted free.
Got a question? Email us at info@crimsoneducation.org.
Check out our YouTube channel for videos on careers and university campuses from around the world or visit our blog for awesome content on all things related to higher education and careers.
**Secret promo code!** Do you want free tickets to the event? Read this blog article about extracurriculars and answer this question: What form of leadership do colleges look for that is new and exciting?
Got the answer yet? Click on 'Register' and then 'Enter Promotional Code' to see if you got it right!

Follow Crimson Education on Facebook or Twitter or find us on WeChat at 'CrimsonEducation' or scan the QR code: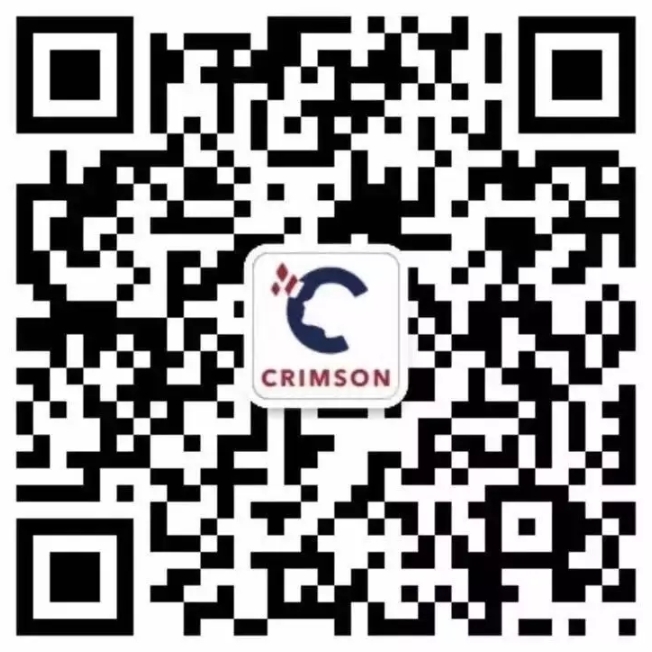 Andrew Tang

Harvard / Cambridge