Description
Join us for "Pathways to Parenthood: Support for Cancer Patients and Survivors," a short conference where experts will share about fertility preservation, infertility treatment, and adoption as well as mental health support and complementary medicine support for family building. This event is co-sponsored by the Tinina Q Cade Foundation and the Young Survival Coalition.
Partners and other co-survivors welcome; all must register.
Light refreshments will be served.
Co- Hosted by the
Tinina Q Cade Foundation and the Young Survival Coalition
Confirmed Speakers: Dr Kutluk Oktay (Fertility Doctor)

Erika Weber (Acupuncturist)
Jen Soch (RESOLVE, the National Infertility Association representative)
Spence-Chapin (Adoption agency)
Norah Spielman (Fertility Therapist)
Host: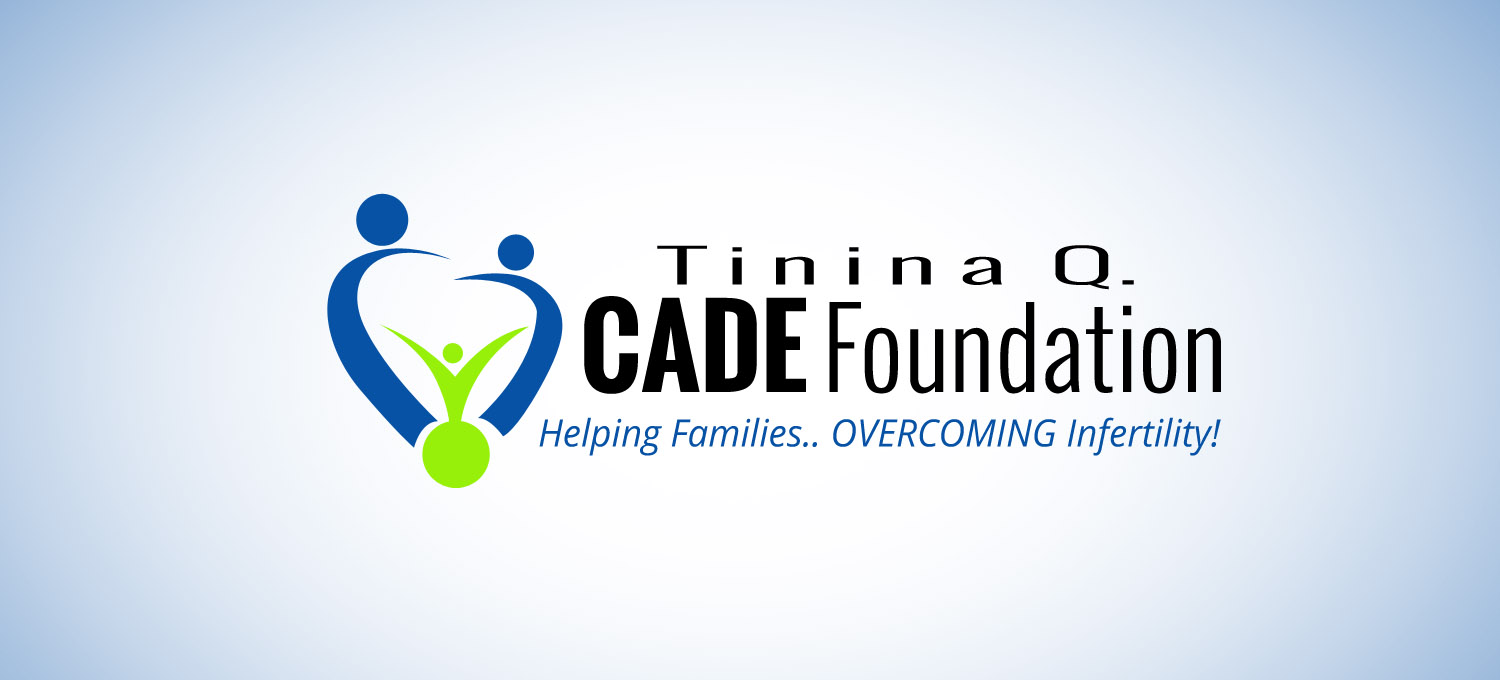 Co Host: