Pathways to Parenthood- ATLANTA

Friday, August 14, 2015 from 12:00 PM to 1:30 PM (EDT)
Event Details
Thinking about growing your family (I.e. having children) or looking for support after struggling to conceive? Please join us for  "Pathways to Parenthood"- an informal discussion about different paths to parenthood. This symposium will include experts speaking about topics including:
1) Fertility Preservation - When you are not ready to have a baby but, you want to be able to use your own eggs in the future. 
2) 3rd Party Assisted Reproduction -What is involved with using donor eggs, donor sperm or another woman's womb to carry your baby.
3) Adoption 101 -Who, what, when, where and how much?
This event is FREE, open to the public and underwritten by the Tinina Q Cade Foundation. Reservations are recommended as space is limited.
Speakers Include:
Dr. Monica Best, M.D. (http://rba-online.com)  
Reproductive Endocrinologist, Reproductive Biology Associates  
 Dr. Robert Straub, M.D. (http://rba-online.com)
Reproductive Endocrinologist, Reproductive Biology Associates     
Sara Clay, P.C. (http://surrogacylaw.com/)
Attorney specializing in surrogacy law          
Dr. Caroline Dott  (http://www.midlife-passages.com)
Infertility counselor, Riverbend OB-GYN
Dee Shihady (http://www.adoptioninfosvcs.com/index.html)
Adoption specialist, Crystal Adoptions
Eloise Drake (http://www.familyinceptions.com)
Family Inceptions International 
Community Partners: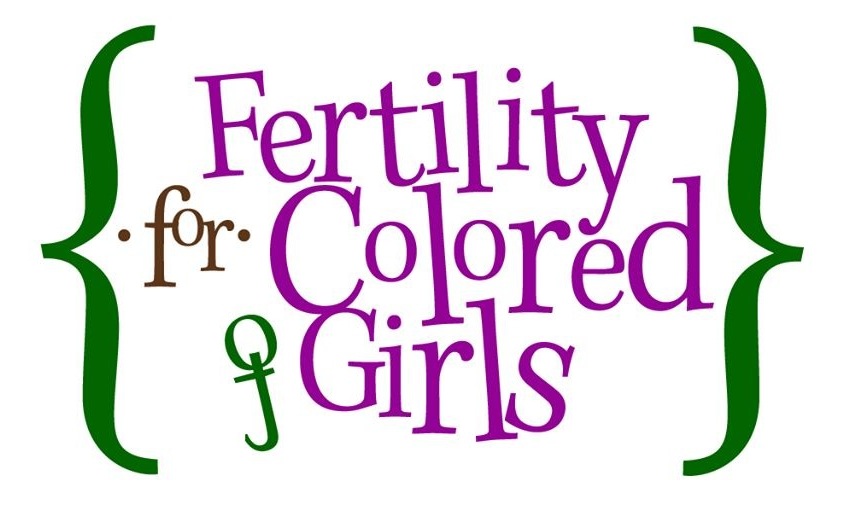 When & Where

Heritage Sandy Springs
6110 Blue Stone Rd NE
Atlanta, GA 30328


Friday, August 14, 2015 from 12:00 PM to 1:30 PM (EDT)
Add to my calendar
Organizer
Tinina Q Cade Foundation, Inc.
The Tinina Q Cade Foundation is a 501c3 tax exempt non profit organization that provides information and financial support to help families OVERCOME infertility!  The Cade Foundation provides grants up to $10,000 to assist with costs of adoption and fertility treatment.  For more information, visit www.cadefoundation.org.  Together- we are OVERCOMING infertility!
Pathways to Parenthood- ATLANTA