Pathways to MN's Clean Energy Future: Case Studies from Global to Local
Description
**TICKET SALES END AT 8:00 PM on JUNE 12**
Please email energyfuture@umn.edu if you're still interested in attending.

Join us for a bipartisan forum, where we will convene more than 200 Minnesota legislators and city officials, practitioners from around the world, corporate and nonprofit decision-makers, and the Institute's robust network of researchers and academic experts. Hear lessons learned from government leaders around the world and understand options for Minnesota's clean energy future.


Program Agenda

*Schedule and speakers subject to change*
8:00 a.m. Light Breakfast
8:30 a.m. Welcome
Jessica Hellmann. Director, Institute on the Environment

Kate Wolford, President, McKnight Foundation
8:45 a.m. Opening Keynote
Ben Fowke, chairman, president, and CEO, Xcel Energy
9:10 a.m. Around the World in 70 minutes
Speakers from Denmark, Germany, and the UK. Expert on China.
10:20 a.m. Break
10:35 a.m. State Case Studies
Speakers from Hawaii, Illinois, Puerto Rico, and Vermont
12:15 p.m. Lunch
Theater of Public Policy on Minnesota's Emissions Trajectory
1:15 p.m. Corporate Leadership

2:10 p.m. City Leadership
3:10 p.m. Facilitated Table Discussion
3:45 p.m. Minnesota Legislators
4:10 p.m. Closing Keynote
Tina Smith, U.S. State Senator

Tim Walz, Minnesota Governor
4:30 - 6:00 p.m. Reception
Ticket Pricing
Government and elected officials – Free [code required]
IonE Staff and Affiliates – Free [code required]
General Admission – $75
Student Pricing – $20*
*Fee waived for student volunteers. Please contact energyfuture@umn.edu if interested.
Parking
The University Avenue Ramp is adjacent to the McNamara Alumni Center. Further parking information located here.

June 2019 Event Sponsors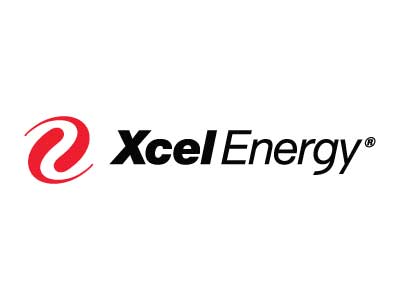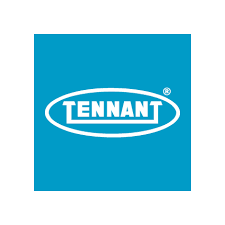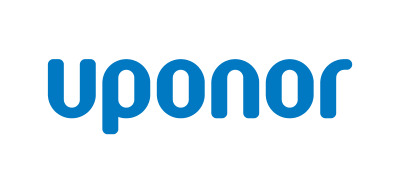 Interested in sponsoring this series or a single event? Find out more here or contact us:

Jan Gersternberger | 612-624-2675 | jgersten@umn.edu Director, Partnerships and Development
Additional questions? Contact us: energyfuture@umn.edu


Minnesota's Clean Energy Future is organized by the University of Minnesota's Institute on the Environment – home of the Energy Transition Lab and statewide Climate Smart Municipalities program – as part of its commitment to keeping Minnesota at the forefront of clean energy.

Further information located here: z.umn.edu/EnergyFutureSeries