About this Event
In light of Covid-19 developments MedView Education is taking precautionary actions to protect the health and safety of all. To adhere to the guidelines, this event will now be held online. Please register to attend the online event here. We look forward to welcoming you soon!
Curious about studying medicine? Considering international pathways? Join us at this free seminar to start your medical school journey.
At this free event, you will have the chance to discover pathways to medical school in Australia, New Zealand and the United Kingdom. If medicine is your passion, join us to learn more about your study options and international pathways.
Delivered by our team of doctors and admissions experts, this event will cover admission requirements, application strategy, and includes keynote talks from Kiwi and UK doctors. You will gain in-depth insights into the medical school pathways available to you in AU, NZ & UK.
To discover more about practicing medicine and life as a doctor, register today to secure your place!
Designed for high-school and university students interested in medicine, this free event is a unique opportunity to gain a thorough understanding of medicine pathways around the world and how MedView and Crimson can help you on your journey. Learn valuable skills to ace your admissions, speak 1-1 with a doctor, and put yourself on your dream pathway to becoming a successful doctor.
This free event is a deep-dive into the world of medical school admissions.
Presented by MedView and Crimson admissions experts, and doctors from New Zealand and the UK, the program includes:
A full body CT scan of the rationale and motivations for studying medicine
A breakdown of medical school admissions requirements across Australia, New Zealand and the United Kingdom
Academic performance thresholds: high school and university requirements
Entrance exams: UCAT, GAMSAT and BMAT
How to crush your medical interview
Q&A with our expert team and guest speakers
Dr. Dexter Sim
Dr. Dexter Sim is a medical doctor working at hospitals in the National Health Service, England. Leaving Singapore after 6 years of pre-university education at Raffles Institution, Dexter graduated from medical school at King's College London.
Having excelled in half a dozen medical interviews, he was awarded unconditional offers to prestigious medical schools across Australia, New Zealand, Ireland and England. Now, Dr Dexter shares his knowledge for securing top marks in exams, speaking and writing.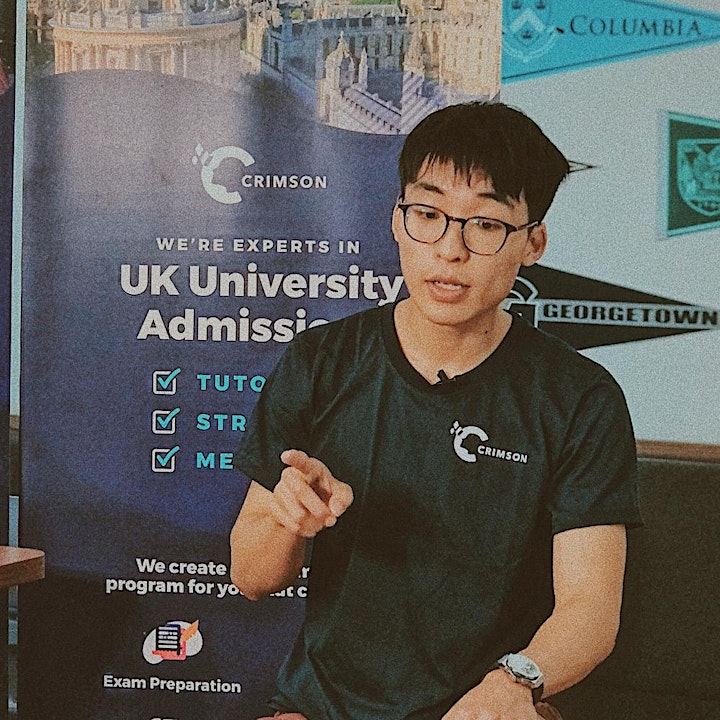 Callum Chalmers
Callum Chalmers graduated from the University of Auckland with a Masters in Biomedical Science in 2018. Graduating top of his class with 9 first in course awards, he knows what it takes to be successful at university. He has been working at MedView for two years as an Education Coordinator and has helped advise over 200 student's on their journey to medical school.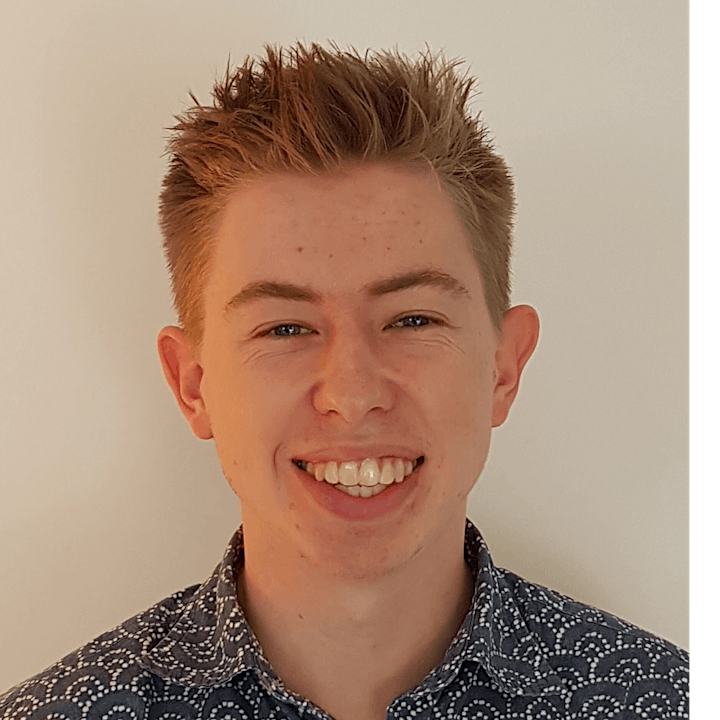 Pathways to Medicine: AU, NZ & UK
Date: Saturday 22 August 2020
Time: 1pm-3pm
Location: Endeavour Room, The Parnell Hotel and Conference Centre,10-20 Gladstone Road, Parnell, Auckland 1052
Cost: FREE - registrations essential!
We encourage you to invite your friends and family who are interested in medical school to attend!