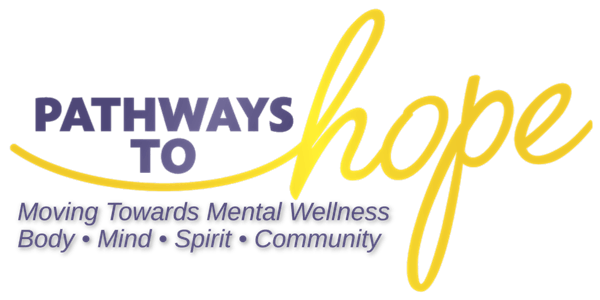 Pathways to Hope 2020: Mental Health in a COVID-19 World
Our 5th Annual Conference is Virtual!
About this event
Pathways to Hope is a free (VIRTUAL) conference bringing together mental health professionals, social workers, educators, the judicial system, law enforcement, faith community leaders, caregivers, and individuals living with a diagnosis to help improve the mental health care system.
To learn more about the conference, topics, speakers and other updates, please visit www.pathwaystohope.net
Our Conference Goals are to:
Reduce the stigma of mental illness
Activate and engage faith communities to help support families and individuals living with a mental health disorder
Bring faith community leaders and mental health practitioners together to provide better community-wide support 
Provide information on resources for community members
Promote community inclusion
CEUs CONFIRMED for LPC, LMFT & Social Workers!
Thanks to the University of Texas San Antonio (UTSA), Counseling and Social Work Departments for being our CEU provider.
Closer to the conference, you will be asked if attendance is connected to receiving CEUs – This year has very specific rules we have to enforce as a result of this virtual environment, so stay tuned!