Event Information
Refund policy
Refunds up to 7 days before event
Through ancient myth, this experiential workshop guides you on a healing journey of exploration into the landscape of your consciousness.
About this event
Pathways into Welsh Mysticism |Llwybrau i Cyfriniaeth Cymraeg
Welsh Mystic and Psychic Energy Healer Sâde Gryffin deftly conjures the stories of his native homeland.
The Tale of Taliesin
In this workshop, you will experientially explore, through meditation and ritual, the symbols and themes of the Tale of Taliesin. The Welsh Druidic and Bardic oral traditions are thousands of years old, predating the Christians and Pagans, yet the stories are still relevant and resonant.
One of the seminal tales of Celtic lore, the Tale of Taliesin, is the story of Cerridwen, the powerful witch/goddess who brews for a year and a day her magical potion of Awen, to bestow the gift of all the knowledge of all the worlds on her son Affagddu. After the brew is accidentally imbued by a young boy tasked with stirring her cauldron, she fiercely purses the now all-knowing Gwion Bach. The shapeshifting chase of Cerridwen and Gwion Bach ensues over land, sea, and sky as they morph into creatures of these domains, culminating in the ultimate transformation of Gwion into the golden-browed legendary poet Taliesin.
These ancient stories are known as teaching tales and are the Welsh sacred scripts, layered with powerful knowing that opens to those ready to seek it.
What to expect
The workshop incorporates guided Energy Healing Meditations and Welsh Earth-Honoring ritual practice.
No previous knowledge of the Tale of Taliesin is needed; this is for complete neophytes and for those who know the tale well. This experiential class is not meant as an academic investigation of the text.
You do not need to be of Welsh or Celtic heritage to benefit from this class, the spiritual knowledge is open to all who respect it.
Each person can participate at a level they feel comfortable at physically, emotionally, and energetically.
The workshop is a Queer and Trans* centered space. All are welcome to join.
A limited number of QTBIPOC scholarships are available, contact me for details.
Ticket pricing is set with an honor system Sliding Scale Rate.
Please use The Green Bottle graphic below to determine where your fall on the tier
Sponsorship rate = $80.00
Standard ticket rate = $60.00
Low income rate = $40.00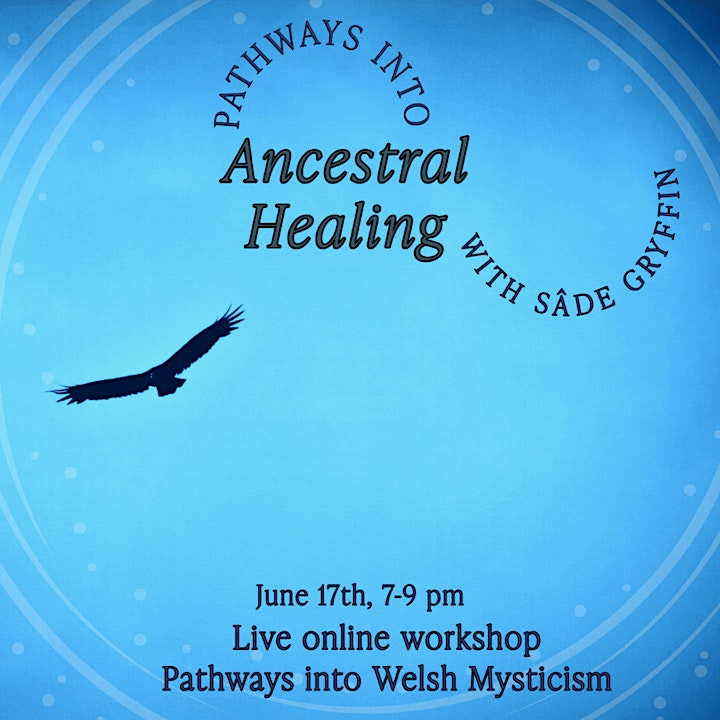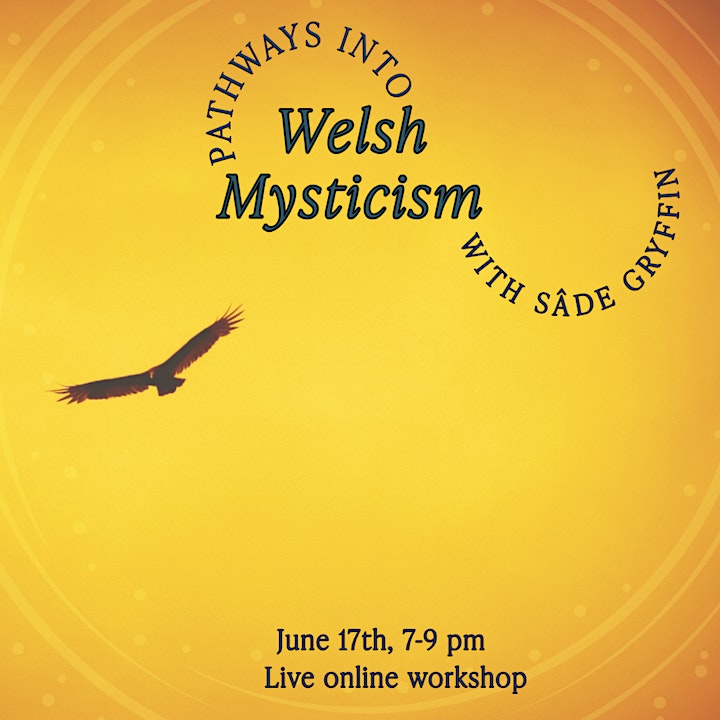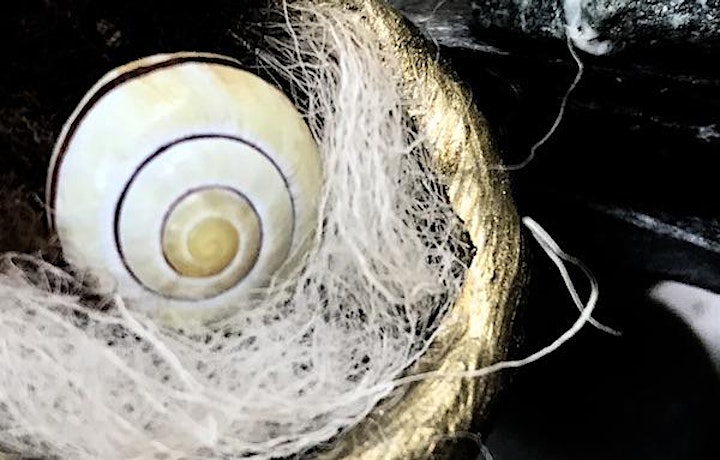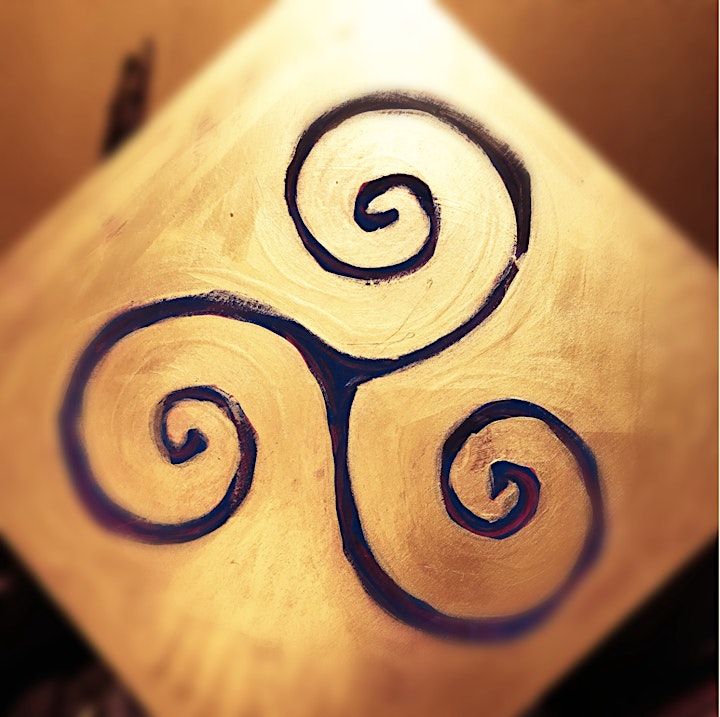 Date and time
Location
Refund policy
Refunds up to 7 days before event
Organizer of Pathways into Welsh Mysticism. Integrating ancient wisdom into your life.
Sāde Gryffin is an Integrative Psychic Energy Practioner.  His unique combination of ancestral psychic lineage, intensive clairvoyant training, and seasoned teaching skills with over 30 years experience in the healing arts, brings a bold, pragmatic and accessible approach to the esoteric world of Psychic Energy Healing. Gryffin has led workshops and rituals all over CA and he also teaches and has a client based private pratice globally via the web. Gryffin's queer, trans identity allows him to break with the traditional binary gender paradigm found in the majority of other psychic awareness teachings. His approach is authentic, grounded, and inspires growth.