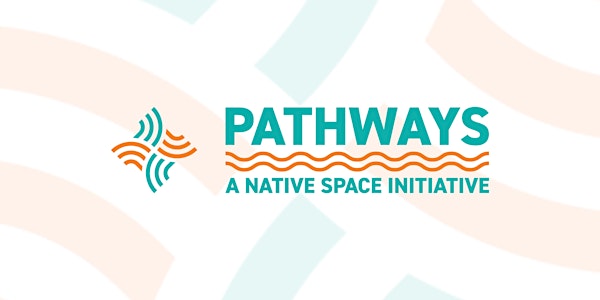 Pathways: A Native Space Initative Cohort Information Session
Join Us for a Free Online Information Session
About this event
Artspace is launching Pathways: A Native Space Initiative pilot program this year! And we are excited to share our new, virtual 12-month program for Native American arts and cultural organizations with specific space needs related to their work and programming.

Learn about the virtual platform, Howspace, and how cohort members will interact with the curriculum, which covers the fundamentals of:
Real estate development
Space planning, management, and operations
Cost analysis and budgeting
Capital and operational sources and uses
We will also discuss how Pathways offers one-on-one training and opportunities to network with real estate professionals, key stakeholders related to space development, and Artspace staff. Learn more and access the online application at artspace.org/pathways.
Can't make it? We understand busy schedules. Register anyway, and we'll send you a recording after the event.