Actions and Detail Panel
Pathology, Pharmacology, & Massage: an Intro to Key Concepts by Ruth Werner
Sat, May 6, 2017, 1:00 PM – 5:00 PM MST
Description
**Please note there is a 25% non-refundable deposit included in the workshop fee**
This workshop is 4 CEs.
It is safe to suggest that all massage therapists have clients who use medication on a regular basis. It is also safe to say that many massage therapists have little information on how those medications work, and how massage might affect their function. This introductory pharmacology class addresses basic principles of drug mechanisms, possible side effects and adverse reactions, and how massage can be adjusted to meet those concerns. Special focus is given to analgesics, anti-inflammatories, cardiovascular disease medication, and diabetes management drugs.
Participants in Pathology, Pharmacology, and Massage: an Introduction to Key Concepts will be able to…
Identify the components of pharmacologic nomenclature

Explain the delivery methods of pharmacologic agents

Recognize descriptions of pharmacologic mechanisms

Predict general cautions and side effects for specific classes of medications in the context of massage, and describe strategized to mitigate them

Use this information to describe major medications used to treat…

o

Inflammation and pain

o

Manage cardiovascular disease

o

Manage diabetes and hypothyroidism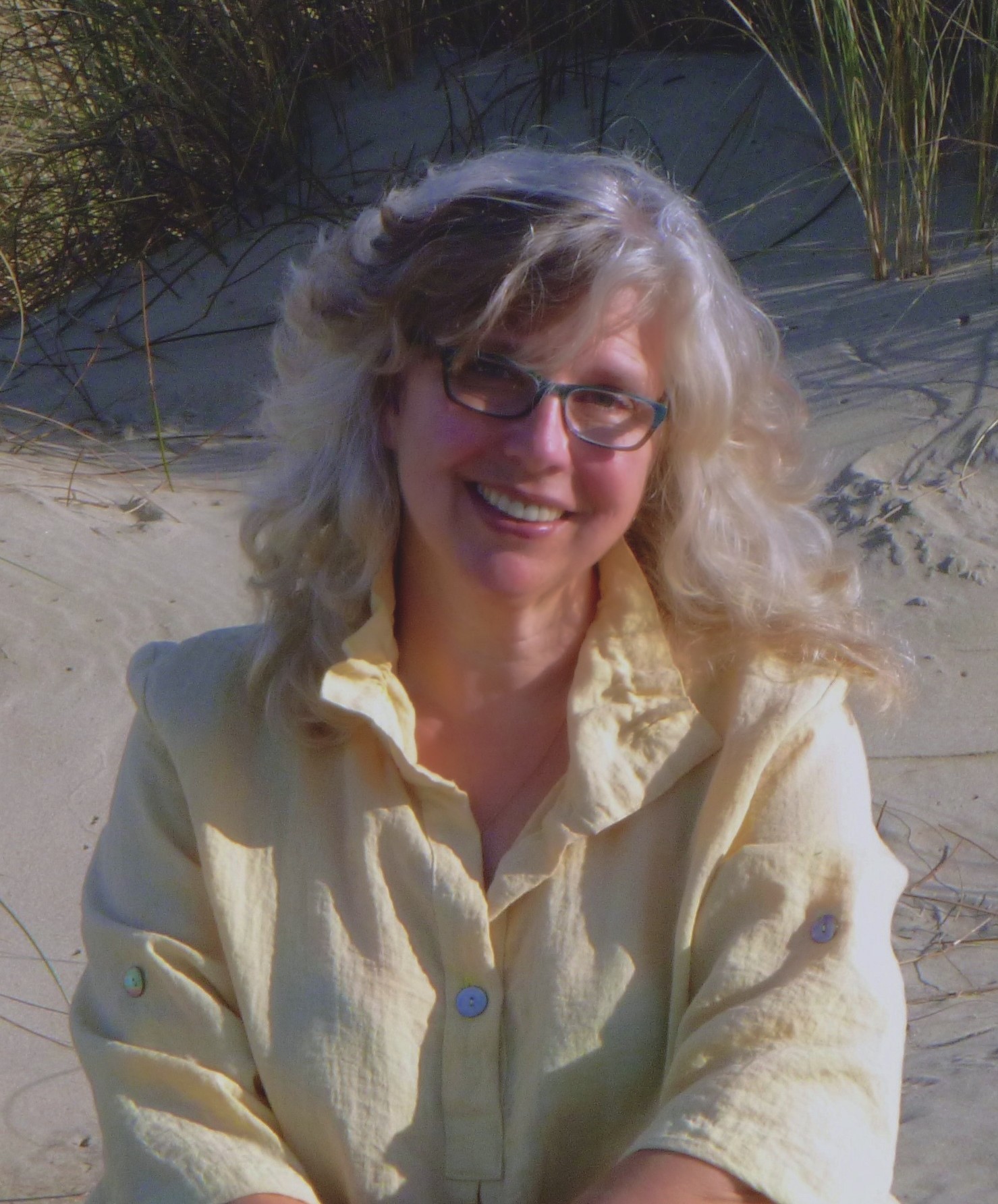 RUTH WERNER -: Ms. Werner is an educator, writer, and retired massage therapist with a passionate interest in massage therapy research and the role of bodywork for people who struggle with health. Her groundbreaking textbook, A Massage Therapist's Guide to Pathology was first published in 1998, and is now in its 6th edition. She also writes a column for Massage and Bodywork magazine, serves on several national and international volunteer committees, and teaches continuing education workshops in research and pathology all over the world. Ruth was honored with the AMTA Council of Schools Teacher of the Year Award for 2005. She was also proud to serve as President of the Massage Therapy Foundation from 2010-2014, and she retains a seat as an MTF Trustee.
**Please note there is a 25% non-refundable deposit included in the workshop fee**