Description
Are you ready to write a book?
Complimentary Event Link: Publisher, Book Fair Application
Struggling to plan your book promotion? Rock your next book launch or increase sales for your published work with these key tips. Whether you are a nonfiction or fiction writer, these steps are a must! Capturing the right hook can be tricky. We are showing you how to show up as the must-read in your book category!
Capital One Cafe & Flourish Media bring you answers to your burning questions about writing and self-publishing your book.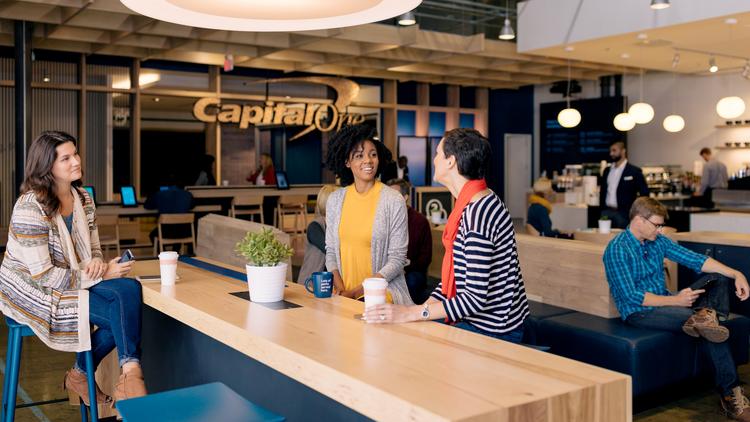 Photo by Pheonix Business Journal

You've got a story inside you! There's been no better time to write a book. Platforms like Amazon give us global access. Publishing your book is just one click away but between idea to bestsellers, there are specific things you need to succeed. We've hosted authors far and wide who are doing just what you want to do and now is your opportunity to learn tips they share at PublisHER, traveling book fair for women authors.
We used this book fair to attract hundred of readers ready to BUY THE BOOK and we want you to have access to these proven methods. See video of PublisHER in Atlanta, GA.
Marketing advisor Vivian Olodun & Dr. Tracy Timberlake of Flourish Media invites you for an inside look at the path to publishing. We've done it and so can you. Leave this interactive workshop knowing what publishing agency charge megabucks to manage, which people you need in your team, and how much it really cost to self publish your book.
Reaching hundreds of thousands of new readers and bookstores with the right message could be one strategic promotion away. You don't want to miss this!

---
[VIDEO] Watch what others have to say about attending a Flourish Media workshop!