Description
On June 10th, 2017, PATH Santa Barbara will introduce the Making It Home Tour – a fundraiser unlike any other on the Central Coast. We invite you to join us for an exclusive look into some of the most elegant homes and estates in Santa Barbara and Montecito, all in support of ending homelessness. This unique event will feature a guided tour through four luxury area homes, all aboard a historic Santa Barbara trolley. Each stop will feature food and wine pairings from exclusive chefs and local restaurants. The celebration will continue with a reception at Cabana Home in Santa Barbara, where guests will enjoy live performances, raffles, and a wide variety of exciting food and drink.
PATH Santa Barbara's Making It Home Tour will bring PATH supporters, volunteers, and staff together to celebrate the meaning of home, while raising funds to ensure our homeless neighbors have the opportunity to make it home themselves.
Enjoy a sneak preview of some of the exclusive estates included on the tour!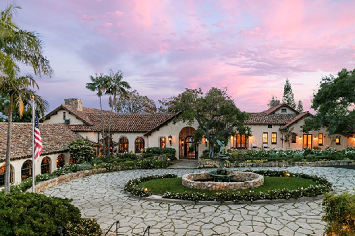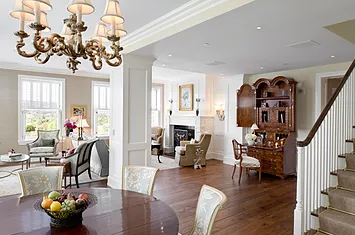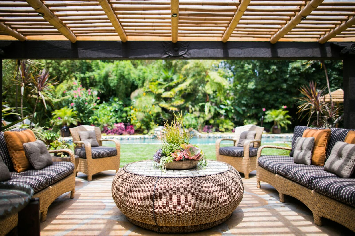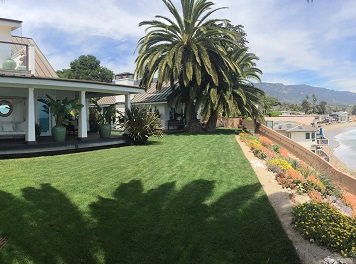 This event is made possible through the generous support of our sponsors: