Description
ATECAM Holistic Nursing Conferences
NJ. NY, and PA Nurses get 4 contact hours plus 2 additional contact hours online for free.
ATECAM LLC is an approved provider of continuing nursing education by the Pennsylvania State Nurses Association Approver Unit, an accredited approver by the American Nurses Credentialing Center's Commission on Accreditation
---
Every day, more than 130 people in the United States die after overdosing on opioids.

The misuse of and addiction to opioids—including

prescription pain relievers

,

heroin

, and synthetic opioids such as

fentanyl

—is a serious national crisis that affects public health as well as social and economic welfare. The Centers for Disease Control and Prevention estimates that the total "economic burden" of prescription opioid misuse alone in the United States is $78.5 billion a year, including the costs of healthcare, lost productivity, addiction treatment, and criminal justice involvement. Medical marijuana has been very effective in reducing opioid use.



---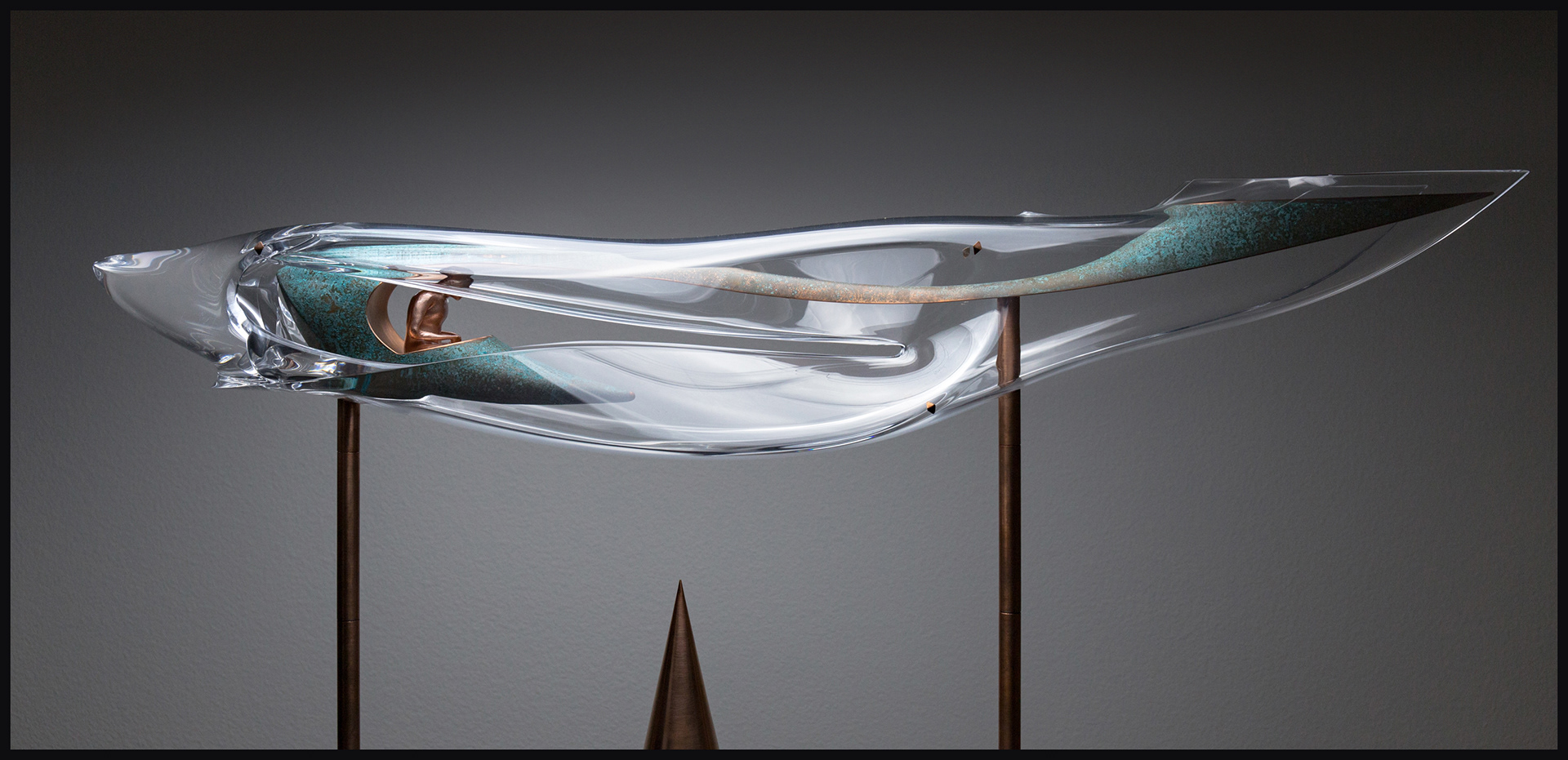 ---
7:45 AM
Registration & Refreshments
Conference location is being posted shortly
8:00 AM
Meditation Awareness-A Nurse Health Care Perspective
Damaris Grossman DNP, FNP, RN, HNB


9:00 AM
Power Healing for Powerful Life-Powerful thought/ Power foods/Prana/Postures
Damaris Grossman DNP, FNP, RN, HNB


10:00 AM
Opioid Epidemic: Can Medical Marijuana Help
Terrence Shenfield MS, RRT-ACCS, RPFT, NPS, AE-C


11:00 PM
Aromatherapy For Stress Reduction
Terrence Shenfield MS, RRT-ACCS, RPFT, NPS, AE-C
---
These are the two bonus contact hours offered online:
Psychoneuroimmunology: Brain Body Wellness by

Damaris Grossman DNP, FNP, RN, HNB


What Is the Endocannabinoid System and What Is Its Role? by

Terrence Shenfield MS, RRT-ACCS, RPFT, NPS, AE-C