Description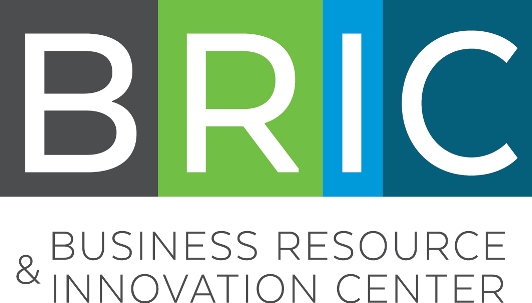 Do you want to protect your invention or your business "brand?"
Want to find out more about how to do this via patents, trademarks, copyrights, and trade secrets (called Intellectual Property)?
Did you know that the Free Library of Philadelphia is a Patent & Trademark Resource Center (PTRC)?
Want to learn how to use this valuable collection?
If so, join us on Wednesday, June 21st at 6:30 PM in the Business Resource & Innovation Center (BRIC) on the 2nd floor of Parkway Central Library for introductory information about Intellectual Property by our Patent & Trademark Librarian.
Please note: we cannot provide legal advice.
This is the last in the Charles Smith Memorial Series. Charles passed away on July 16, 2016. He was the beloved former department head of the Business, Science & Industry Department for many years. Before his retirement in February 2016, he was the Administrative Librarian and project manager in the Business Resource & Innovation Center.
Picture courtesy of http://list25.com