Patches and Pins Flea Market
About this event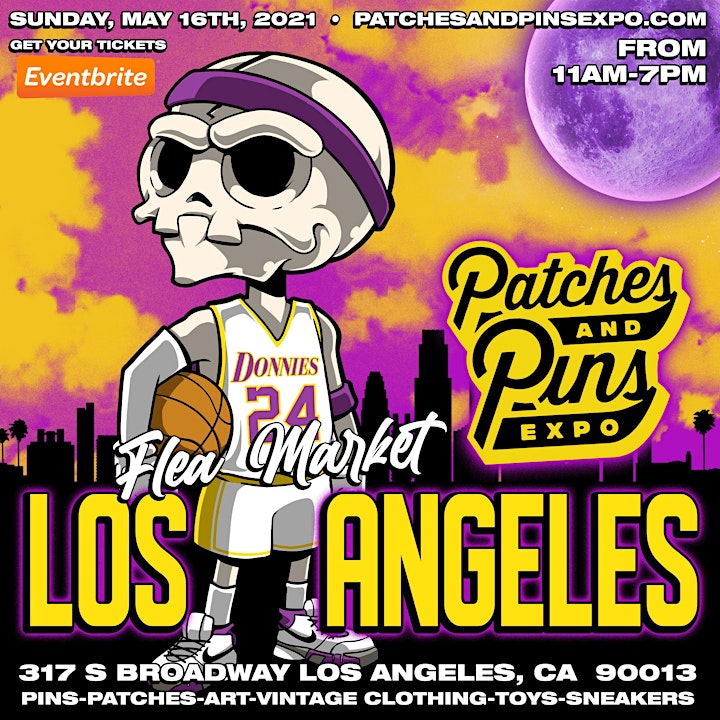 PATCHES & PINS Flea Market "Purple n Gold Sundays"
This Flea Market incorporates an array of pins, patches, art, toys, vintage fashion, pop collectibles, retro nostalgia, sneakers and much much more!!.
Feat: PINS:PATCHES:VINTAGE CLOTHING:SNEAKERS:DRINKS:FOOD: MUSIC: AND GIVEAWAYS!
Date: Sunday May 16th 2021
Venue: Grand Central market Los Angeles Ca
Time: 11am-7pmpm
- Face masks are mandatory
- All attendees must try to keep 6ft of social distancing between others
- children 2 and under are not required to wear masks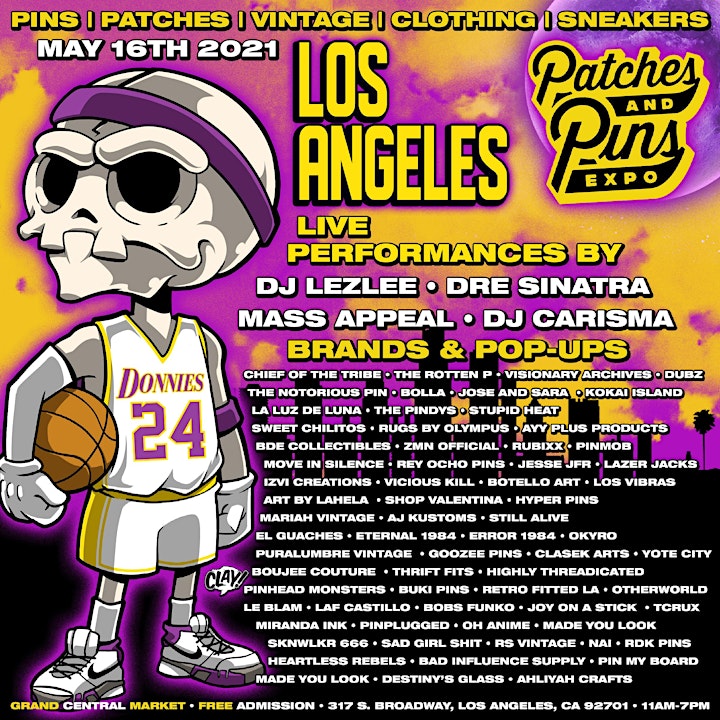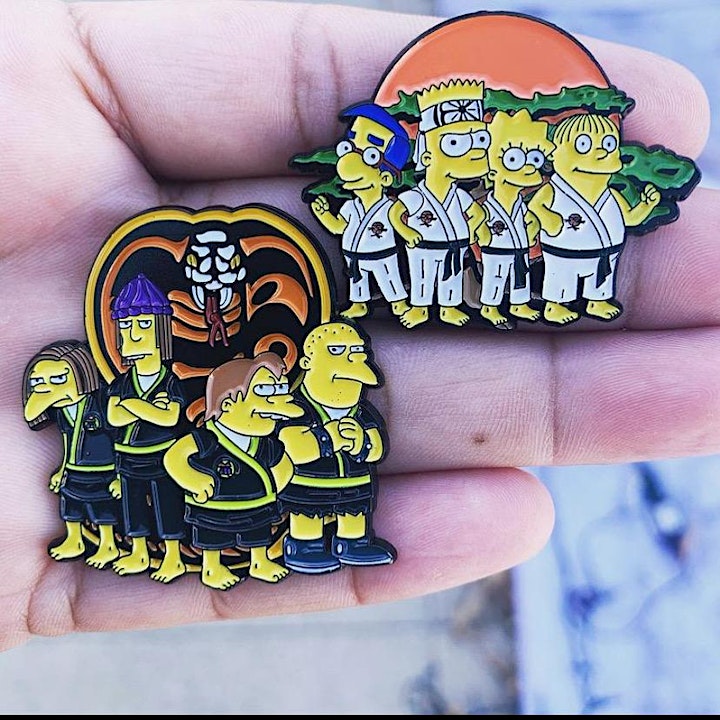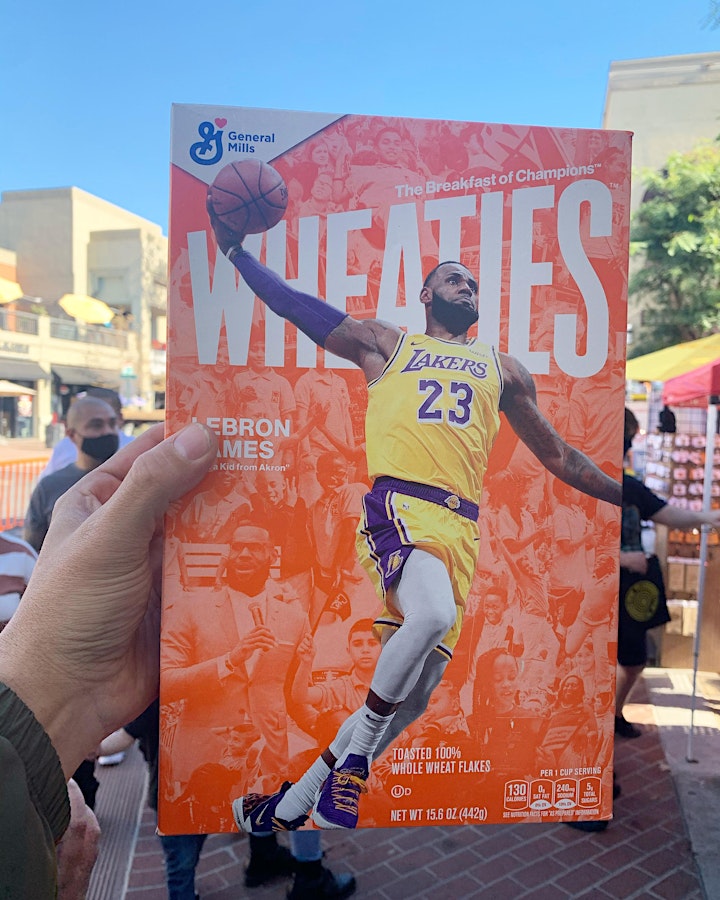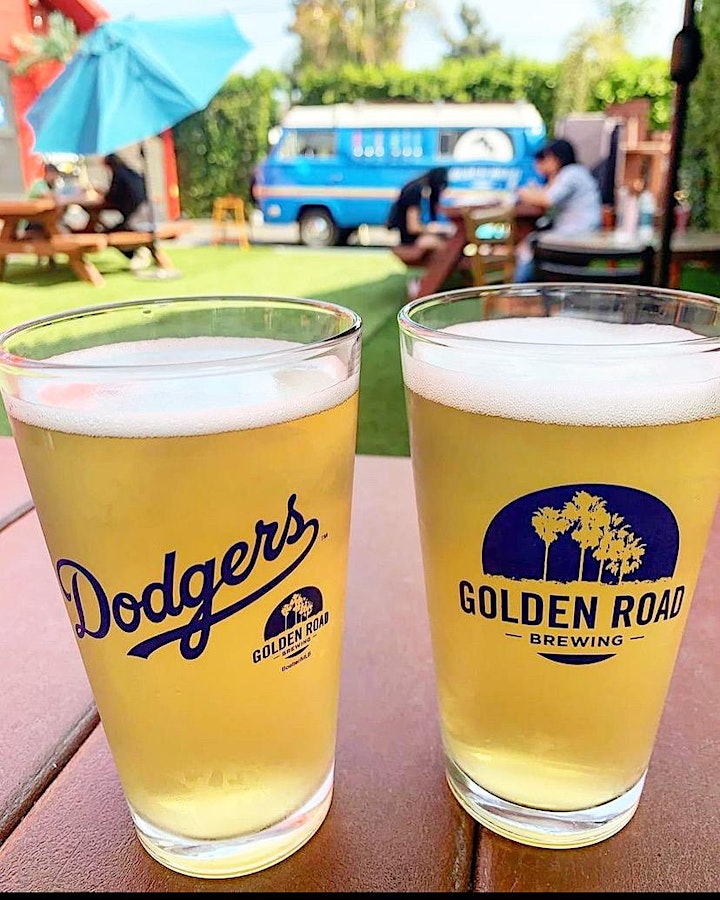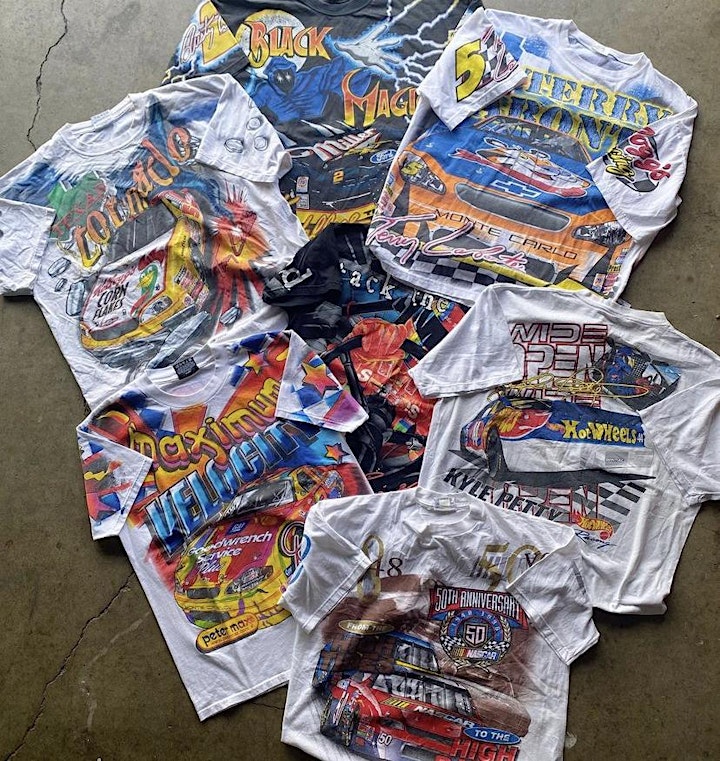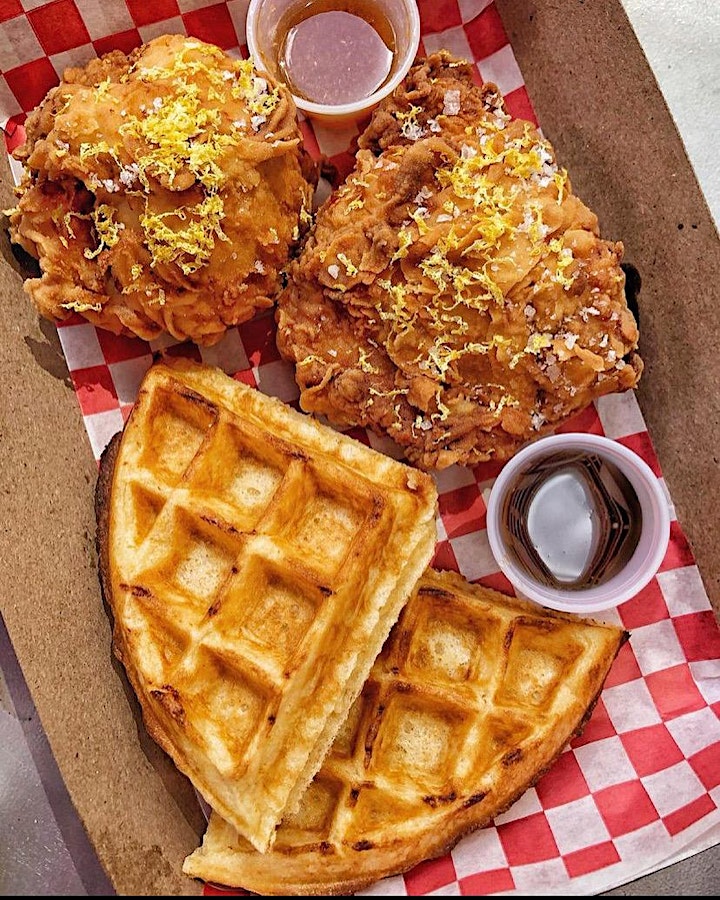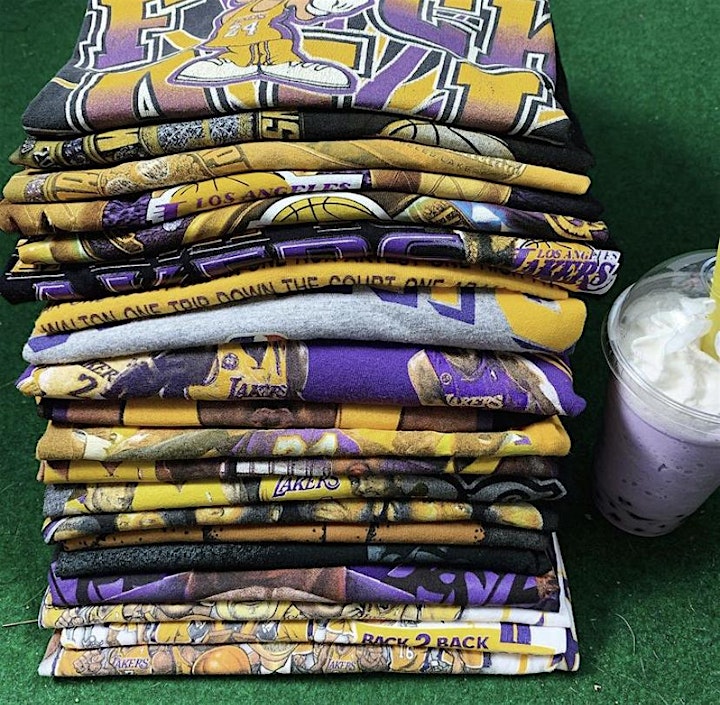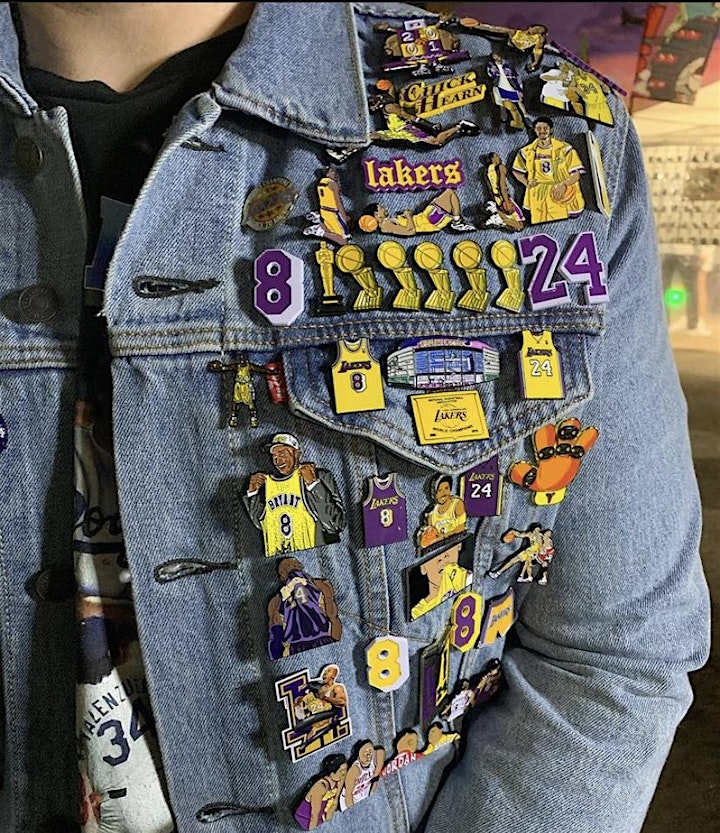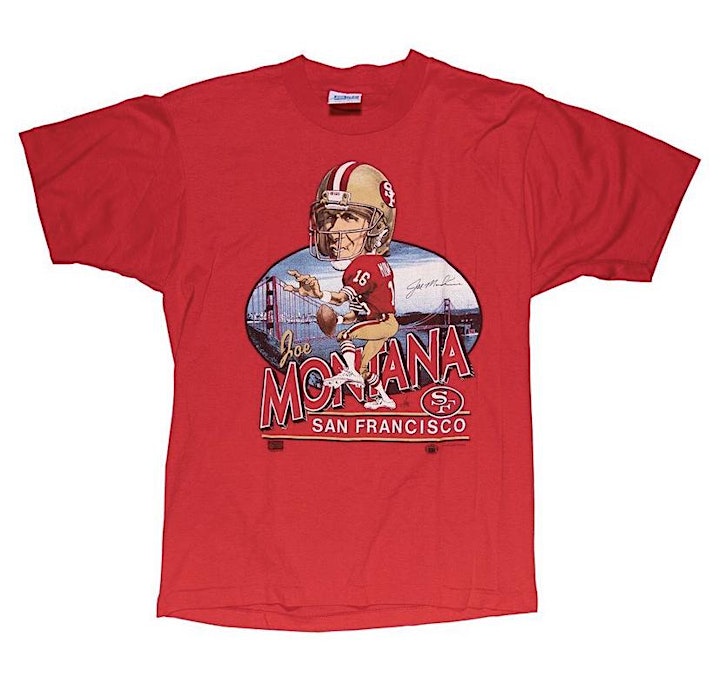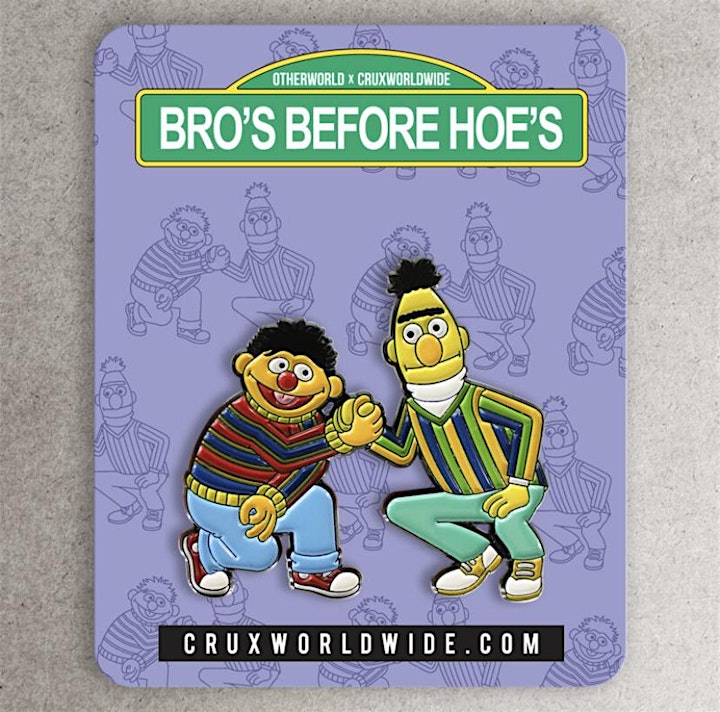 Organizer of Patches & Pins Flea Market at Night "Purple n Gold Sundays"