Description
Join Peninsula Open Space Trust and Patagonia in welcoming Artist, Writer and California Naturalist Obi Kaufman to Palo Alto! We'll be hosting a gathering with food and drinks and a short talk by Obi about his new, groundbreaking book, the California Field Atlas. The book illuminates the vast array of life in California through beautiful artworks. Obi's masterpiece is a compendium of over 300 hand-painted maps that details the local topography.
Meet other local art and open space lovers and have an early opportunity to purchase a signed copy of Obi's book!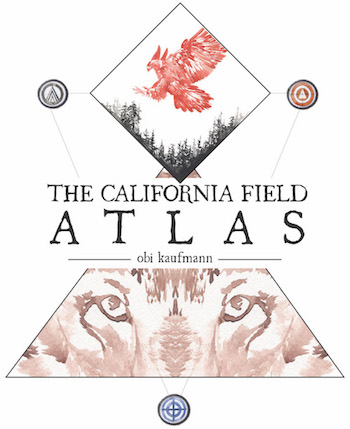 About the Organizers
Peninsula Open Space Trust protects and cares for open space, farms and parkland in and around Silicon Valley. Since 1977, POST has protected over 75,000 acres in San Mateo, Santa Clara and Santa Cruz Counties.
Patagonia's mission statement is to build the best product, cause no unnecessary harm, use business to inspire and implement solutions to the environmental crisis.