About this Event
Pat Stone & The Dirty Boots
https://www.facebook.com/patstoneandthedirtyboots
Bio: "If American Folk Music Had A Rock n' Roll Soul...And A Punk-Rock Heart"
"The whole record (Long Way Home) marries a country-rock vibe with enough of a punk attitude to not let it all get too sentimental. Simply stated, Long Way Home is fun. You can straight-up dance to the tunes "8-4" and "Take it Easy, Sally" while "Maryanne, Salute the Birds" and "Hawk Stone Way" give you a full-on rock 'n' roll feel" - The New Haven Independent
"Pat Stone & The Dirty Boots play it similar to acts like Uncle Tupelo and Old 97's. That is to say it's often rock (or even punk) masquerading as a country band, often times not even in a very comprehensive disguise. While they may be hiding a bunch of tattoos under their flannels, Pat Stone and his band of merry ramblers deftly keep things gritty and a little dust-covered in the way that all the best alt country acts are able to." - Chip McCabe, www.themetaldad.com
The sound of Pat Stone & The Dirty Boots is one that is constantly evolving depending on the context of the performance. This quartet is capable of being a traditional all-acoustic band complete with glimmering mandolin, woody upright bass, tasteful percussion, and dynamic vocals complete with rich harmonies. On the flip side of the coin, the band is a rock n' roll four piece featuring dual electric guitars, bold drum fills, aggressive, catchy vocal lines and a contagious energy.
Their Sophomore LP, "Long Way Home", is now available for download and streaming on iTunes, Apple Music, Spotify, Pandora and many more streaming services!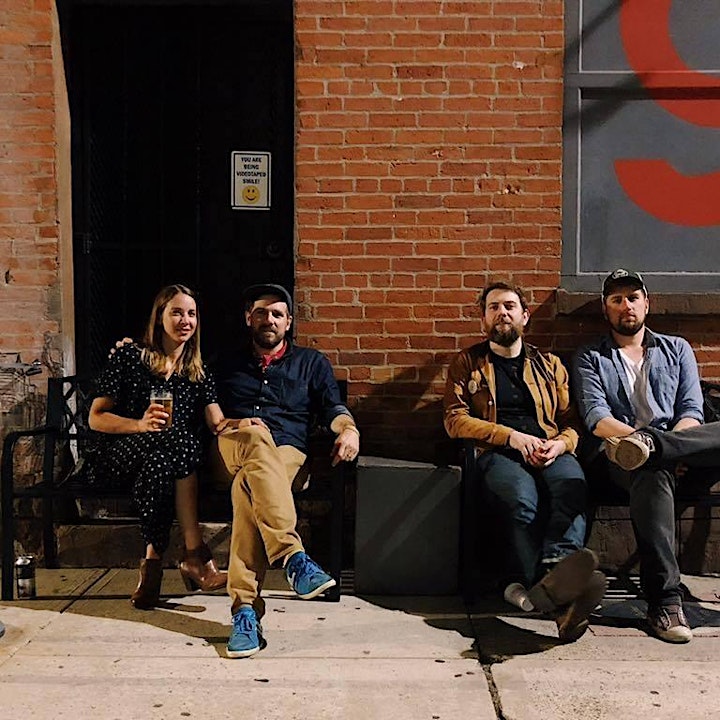 Split Coils
J. Russell and the Split Coils are the current brain child of songwriter/ multi instrumentalist J.Russell (Hot Rod Circuit, Diamond J and the Rough). Joined by his wife Katelyn Russell on percussion and harmony, Joseph Ballaro on Bass guitar and Jon Scerbo on Drums.
The songs (it's all about the songs) are a straight forward mix of Rock and Roll, Soul and Country. Independently recorded and produced at home.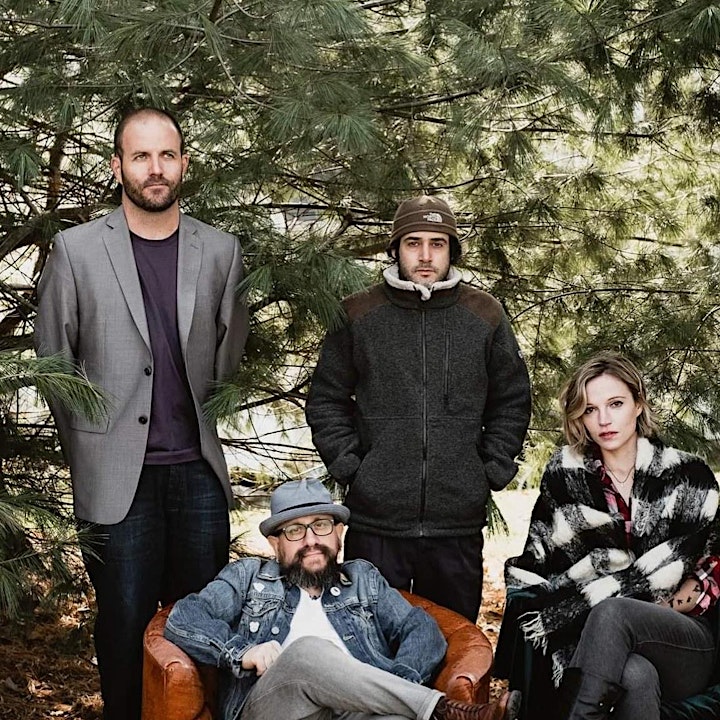 Audio Jane
"By weaving elements of shoegaze, dream pop, grunge and indie to hypnotic effect,
​Audio Jane have caught our attention with their contemplative and emotional tunes."
-sensiblereason.com
The Right Offs are a New Haven, CT., USA based rock n' roll trio who consistently channel every ounce of joy, grit, and energy they can muster into their music. Fronted by the soulful and instantly memorable vocals of singer/songwriter/guitarist Maxwell Omer, the band also includes the dynamic rhythm section of Than Rolnick on bass/backing vocals and drummer Bob Rock. Of their live performances the New Haven Independent said "The Right Offs sounded tight, even tighter than the band is on its last release, and more ferocious, raging around the twists and turns in the band's clever, tightly wound material," while the #NewHavenMusic blog called one of their shows "one of the most high energy performances at Cafe Nine in recent memory...".