About this Event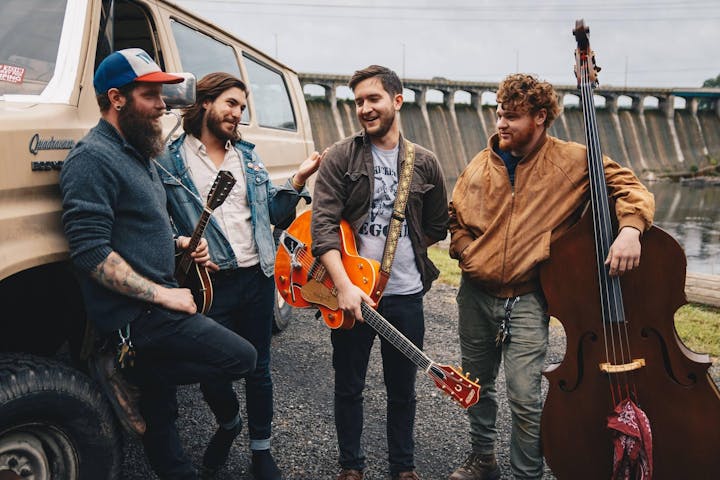 "Pat Stone & The Dirty Boots play it similar to acts like Uncle Tupelo and Old 97's. That is to say it's often rock (or even punk) masquerading as a country band, often times not even in a very comprehensive disguise. While they may be hiding a bunch of tattoos under their flannels, Pat Stone and his band of merry ramblers deftly keep things gritty and a little dust-covered in the way that all the best alt country acts are able to."
-Chip Mccabe, themetaldad.com
Split Coils
J. Russell and the Split Coils are the current brain child of songwriter/ multi instrumentalist J.Russell (Hot Rod Circuit, Diamond J and the Rough). Joined by his wife Katelyn Russell on percussion and harmony, Joseph Ballaro on Bass guitar and Jon Scerbo on Drums.
The songs (it's all about the songs) are a straight forward mix of Rock and Roll, Soul and Country. Independently recorded and produced at home.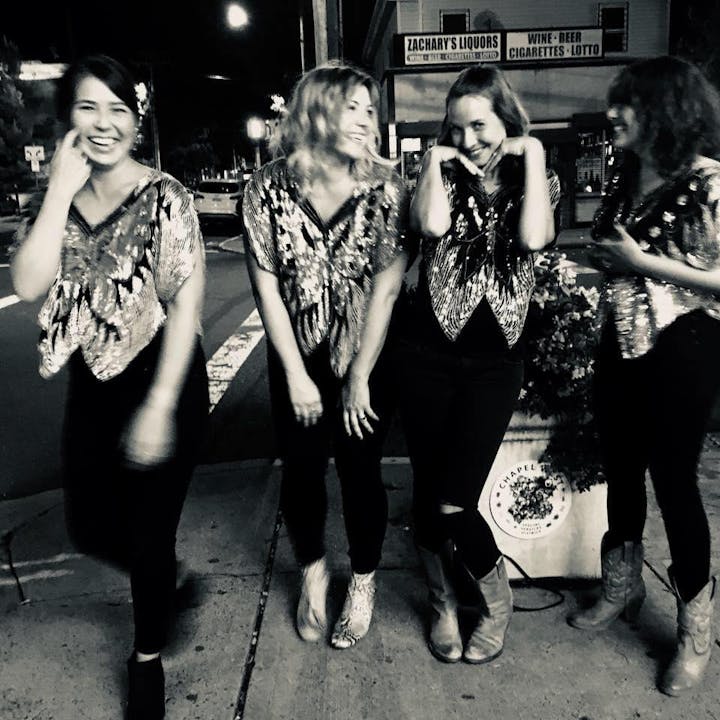 Roses Wild
Roses Wild is a New Haven, C.T. based band, led by Stefanie Austin, with members from Stefanie Austin and the Palomino Club, Goodnight Blue Moon, and The Split Coils. The band is born out of hopes of empowering people and ourselves to have a damn good time.