Description
Everything is up and the keg is tapped. When you get to the address, we're in the building behind the front house. Follow the walkway signs/lights that are to the right of the house. Can't wait to see everyone!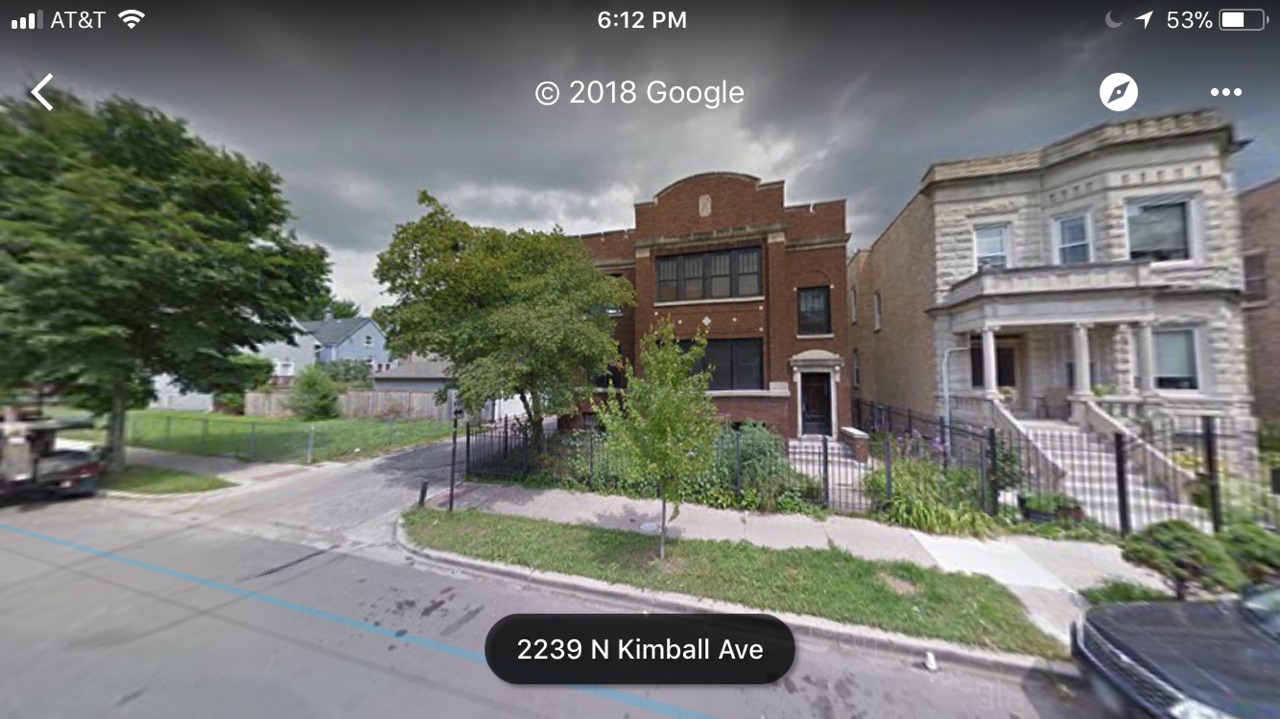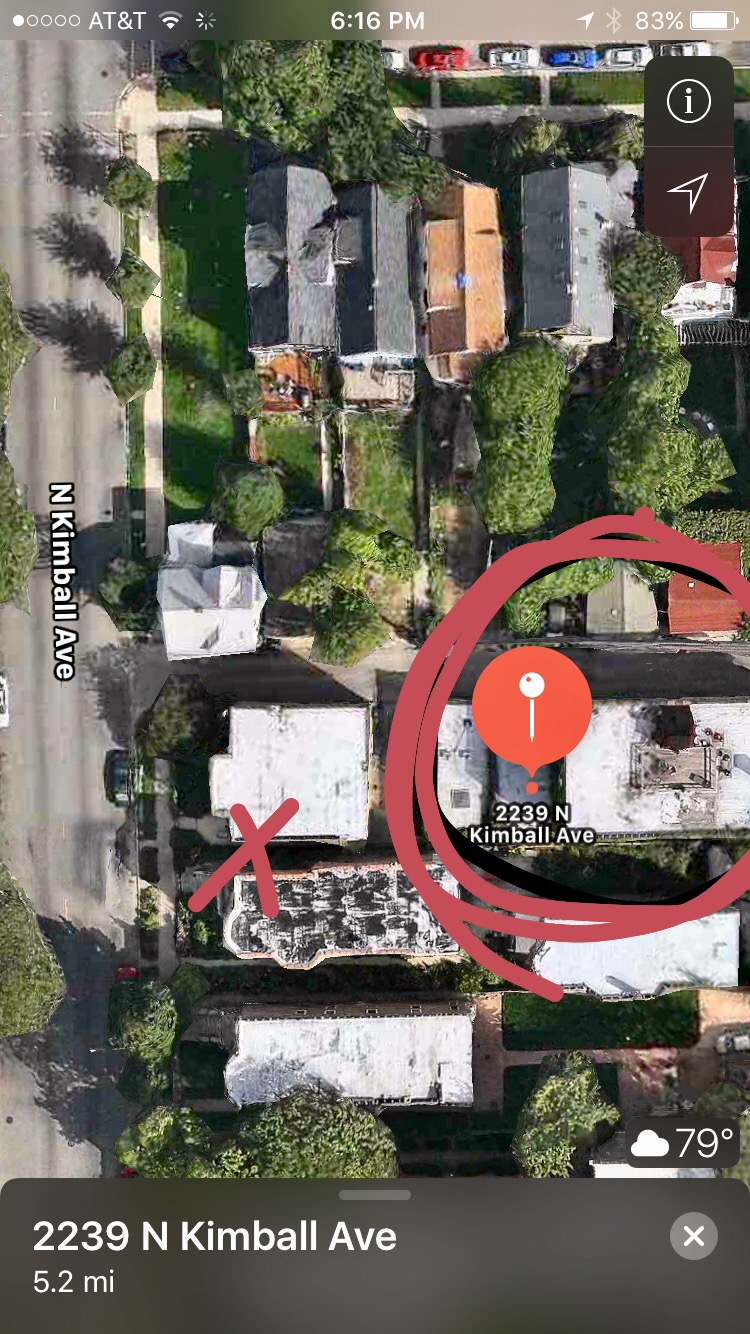 A new show at a new location with brand new paintings and this time, in the summer!
21+ event. FREE (but always willing to take donations for beverages)
Join us for drinks, music, and a special viewing of our new collections since our last show (spoiler, Pat has WAY more). More information to come so check back.