Location
Bristol Harbor Inn
259 Thames Street
Bristol, RI 02809
Come Experience RI with Pat McGee Band and Guests!
About this event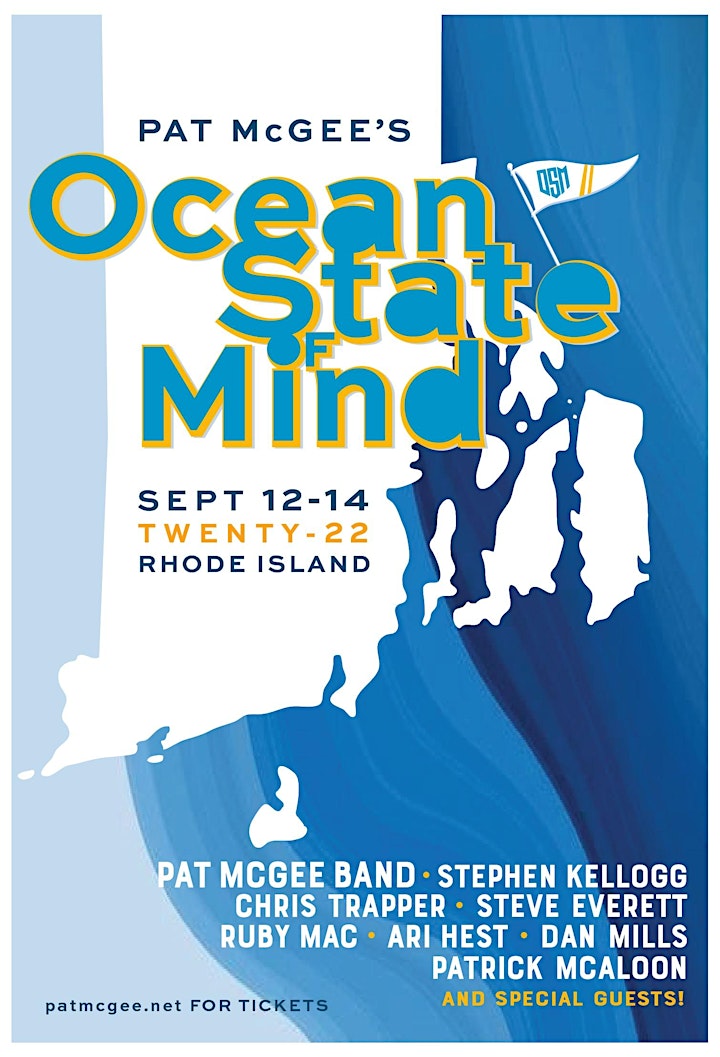 Come experience the best of New England while being serenaded by some of my favorite singer-songwriters. At my getaway, Ocean State Of Mind, I have one approach, I treat each attendee (limited to 75) as a friend who's visiting from out of town and wants to soak in the coastal jewel that is Lil' Rhody.
I personally take you to the hidden gem locations in Newport, Bristol and more, while serving up RI's delicacies from land and sea. Guests book rooms in the historic heart of RI, the tranquil town of Bristol. The charming Bristol Harbor Inn is the quintessential location for guests to indulge in some small town luxury.
I have lived in the East Bay of Rhode Island for 20+ years and am proud to share what I find to be truly remarkable. Having migrated from the VA/DC area, it gives me a unique appreciation of The Ocean State.
OSM, in its 6th year, is really tricky to describe. Yes, it's a destination concert , but it's a whole lot more. Everyone is VIP at this event. Artists are with us every step of the way... traveling on the trolleys, riding the boats, touring the mansions, strolling Cliff Walk, crawlin' the bars and ultimately blowing us away with impromptu intimate musical experiences that can only happen at OSM.
Below is a snapshot of the rough Itinerary but just know that as new hot spots in the East Bay open, I keep some details fluid so that I may continue to curate incredible moments.
HOPE is the state motto.
I sincerely HOPE you will join us in Rhode Island this September :)
OSM 2022 ITINERARY:
MONDAY, SEPT 12
The kickoff day! We all meet in Bristol, RI under the epic waterfront tent, just steps from the host hotel, Bristol Harbor Inn for a 3:00 - 6:00 PM welcome party and mini concert. Award winning Chef Sai from Dewolf Tavern with be preparing a custom food & drink menu exclusively for OSM guests to purchase and enjoy.
There will be an hour break and then it's over to Judge Roy Bean Saloon (across from the hotel) where we will transform their vintage bar into a real deal listening room for acoustic performances. Full bar will be available for purchase and lite apps provided.
Throughout OSM, Pat McGee Band will be performing 3 full band sets (Greatest Hits, Deep Cuts and Pat's Picks). Other artists will be coming in and out on the daily for various concerts.
TUESDAY, SEPT 13
In the late morning on Tuesday, Viking Trolleys will pick us up at Bristol Harbor Inn (approx. 10 AM) and escort us down to stunning Newport (about 20 min drive) where we will take in the sites for the day: Newport's famed Cliff Walk and 40 Steps, Ocean Drive and more.
No trip to RI is complete without an easy going cruise on Amazing Grace around Newport Harbor, where you can check out the America's Cup Sailboats, Mega-Yachts, Fort Adams, Mansions and the Newport and Jamestown Bridges.
This Amazing Grace boat ride is followed by free time to tour Newport with its many wharfs, shops and eateries. Lunch recommendations will be made by OSM.
After our day in Newport, the trolleys will bring us to the stunning Blithewold Mansion in Bristol for private tours along with a full sunset concert by Stephen Kellogg, Ari Hest and more! Blithewold will provide drinks and appetizers at this stunning location (approx. 4-7 PM) and the trolleys will drop OSM attendees back at the hotel for some down time following the show.
Dewolf Tavern and Chef Sai are my culinary partners for OSM. Late night food & drink will be available to purchase while the music continues into the evening hours at Dewolf. (approx 9-11 PM.)
WEDNESDAY, SEPT 14
Wednesday is the "local day". Expect to take this day at your own pace. During your stay in town, feel free to explore Bristol on foot or wheels! Take a bike cruise up the scenic East Bay Bike Path just a few blocks from the hotel, or walk the charming vintage streets and take in some shopping and local eats.
There will be morning activities such as a walk and/or exercise, followed by bar crawls and impromptu concerts by OSM artists. The day will conclude with a delicious offering (included in your ticket price) from Chef Sai at Dewolf Tavern (approx. 7 PM) with more live music to close out OSM 2022!
TRAVEL DEETS:
AIRPORT:
TF Green in Providence is about 30 min away
Boston Logan is about 1 hour away.
TICKETS:
TICKET includes ALL performances and excursions.
Not all meals are included in ticket price.
HOTEL:
HOST PROPERTY: 
Bristol Harbor Inn 259 Thames St, Bristol, RI
401 254 1444
ASK FOR SPECIAL "PAT MCGEE OCEAN STATE OF MIND ROOM RATE"
ROOM TYPES: Suites, Kings, Fireplace Rooms, Doubles, etc…
STAY MONDAY, TUESDAY AND WEDNESDAY NIGHTS.
If/When the hotel sells out, other options in Bristol would be AirBnB. Attendees could also look in Portsmouth, Middletown, Warren, Barrington and Newport, although these locations are NOT walkable to Bristol activities.
*Possible Sunday, Sept 11 pre-party show not yet determined. Room rates not available this night. Would likely have to book this separately if you choose to come early to OSM. Details to follow on any pre-OSM events but NOT an official part of OSM.
OSM is gonna be Wicked Pissah. Don't miss it.
--Pat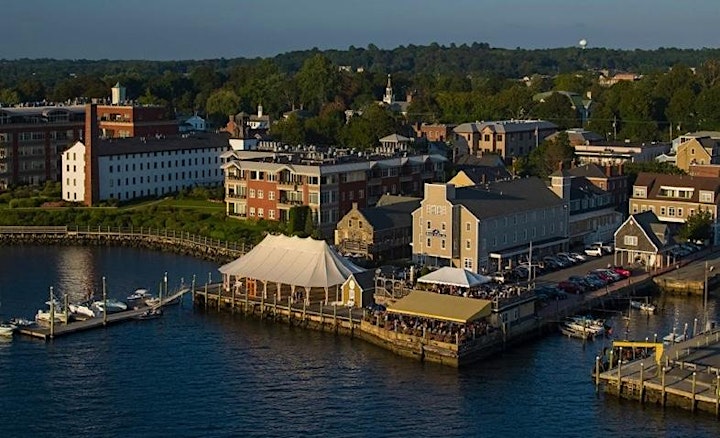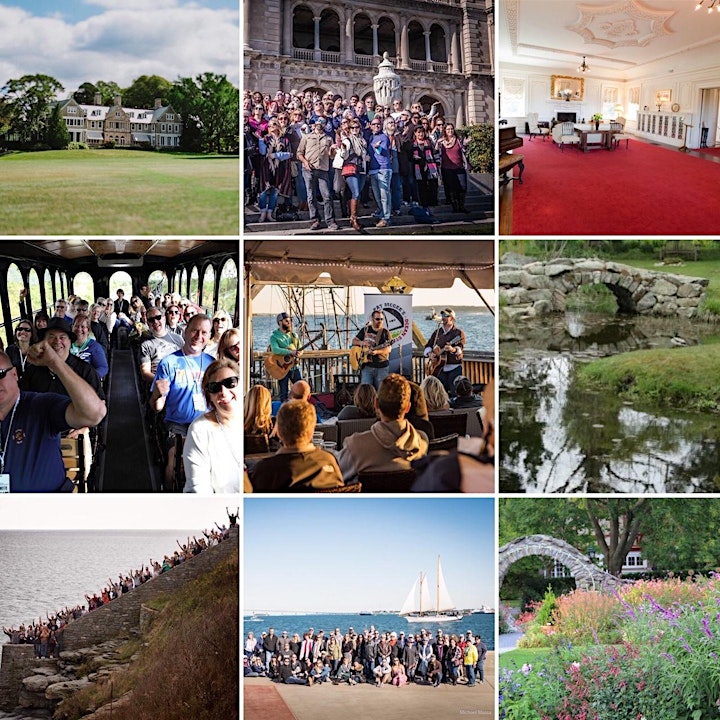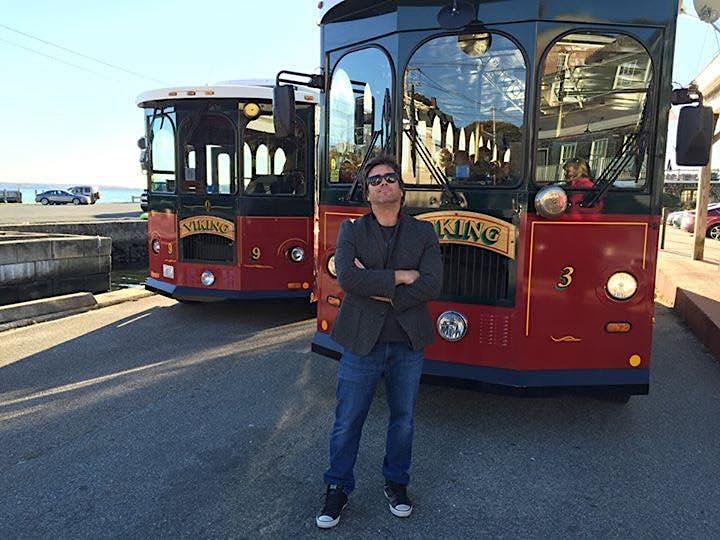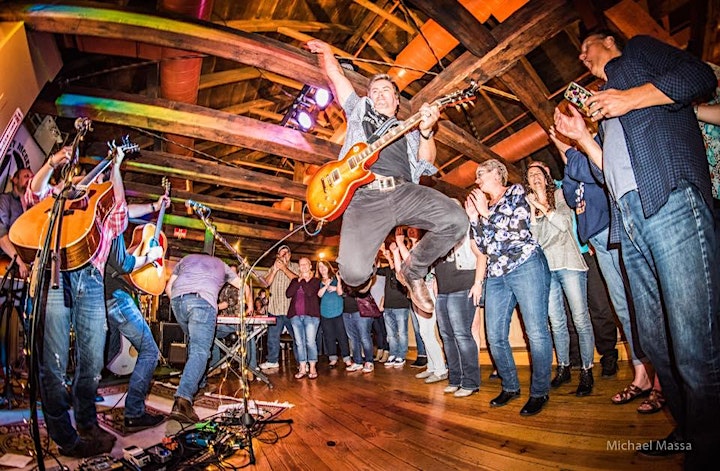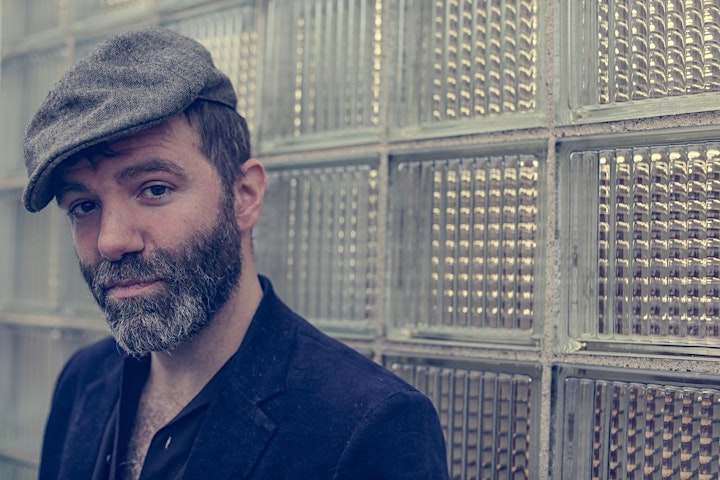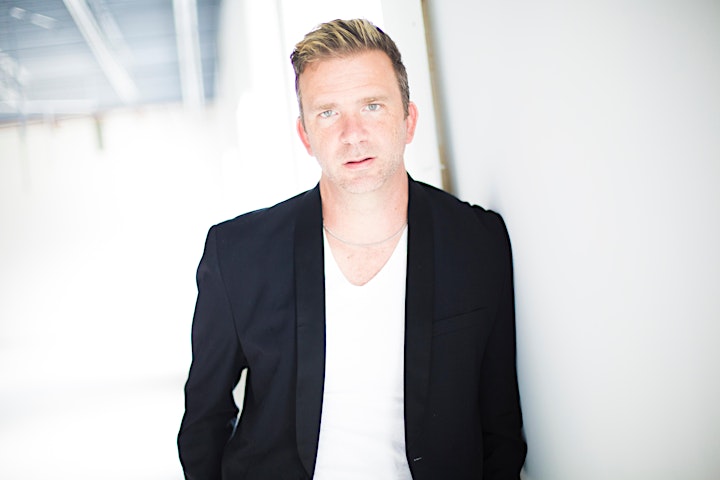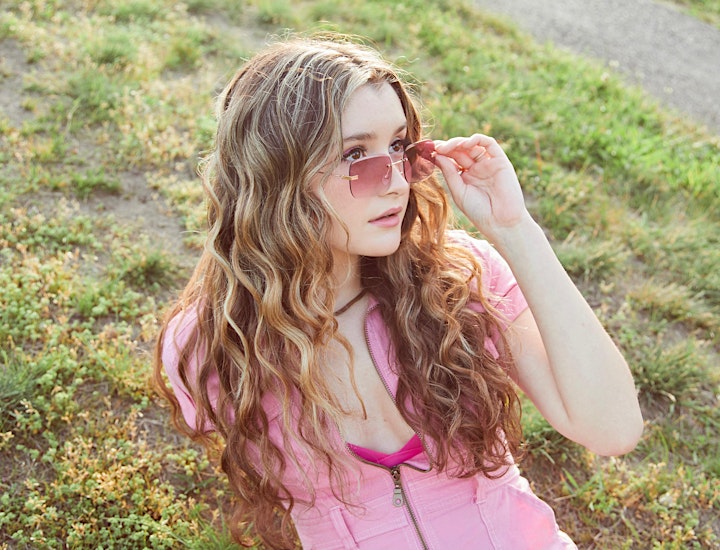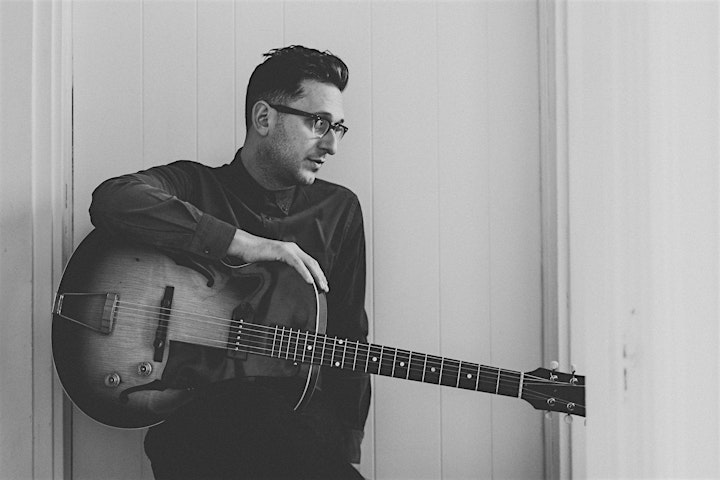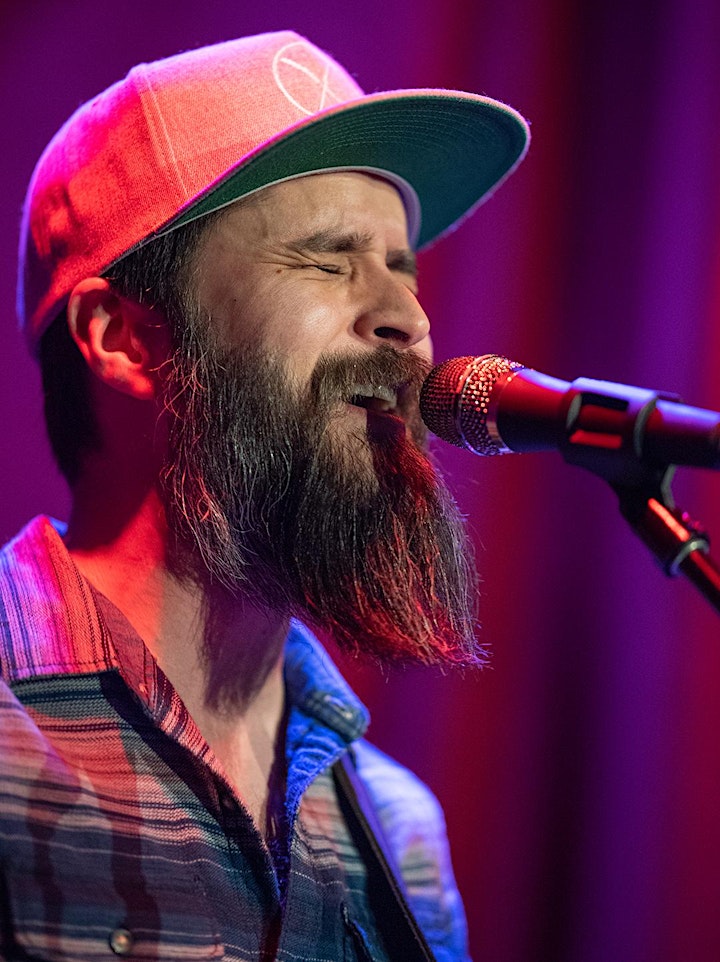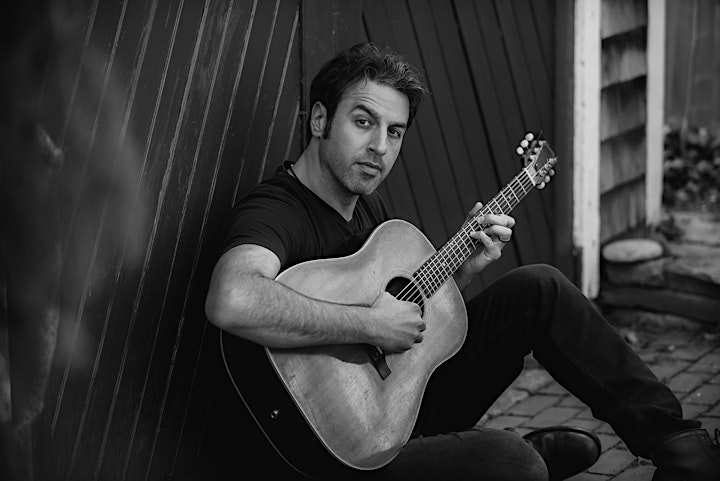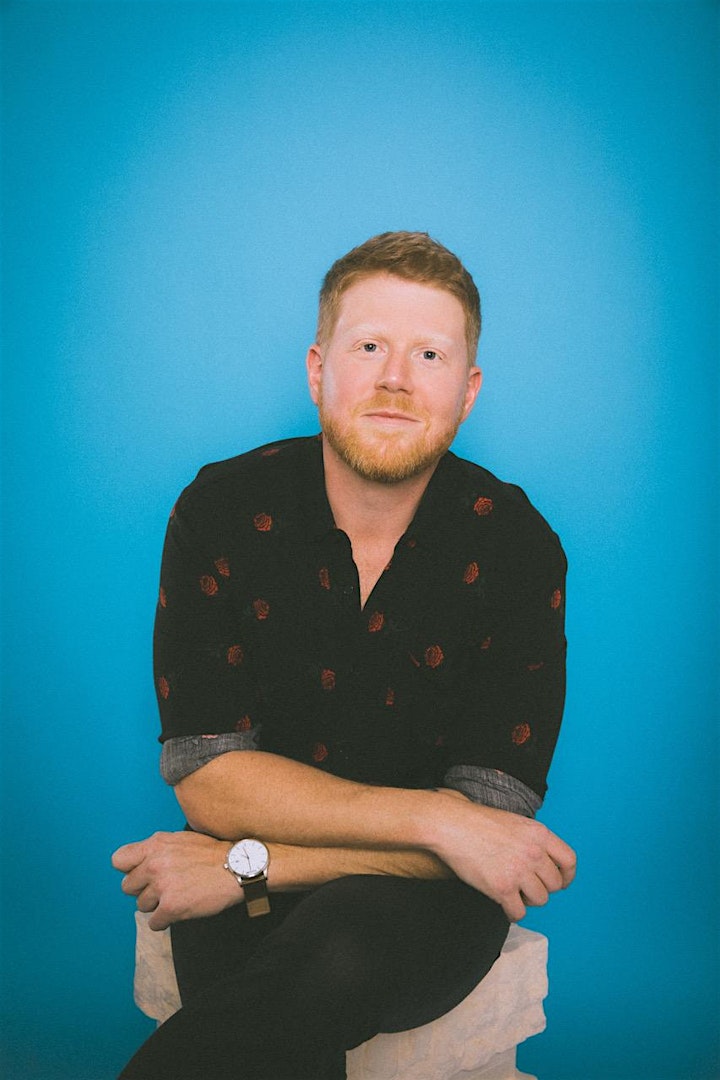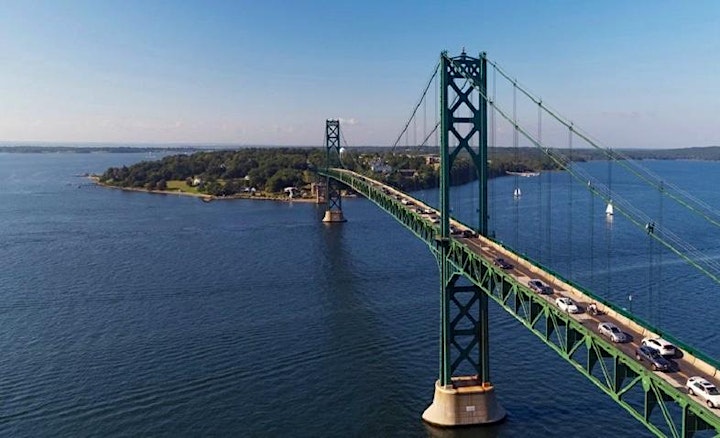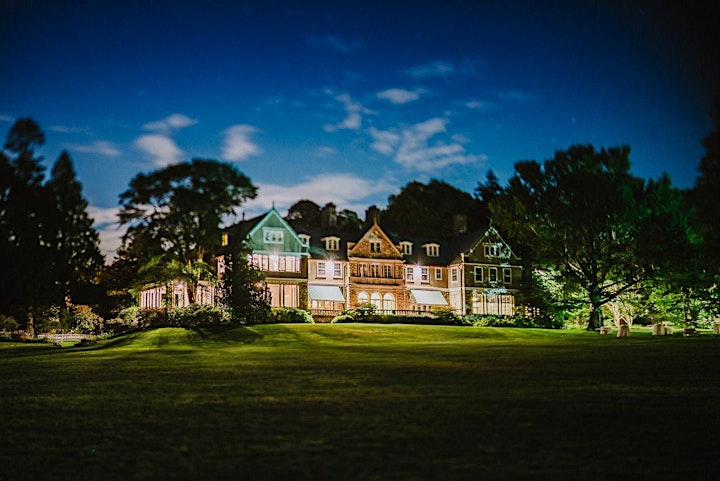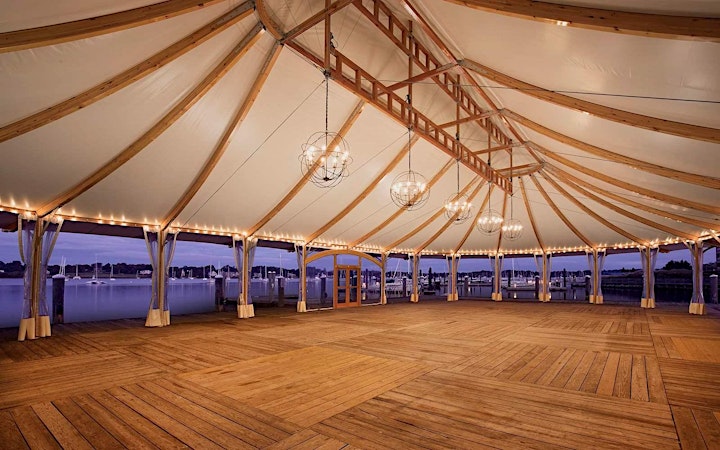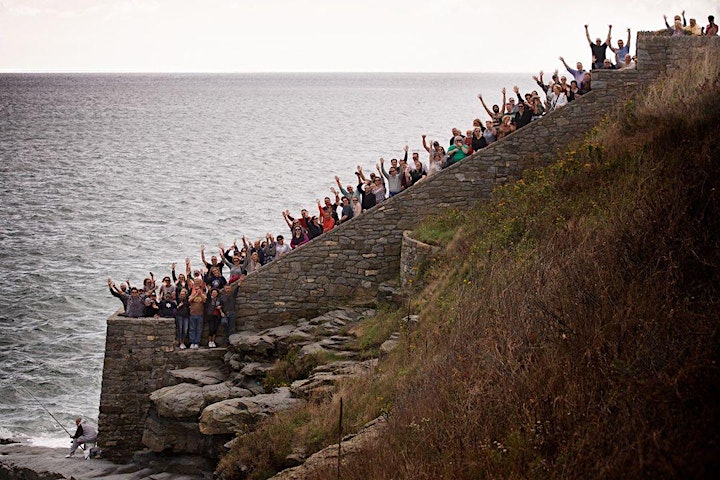 SEE YOU THIS SEPTEMBER IN RHODE ISLAND!