Description
Pat McGee's Ocean State Of Mind 2019
September 29 - October 1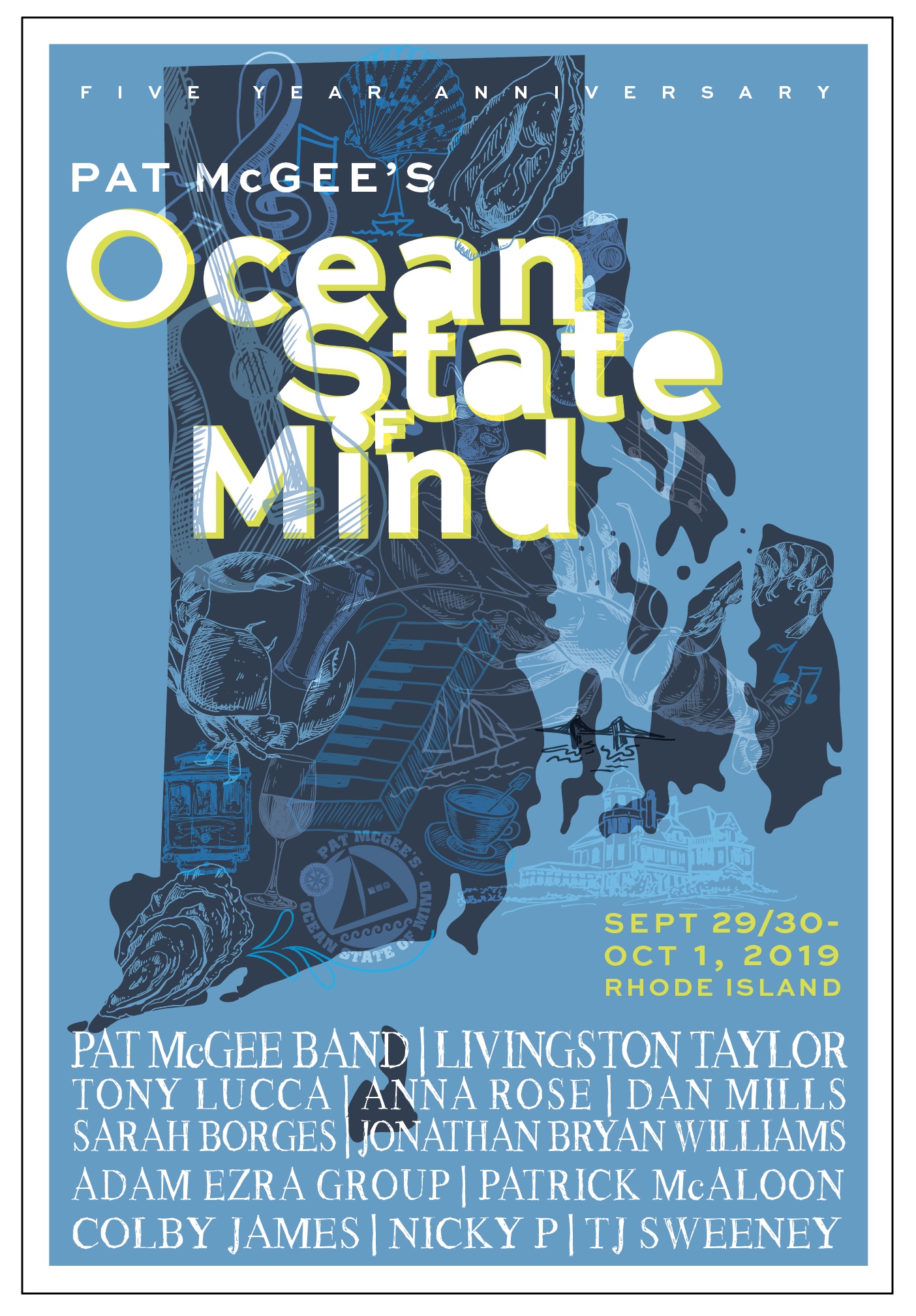 FIVE YEARS OF OSM!
Wow, time flies, eh? I wasn't sure if this would be a one time event but because of the fans of the OSM experience, we are celebrating 5 years this fall! This may be the last year for OSM as I have plans to move this fall season destination vacation to a new exciting locale! So if you have been wanting to come for many years and haven't, I would highly advise you to make 2019 the year to come explore Rhode Island with me.
I absolutely love showing off my adopted home state of Rhode Island with the attendees of OSM. It's another year, another 3 days of masterfully serenaded adventures at even more breathtaking locations in The Ocean State.
And the lineup or artists? C'mon now, it's wicked pissah.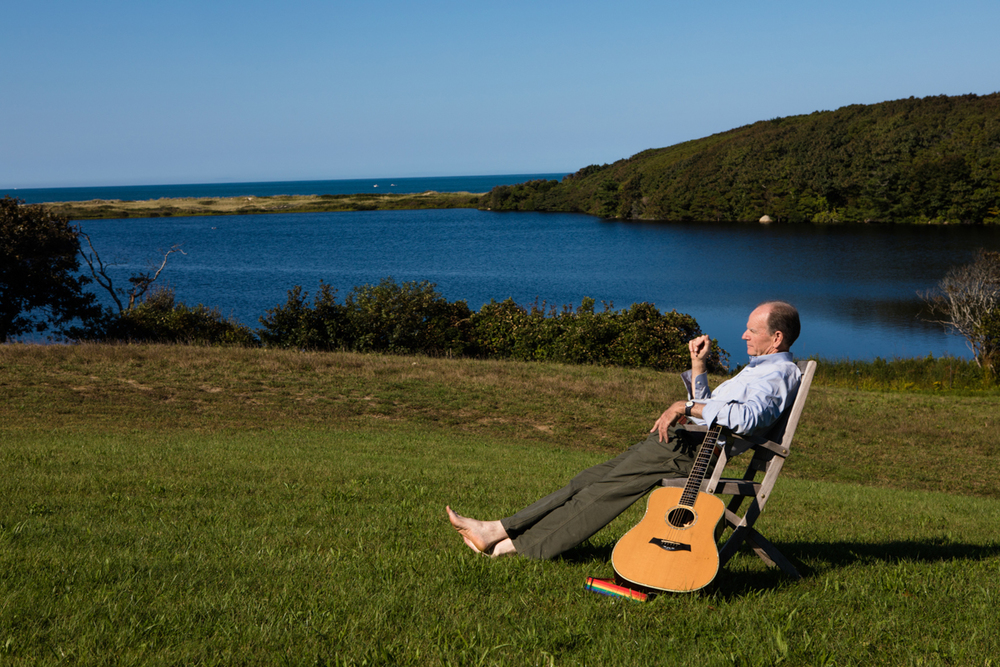 Livingston Taylor alone is worth the price of admission. He's a legend and once you experience Liv's set, which is taking place at the gorgeous Blithewold Mansion in Bristol, RI, you too will be educated on how the best of the best deliver a song in a live setting. Nobody better, not even his bro. Blithewold is opening its doors to us and only us, so you'll get to stroll the grounds, the gardens and the mighty mansion in all its glory before we take in a set from Livingston. Oh, and it's open bar and passed appetizers. After his set we'll take our party out to the back veranda of Blithewold for some more live music with the backdrop of the stunning sunset over the Bristol bay.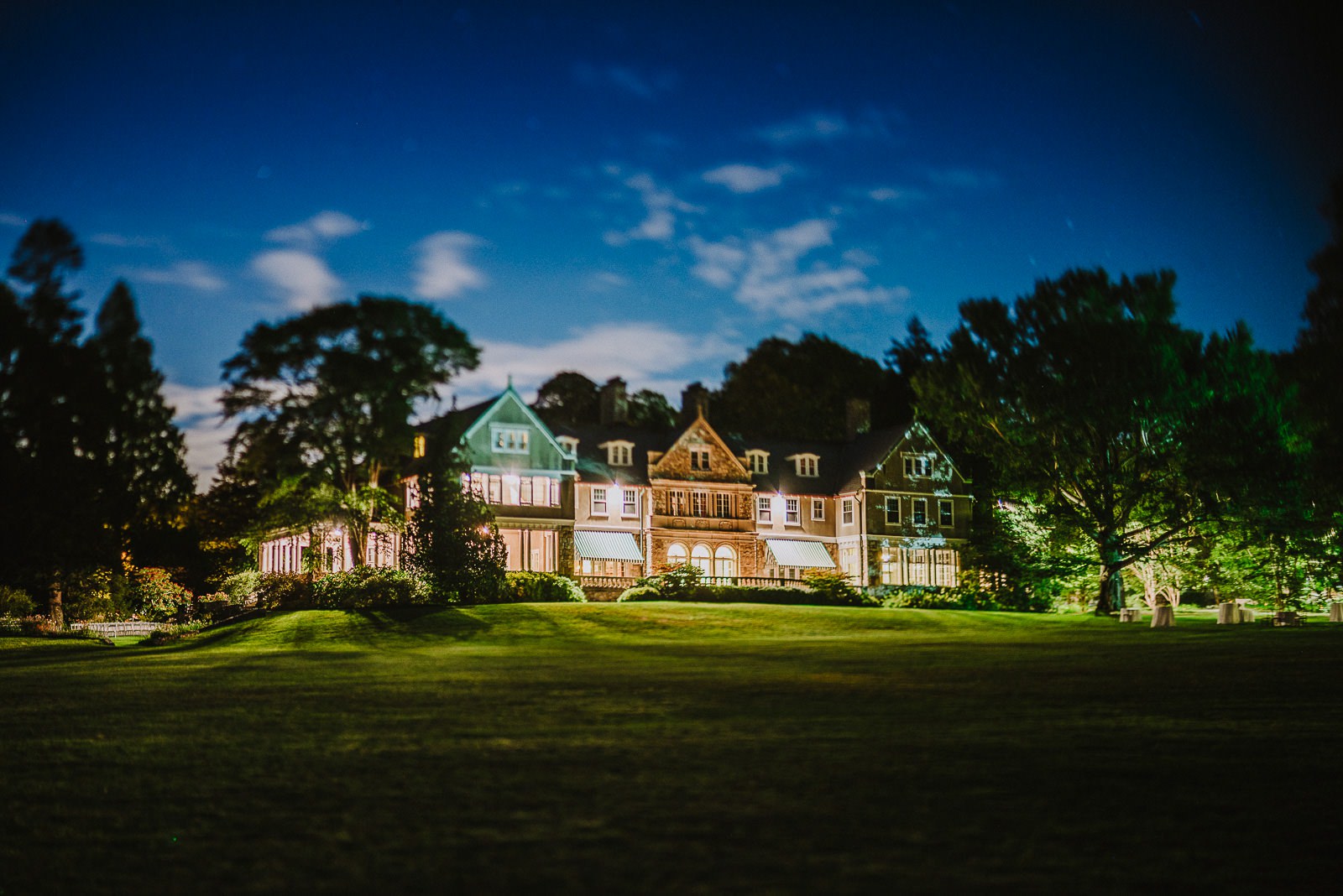 Tony Lucca, my longtime comrade of the road as well as my Down The Hatch events, joins us for the first time and I know he'll fit right into the carefree New England vibe. NYC's Anna Rose and Boston's Sarah Borges are also newcomers to OSM and I couldn't be more psyched to have them join us; they both bring something special to the mix and I'm guessing they've never experienced anything quite like this. Returning to share their latest and greatest are OSM standouts Dan Mills, Colby James, Adam Ezra, TJ Sweeney, Nicky "The Milkman" P and, of course, Patrick McAloon and Jonathan Bryan Williams.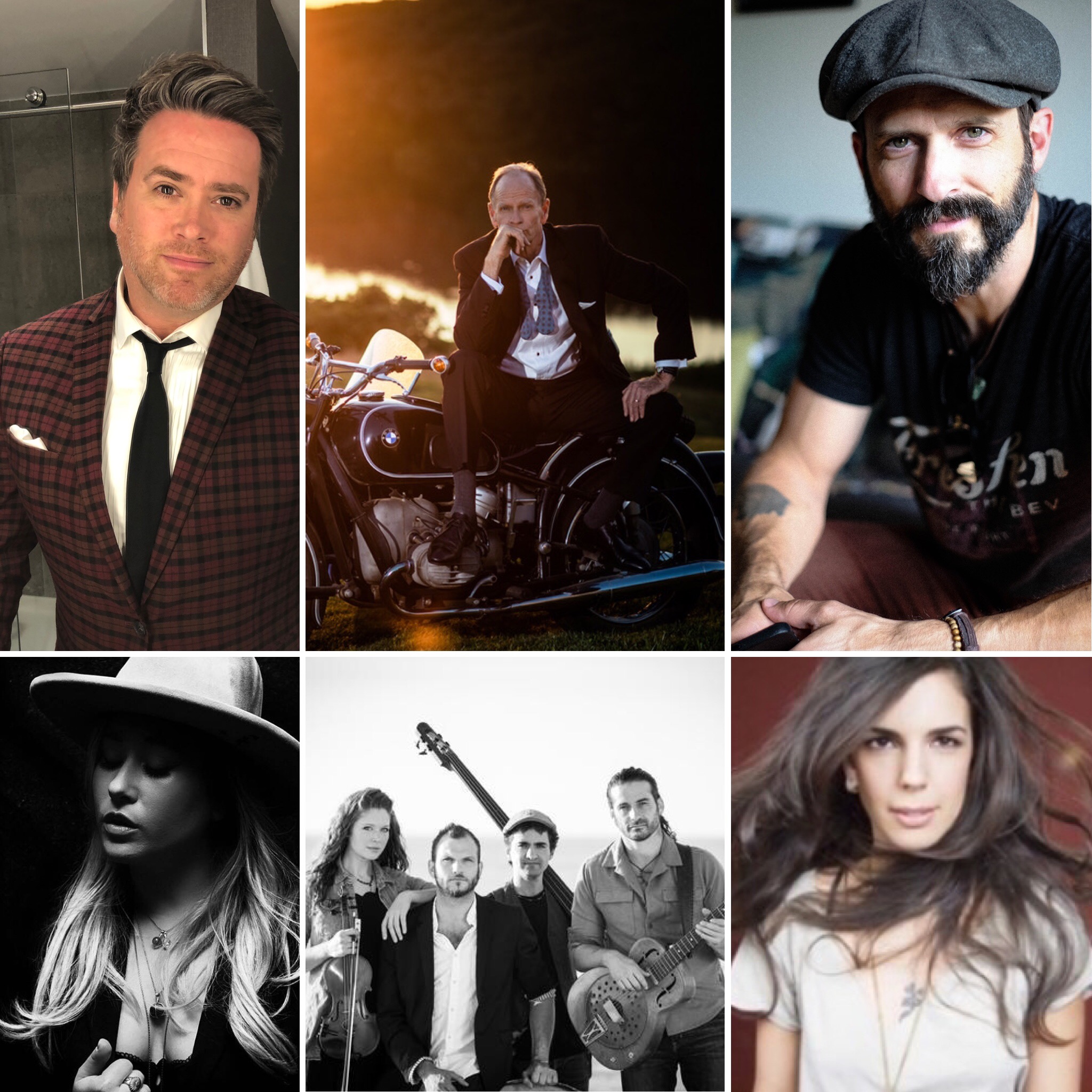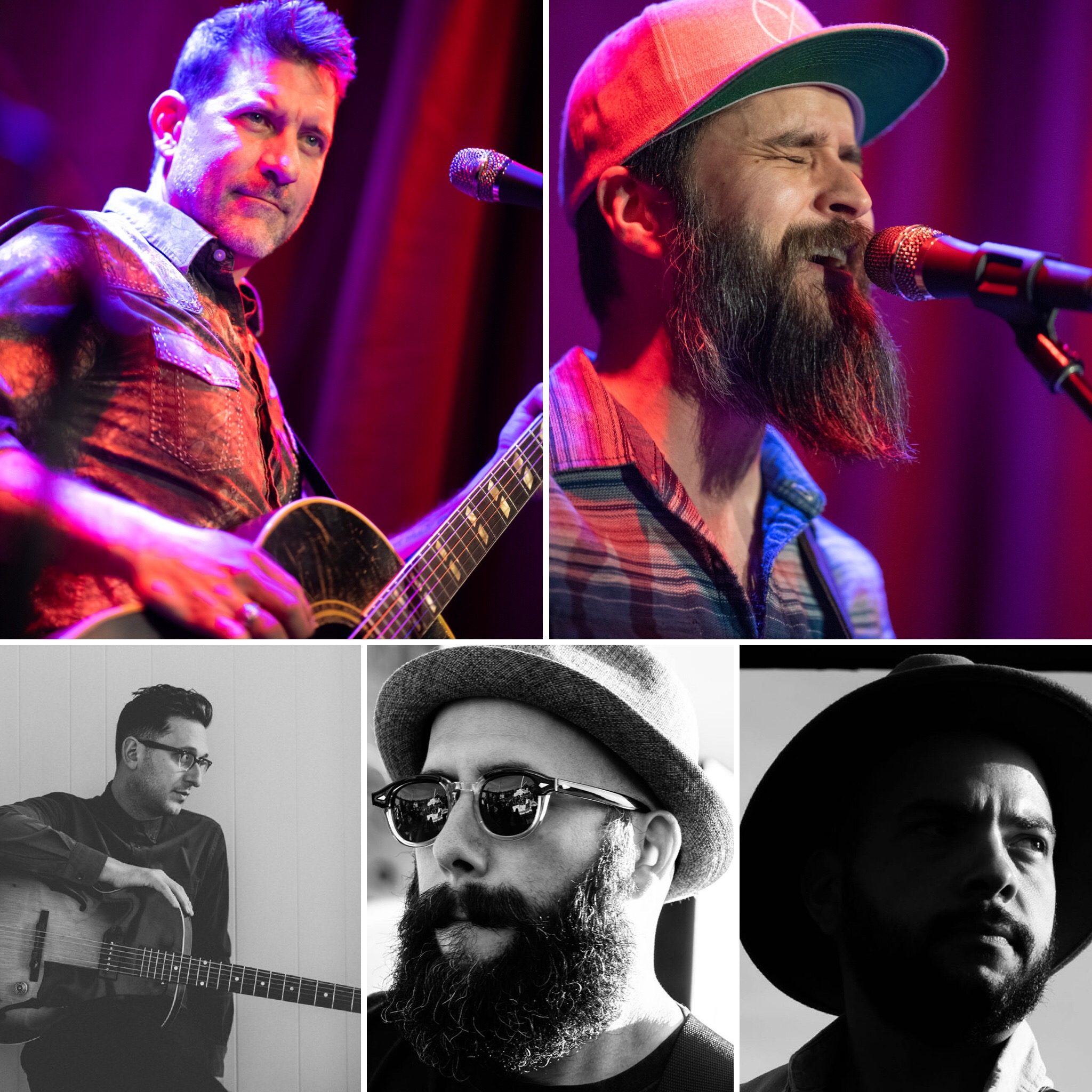 Hotel Reservations: Bristol Harbor Inn, 866-254-1444. Ask for the Pat McGee OSM Festival Rate. Don't wait on these rooms, they are heavily discounted and go fast.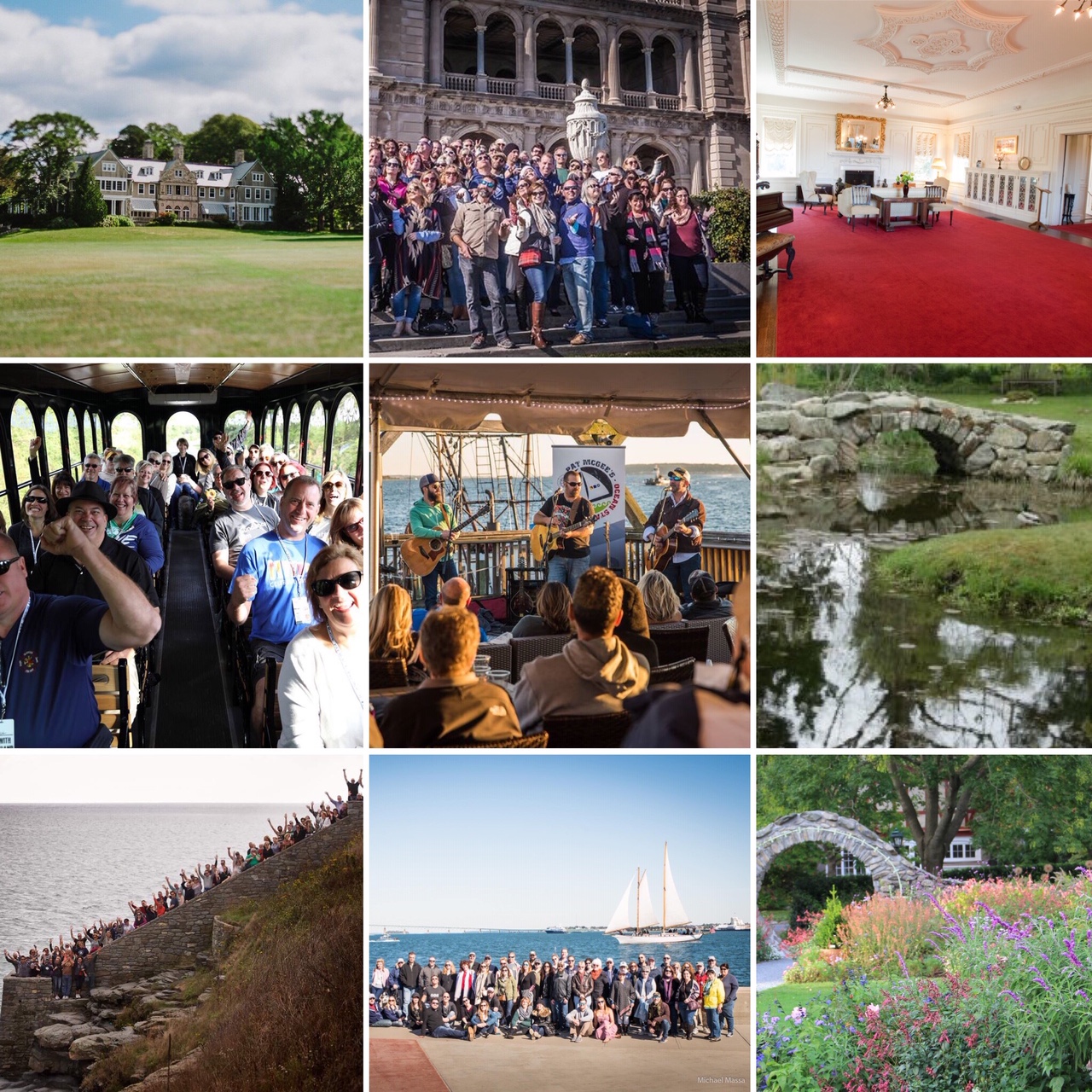 The music is always the focus at OSM but it's a near tie with the stunning views, fresh culinary creations, laid-back lifestyle and all the good vibes that come from the hidden gem that is Lil' Rhody. But we all know it's the people, including the generous artists, who attend OSM that really make it memorable. There just is nothing like this.
Before I reveal the detailed itinerary (which will blow your mind) for OSM 2019, rest assured, for the 5 year anniversary, I'm rollin our the red cahpet ;)


Waterfront acoustic concerts from top level singer-songwriters

Trip to Blithewold Mansion in Bristol with Open Bar, Heavy Hors Douvers, a concert by Livingston Taylor and other OSM artists in the gorgeous living room as well as a sunset show out on the terrace

Tour of Newport featuring Farms, Vineyards, Historic Mansions, Ocean Drive, Cliff Walk, Wharfs & more!

Quintessential New England dining experiences & performances at RI's celebrated restaurants

Evening rock shows with OSM bands

Evening dinner at Dewolf Tavern

Chowdah, Lobstah, Clams, Quahogs, Stuffies, Oystahs, Gaggahs, Del's Lemonade, Coffee Milk, Calamari - what more do you want really?

Scenic trolley rides that always offer impromptu performances

Golf outing with artists

SO MUCH MORE YET TO BE ANNOUNCED...

Remember: all activities & artists are subject to change but trust that I will provide unforgettable experiences
AS ALWAYS FOR EARLY BIRD PEEPS:
For those who are planning on making it a long weekend and coming in a day or two early, there will be additional opportunities for us to further explore RI, including my hometown of Barrington, as well as historic Providence. Hotels for those nights can be had near the airport in Warwick, East Providence, downtown PVD or Seekonk, MA.
Really, whichever you pick is fine. Not sure if you've heard or not, but Rhode Island is tiny. Bristol Harbor Inn should have rooms as well but the rate will not be the OSM discounted rate. But feel free to set up shop early in Bristol for ease.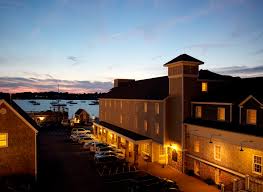 To get an idea of what OSM really is, check out last year's blog on Facebook… https://www.facebook.com/notes/pat-mcgees-down-the-hatchocean-state-of-mind/pat-mcgees-ocean-state-of-mind-2018/982457028616814/
But don't wait on ticket as this event is limited to 75 people and sells out very quickly.

See you this fall in Rhode Island!
—Pat