Description
Pat McGee's Ocean State Of Mind 2018
Pat McGee's Ocean State Of Mind 2018
September 30 - October 2
Bristol, RI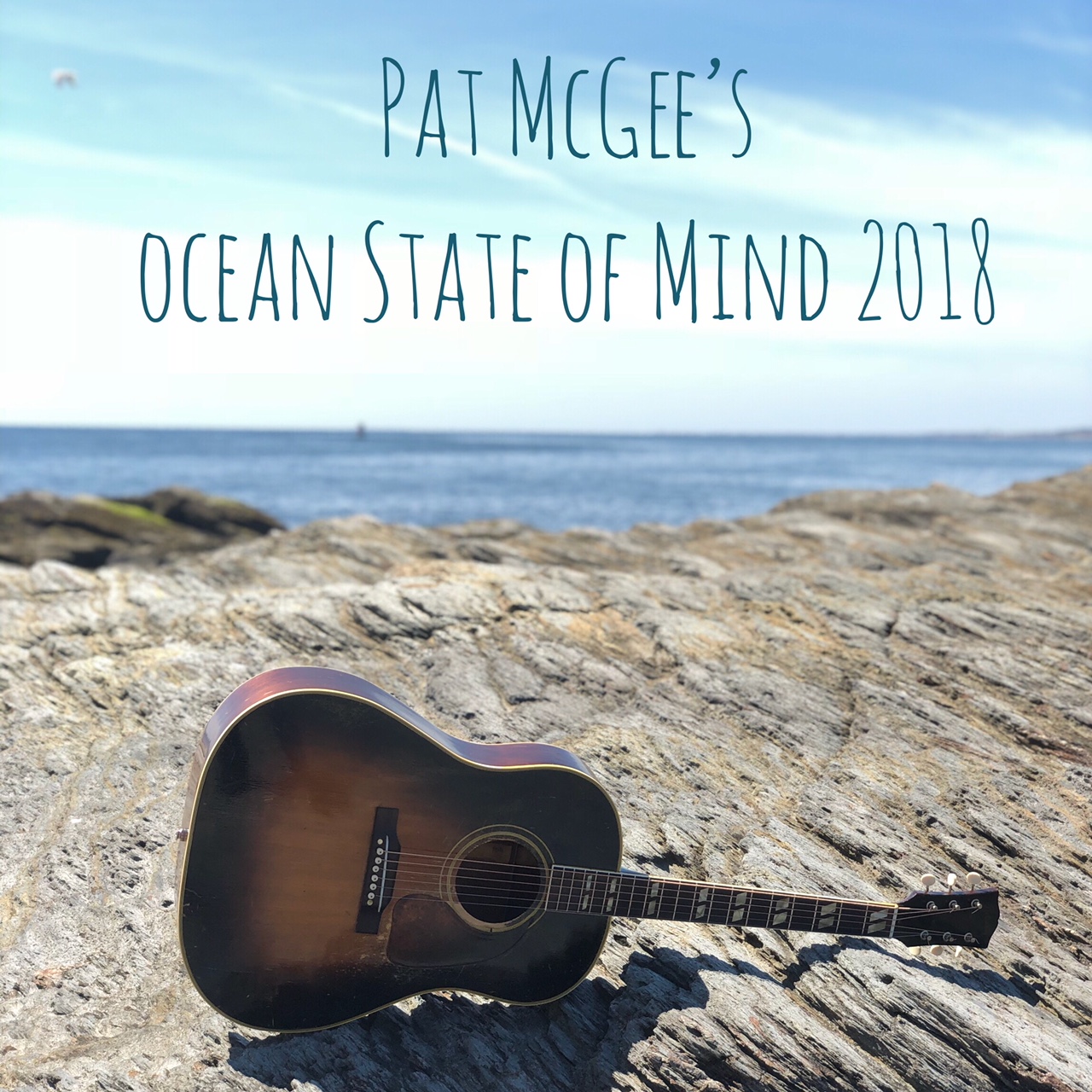 I love planning this stuff. Each year, I get to further explore my beautifully unique state of RI, continually seeking out the coolest spots to take over with the OSM crew... a crew of peeps that has truly become family.
Hotel Reservations: Bristol Harbor Inn, 401-254-1444. Ask for the Pat McGee OSM Rate. ONLY 12 ROOMS LEFT! Don't wait!
(If you need reminding about last year's wicked awesome time, CLICK HERE for 2017 recap.)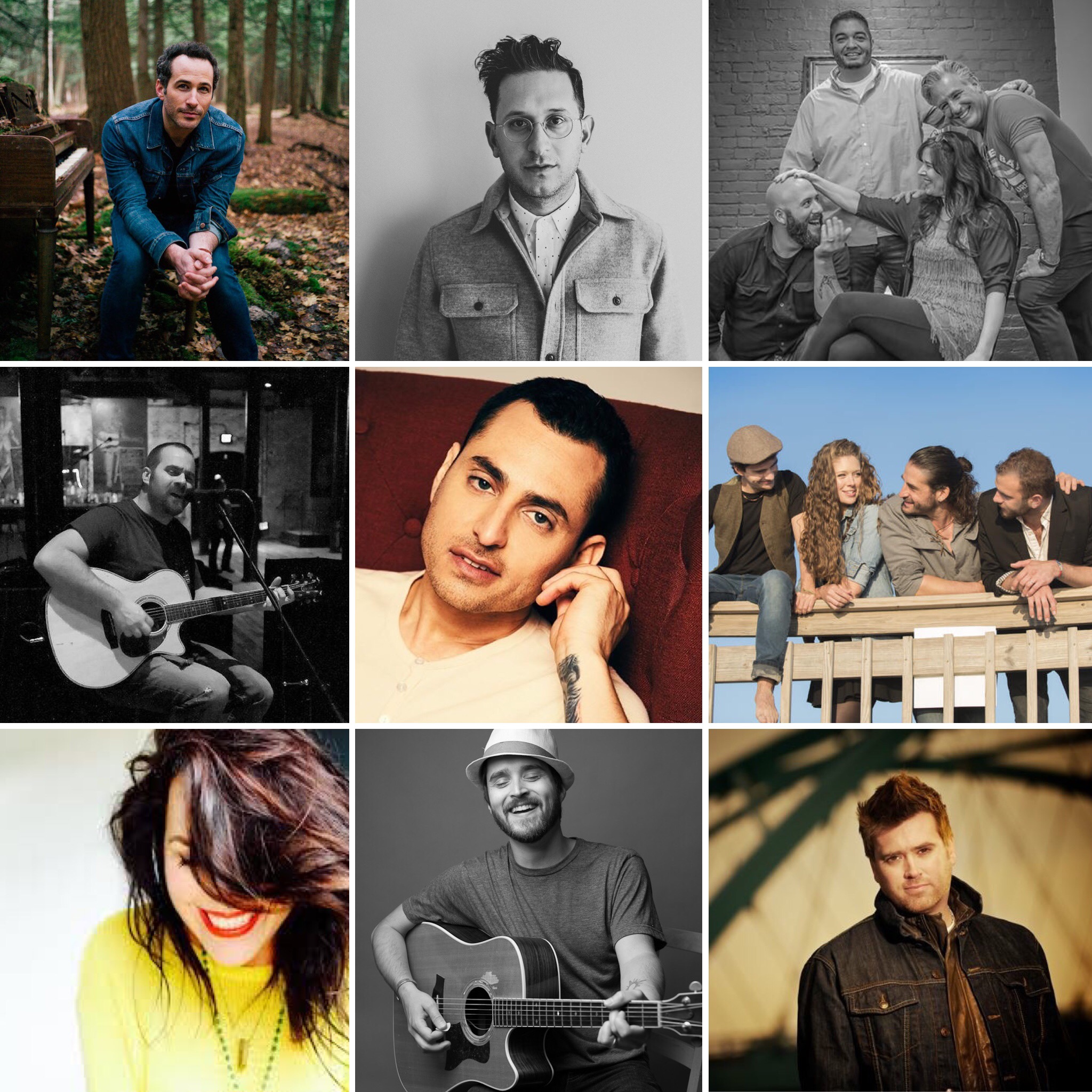 Joining Pat McGee Band for 2018 is a stacked group:
Keaton Simons
Joshua Davis
Adam Ezra
Dan Mills
Amy Gerhartz
along with RI standouts:
Colby James
Patrick McAloon
Nicky P.
AND...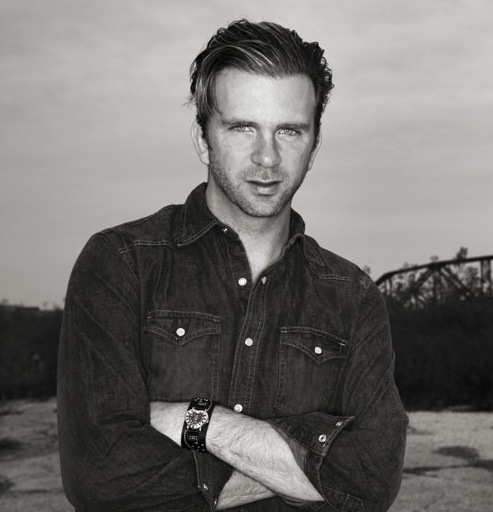 Chris Trapper (JUST ADDED!)



The music is always the focus but it's a near tie with the breathtaking views, fresh culinary creations, laid-back lifestyle and all the good vibes that come from the hidden gem that is Lil' Rhody. But we all know it's the people, including the generous artists, who attend OSM that really make it memorable.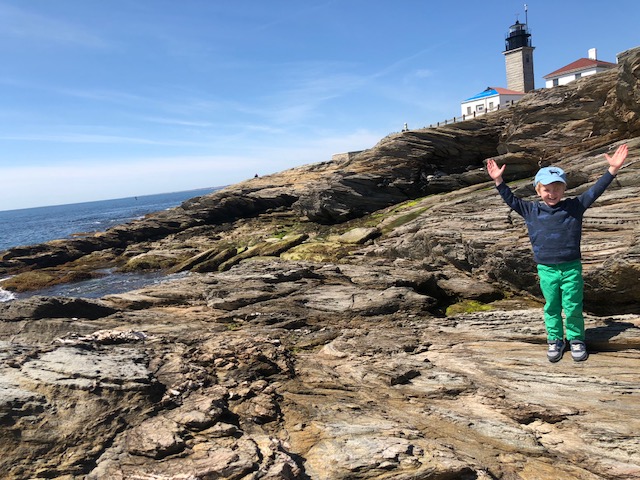 Before I unveil the detailed itinerary for OSM 2018, know that I'm cooking up some serious fun…
Waterfront acoustic concerts

Trip to stunning Jamestown, RI to hang at Beavertail Park

Tour of Newport featuring Farms, Vineyards, Historic Mansions, Ocean Drive, Cliff Walk, Wharfs & more!

Harbor Cruise around Newport

Quintessential New England dining experiences & performances at RI's celebrated restaurants

Evening rock shows with OSM bands

Chowdah, Lobstah, Clams, Quahogs, Stuffies, Oystahs, Gaggahs, Del's Lemonade, Coffee Milk, Calamari - what more do you want really?

Scenic trolley rides

Golf outing with artists

Remember: all activities are subject to change but trust that I will provide unforgettable experiences.
AS ALWAYS FOR EARLY BIRD PEEPS:

For those who are planning on making it a long weekend and coming in a day or two early, there will be additional opportunities for us to further explore RI, including my hometown of Barrington as well as historic Providence - maybe even South Count - so stay tuned! Hotels for those nights can be had near the airport in Warwick, East Providence, downtown PVD or Seekonk, MA.
Really, whichever you pick is fine. Not sure if you've heard or not, but Rhode Island is tiny. ;)
Don't delay. Tickets will sell out very quickly - reserve your spot at OSM today!