Description
PAT MCGEE's OCEAN STATE OF MIND
OCT 1-3, 2017

Hello OSM alumni,
I wanted to offer you first dibs on the exclusive tickets for OSM 2017. Most of you have already booked your hotel rooms at Bristol Harbor Inn, and if anyone is looking for other options, hit me up at patmcgeeinfo@gmail.com - I'm not afraid to play travel agent every now and then. ;)
For any of you early birds, I am planning the Friday night before OSM (September 29) in the legendary Italian district of Federal Hill in Providence at one my favorite dining spots, followed by a night out. Saturday, September 30, there will be a PMB show (much like last year) in a local venue close to my home. So feel free to pad your trip by a few days! More info on all this. (if you are considering doing this, you can always priceline hotel rooms for Friday/Saturday in Providence to be closer to the action, and likely get a great deal)
(I have to admit, planning this stuff for you is such a blast)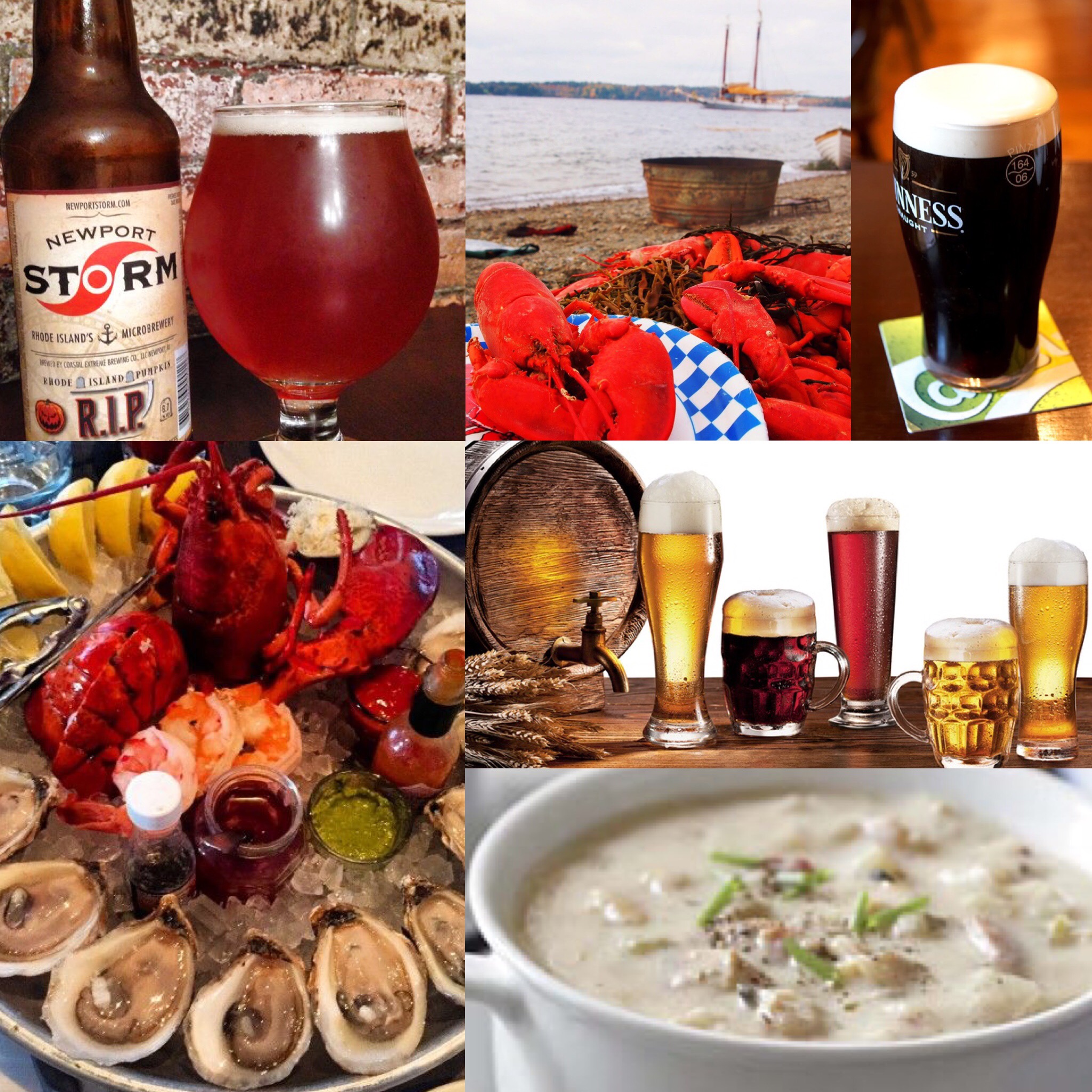 Here's the scoop for OSM 2017…(this will be made public on April 24 if any tickets are still left)
McGee's OSM lets you experience the natural beauty of "Little Rhody" in the most unique way imaginable. You'll be surrounded by breathtaking coastline, rich history and authentic New England charm while dining on delicious local cuisine. All to the soundtrack of inspired live performances.
OSM is a gem of a getaway; and just like quaint, little Rhode Island, it's intimate (kept to under 100 attendees) to assure each person feels the love while casually hanging with the musicians & fellow guests.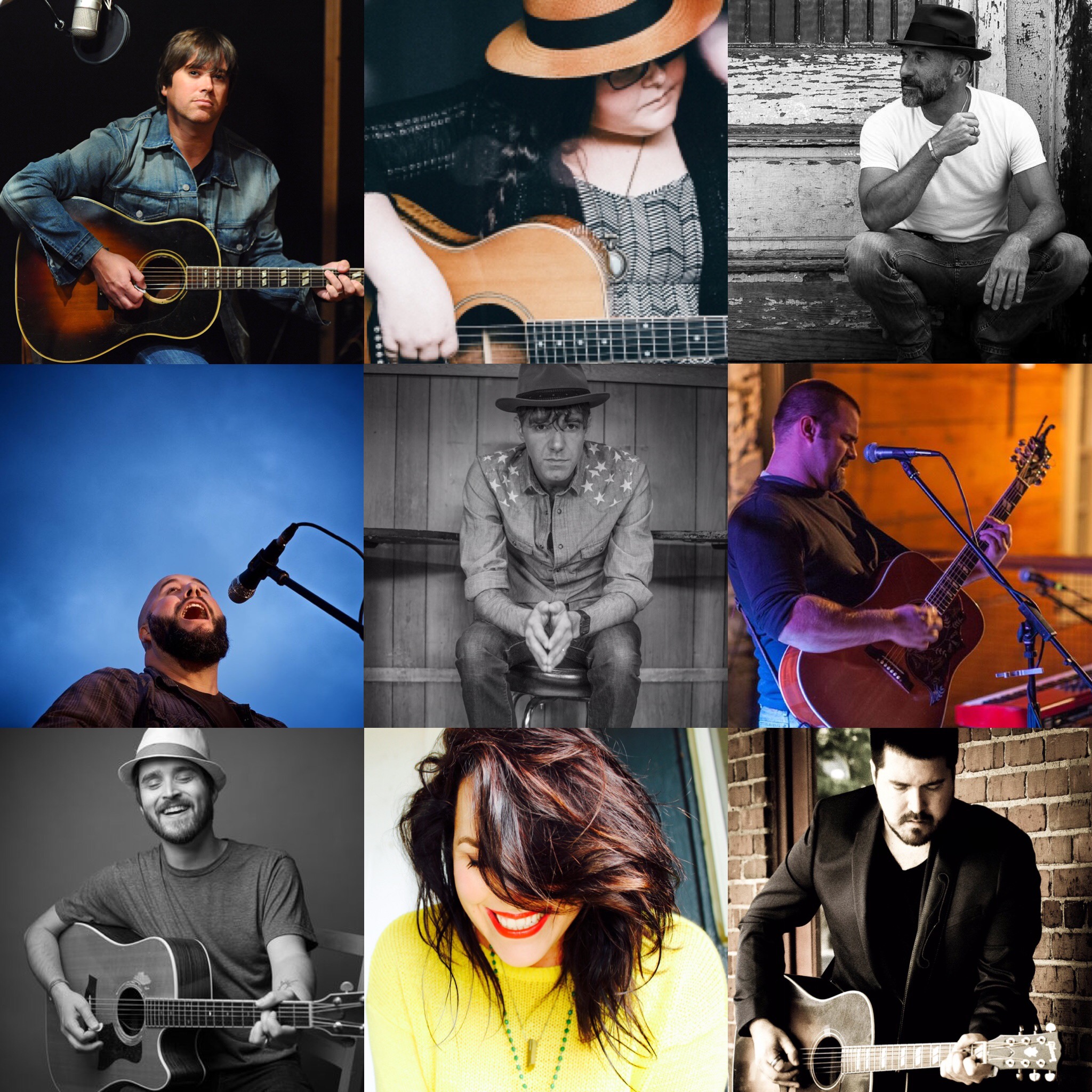 This Year's Wicked-Pissah Artist Line-up:
Pat McGee Band, Stephen Kellogg, Reeve Coobs, Jason Adamo, Amy Gerhartz, Jonathan Bryan Williams, Patrick McAloon, Colby James & Nicky P.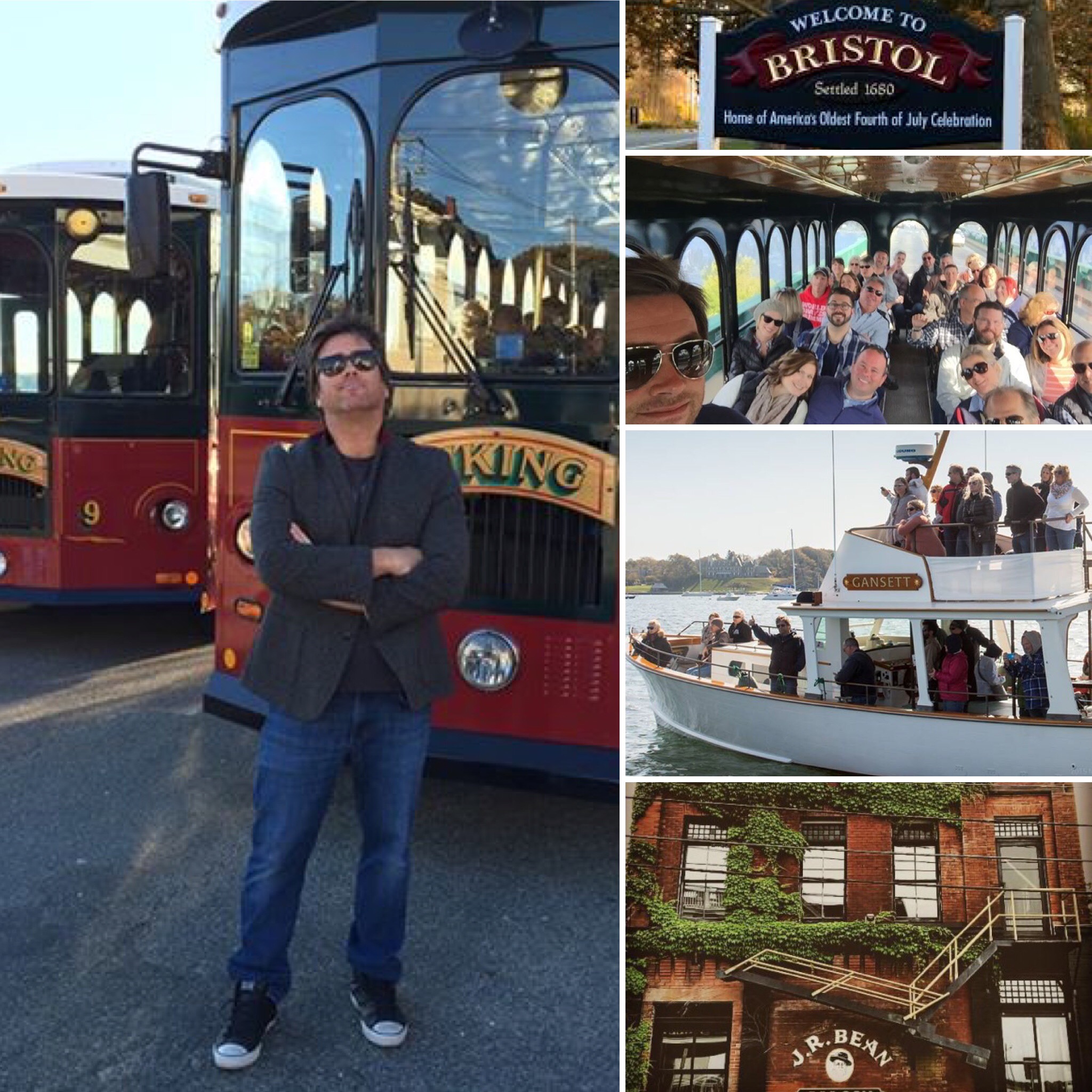 New to OSM:
Sweetberry Farm Pumpkin Carving Competition and Apple/Peach Picking; Exclusive Tour of Fort Adams (the historic landmark & home to Newport Jazz & Blues Festivals); Newport Storm Brewery Beer and Rum Distillery; Group photo and hang on the gorgeous 3rd Beach in Middletown, Evening Full Band Shows at De'Wolf Tavern with a great new set up!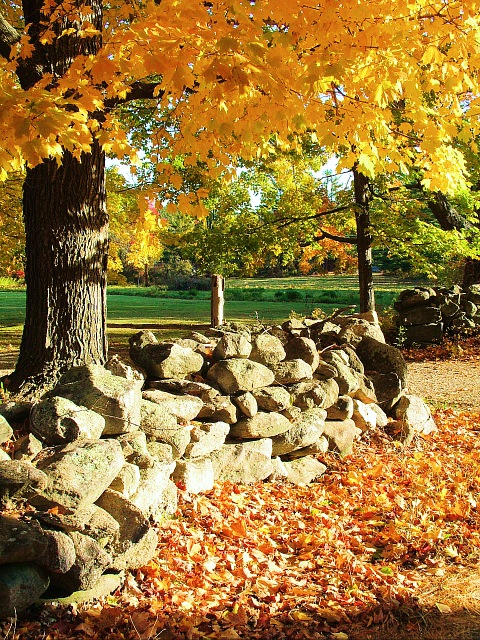 Coming Back to OSM:
Incomparable concerts everywhere we go; Narragansett Harbor Cruise; Private Lunch & Concert in Newport; Free time to stroll the Newport Wharfs; Dinner and Happy Hours at De'Wolf Tavern; Acoustic Performances at Judge Roy Bean with Appetizers; Clam Chowdah, Guinness & Concert at Aidan's; Scenic and Entertaining Trolley Rides; Opportunities to partake in local seafood, golf, shopping and spa treatments.
The world is discovering why Bristol and Aquidneck Island are such fabulous vacation spots - come see what all the hype is about… but with knowledgeable locals on Pat's OSM team & an incredible roster of artists who are as friendly as they are talented.
We hope you'll join us again in Pat's home state this fall.
All activities & events subject to change.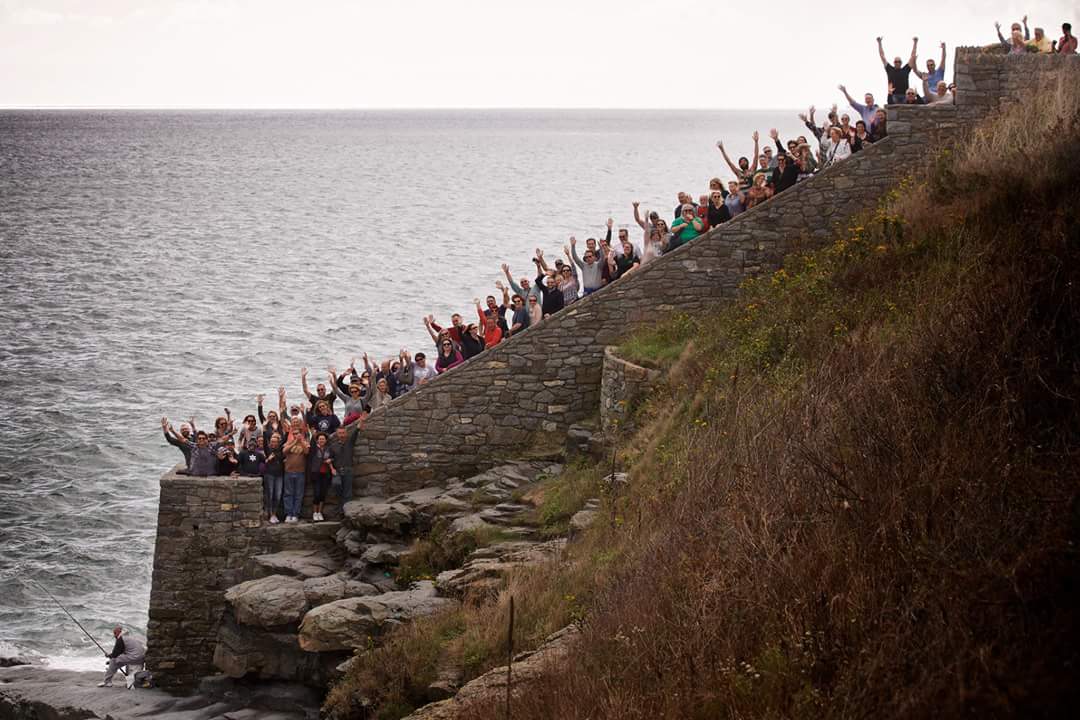 What Ya Get...
CONCERTS!
-Rooftop Concert at Thames Waterside (Sunday afternoon)
-Evening Concert at Judge Roy Bean Saloon (Sunday evening)
-Trolley Sets! (Monday)
-Sweetberry Farm Acoustic Performance (Monday)
-Lunch Concert in Newport (Monday)
-Evening Band Show at DeWolf (Monday)
-TBA Breakfast Show (Tuesday)
-Aidans Acoustic Set (Tuesday)
-Happy Hour Set at De'Wolf (Tuesday)
-Evening Band Show at De'Wolf (Tuesday)
ACTIVITES!
-Trolley Rides from Bristol to Aquideck Island (including Newport) and back (Monday)
-Sweetberry Farm trip (Monday)
-Trip To 3rd Beach in MIddletown for photo opps (Monday)
-Fort Adam State Park Tour (Monday)
-Narragansett Harbour Cruise around Newport (Monday)
-Newport Storm Brewery and Rum Distillery (tastings are an extra charge)
-Golf (greens fees & club rentals are an extra charge)
FOOD!
-Appetizers at Judge Roy Bean (Sunday)
-Lunch in Newport (Monday)
-Chowder and a Pint at Aidans Pub (Tuesday)
-Happy Hour Apps at DeWolf (Tuesday)
-Dinner at De'Wolf (Tuesday)
FREE TIME!
(stick around Bristol, or explore the many cool surrounding towns... more on this later)
Sunday Oct 1: All day up until kickoff at 3:00 PM at Thames Waterside.
Monday Oct 2: Morning before 9:00 AM trolley depature, 3:00 PM- 5:00 PM in Newport, 6:00 PM - 9:00 PM in Bristol.
Tuesday Oct 3: Morning before breakfast, 11:00 AM -1:00 PM in Bristol, 3:00 PM - 6:00 PM in Bristol.
LODGING OPTIONS: (All Lodging is walking distance to Bristol events)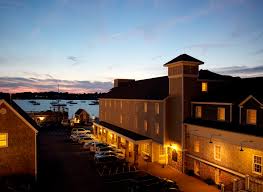 Bristol Harbor Inn (in the heart of Bristol)
259 Thames Street
Bristol, RI
02809
http://www.bristolharborinn.com
(866) 254-1444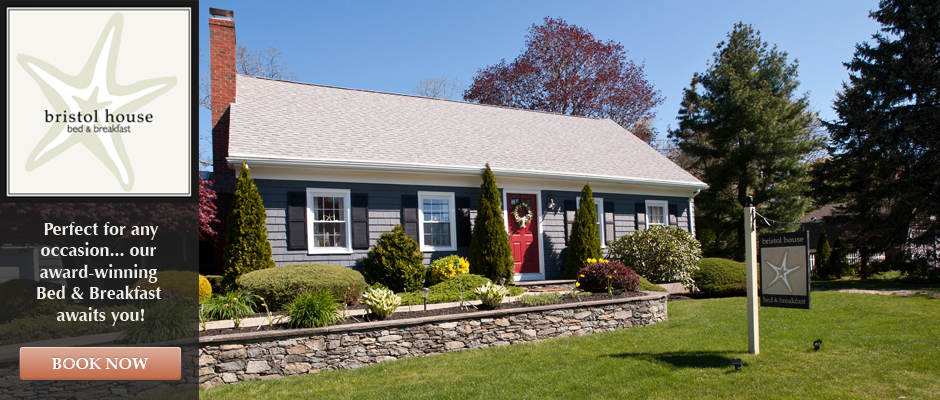 Bristol House Bed & Breakfast
14 Aaron Avenue
Bristol, RI
02809
http://bristolhousebnb.com
(401) 396-9066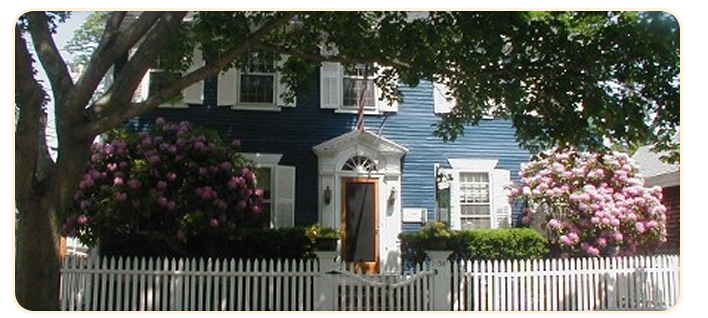 William's Grant Inn
154 High Street
Bristol, RI
http://www.williamsgrantinn.com
(401) 253-4222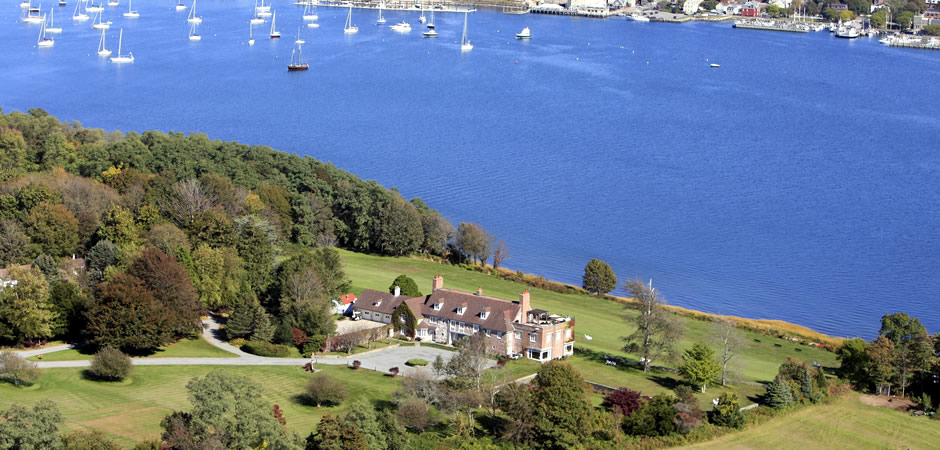 Point Pleasant Inn
333 Poppasquash Rd.
Bristol, RI
02809
(401) 253-0627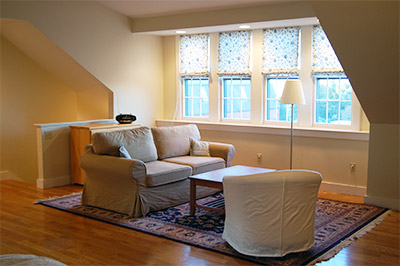 The Garden Loft
620 Hope Street
Bristol, RI
02809
http://www.bristolguestsuites.com
(401) 253-7412