Description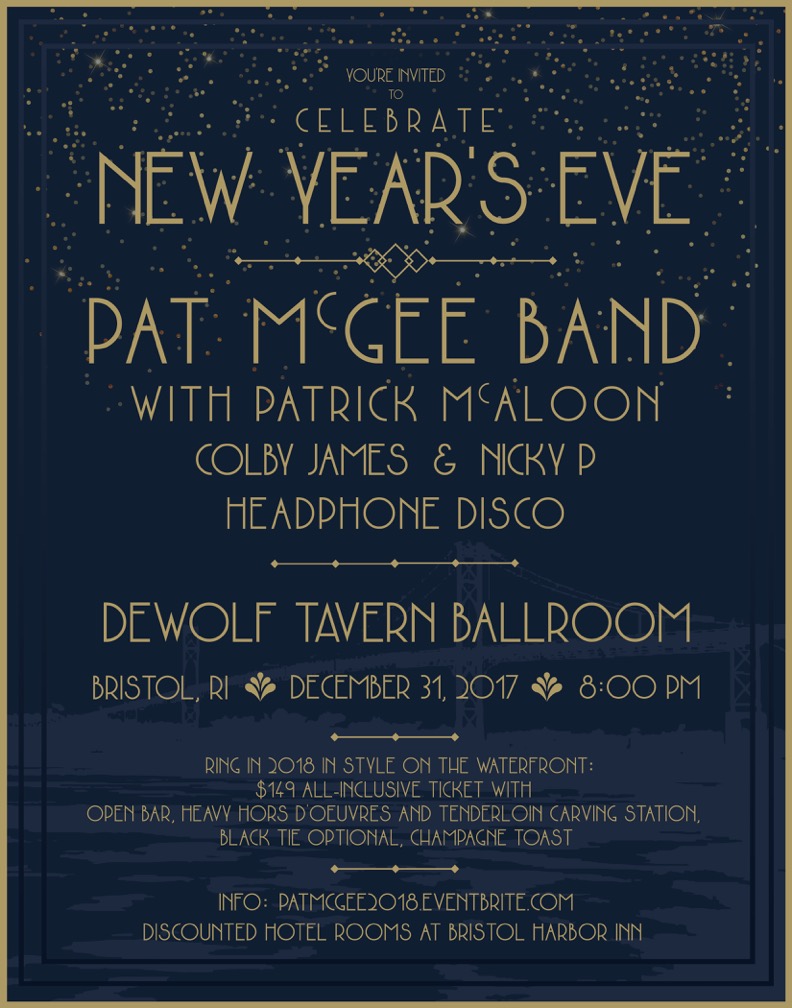 Pat McGee is back in The Ocean State hosting another epic throwdown on New Year's Eve at the waterfront DeWolf Tavern in quaint Bristol, RI.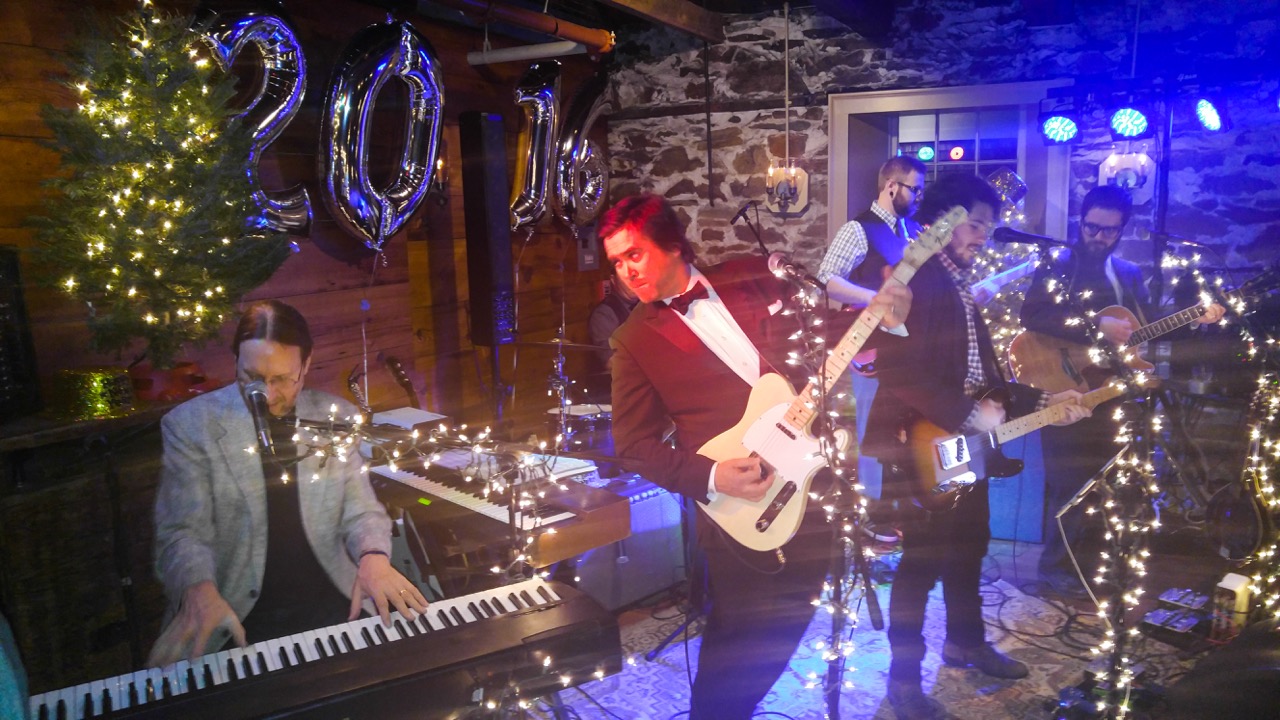 Keeping it ultra exclusive at under 100 guests allows Pat & DeWolf to really roll out the red carpet! Treating everyone to full open bar, bountiful buffets & tenderloin craving station, delicious desserts, champagne toast and a full night of fantastic live music followed by Headphone Disco (the best silent time you'll ever have) in the stunning private space only DeWolf can provide.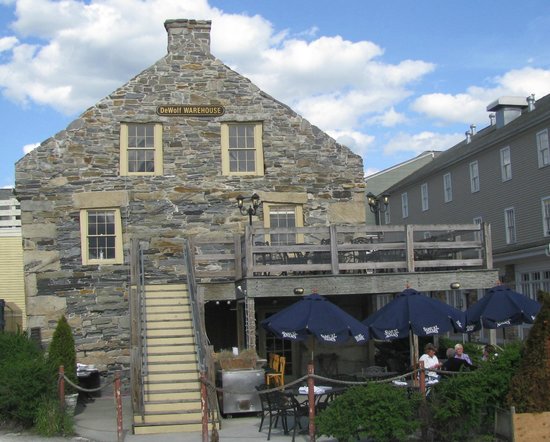 Pat McGee is known for throwing the best parties and events dating all the way back to 1996 when his band hosted their first New Years Eve Ball in Richmond, VA. Over the years, Pat's taken that spirit and continued to produce amazing festivals and gala's all over the country. This time on the heels of his highly successful RI based getaway, Ocean State of Mind, Pat returns to DeWolf to really take it over the top and provide you with a relaxed, carefee, elegant and spirited night of reveling.
Put on your best duds because McGee & Co already started practicing how to tie their bow ties and fit into their tuxes.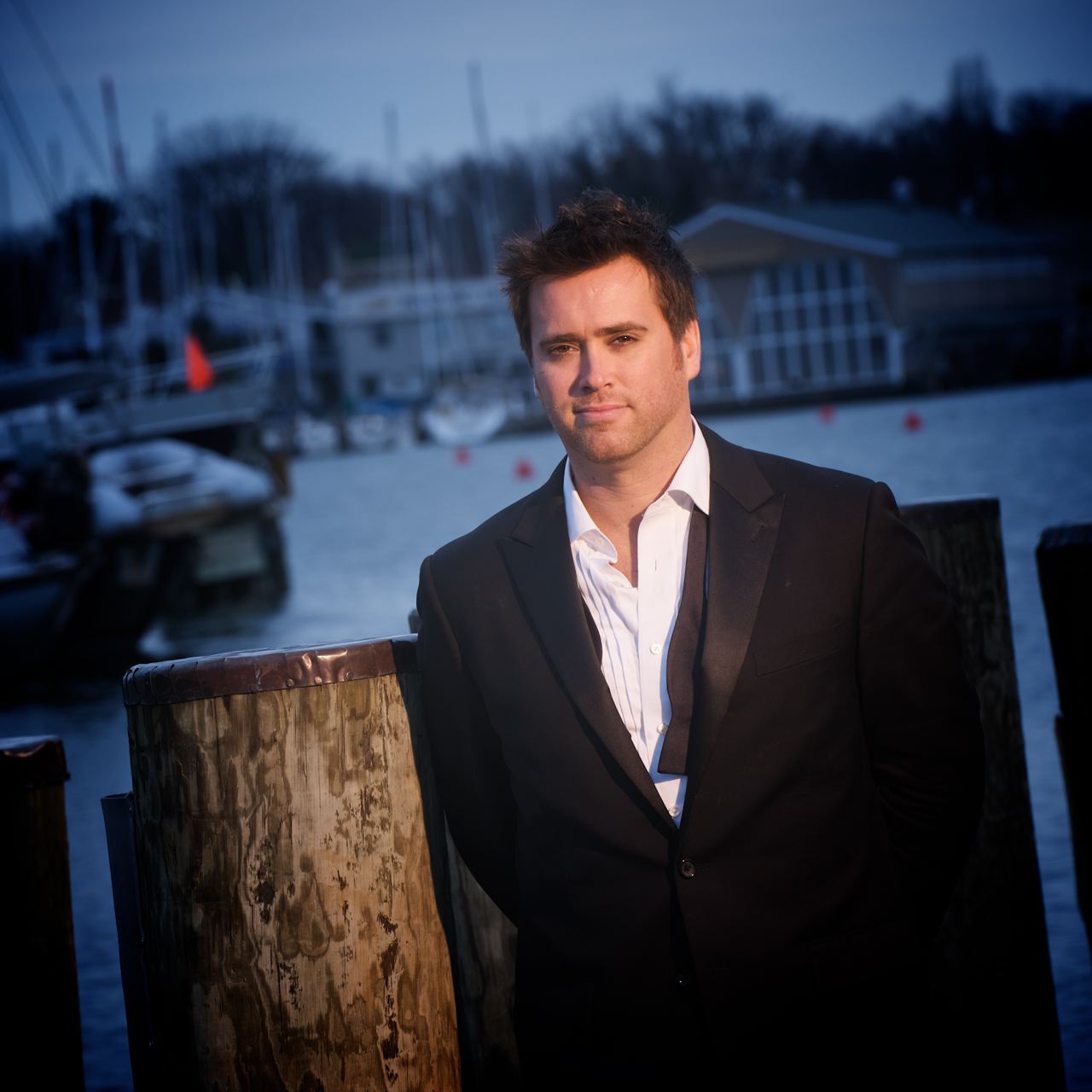 The event kicks off at 8:00 PM with open bar and lite appetizers followed by a full buffet and a carving station of DeWolf's finest culinary creations! In addition to Pat's rockin' full band, there will be special guests joining the group: Patrick McAloon, Colby James & Nicky P, all bringing their talents to the show.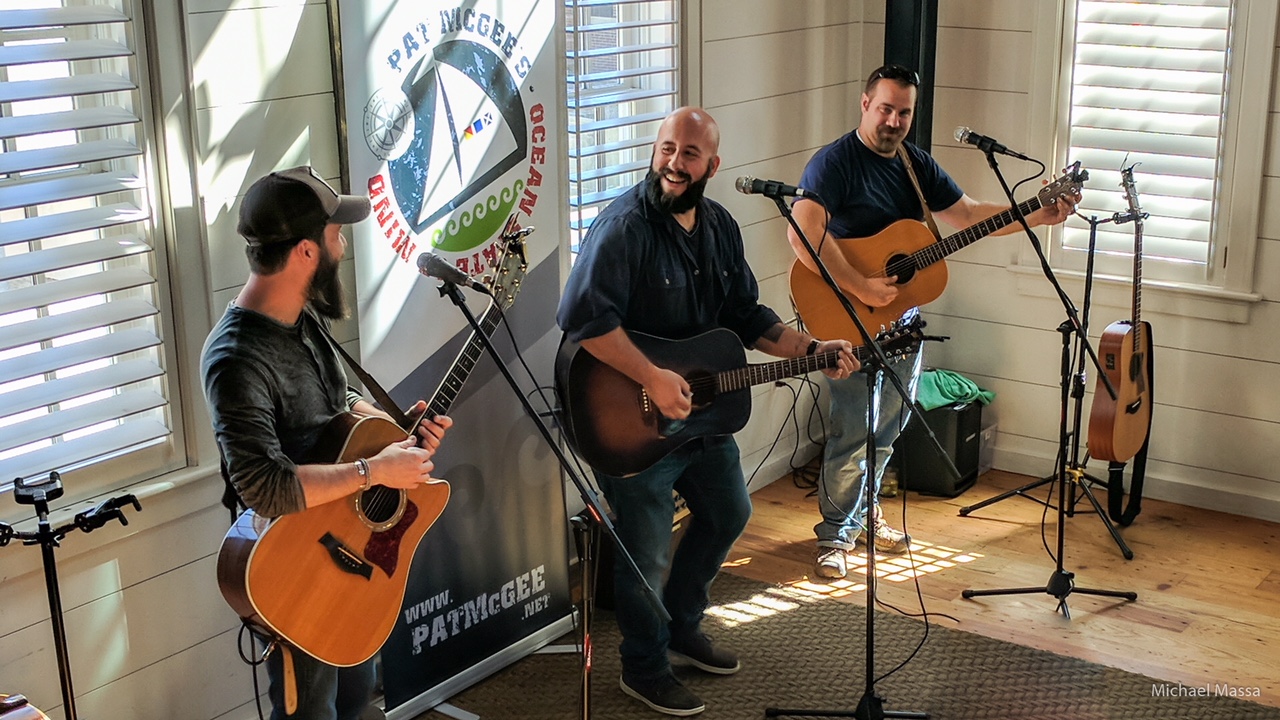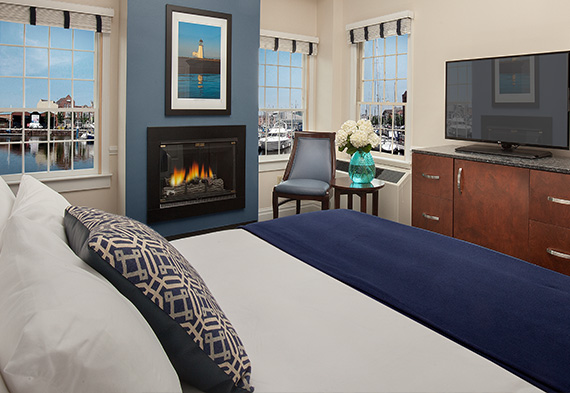 Party safely and stay at Bristol Harbor Inn (call and ask for "Pat McGee New Years Eve Block" (401) 254-1444). This hotel is connected to DeWolf Tavern and is the perfect place to make a night of it!
RESERVATIONS MUST BE MADE BY DECEMBER 1st TO GET THIS SPECIAL RATE.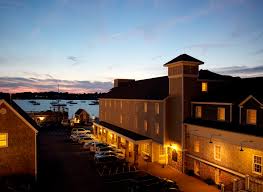 Don't waste your time and money on overcrowded lame parties with long lines and bad service. Do it right, come be our guest! Splurge on a night out for you and your gorgeous date.
Cheers!