Description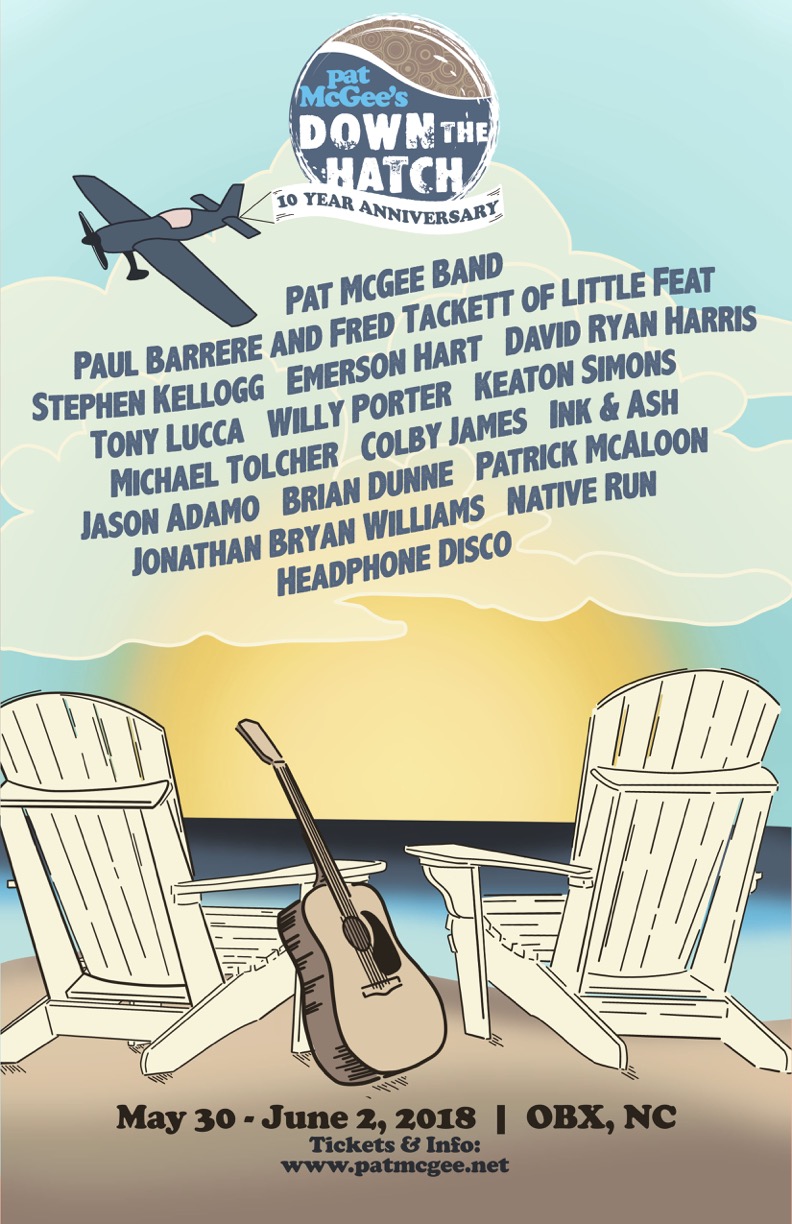 Welcome to the page for Pat McGee's Down The Hatch OBX 2018.
If you are an alumni, you are well aware of the uniquely entertaining time that is DTH. If you are new to this scene, welcome to the party!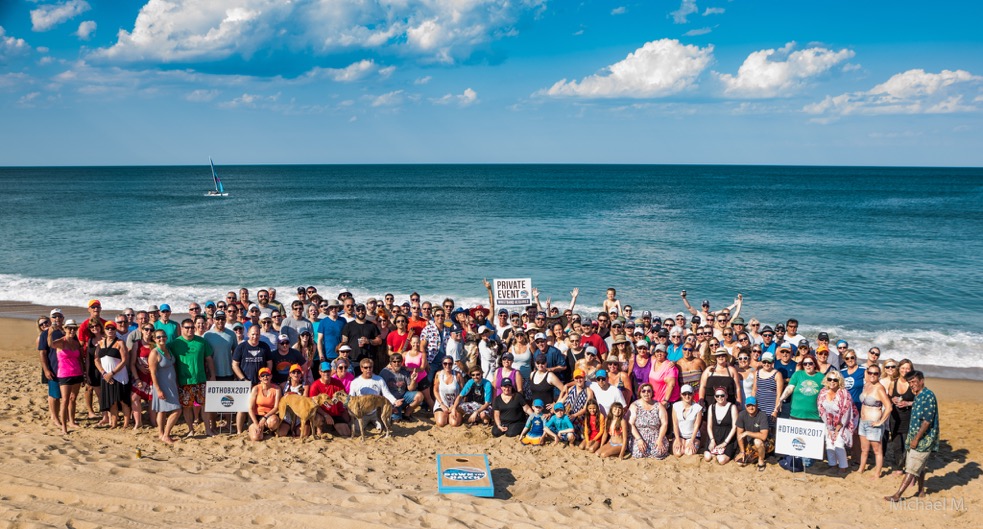 Pat McGee's Down The Hatch getaway encompasses all that is good in life: The company of friends, the joy of discovering amazing musical talents, experiencing America's hidden treasured towns and all that these destinations offer in landscape, culture and cuisine.
Yes, at its core, DTH is a music festival; but, truly, it is so much more than that: the gorgeous oceanfront setting of the Outer Banks of NC with its laid-back vibe; the blend of top-level artists joined by astonishingly fresh talents; an unprecedented accessibility to interact with the musicians throughout the event; the spontaneous creative moments between musicians (who normally pass like ships in the night, but at DTH are allowed the opportunity to collaborate over four days); the intimate size (less than 250 people) for the company of friends; and the countless intangibles, all combine for one extraordinary experience for both attendee and artist.
This is the party that musicians throw for themselves, and you are invited.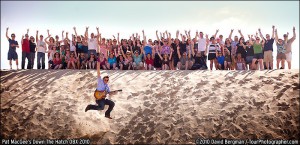 Yes, there will be extra-curricular fun activities such as BBQ cookout, Guitar/Songwriter Workshops with Artists, Golf with Dad McGee, Headphone Disco, and the return of the highly (surprisingly) successful morning Beach Exercise (Yoga with Rachel from Native Run & Workouts with Michael Christman from Fitness Garage). Theme Nights are back, one of which has already been chosen - "1980's PROM", and new this year me, Pat McGee (who happens to be a legit ordained minister, as his online certificate reads), is hosting a beach VOW RENEWAL ceremony while artists play the tender love jams in the sand (details to follow!). On top of all that, this year, you'll get a schedule - no more guessing when and where artists are performing; and, as always, no artists perform at the same time.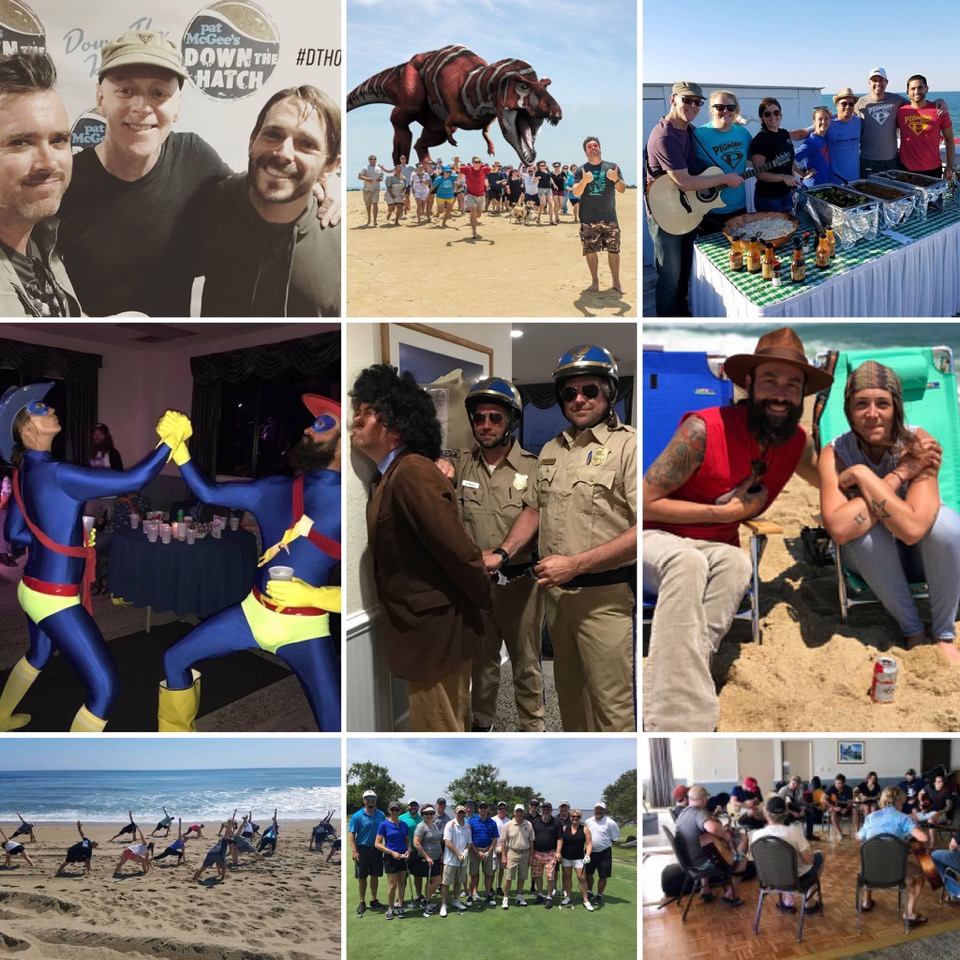 THE ARTISTS: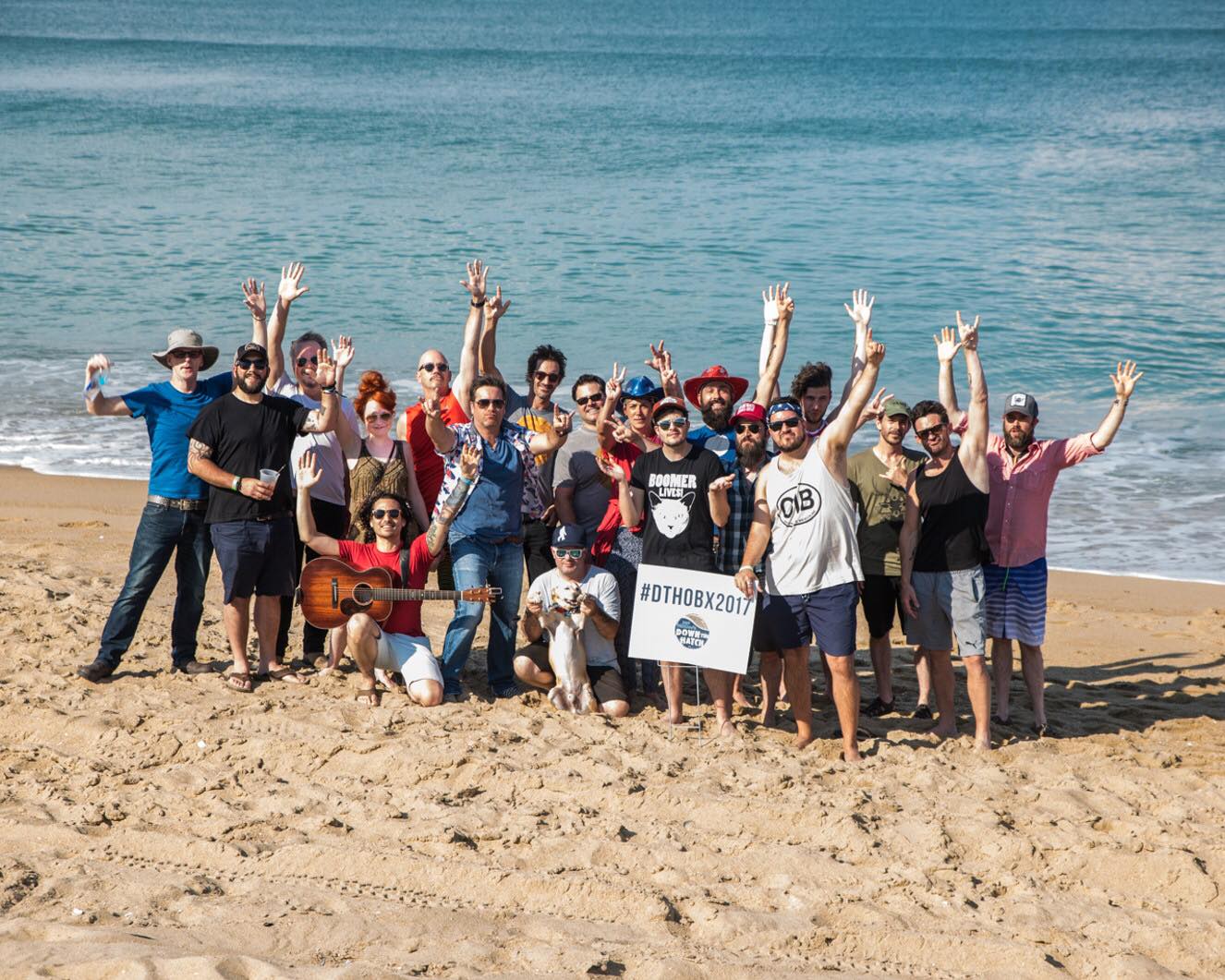 The 2018 lineup is stellar and needs no sales pitch. In fact, these tickets are going to be gone before you can say "Dixie Chicken!" For 2018 I've brought back my nearest and dearest supremely talented musician buds along with some new pals who are all elated to share their gifts and celebrate the 10 Year Anniversary of DTH.
When it comes to choosing the lineup, it's a challenging task because there is enough talent out there for me to host a month-long event. I try to pick performers whom I would stack up against legends for their natural ability of just being pure originals. I'm honored that this gang of artisans, who are each special to me for various reasons, are joining us in OBX for 2018. Hell, Little Feat was the first concert I ever bought tickets to…so yeah, Pat is happy.
Here is the basic "Kinda Sounds Like" artist list (which all musicians loathe, and might not agree with my comparisons, but peeps need to know what to expect).
In no particular order as I find everoyne to be equally bad ass...
Colby James: Sam Cooke meets The Wood Brothers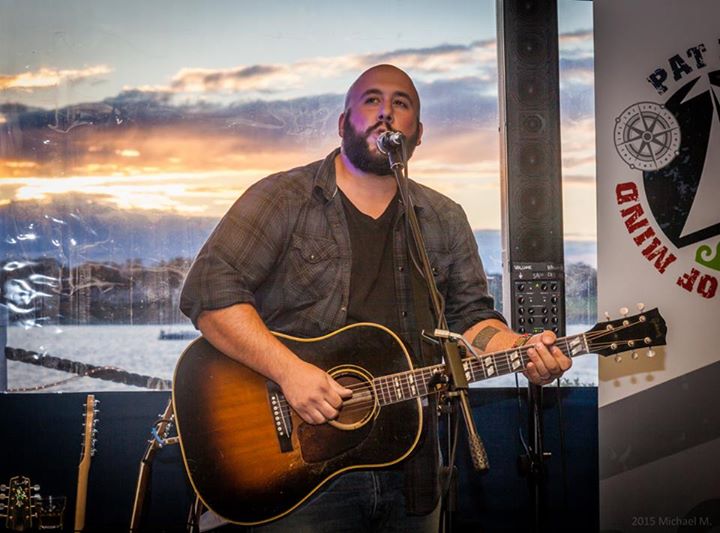 David Ryan Harris: Prince meets Marvin Gaye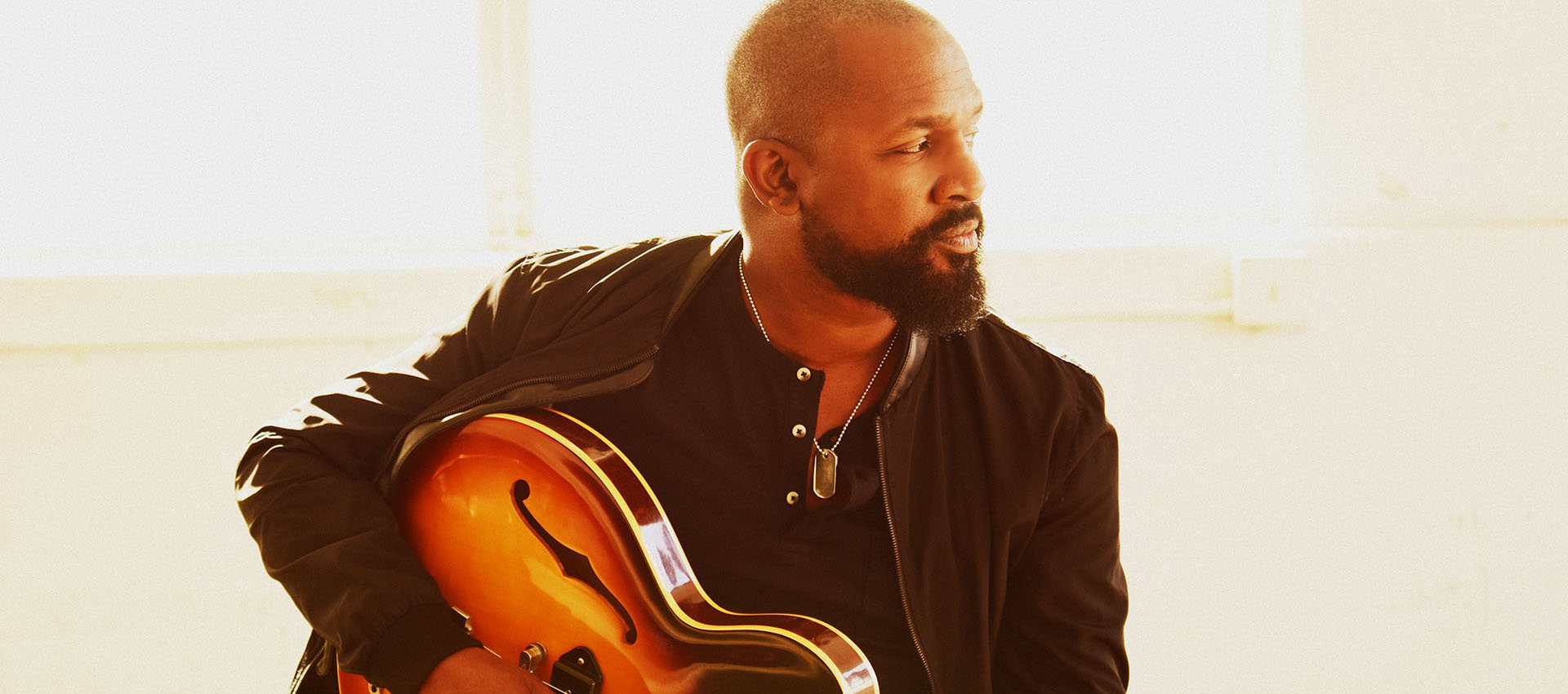 Paul Barrere & Fred Tacket: Little Feat meets Little Feat ;)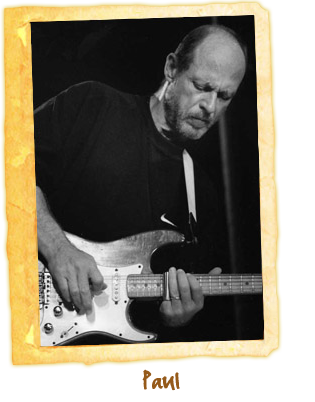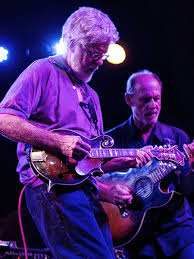 Ink & Ash: Gareth Asher meets The Civil Wars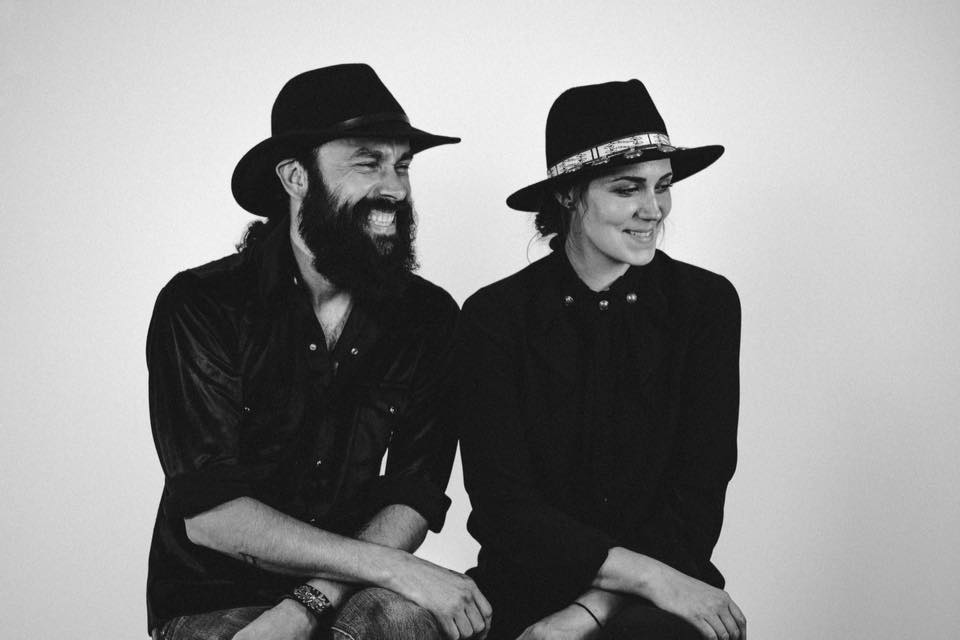 Stephen Kellogg: Bleeker Street meets Laurel Canyon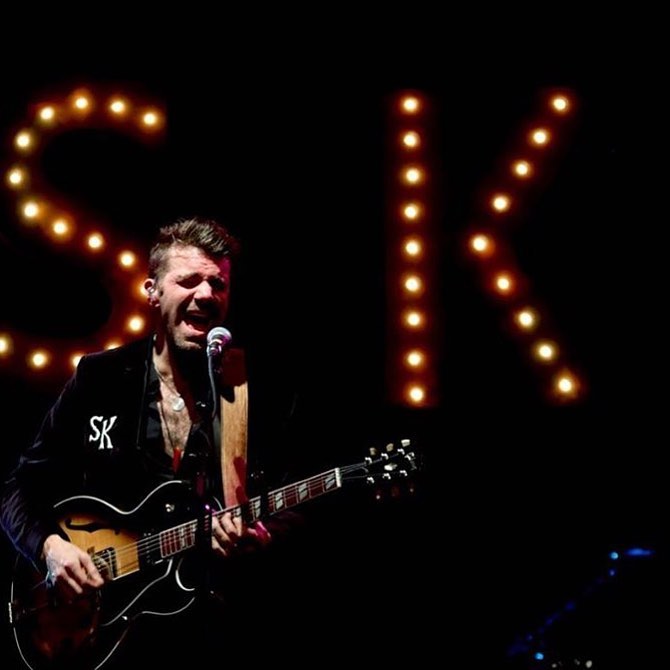 Brian Dunne: Tom Petty meets Bruce Springsteen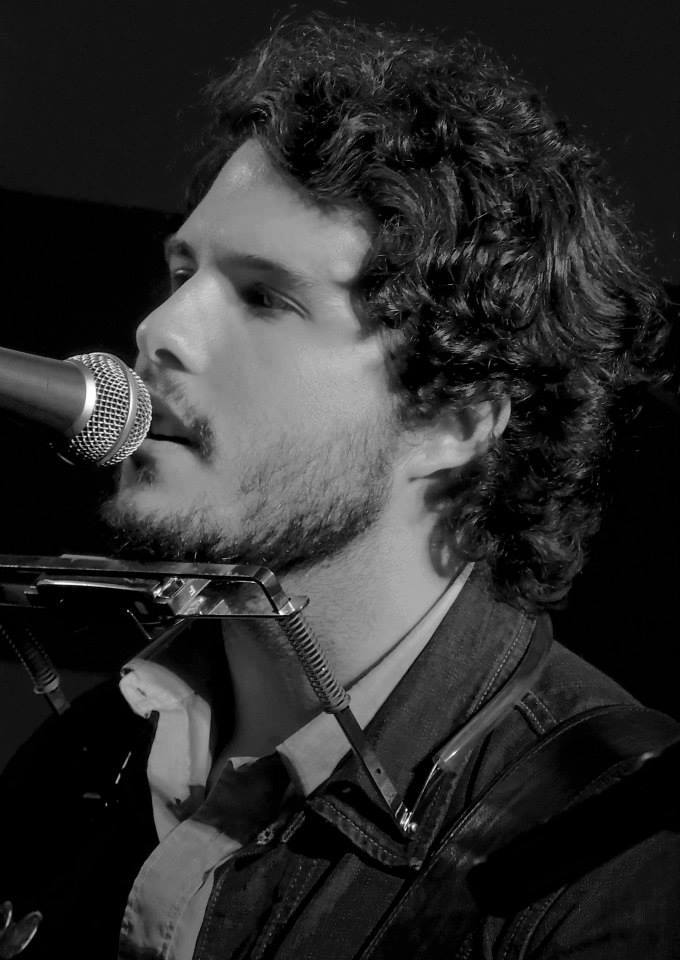 Native Run: Fleetwood Mac meets Little Big Town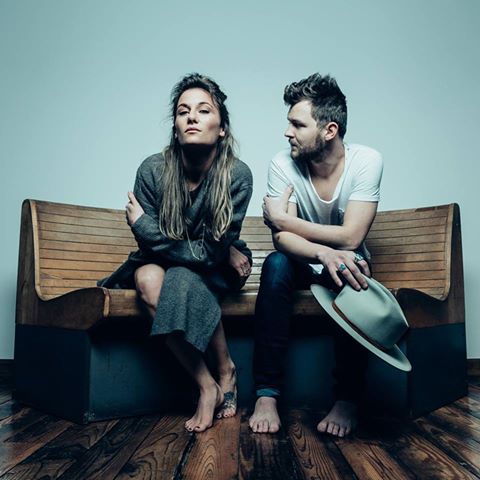 Tony Lucca: Detroit soul meets Motown swagger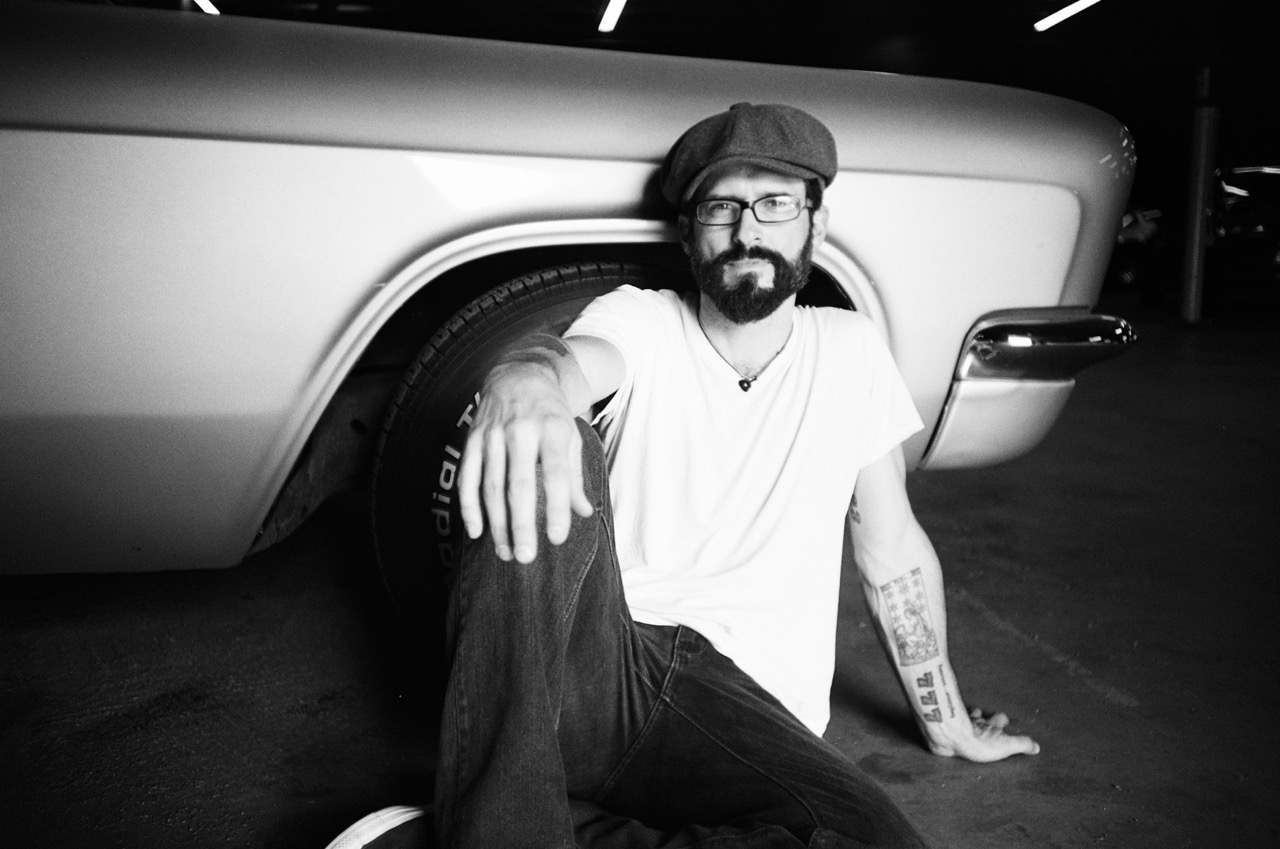 Patrick McAloon: Peter Gabriel meets Happy Face Emoji (with a beard of course)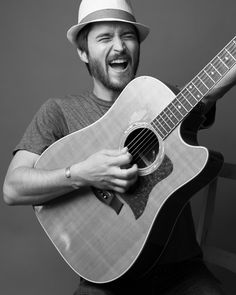 Jonathan Bryan Williams: George Jones meets Sturgill Simpson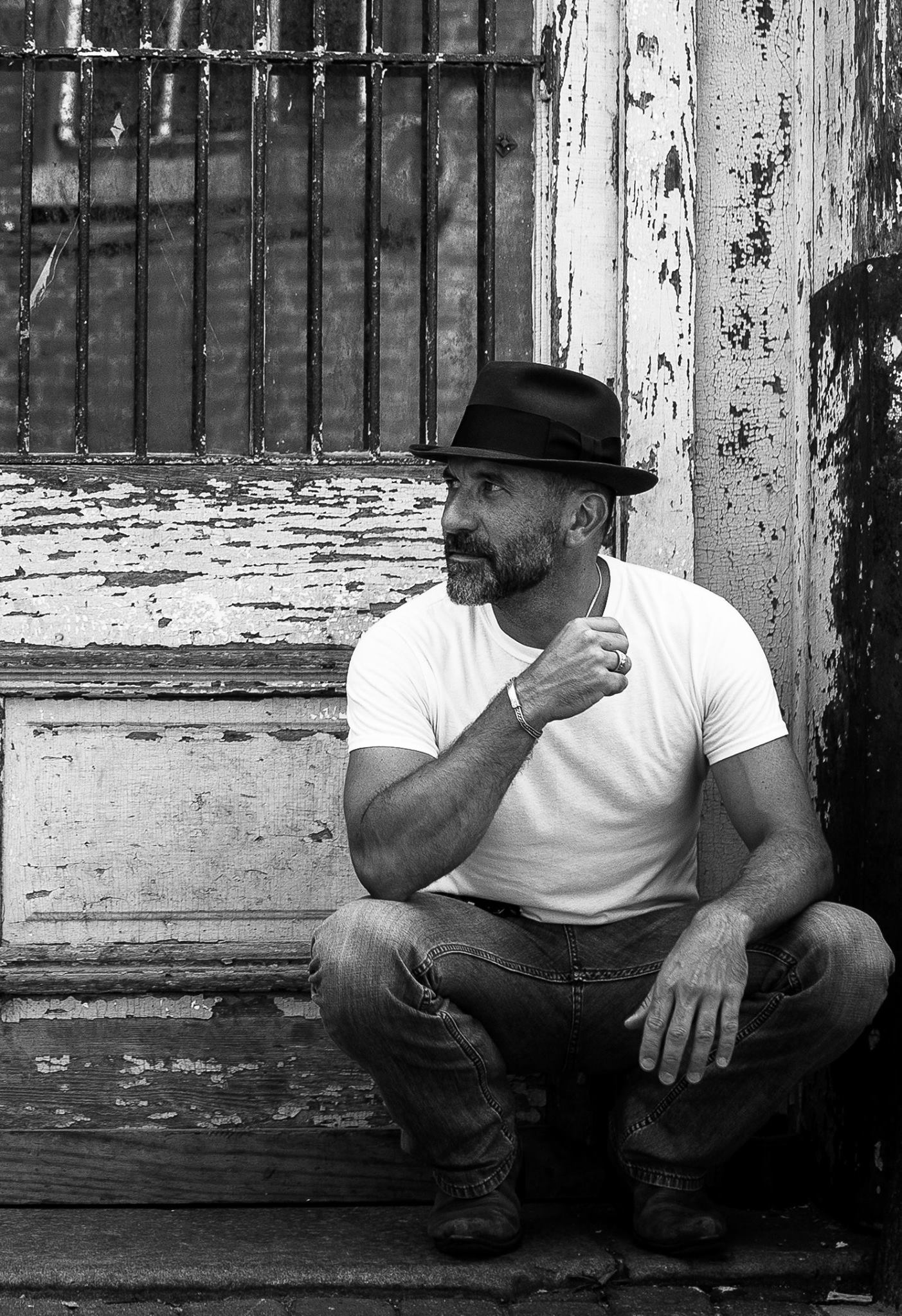 Jason Adamo: Bob Seeger meets Doobie Brothers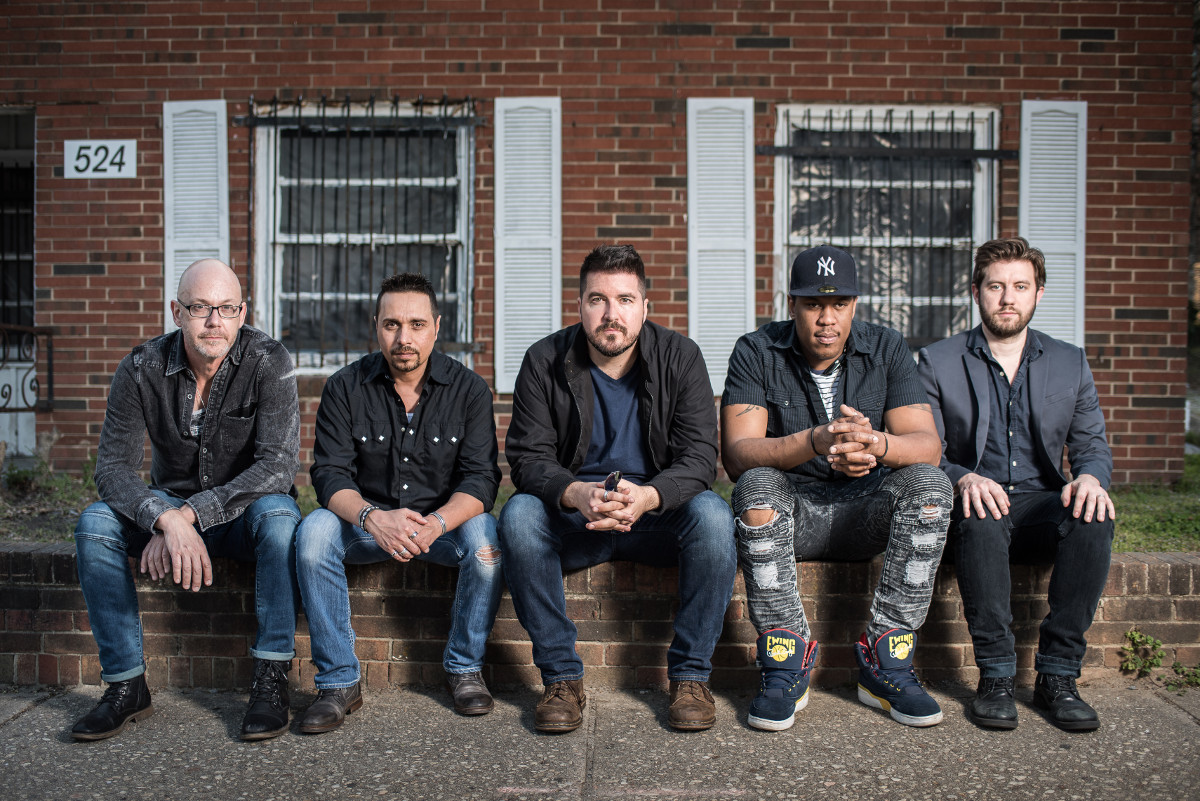 Keaton Simons: The Band meets Stevie Ray Vaughn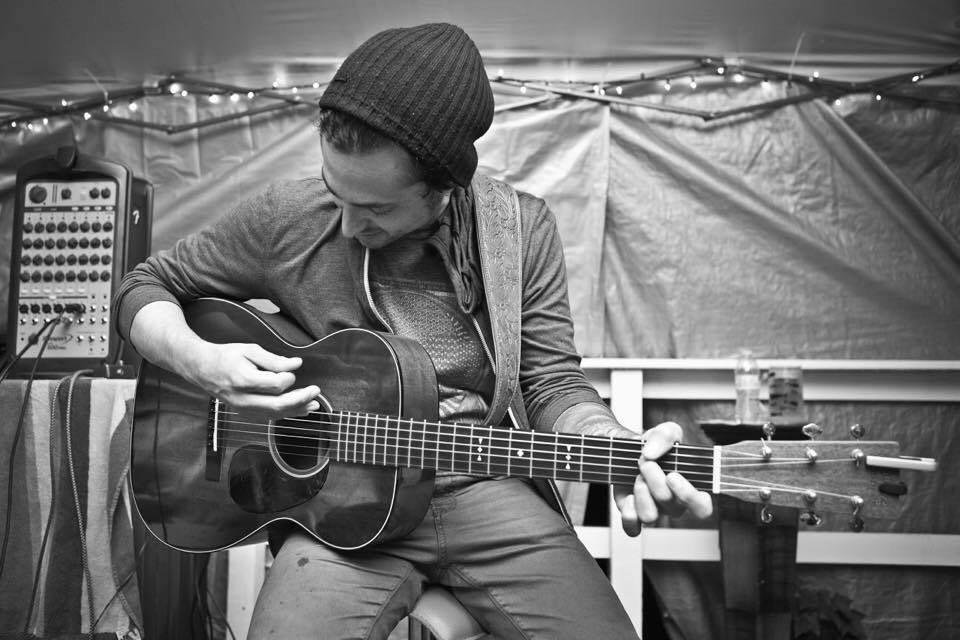 Willy Porter: Paul Simon meets Mozart (& Speedy Gonzales with a guitar)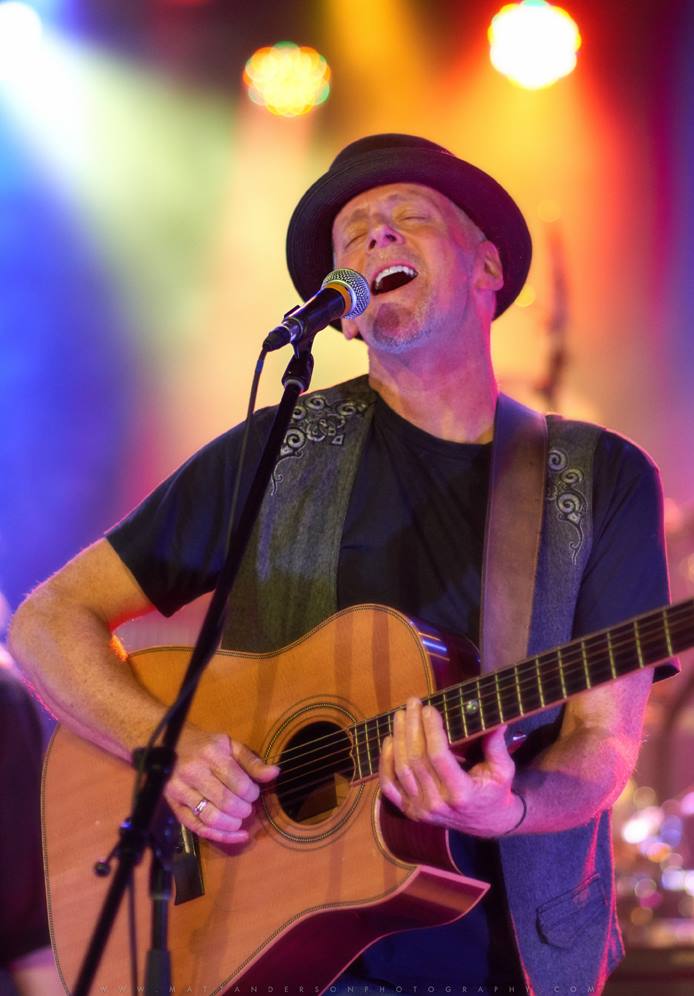 Michael Tolcher: Bob Marley meets G Love & Special Sauce w The Fugees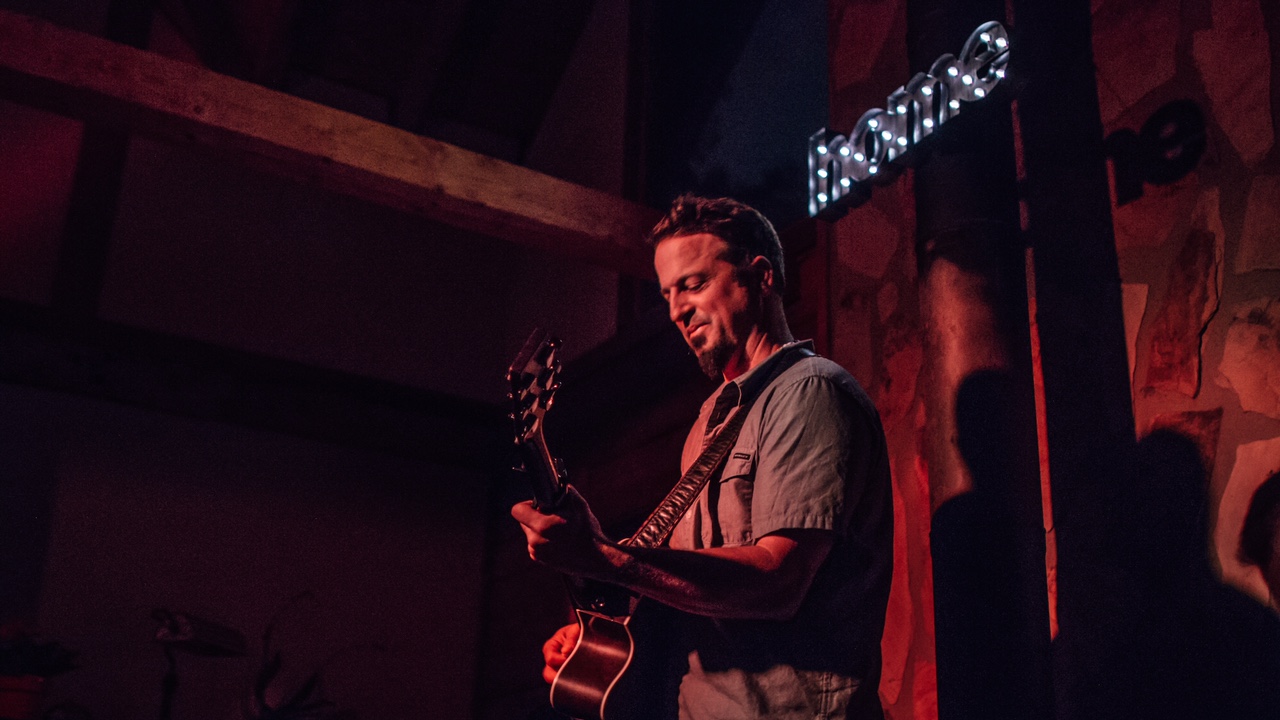 Emerson Hart: Tonic meets The Beatles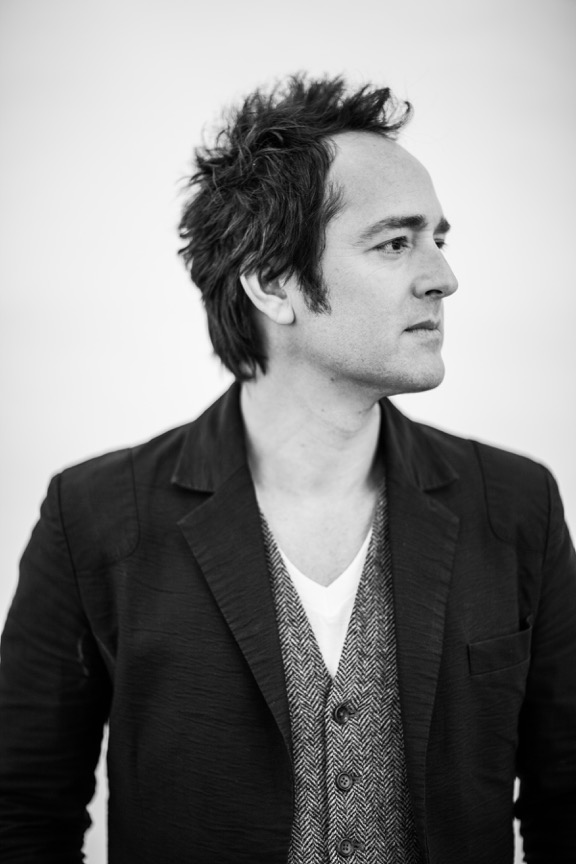 Pat McGee: Classic Rock meets Yacht Rock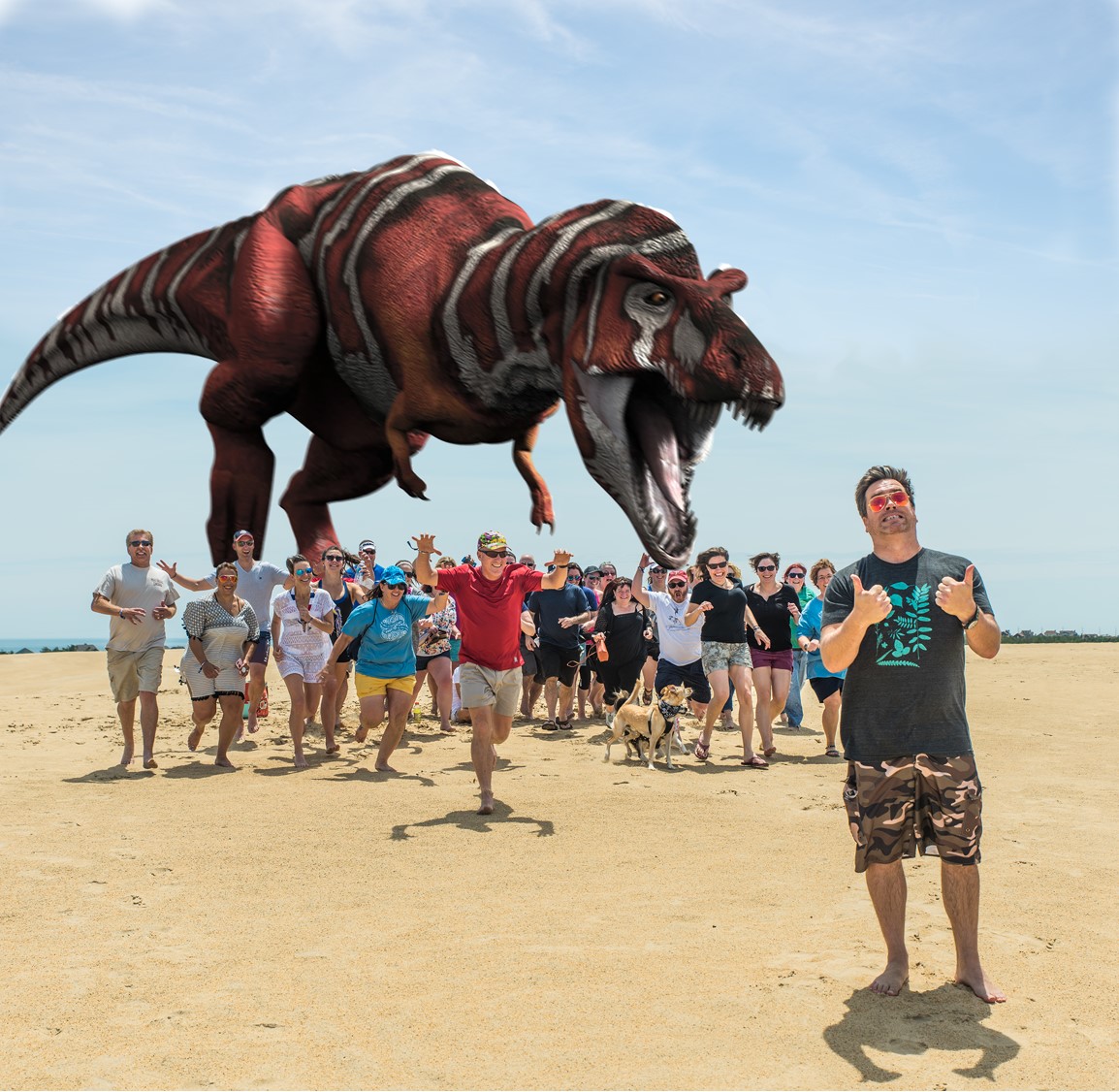 Headphone Disco: The best silent time you'll ever have (& doubles as exercise)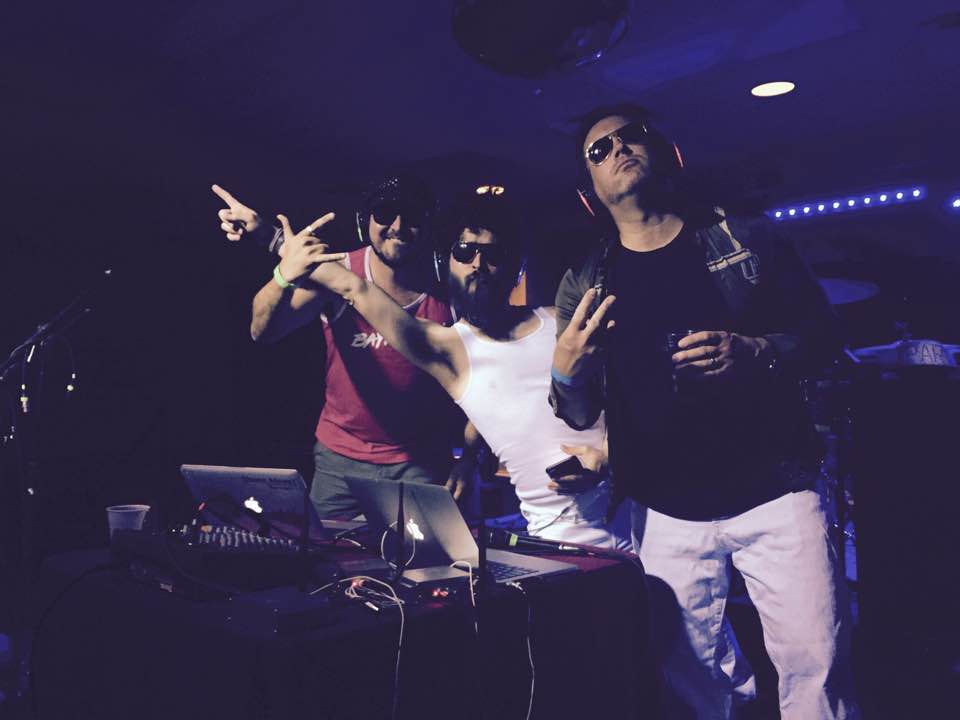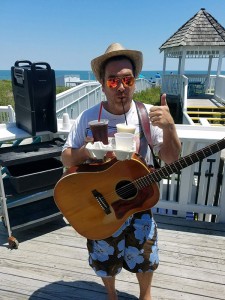 Over the course of 9 years, I have worked hard to perfect this DTH experience. The beautiful thing is, it has evolved but still keeps that essence of discovering something authentic.
BRINGING KIDS or a NANNY?
Although this is not considered a family event, some people choose to bring their kids. Please remember that most DTH performances are "listening room quiet"and require attention and respect to the artists. The evening ballroom shows are adult gatherings with drinks-a-flowin', so please use discretion when making the decision as to whether you should bring young ones along and which parts of the event they should attend.
That being said…kids under 12 yrs old are FREE. Under 21/and or Nanny/Babysitters are half price but need to be booked directly by emailing PATMCGEEINFO@GMAIL.COM AFTER you have secured your regular tickets.
Hotel Reservations:
Ramada Plaza Hotel (252) 441-2151
1701 South Virginia Dare Trail, Kill Devil Hills, NC 27948.
Ask for the "Pat McGee Down The Hatch" rate. We highly recommend you stay at the Ramada Plaza as most of the events happen there. House rentals in the OBX are also sweet, but you end up missing out on the action. Check in Wednesday, May 30 and Check out Sunday, June 3.
The photos from last year (http://patmcgee.net/down-the-hatch-2017/) tell the story pretty darn well, but if you need more detail or have any questions, just simply email us: patmcgeeinfo@gmail.com
Down The Hatch!
-Pat